Le Louvre Melbourne Bridal have an incredible history in Melbourne, with their timeless designs serving folks in our city for over 95 years. Le Louvre Bridal fuse art, design and history together in all of their work, and this approach is what led Bianca to wearing Le Louvre at her wedding to Harry, (see more of their brilliant wedding at Half Acre by Food and Desire).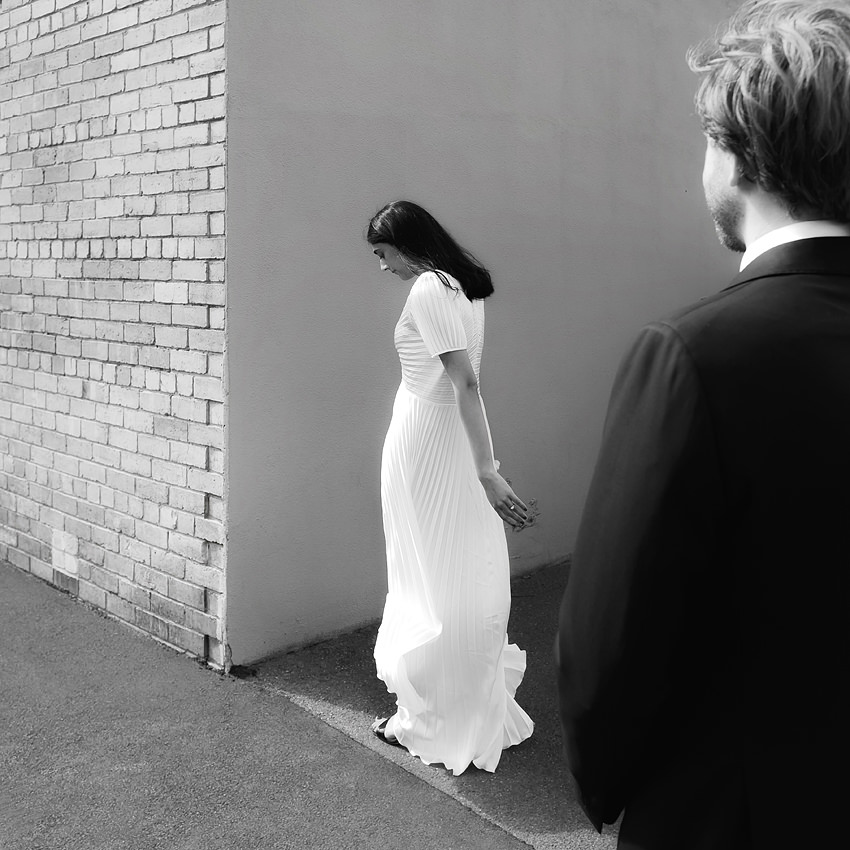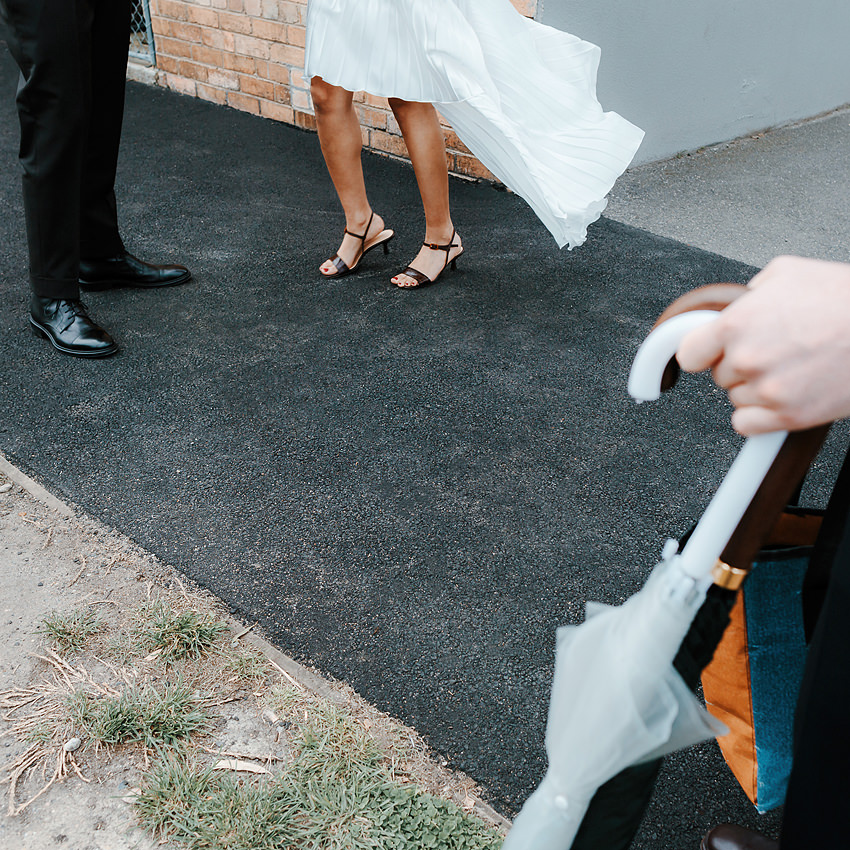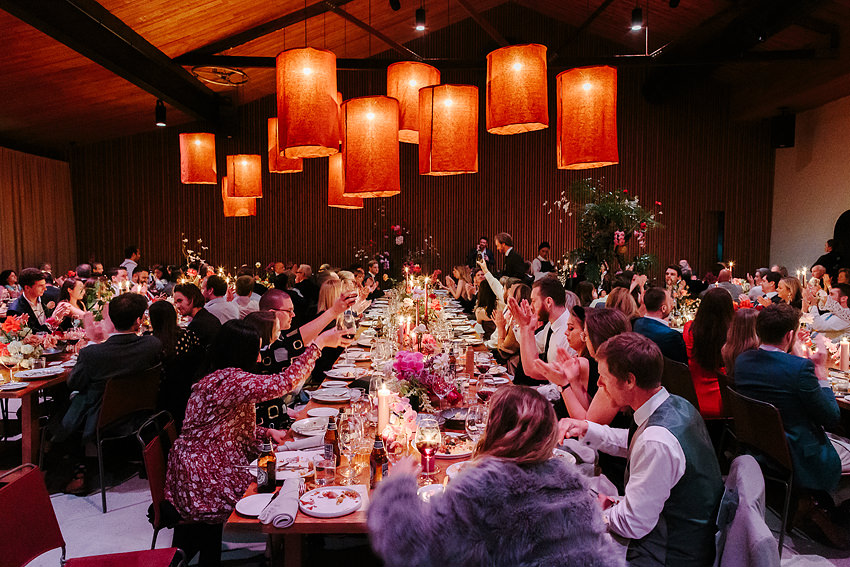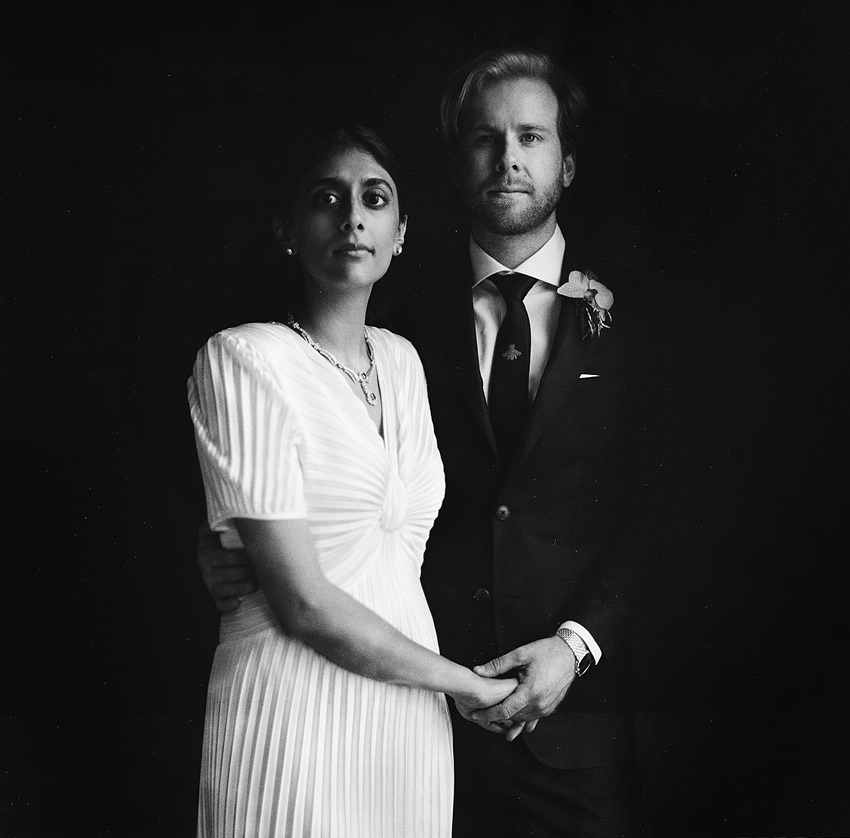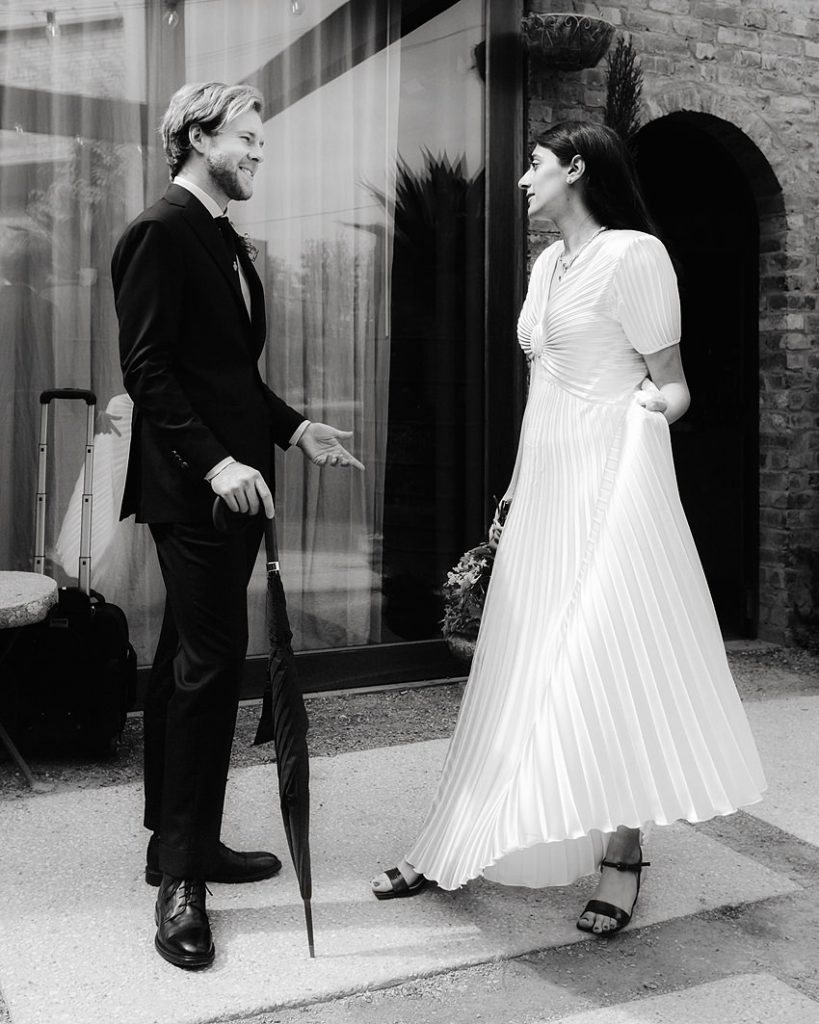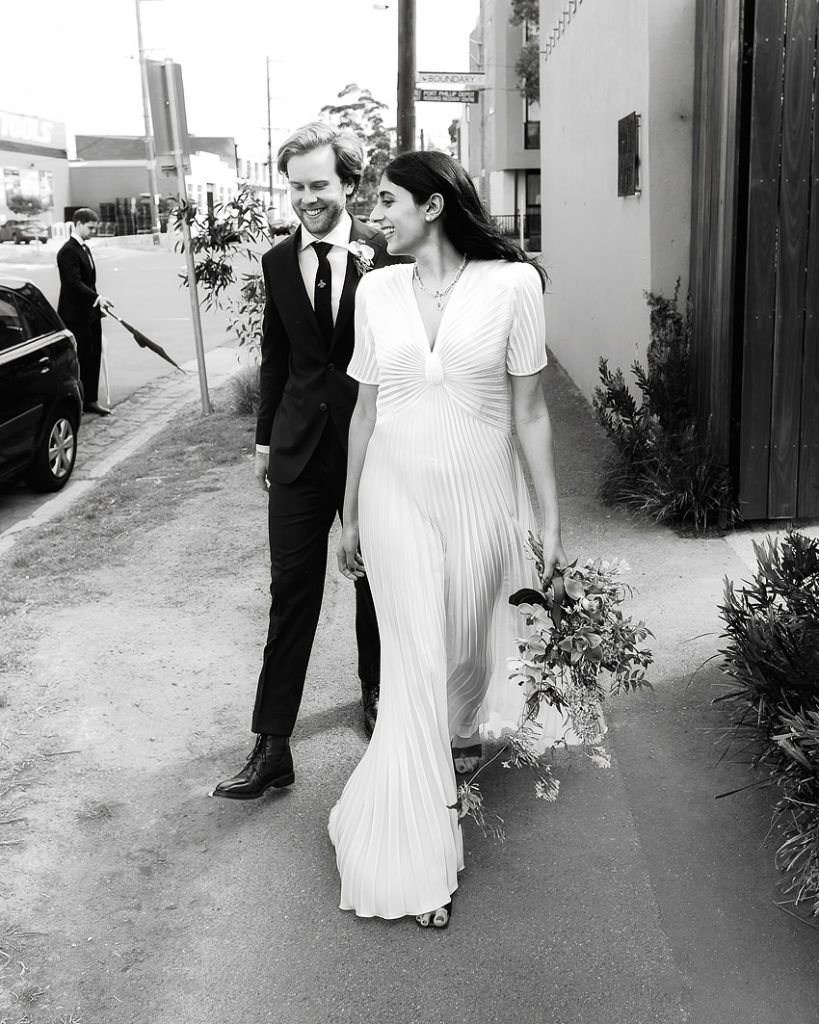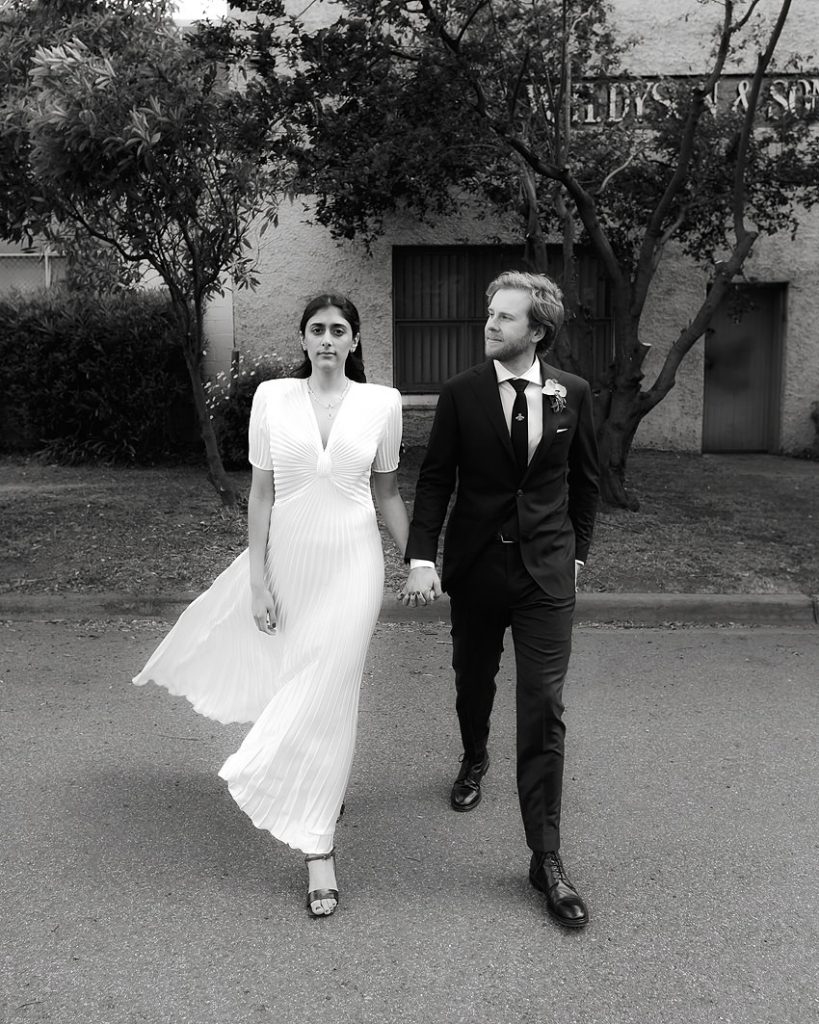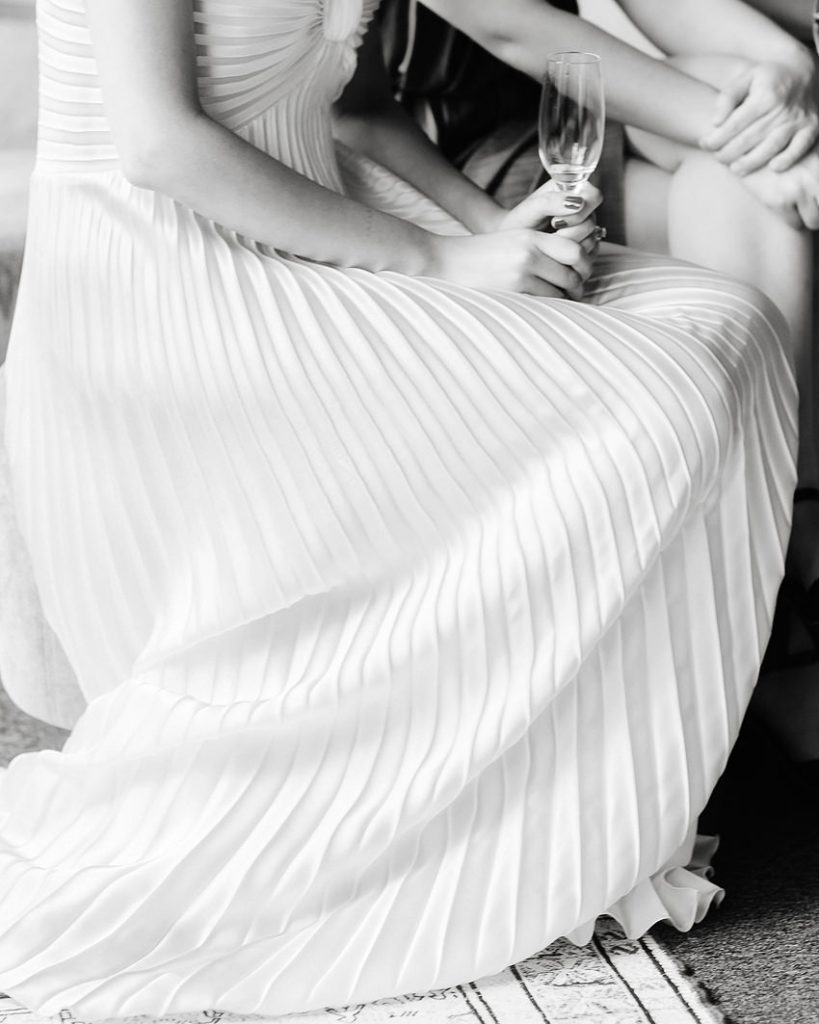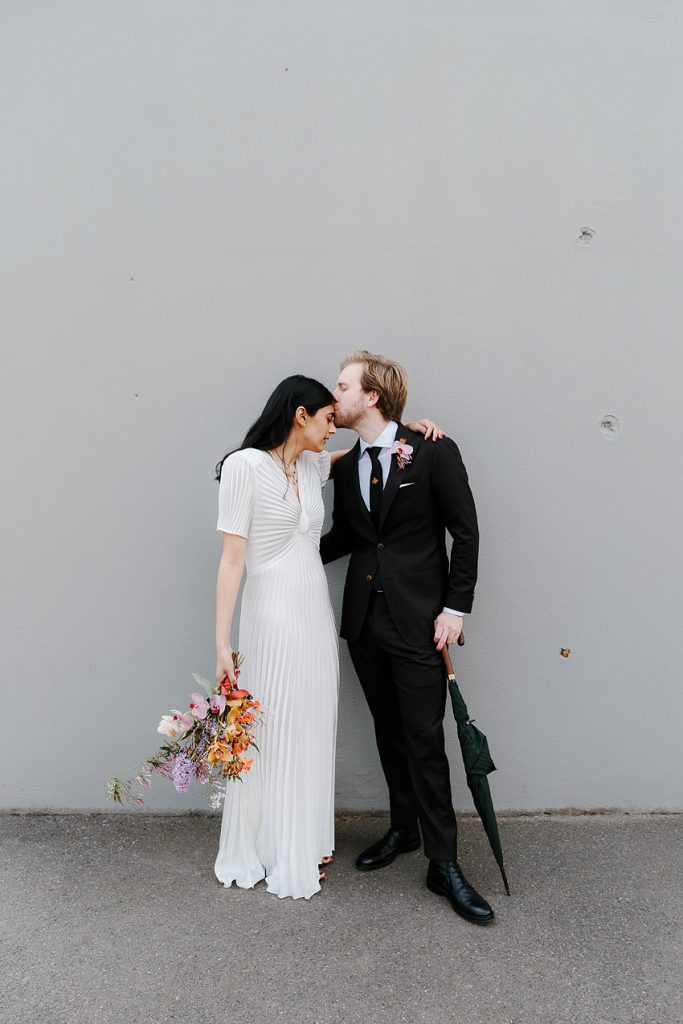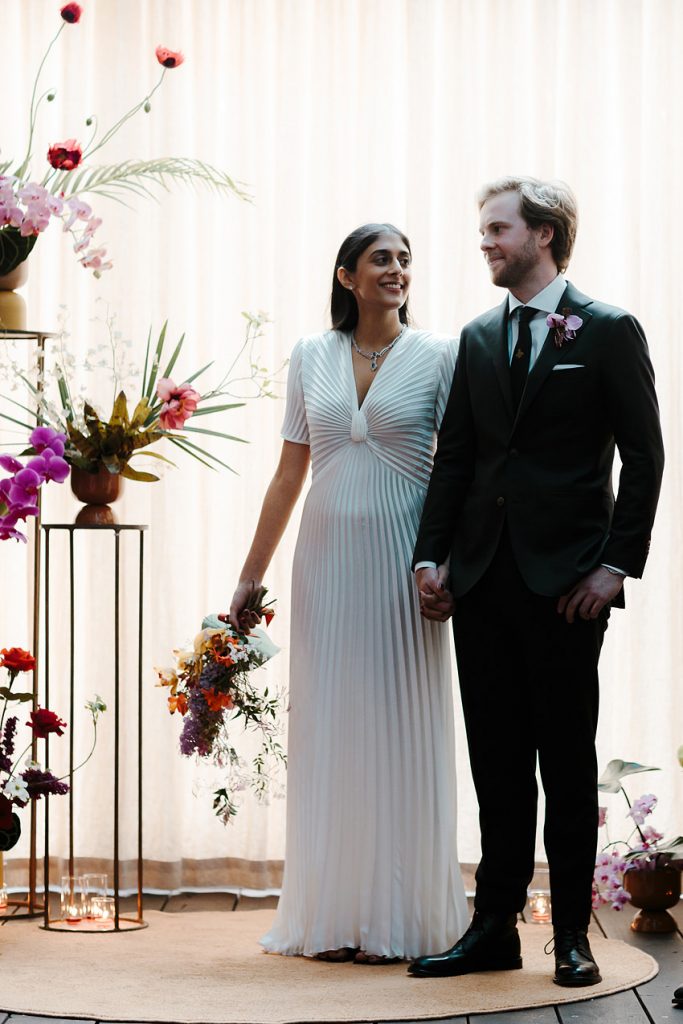 Find Le Louvre Melbourne Bridal
2 Daly St, South Yarra VIC 3141
Le Louvre Melbourne website: https://www.lelouvre.com.au/
Love this Le Louvre wedding dress?
Check out this incredible KYHA Studios wedding dress, and head here for the most unique wedding dresses.
Hire me to photograph your wedding
Wedding Photography Melbourne – Briars Atlas: Enquire