Zoe and Adam married at the incredible Hydro Majestic hotel, in New South Wales. Zoe's bridesmaids wore stunning Elle Zeitoune Emerald Bridesmaid Dresses, in emerald green.
You can see Zoe and Adams full day on Vogue, and here we just wanted to share these incredible, shimmering emerald green bridesmaid dresses.
To hire me to photograph your wedding, enquire at Briarsatlas.com
Emerald Green Bridesmaid Dress by Elle Zeitoune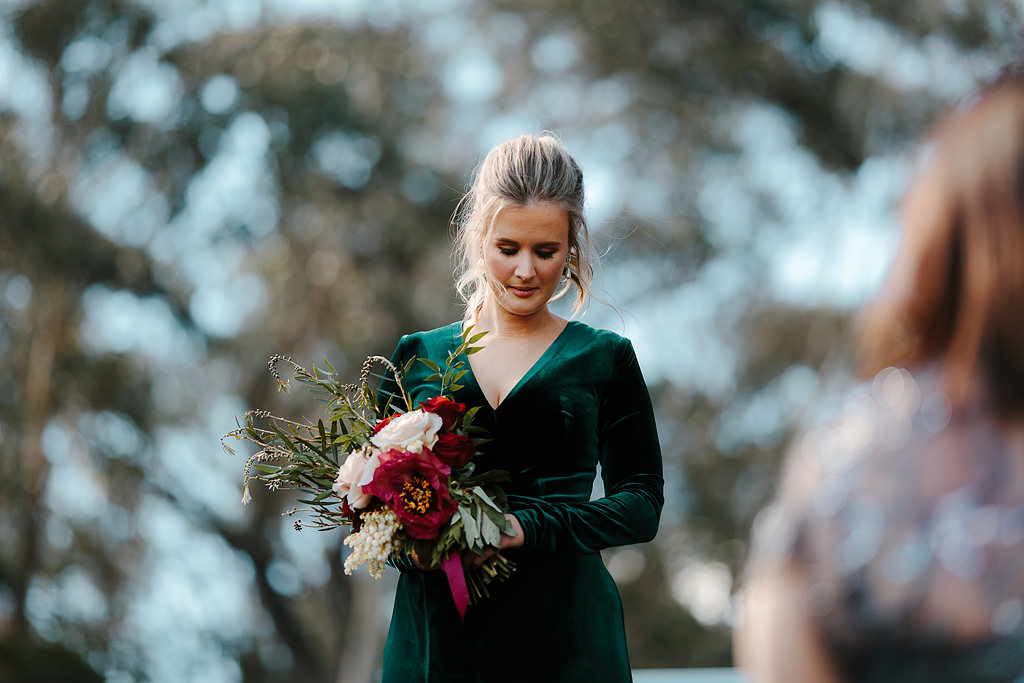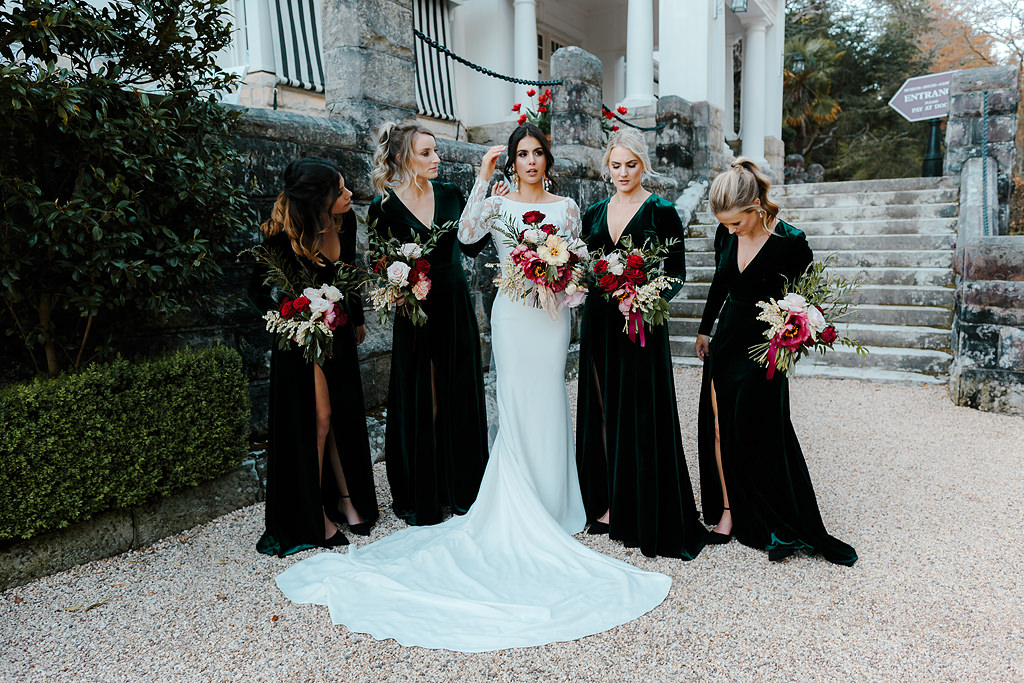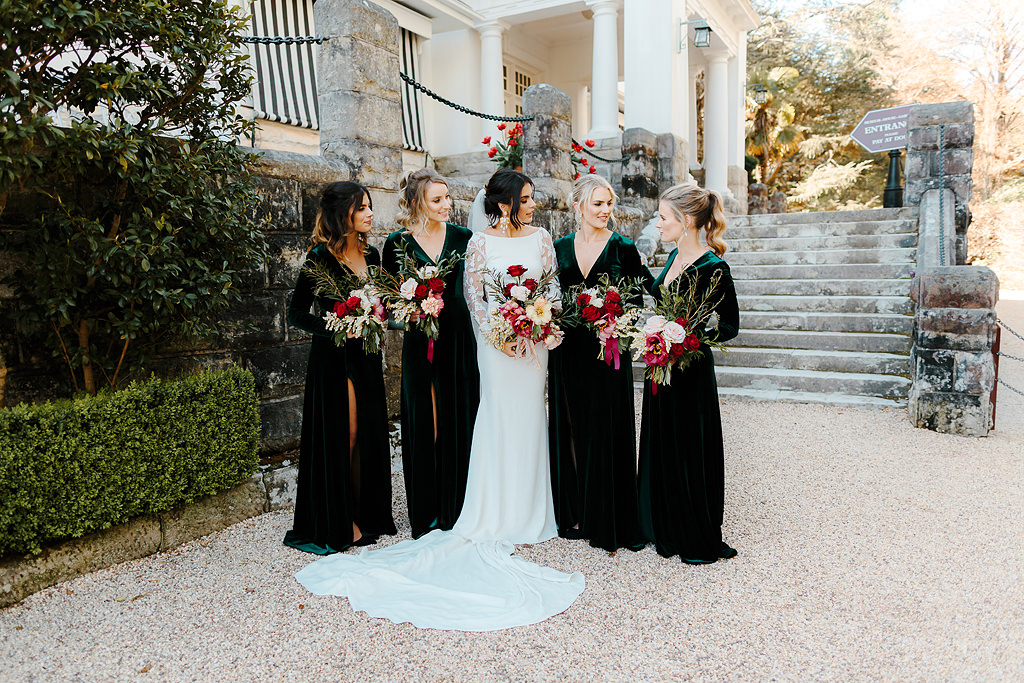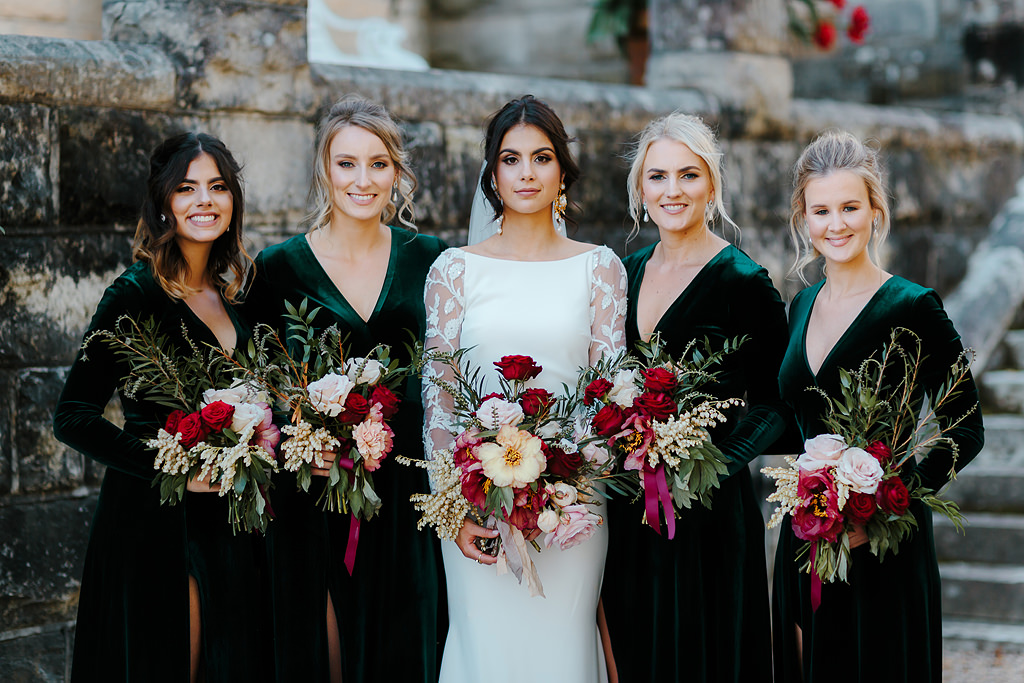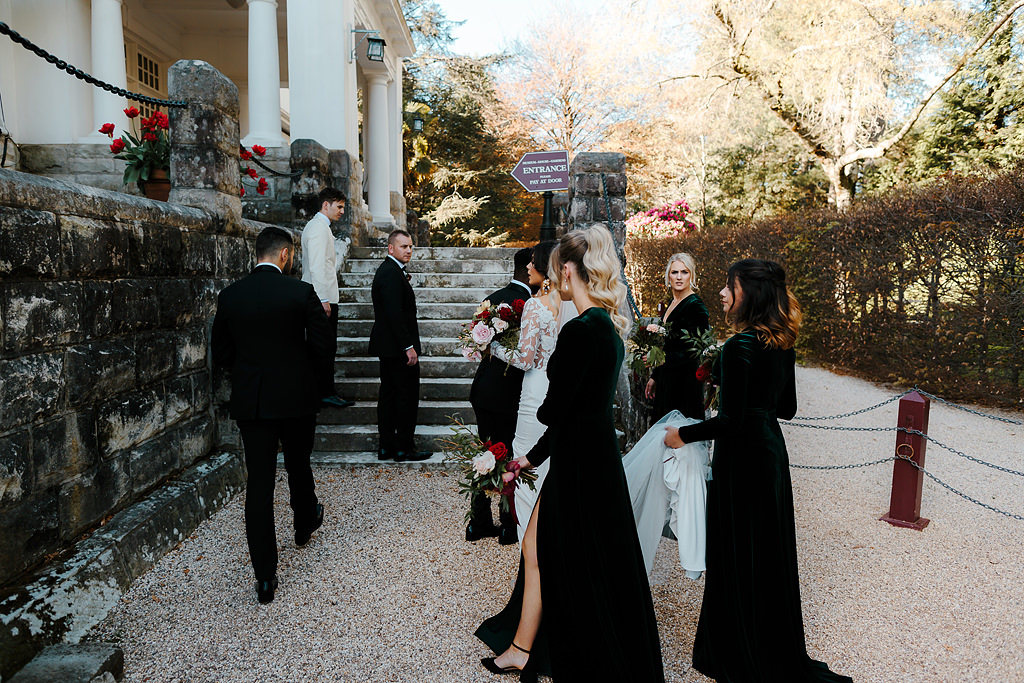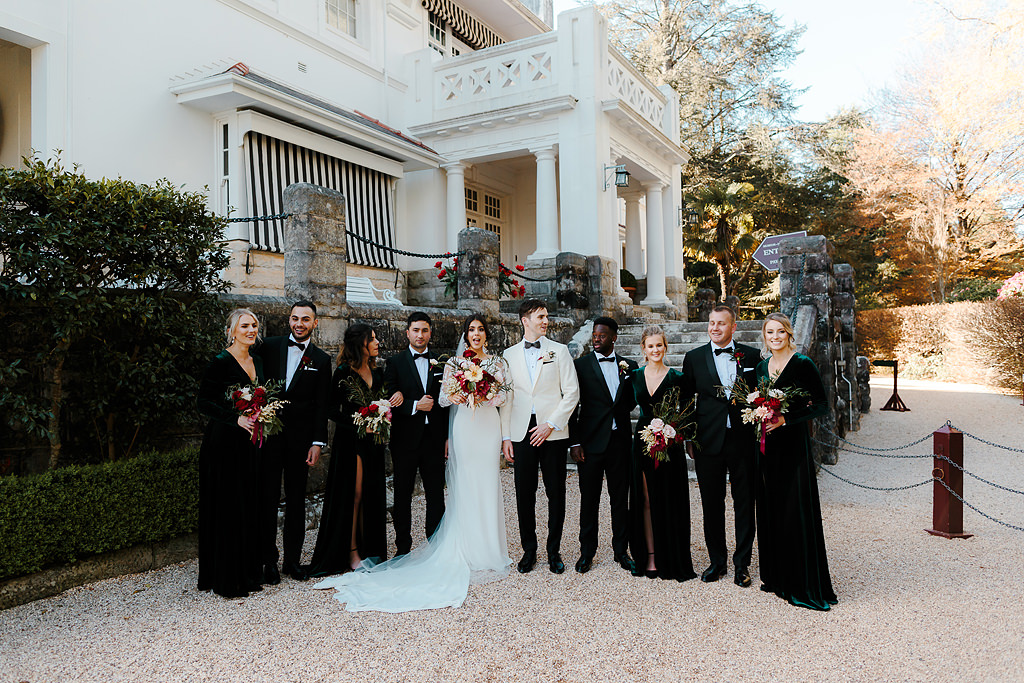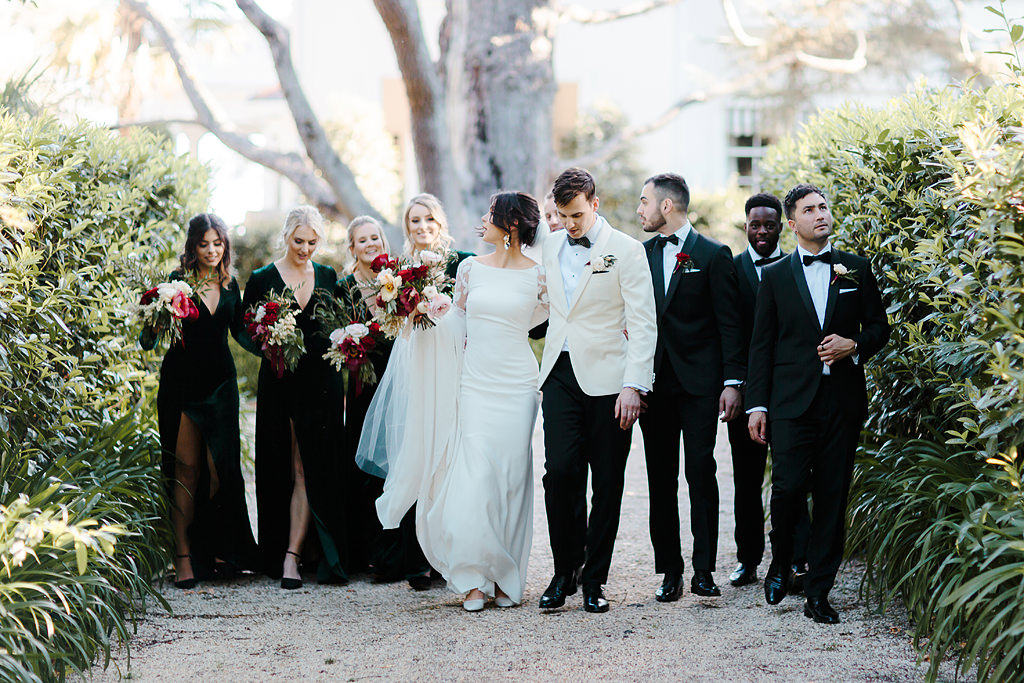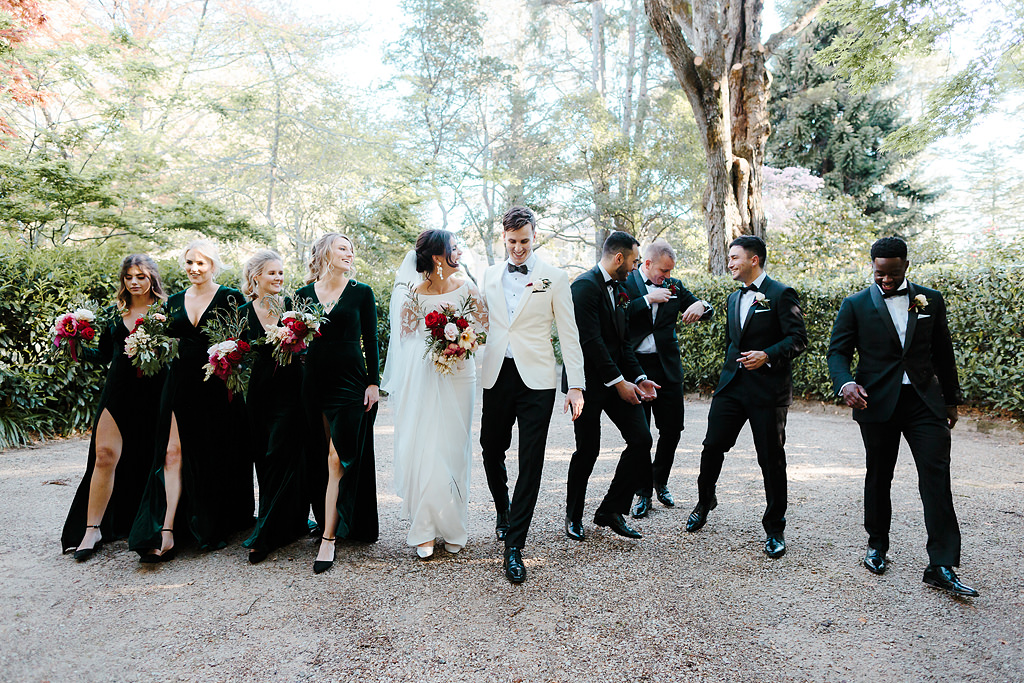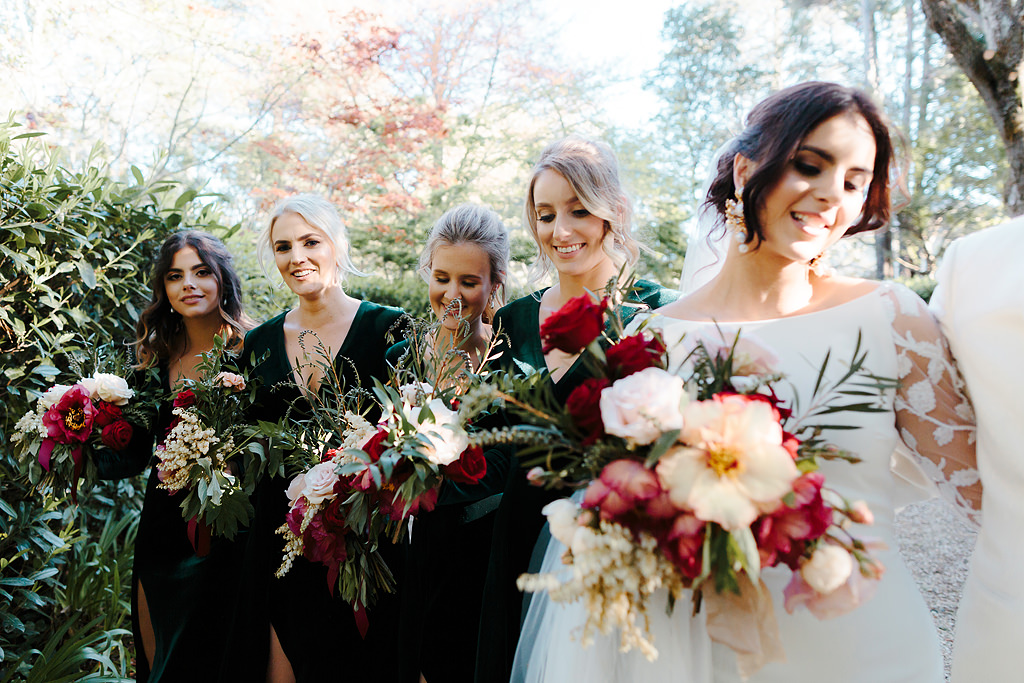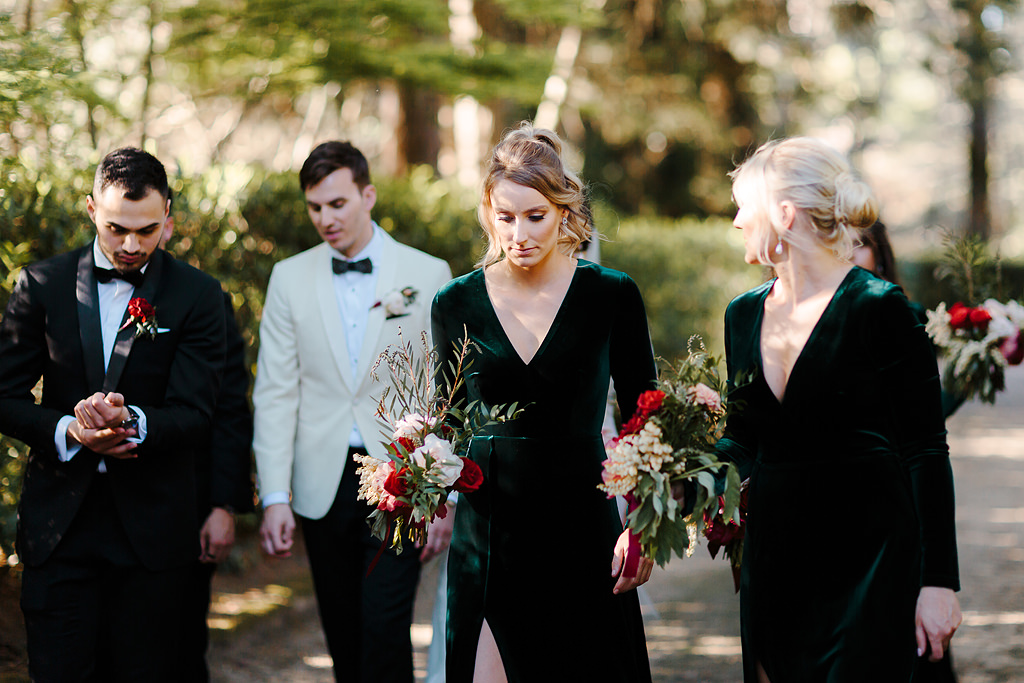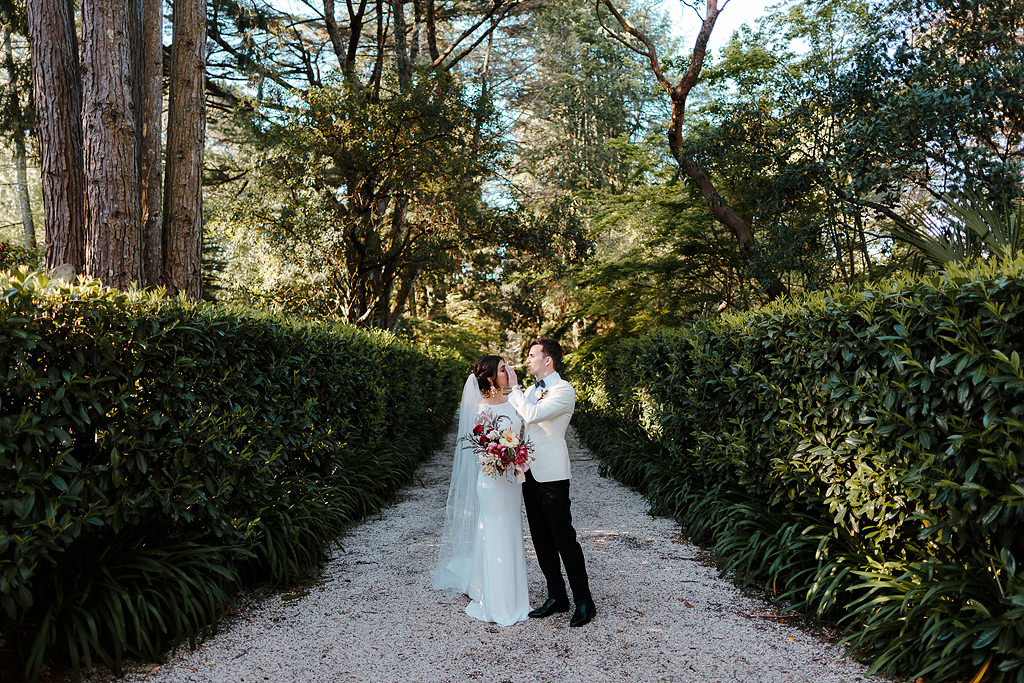 Shop Elle Zeitoune emerald green bridesmaid dresses
Elle Zeitoune Website: https://www.ellezeitoune.com.au/shop/section/55/Bridesmaids
Love these green dresses? Then check this dress inspiration out:
Head here for more modern wedding dresses and be sure to check out this incredible wedding dress by KYHA Studios.
Book me as your wedding photographer
Wedding photography Melbourne – Briars Atlas: Enquire