An image of genius photographer Lucy, in front of a genius-designed mirror, stolen mid-application of lipstick midway through Lil and Jakes reception.
This image shot on Kodak film, and found amongst incredible company over here at IWPOTY.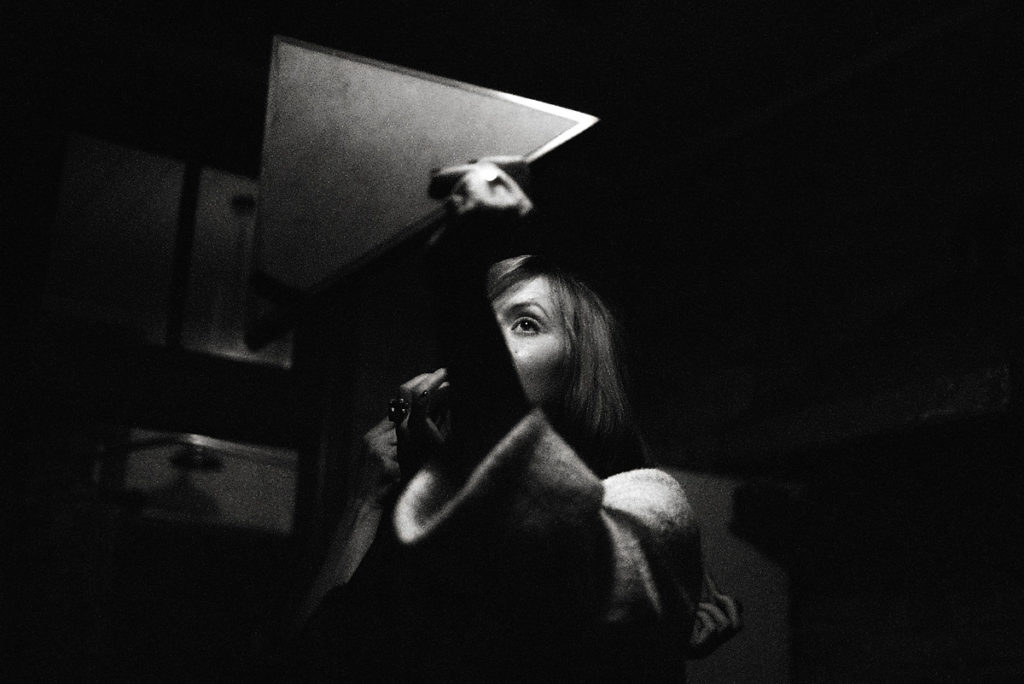 Shot on Kodak Tri-X film.
Visit this post to see why I shoot film at weddings, and keep an eye on my wedding photography workshop for info on how I edit.