Picnic Styling Co in Melbourne create popup picnic experiences for small weddings, events, brand activations, gatherings and more. The brainchild of Havana (also behind Saint Germain and partner to Gene, founder of my local caffiene dispensry Advieh), Picnic Styling Co hit the ground with their incredible innovative packages well before Covid forced everyone's hand and could no longer book a wedding venue, and for the last year they've been Melbournes leading popup picnic creators.
Marlena and Warwick had a small wedding created by I Do Drive Thru, after which Warwick took Marlena to a surprise picnic in Footscray styled and setup with love by Picnic Styling Co.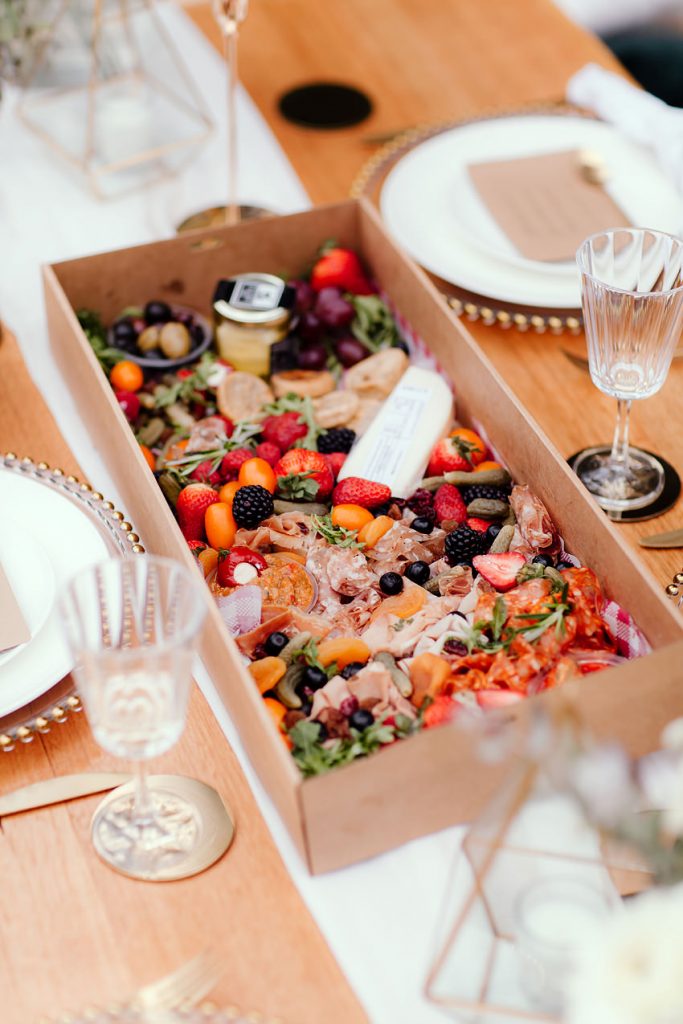 Pop Up Picnic Hire Melbourne
Picnic Styling Co have several offings, from group picnics, to couples picnics, outdoor movie night picnics, garden parties and more. You can choose from 6 styles and colour schemes, once you've selected the type of popup picnic hire that you're after.
Melbourne Picnic Styling Company
Picnic Styling Co offer a Marrakech collection and Luxe collection, which broadly cover more middle-eastern styling sensibilities as well as more streamlined, monochrome and boho picnic styling. You can customise any of the packages with a range of seating, cutlery, drink tray, cane-table options and much more.
Find Picnic Styling Co
Picnic Styling Co Website http://www.picnicstylingco.com/
Picnic Styling Co Instagram https://www.instagram.com/picnicstylingco/
Picnic Styling Co Facebook https://www.facebook.com/picnicstylingco/
Hire me to photograph your small wedding or Pop Up Picnic (if you want)
Based in Melbourne, I photograph small weddings and elopements here there and everywhere for brilliant couples (just like you). Also head here to check out some of the best small wedding venues Melbourne has going.
Wedding Photography Melbourne: Briars Atlas – Enquire