Starting a wedding photography business involves long hours, and a dash (or twenty) of grit. It's easy for folks to see the highlight reels on instagram, without considering the enormous work that goes on around it that's never seen. Pinterest strategies, SEO, editing, outsourcing, upskilling, community building, software and harware testing, accounting, systems… all of the things inherent with running a small business. For me, just a few takeaways from some brilliant wedding photography podcasts have made such a difference in easing the load in any given area of my business.
I've been fortunate to be a guest on a bunch of brilliant Wedding Photography Podcasts, which has let me share knowledge back to the community after 8 years of photographing ceremony all around the world, and here's a selection of them. Thanks to these incredible podcast hosts for supporting both the photography and the wedding photography industry with these diverse and open Wedding Photography Podcasts. More to be added here soon.
The top 20 podcasts for wedding photographers
1. Wedding Photography Podcast: Make Your Break
Make Your Break is the brilliant wedding photography podcast from local scallywag Jai Long. We focus on not paying lip service to turning negatives into positives, but actual ways we can do it in our creative business.
2. Photography Podcast: Getting Candid
Mason runs Getting Candid, and brings his hilarious and engaging natural game to his own wedding photography podcast. In and around heavy metal and all manner of ridiculous things, we had a beautifully deep chat about all things photography.
3. Wedding Podcast: Celebranting
Anthony Cribbes, Melbourne Wedding Celebrant, founder of Celebrant Easy and The Celebrant A-List, and co-founder of Melbourne wedding venue The Altar Electric, somehow found time around these things to have me on his Wedding Photography Podcast, chatting all things wedding industry.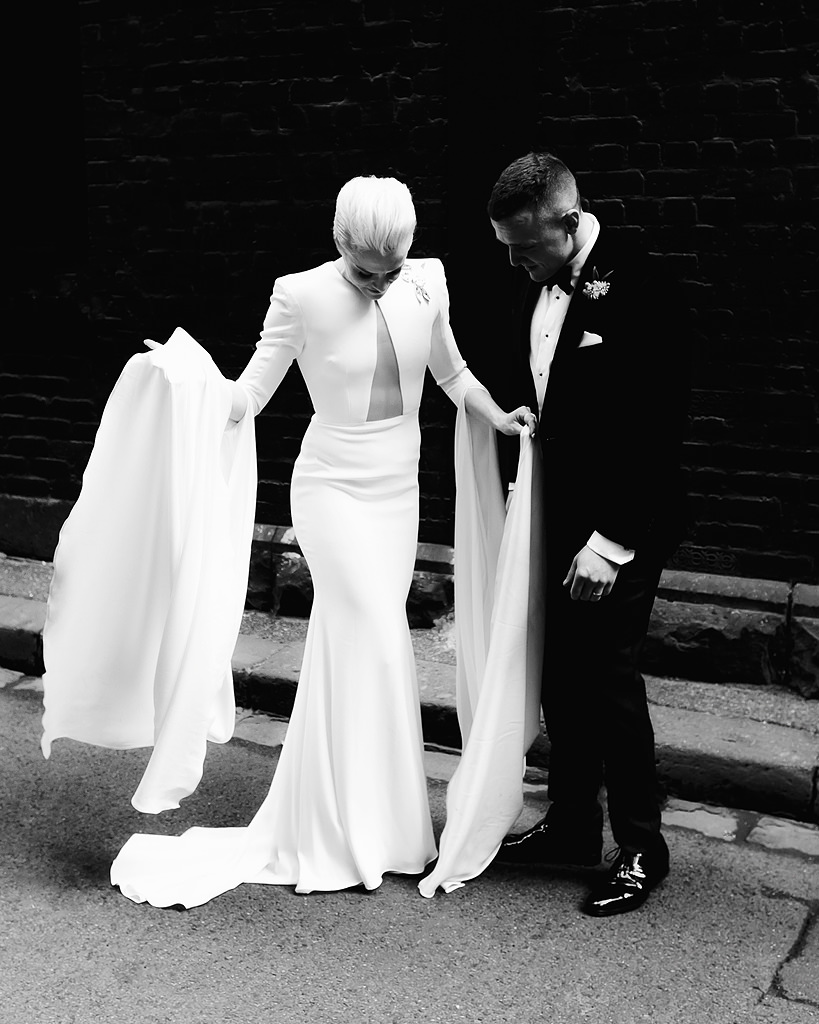 4. Photography Podcast: TPJ
A chat with Agustin Sanchez of The Photographic Journal. The Photographic Journal is one of the most brilliant showcases of emerging photographers and bodies of work, so it was an extra thrill to have a chat with eminent curator and founder Agustin. On his Photography Podcast we chat a little about weddings, but more about general approach, personal work, and my trip to Antarctica with Homeward Bound Projects.
5. Wedding Photography Tips Podcast: Up and Becoming
Kurt and I linked up for his Wedding Photography Podcast Up and Becoming. Kurt is a brilliant photographer in New South Wales, and his podcast focuses on Wedding Photographers journeys, challenges, wins, fails, and everything in between. We talk about sharing your work authentically in an ever more saturated industry, and how lifting others up is always the key. Thanks Kurt for having me!
6. Wedding Photography Podcast: LXS
What do you say about Bjorn Lexius? He's an award-winning photographer out of Hamburg, and we first met at Way Up North years ago, where he somehow was able to pull some meaning from my talk on a stage in Rome after several sleepless timezone crossings. In his Wedding Photography Podcast, we chat about disconnecting ourselves from our brands in an industry where there's a temptation to "be" our brand.
7. Wedding Photography Podcast: Baby Got Backend
Morgan Roberts. Dark lord, raconteur, and Wedding Photographer. Where there are lots of Wedding Photography Podcasts out there chatting all things creativity, Morgan, in his usual way, bucks the trend and tackles all things dry and challenging: in this case, the backend of business. We discuss the merits of divisive, polarising branding, industry homogeny and more. Morgan also joined me for my Brisbane workshop – see a little preview of what my workshops are like:
8. Photography Podcast: What Do You Make
Another one with old mate Morgan, except this time from a few years ago. In this one, we scratch that esoteric itch, and manage to almost entirely avoid talking about photography.
9. Wedding Photography Podcast: Way Up North
One from way back, I caught up with the crew at Way Up North on their Wedding Photography Podcast, ahead of my appearance at the Rome edition of their conference series. What a treat. These marvels are doing great stuff for our space – that is, the nostalgia space. Thanks Cole and Jakob for having me.
Watch me do a live wedding photo edit with the founder of the international competition, IWPOTY
Sign up for the free 12 month wedding photography e-workshop: 52 Strange Invitations
Find out more about film wedding photography
Film wedding photographer insights here.
What's the best wedding photography podcast?
The best wedding photography podcast is Baby Got Backend and Make Your Break, which each focus on a cross section of business and creativity