In 2018, I teamed up with one of the grooms I'd photographed (who is extraordinarily handy at building things without getting himself electrocuted – you can see his wedding to Kate here on Nouba), and together we came up with a proposition: "so, how about we make wedding arbours, that light-up" – and so came our spin on modern wedding arbours for wedding ceremonies.
Since then we've shipped our creations all over Australia in both a retail and a hire capacity, and enjoyed some incredible international press along the way.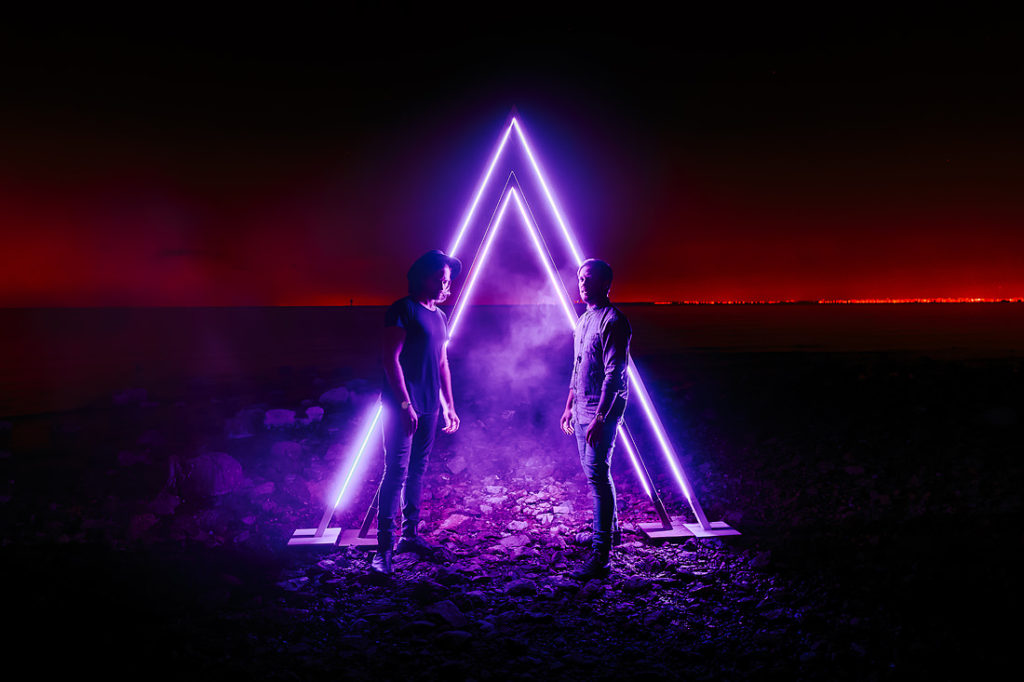 We sensed the whole neon arbour trend beginning to reach peak, and yet there was nothing really in the way of neon wedding arbors available that were progressive and modern.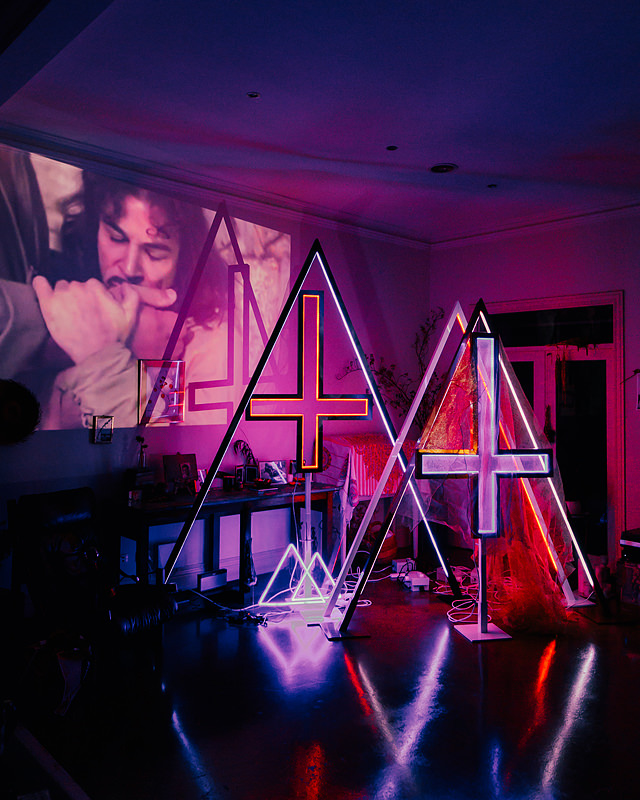 What is a wedding arbour and do I need one?
A wedding arbour is simply a ceremonial statement piece that stands either behind you, above you, or around you at your wedding. A wedding arbour is simply a centrepiece that makes a statement.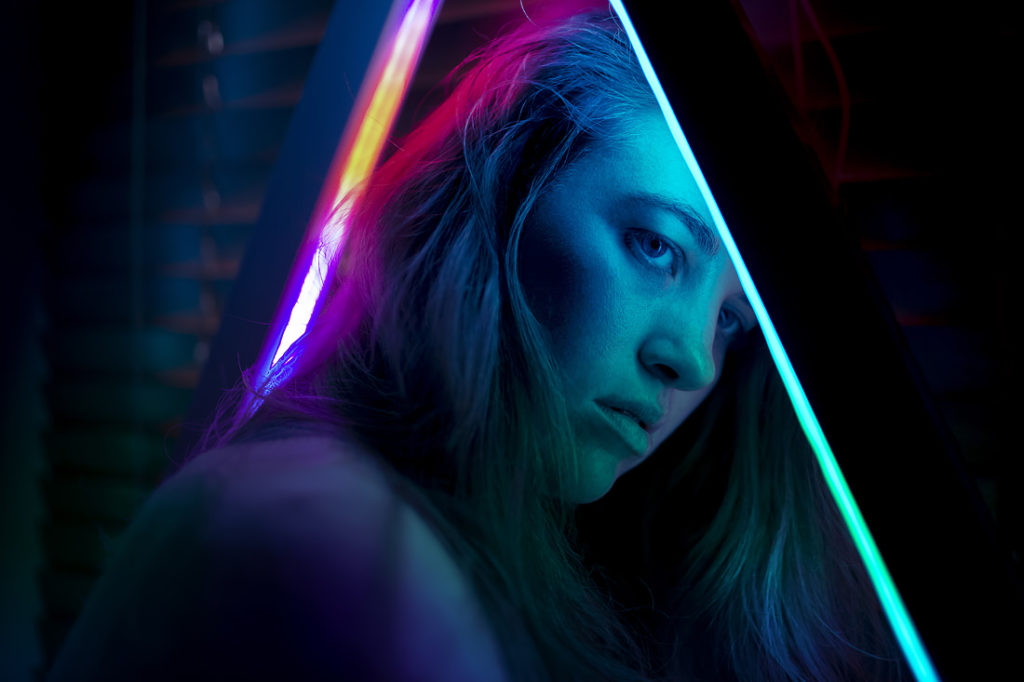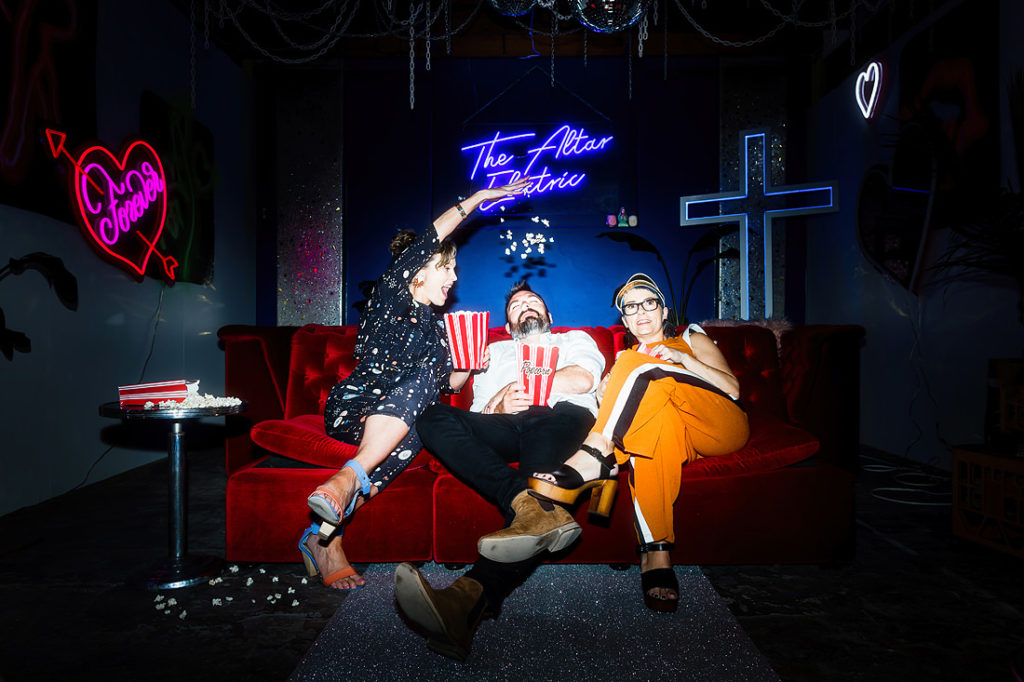 And so, we started The Arbourists – modern neon arbours for weddings.
Since beginning The Arbourists, not only have we been fortunate to be the backdrop behind so many couples beautiful wedding days and crazy parties, but we've been featured in New York Times award winning author Chris Guillebeau's podcast, Side Hustle School, we were featured as part of a Xero PR campaign, and we somehow found our silly heads on the very front of the careers section of Australia's largest newspaper.
But this is all fluff, as the most important thing is that some of the most forward-thinking couples have entrusted us to be involved in their big day, and our Arbours have inspired a shift in design thinking that we've seen across the entire wedding styling industry.
See our neon arbours in the hard sun of day at this beautiful Geelong wedding.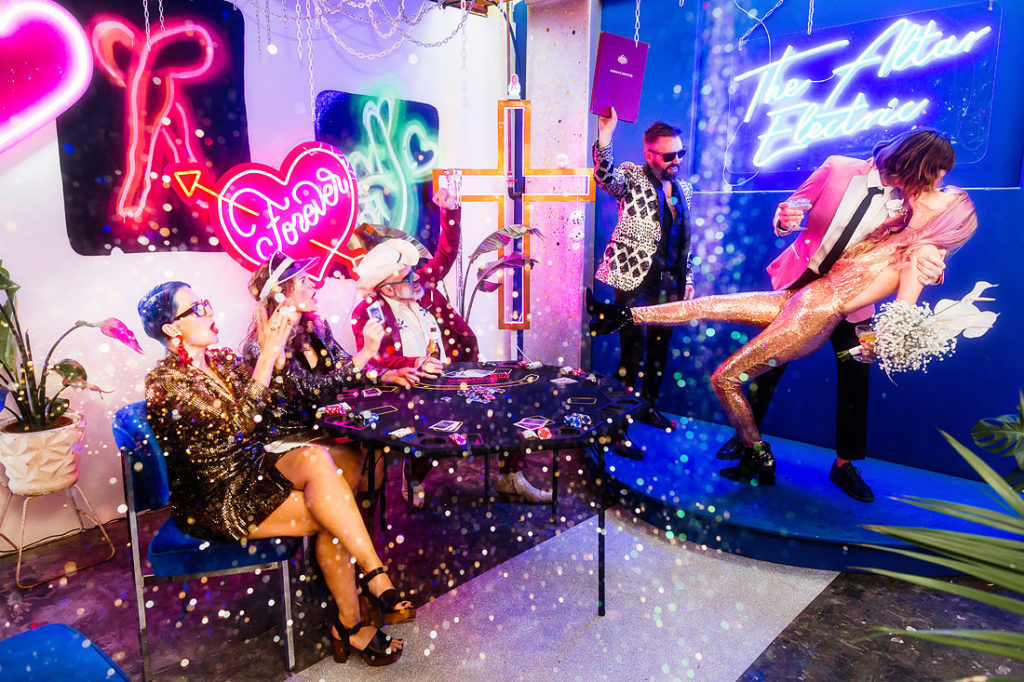 Modern Arbours for weddings: The problem
Over the years we've seen the most incredibly beautiful arbour installations, painstakingly setup and adorned with florals, only to be taken down not an hour later.

We figured: why aren't the being used at the reception afterwards? While this is less about materials waste (although the beautiful florals themselves often get discarded immediately), this was more about the labour around it only serving the setup for such a short period of time.
Further, we realised there just weren't any options out there available for evening ceremonies, as far as an arbour or centrepiece to the ceremony.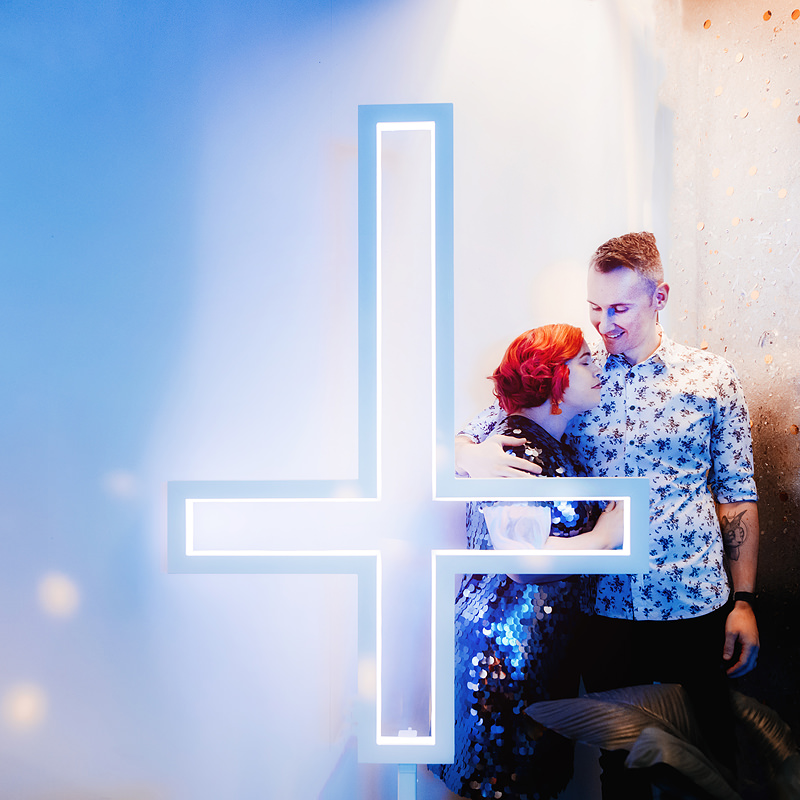 Modern Wedding Arbours: The solution
We created geometric modern wedding arbours and chuppahs (and more), that are extraordinarily strong to withstand being fitted with florals, and are able to be portably powered.
Because of this, for any small weddings or elopements, our arbours are able to be set-up, installed, and used absolutely anywhere.
These are the worlds first portable-powered, neon, modern wedding arbours, and we're super proud to have brought something just a little different to an industry with strong roots in tradition.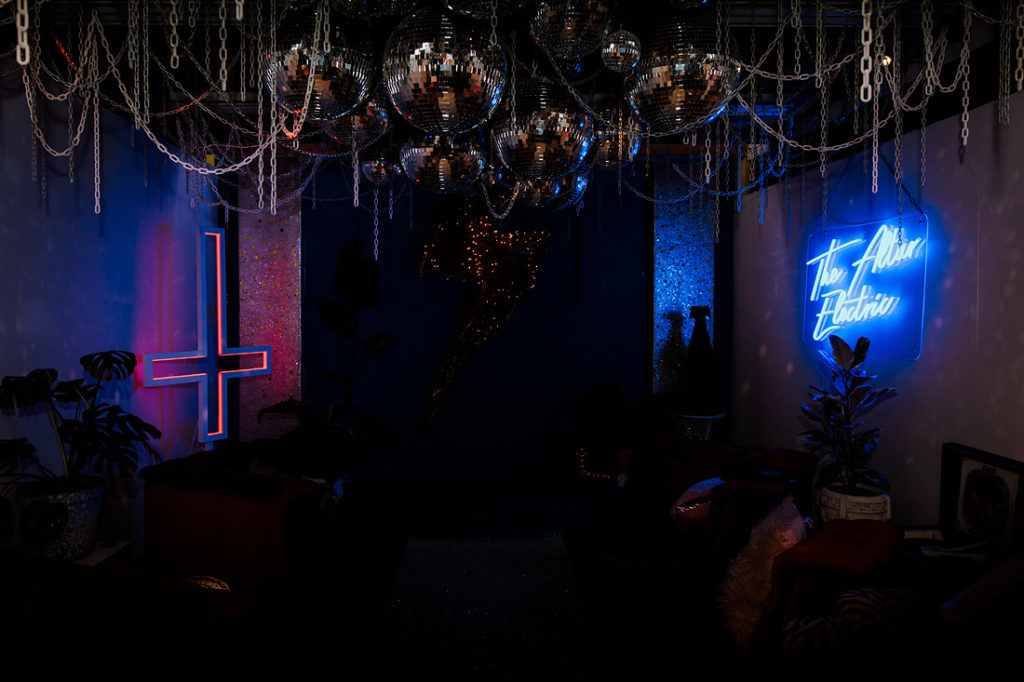 We also have our reversible neon crucifixes permanently installed at the incredible Altar Electric in Collingwood, and couples all over Victoria have LOVED using them for their wedding portraits both during the day, and into the evening when the smoke machines and neon is turned on.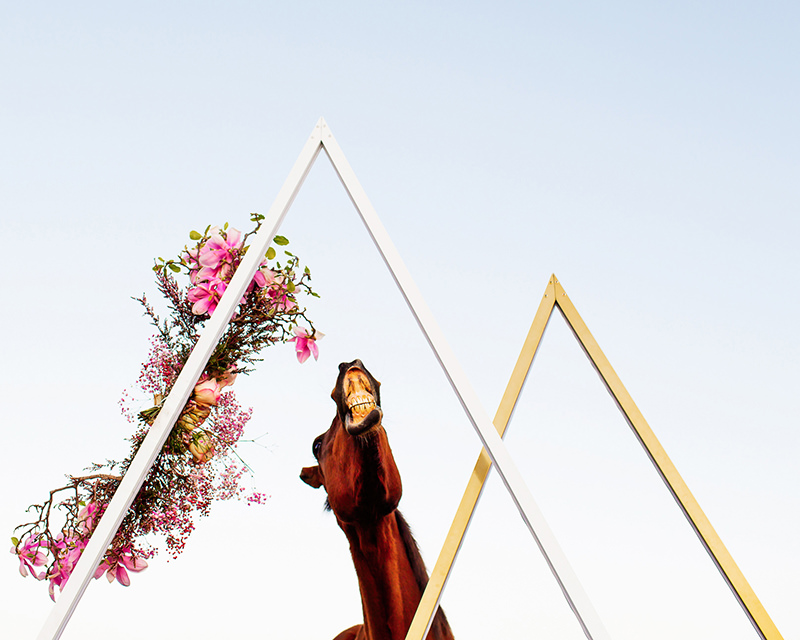 Neon Wedding Arbours: Built tough.
Our modern geometric neon wedding arbours are available as a set of triangles, and come in matte-black, gold, or white. Our neon chuppah is available in gold, and crosses in multiple colours.
All neon wedding arbors are able to support dense floral installations, and we've been thrilled to have some of our favourite florists, such as Flos Botanical and Babiana Botanic, load them up with their incredible work.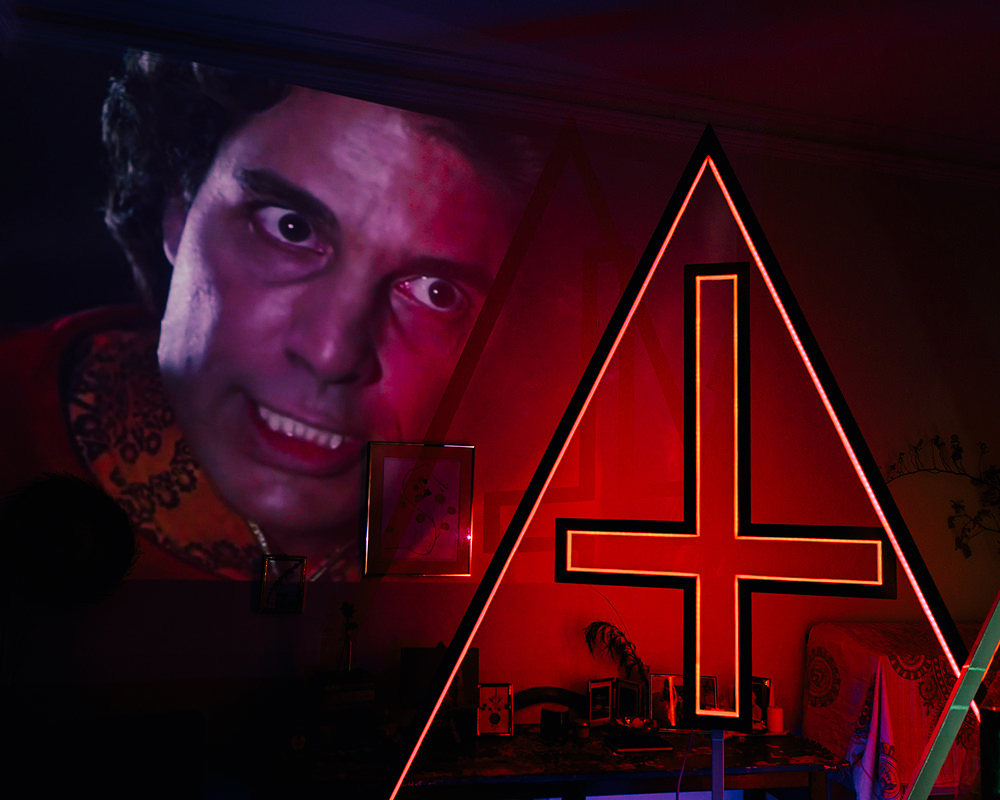 Hire The Arbourists modern wedding arbour for your wedding or elopement by making an enquiry here, and if you want someone to photograph you in front of them we might know a Melbourne wedding photographer who's done a little bit of that.
See the wedding we worked on of Pepe and Sam featured here: Hello May Wedding Photographer