Lauren and Cam invited me along as their Geelong wedding photographer, out near the Bellarine Peninsula, for a day of sunshine and glory. No stranger to the Geelong food and wine scene (they run Centra restaurant together), it'd be easy to imagine they'd rave well into the evening, but they instead had an early day, with an early finish: their wedding wrapped late afternoon, their guests went one way, and then we went the other into the sunset for some final portraits, before they went to enjoy the rest of their evening together.
Lauren herself is a wedding planner, so it was an extra honour being involved knowing she knows of pretty much every photographer in Victoria! It certainly upped the stakes and it was a real treat to bring along some wacky old analogue gear for the ride too.
Miracle musician Abe Anderson came along for the music, and my side-hustle, The Arbourists made an appearance as their ceremony backdrop.
All hands on deck for a beautiful intimate wedding in Geelong.
This beautiful private wedding in Geelong was featured both on the Geelong wedding planning site GT Bride, as well as Polka Dot Bride.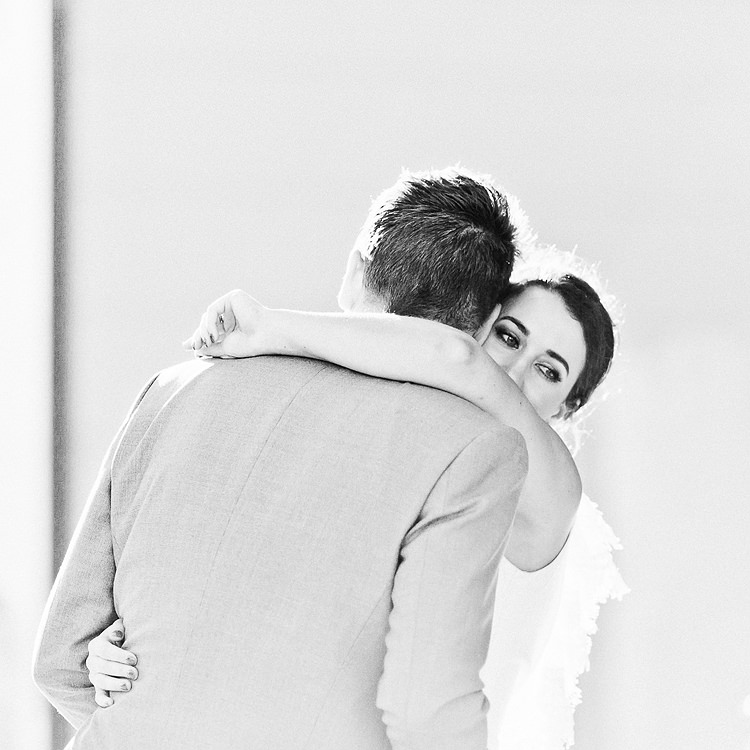 While you're here, check out a list i've made of the Best Melbourne wedding celebrants, and for something more industrial you might like this Rupert on Rupert wedding, or a list of the most unique wedding venues in Melbourne.
Laurens Dress – Made With Love
Bridal Salon – Bluebell Bridal
Bride's Shoes – Christian Louboutin
Groom's Attire – Hugo Boss
Groom's Tie & Bowties – Declic
Invitations & Stationery – Rebel Reflect
Flowers – JCRC Events + Styling
Ceremony Officiant – Mike Larkan
Ceremony Arbour – The Arbourists
Geelong Draping – Active Draping
Geelong Marquee – Tent Luxury Hire
Geelong Wedding Catering – Centra Hotel
Rental Furniture – Dann Event Hire
Band – Abe Anderson
Wedding Ring – Rod Elmer
Best Wedding Venues in Geelong
Geelong has some incredible wedding venues both in and around the city, and the region itself is a bit of an unsung gem. Here are some of the best wedding venues in Geelong.
Geelong wedding photographer: FAQ
Where do you photograph weddings?
Anywhere in and around Geelong, the Bellarine Peninsula, and greater Victoria. No travel charges are payable within VIC.
Best Geelong wedding venues?
Read just above in this post for ten of the very best.
Hire me as your Geelong wedding photographer.
Wedding photography Geelong – enquire at briarsatlas.com