The Suzanne Harward Songbird gown is an impossibly brilliant piece of design by the crew at Suzanne Harward. Featuring embroidered tulle, a circular skirt, and incredible floral and bluebird details from top to bottom.
I photographed the wedding of Laura and Walker held at Daylesford Convent, and this post will feature just images of Laura in her incredible gown. Their dog Bonnie came along for the ride (as in, the entire ride, start to finish, including dance-floor raving at the incredible Daylesford Convent) and what followed was a wild day of rain-dodging and glorious times with their community at one of the gems of regional Victoria.
To see their full wedding in detail, keep your eyes on Together Journal, where it will be featured.
See the Songbird gown also featured here in unique Wedding Dresses.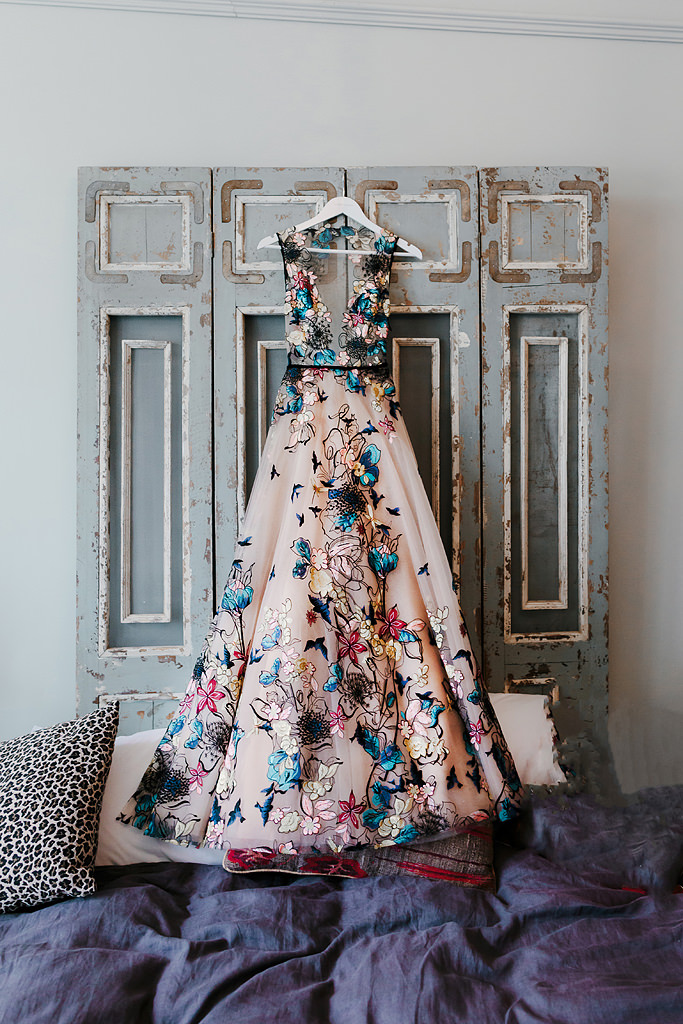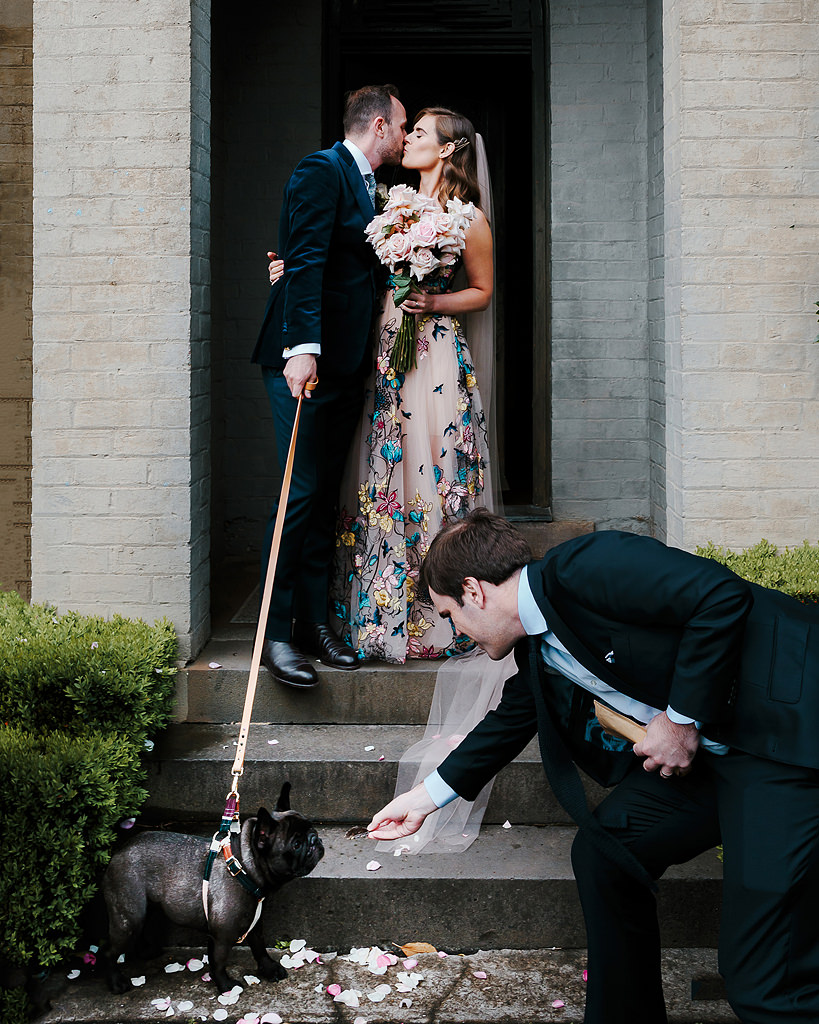 Enquire about Suzanne Harward Songbird gown
Suzanne Harward website: https://www.suzanneharward.com/
Looking for another incredible wedding gown? Check out this modern wedding dress by Jaime Lee Major.