Mariana Hardwick is Australia's leading designer of bridal couture, with new and progressive twists on bridal classics. Over the last 30 years, modern brides all over Australia and beyond have picked a Mariana Hardwick wedding dress when looking for wildly progressive but timeless designs.
Because I photograph weddings all over Melbourne and the Yarra Valley, that also gives me the chance to check out some of the incredible designs happening on our own fine lands.
Today it's this majestic Mariana Hardwick wedding dress on Elisha, at her wedding to Daniel at Yarra Valleys Zonzo Estate. Elisha and Daniels Zonzo wedding was featured over on Ivory Tribe.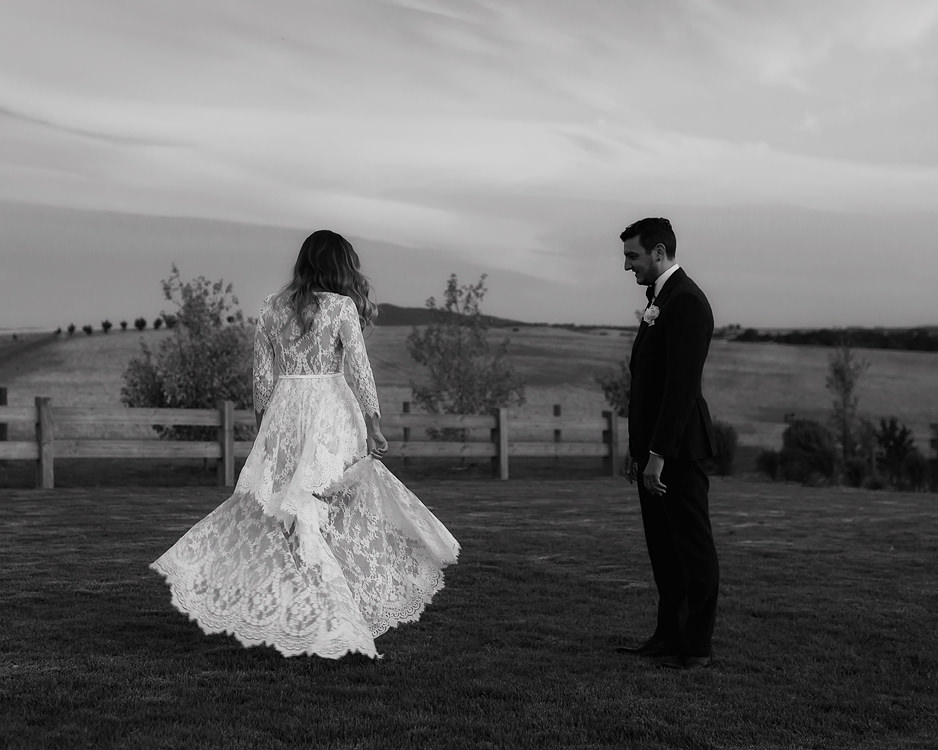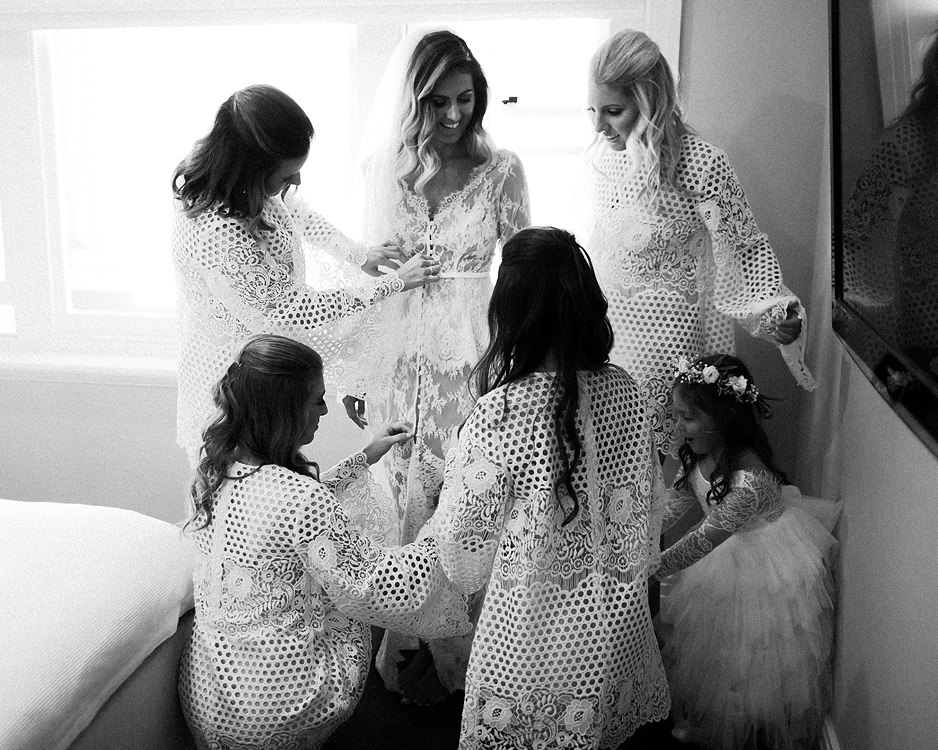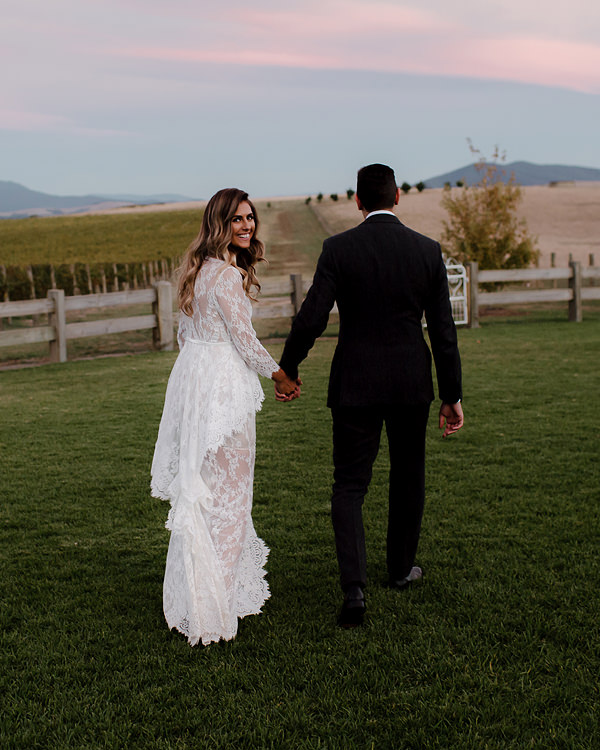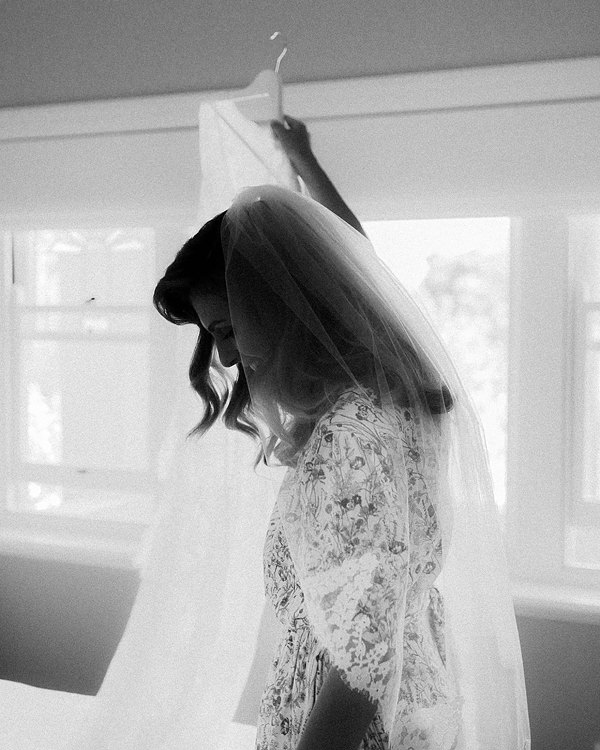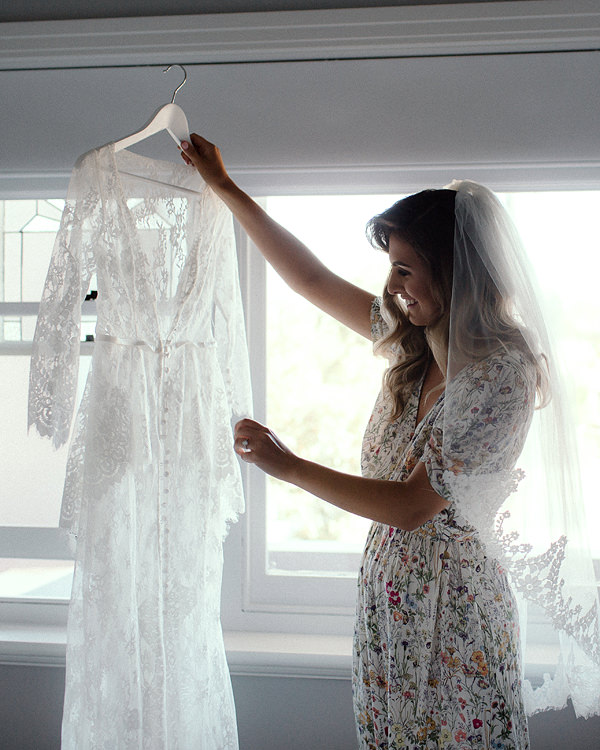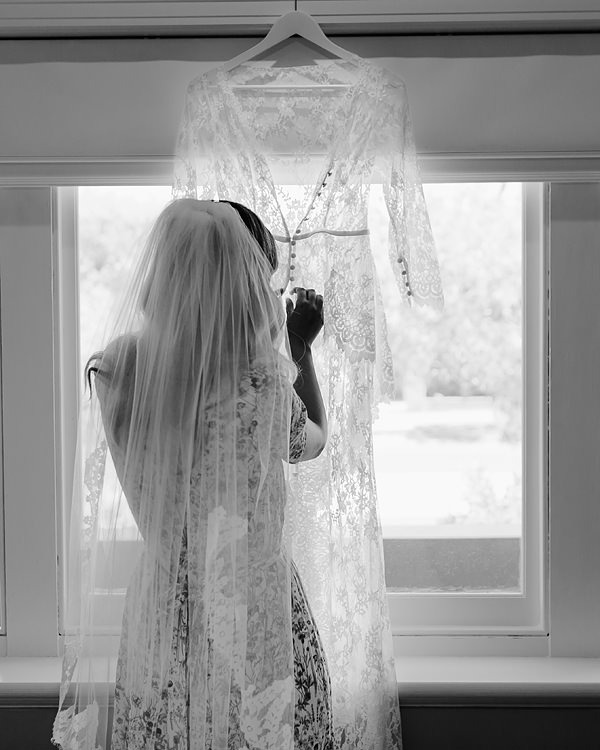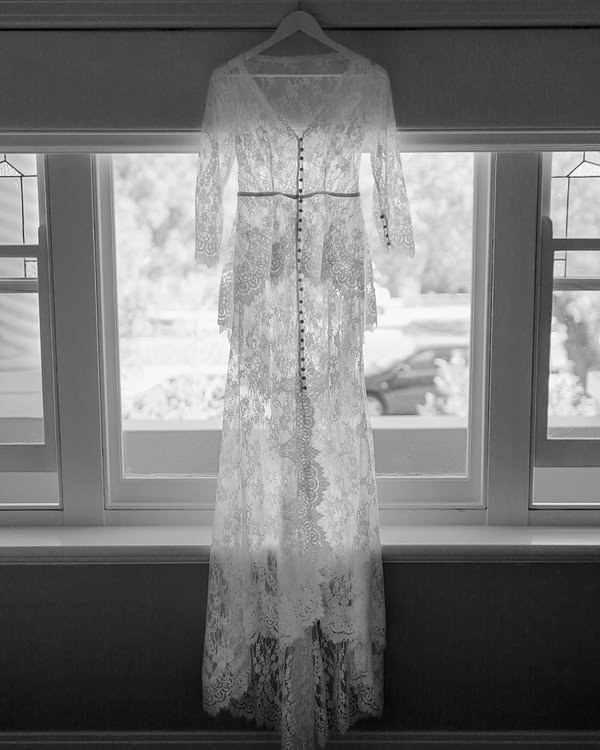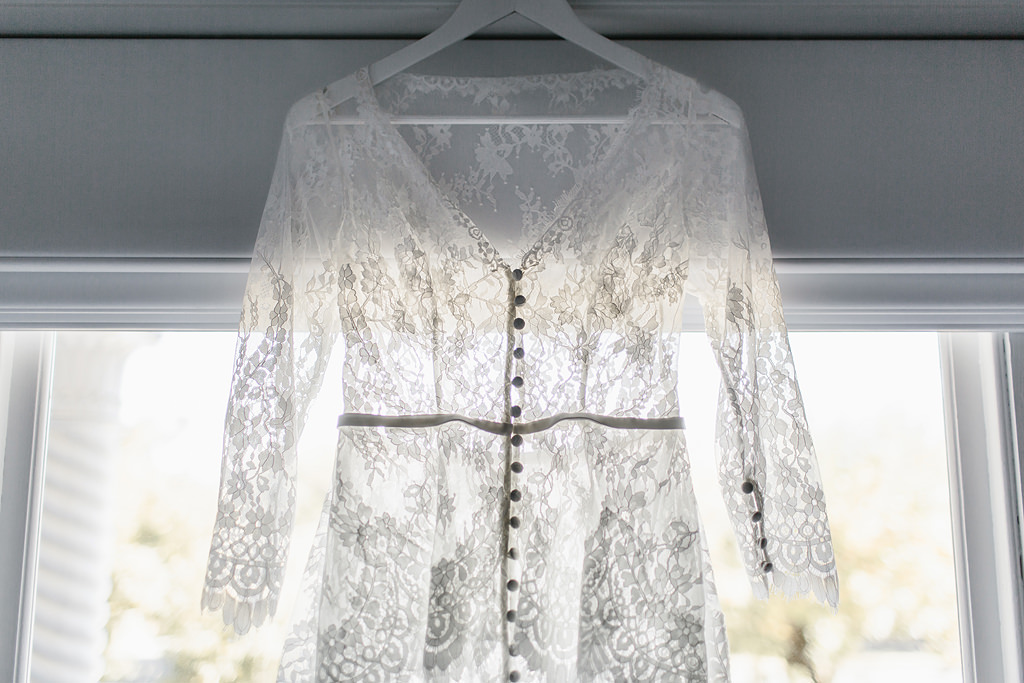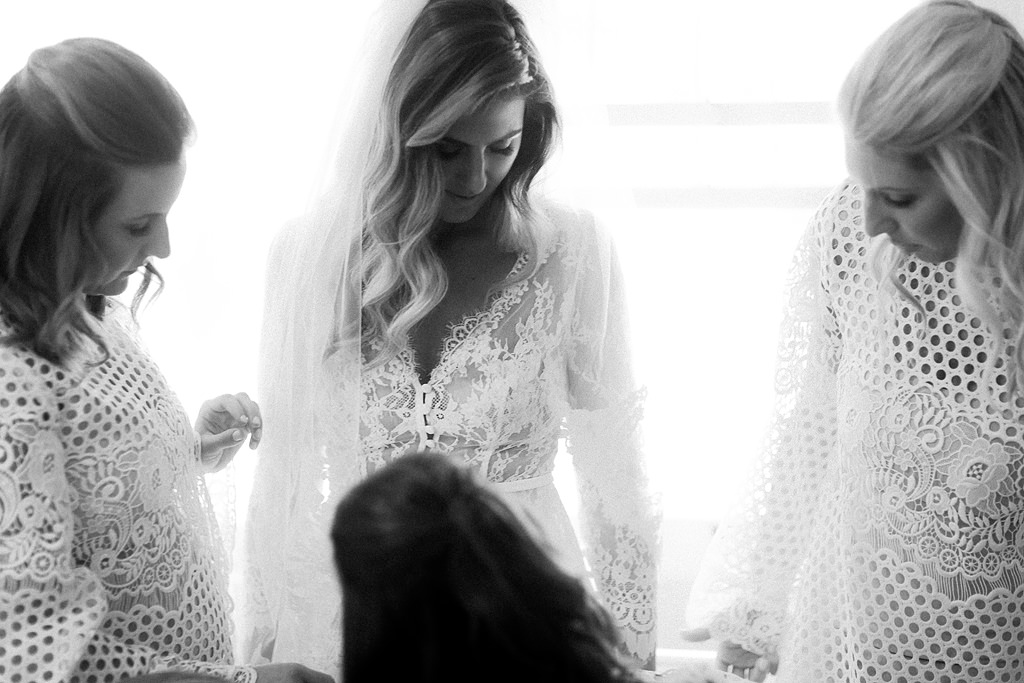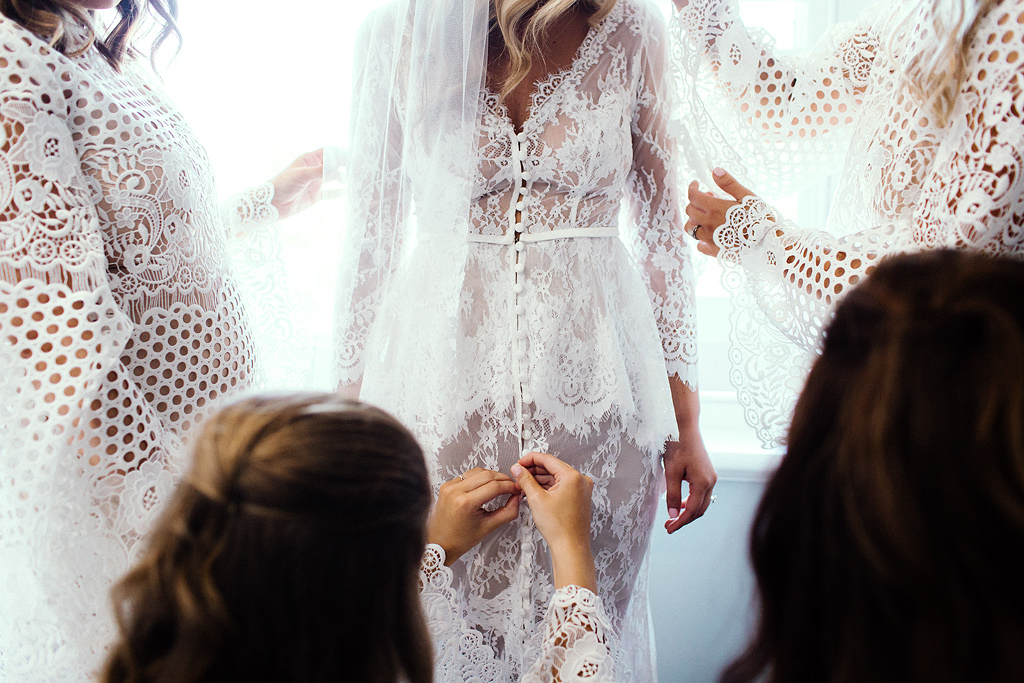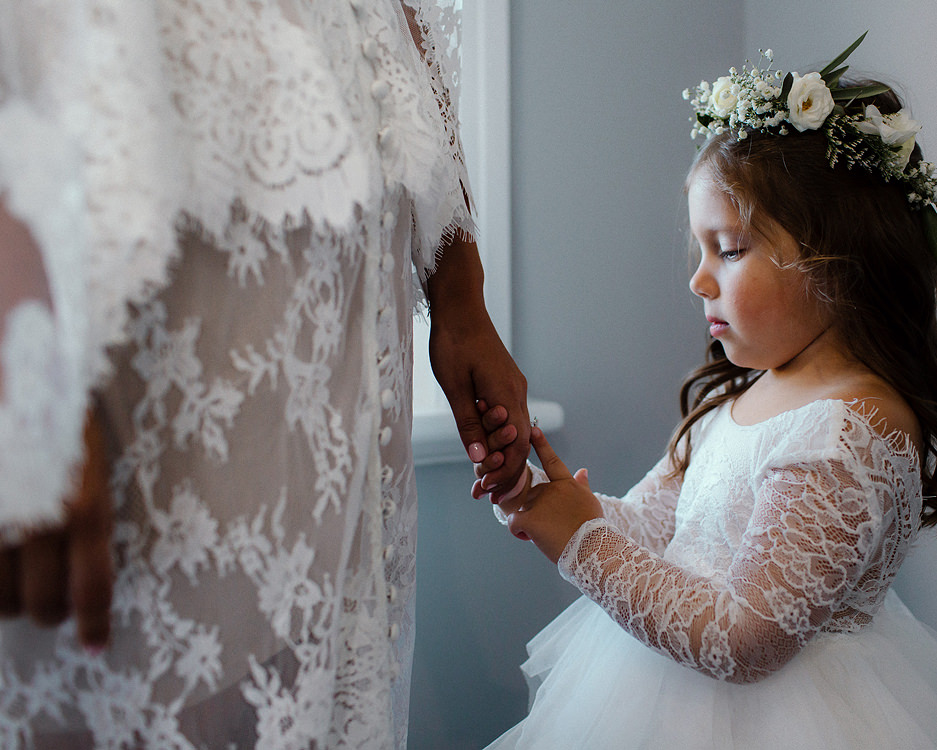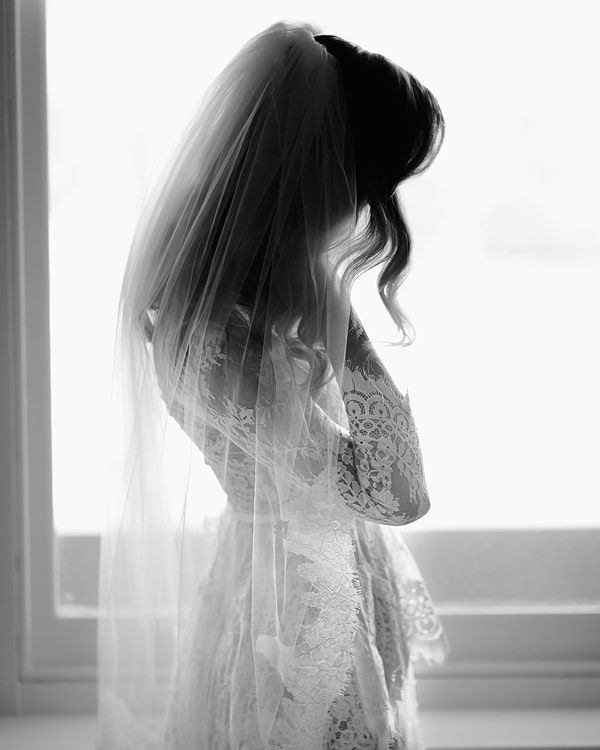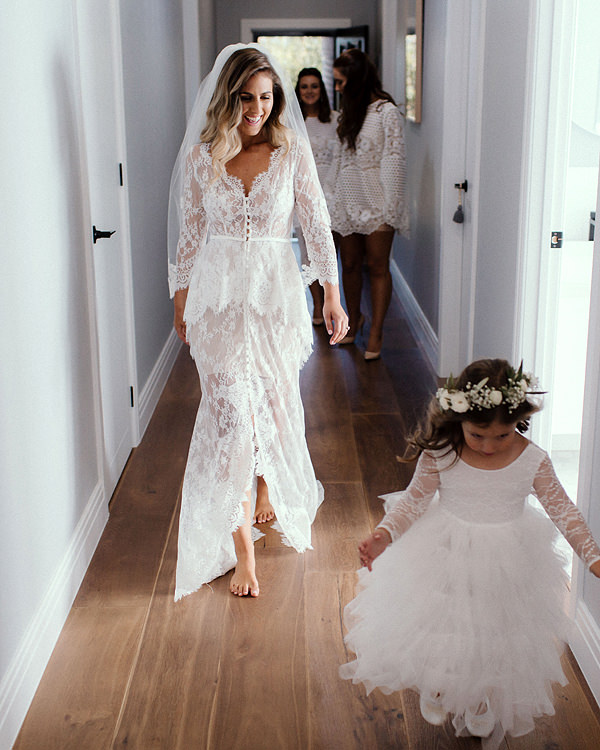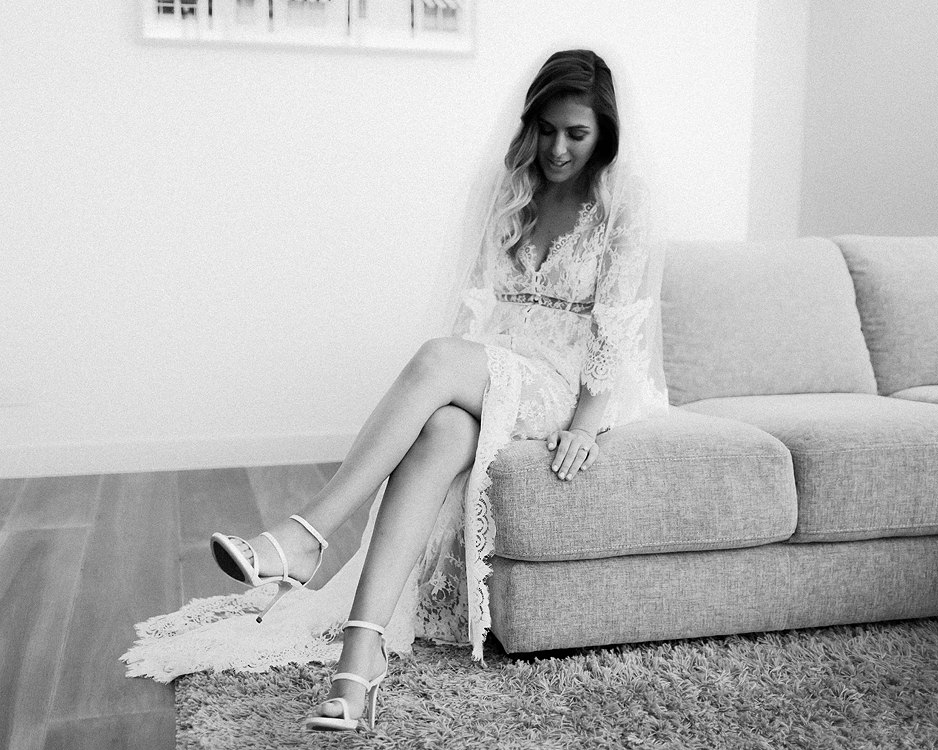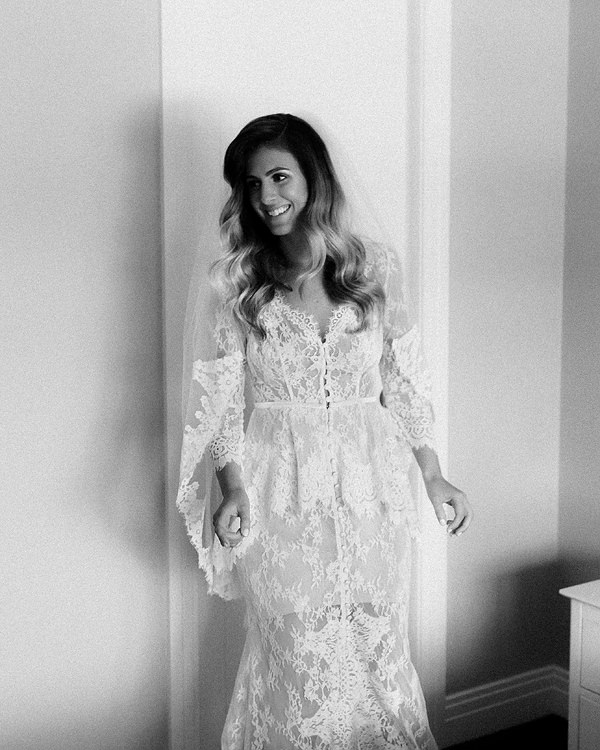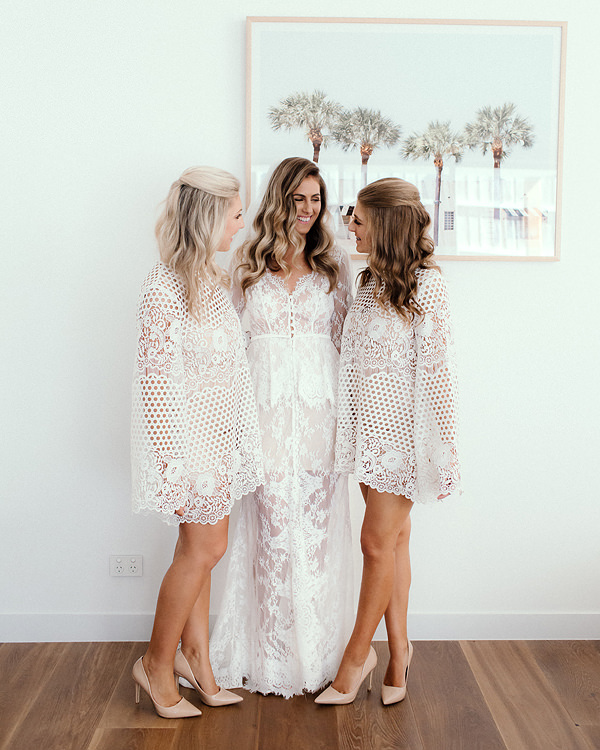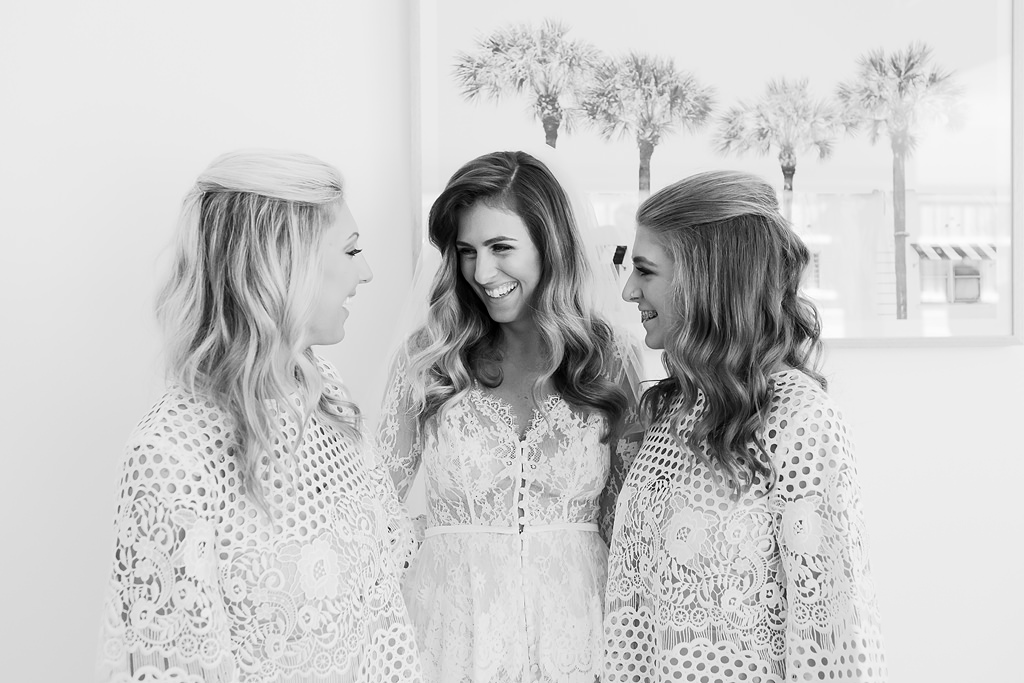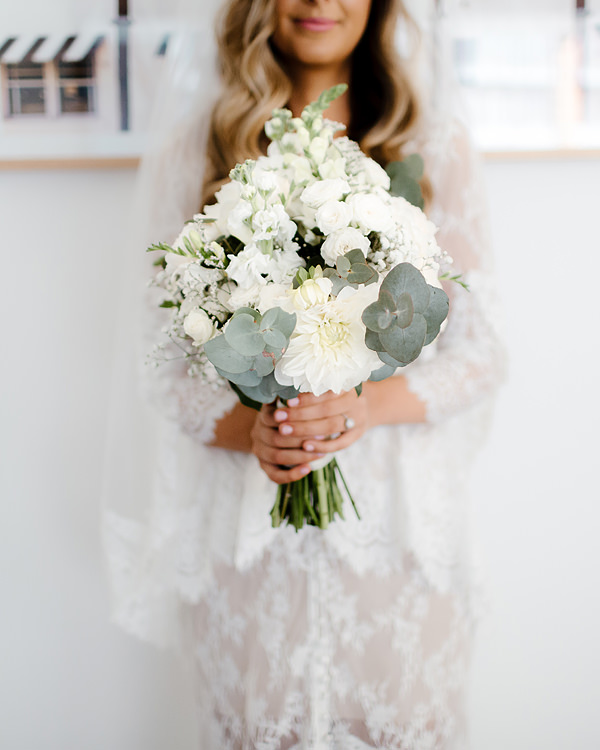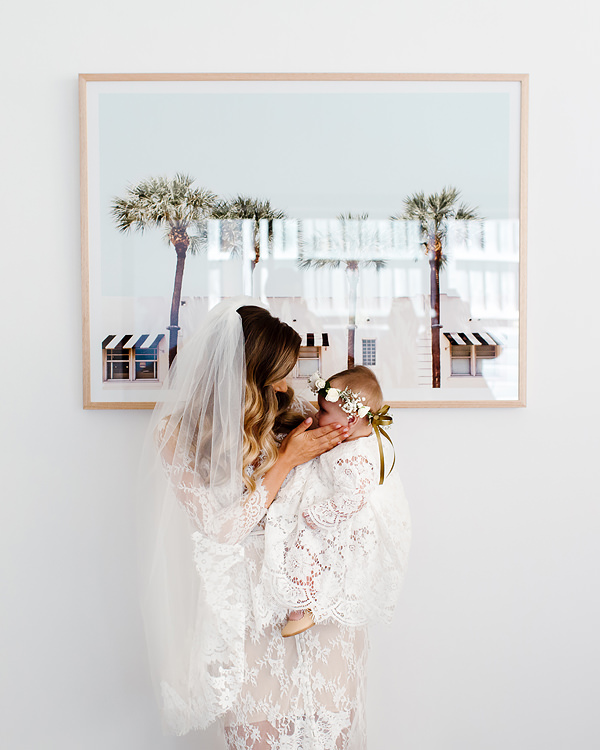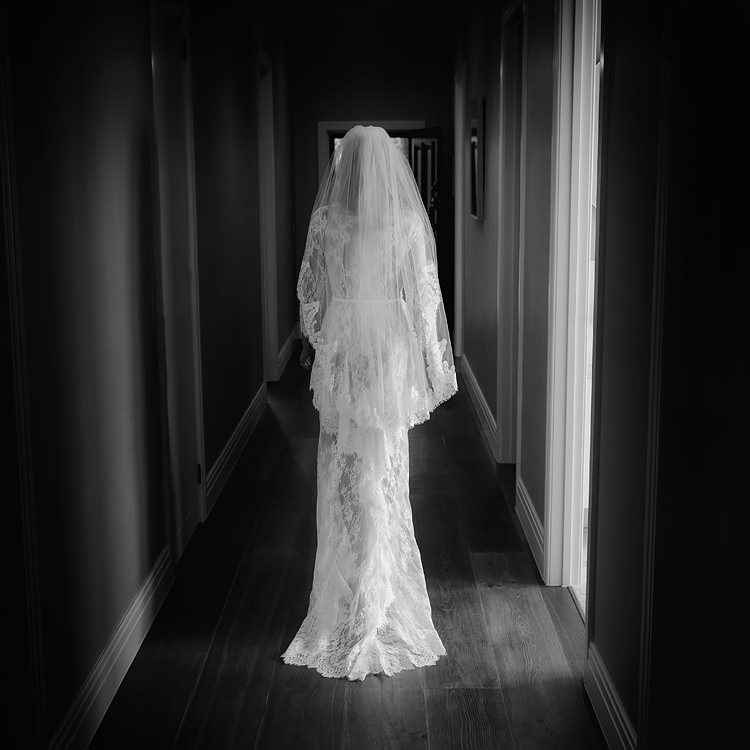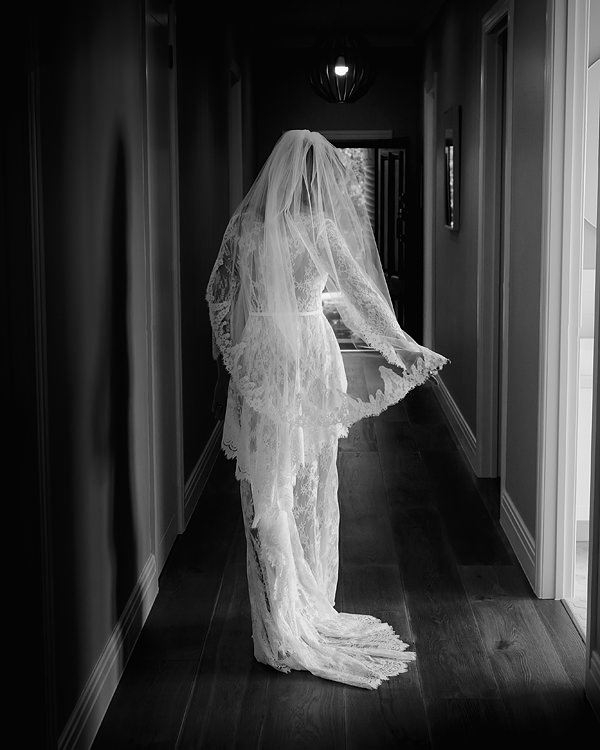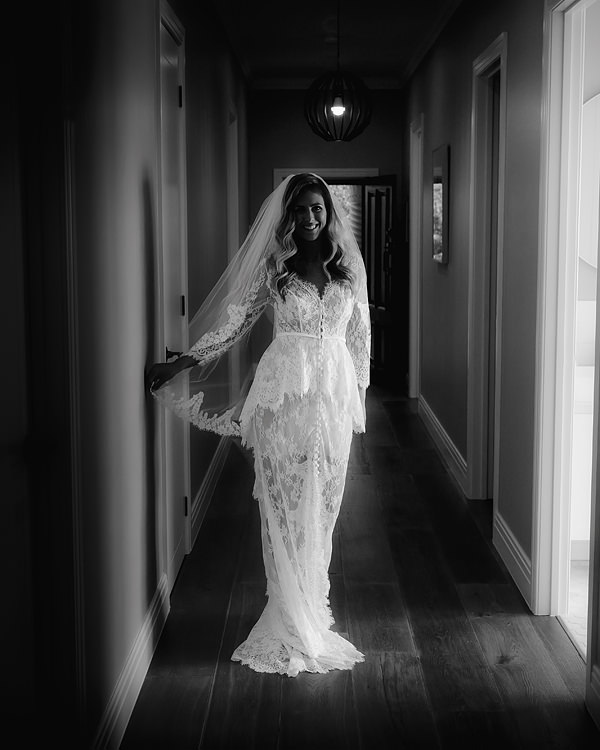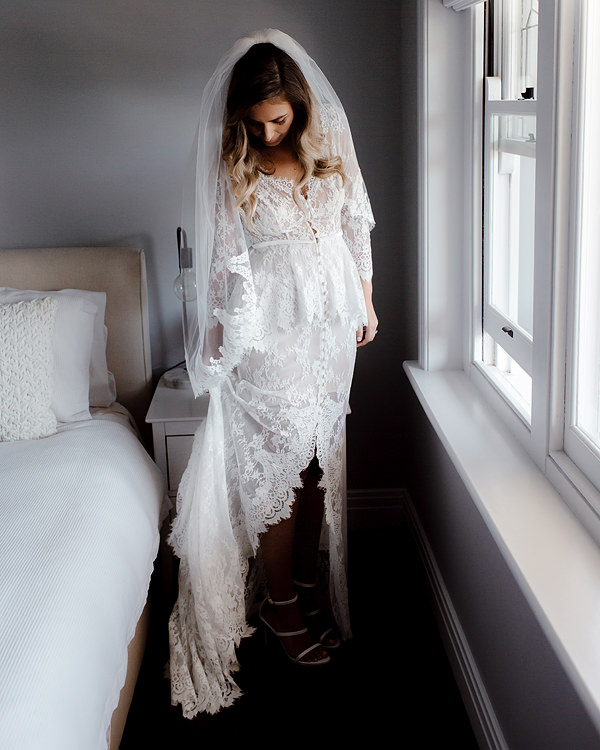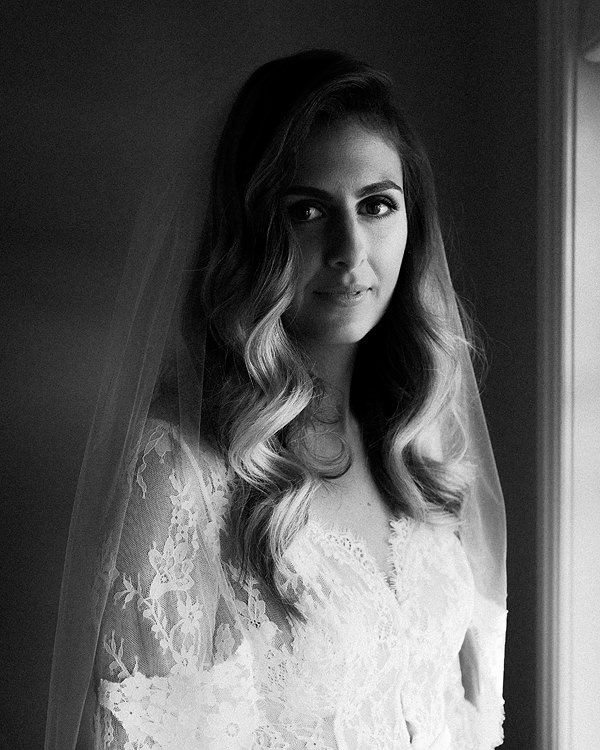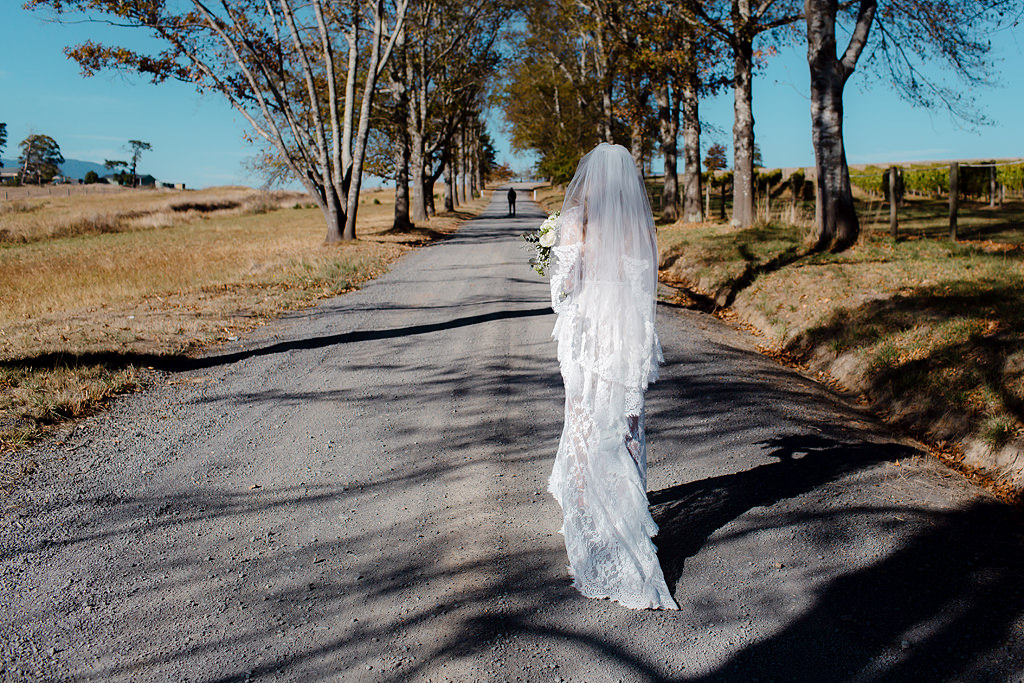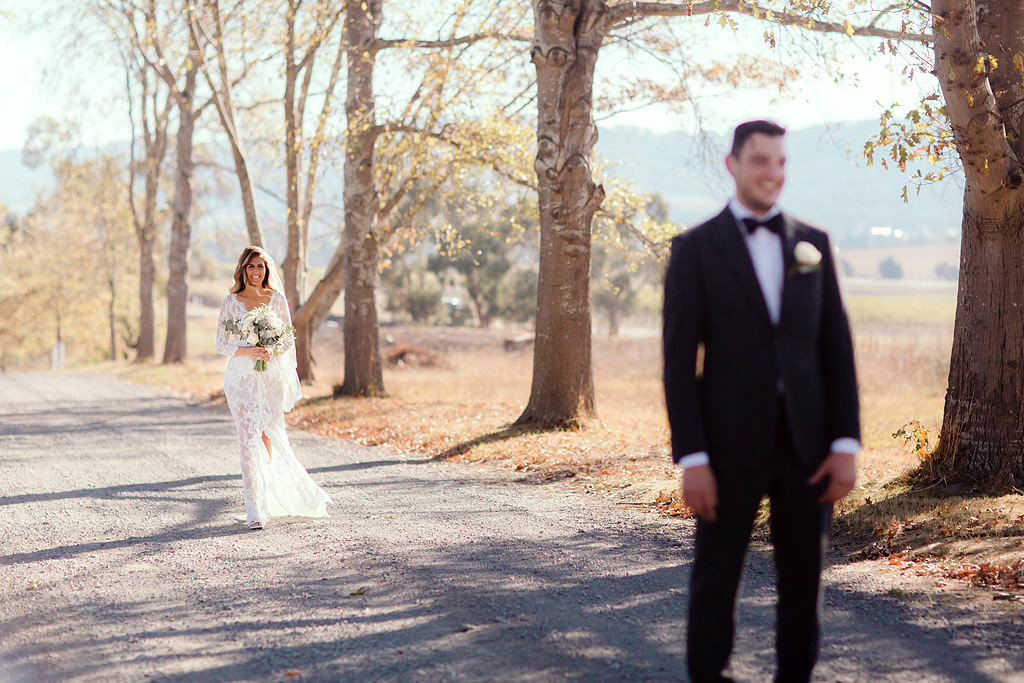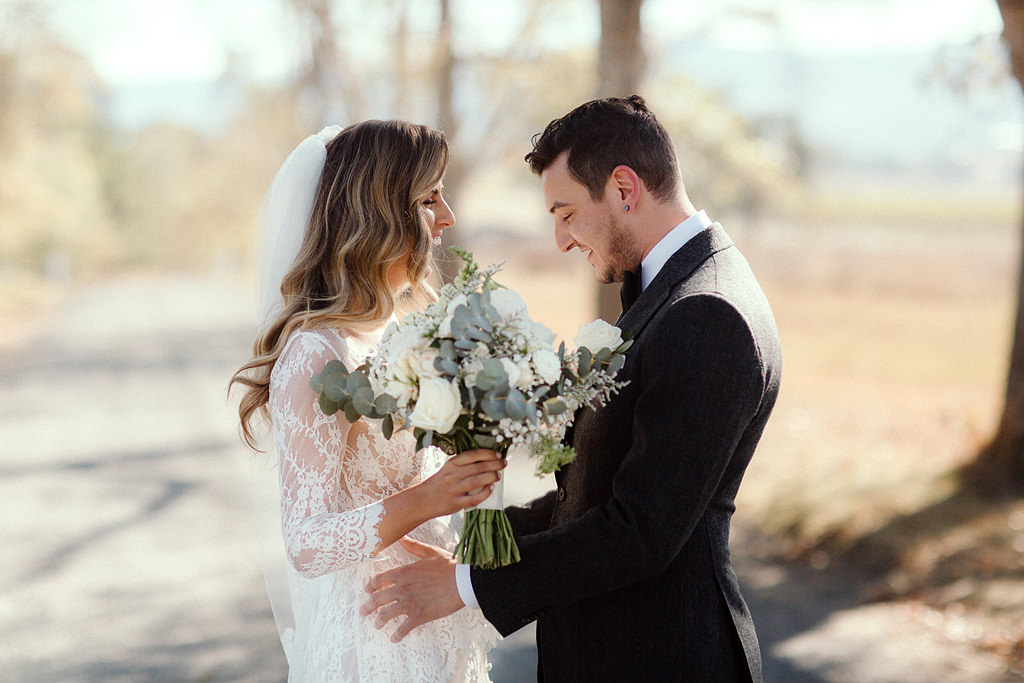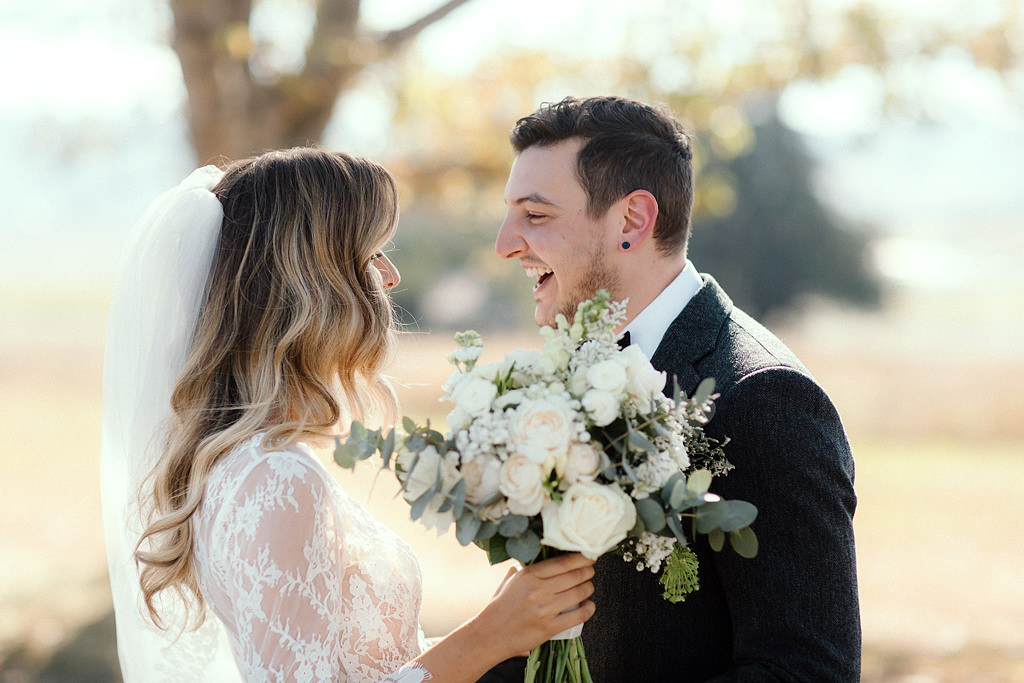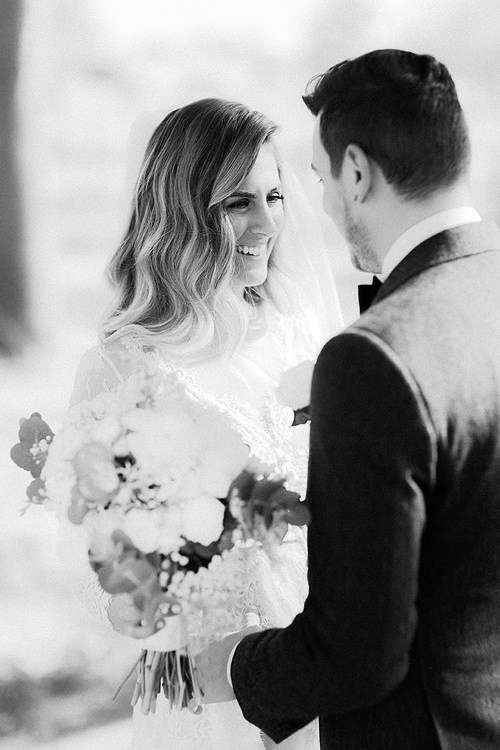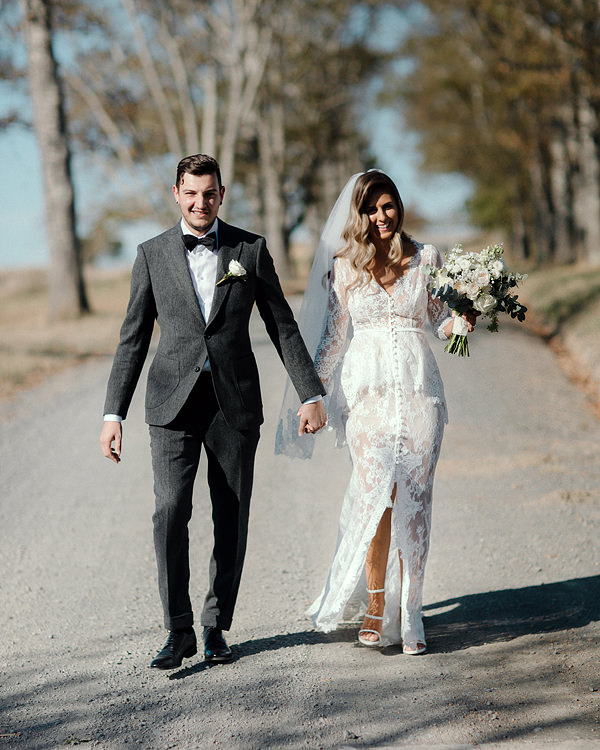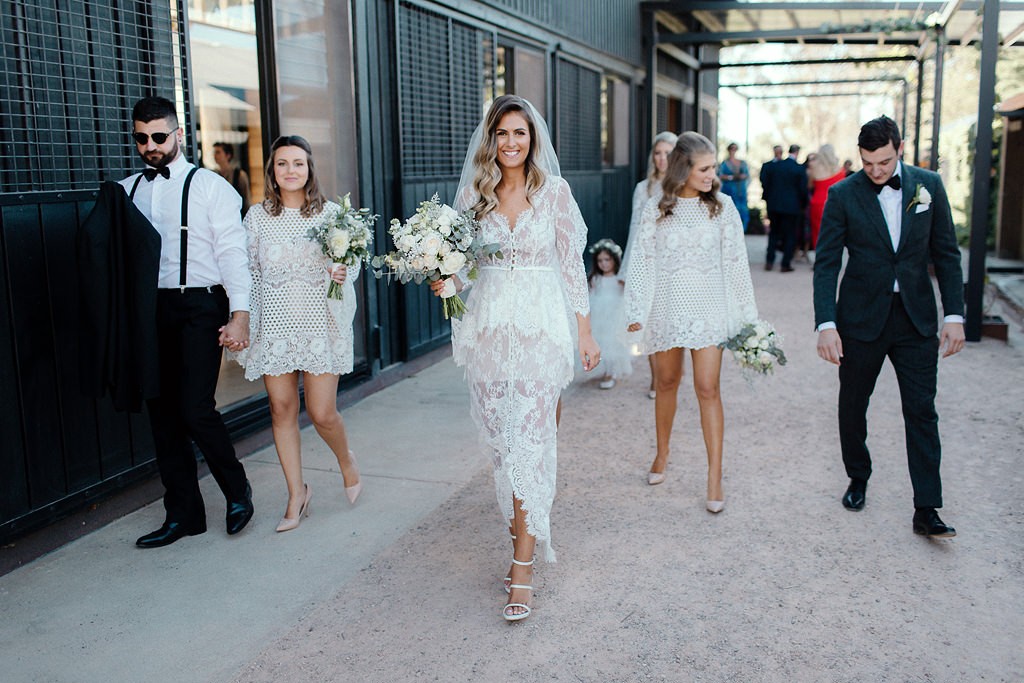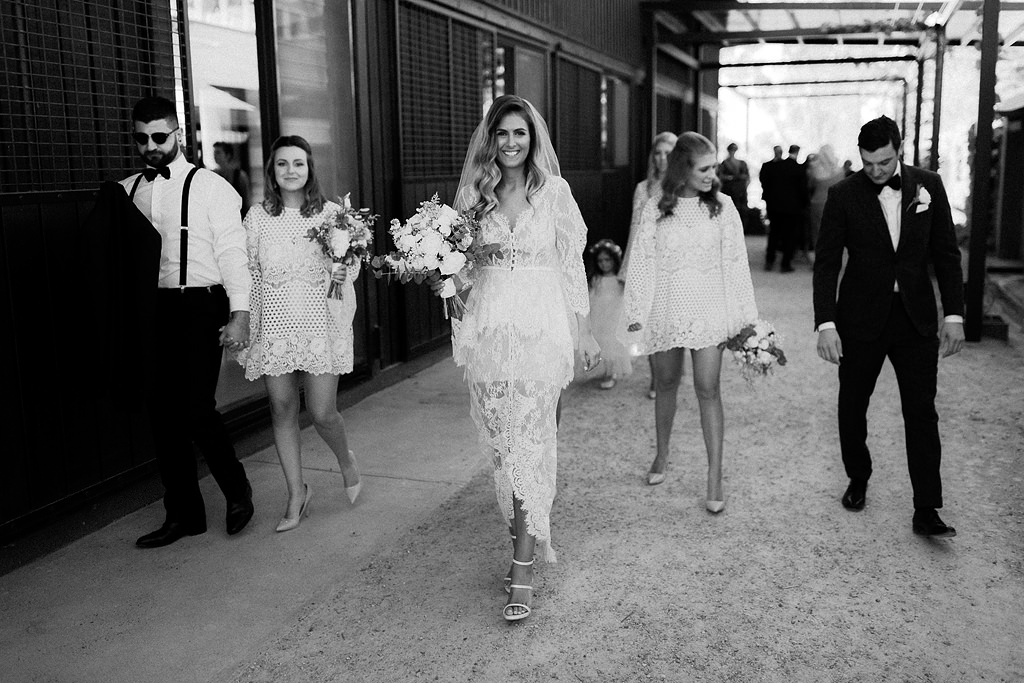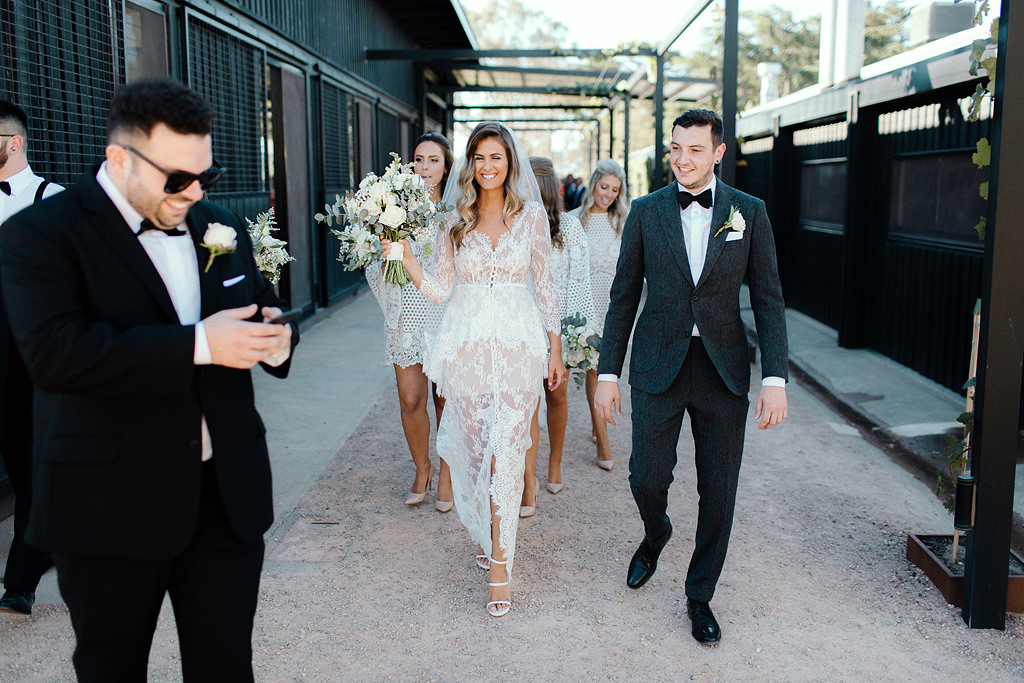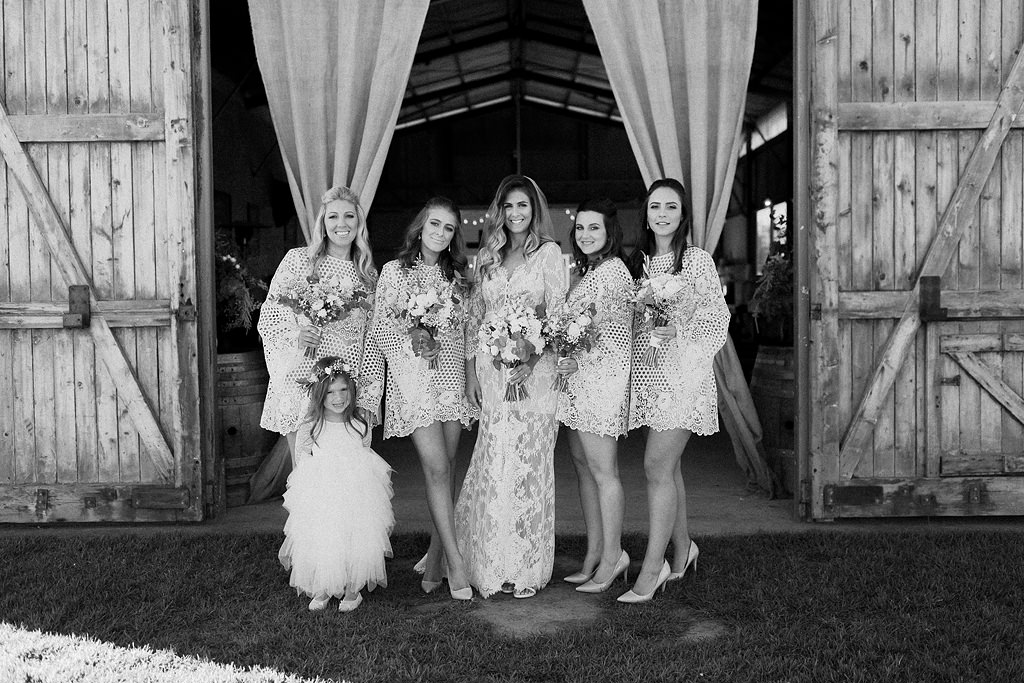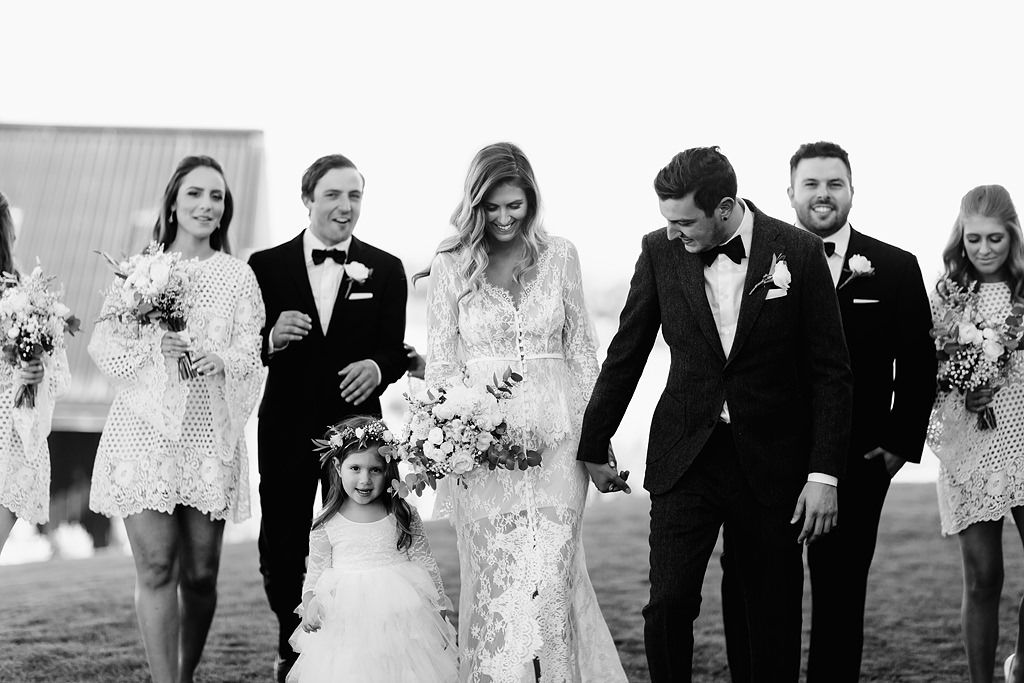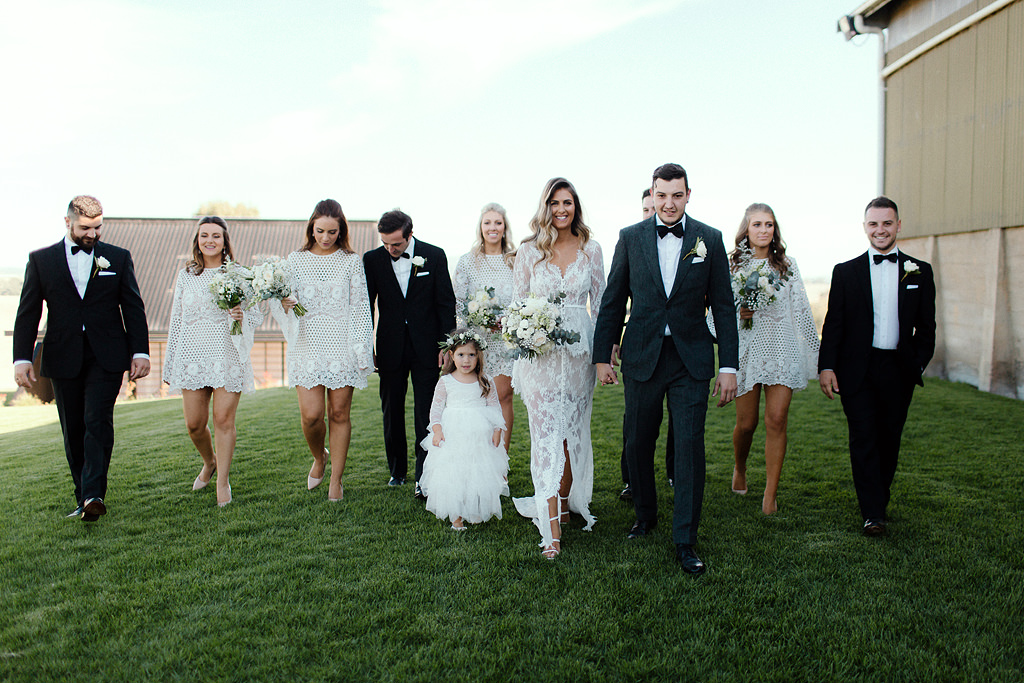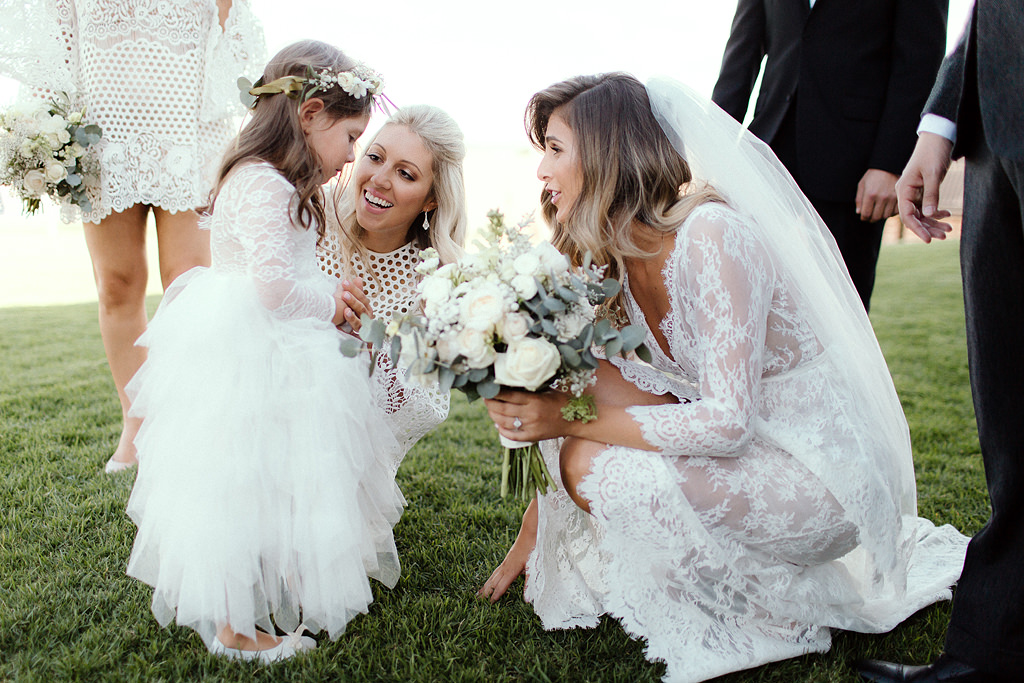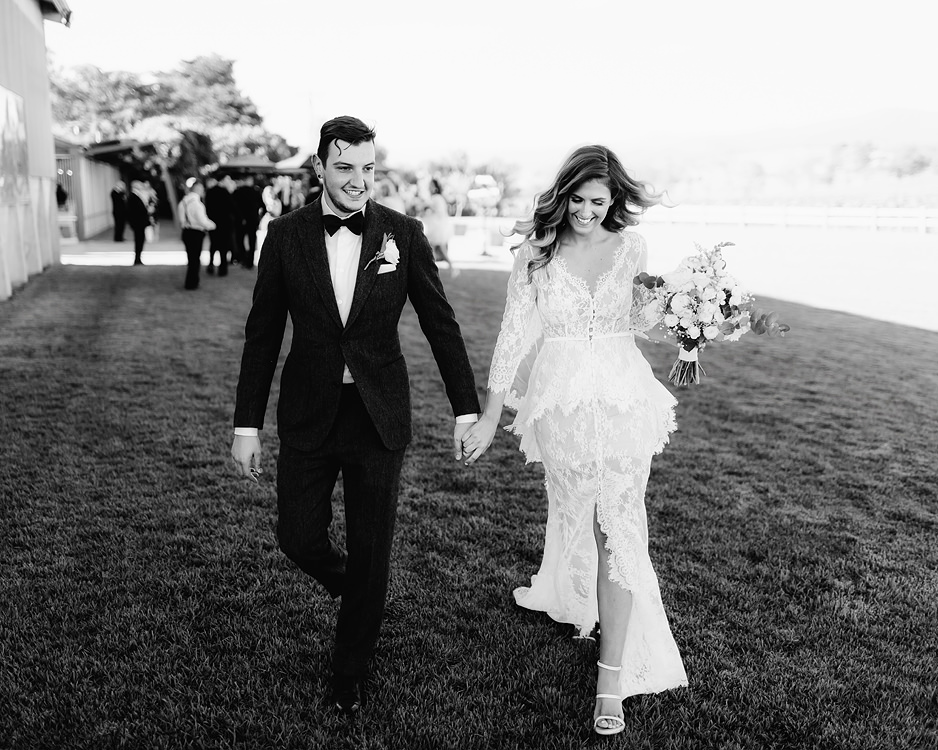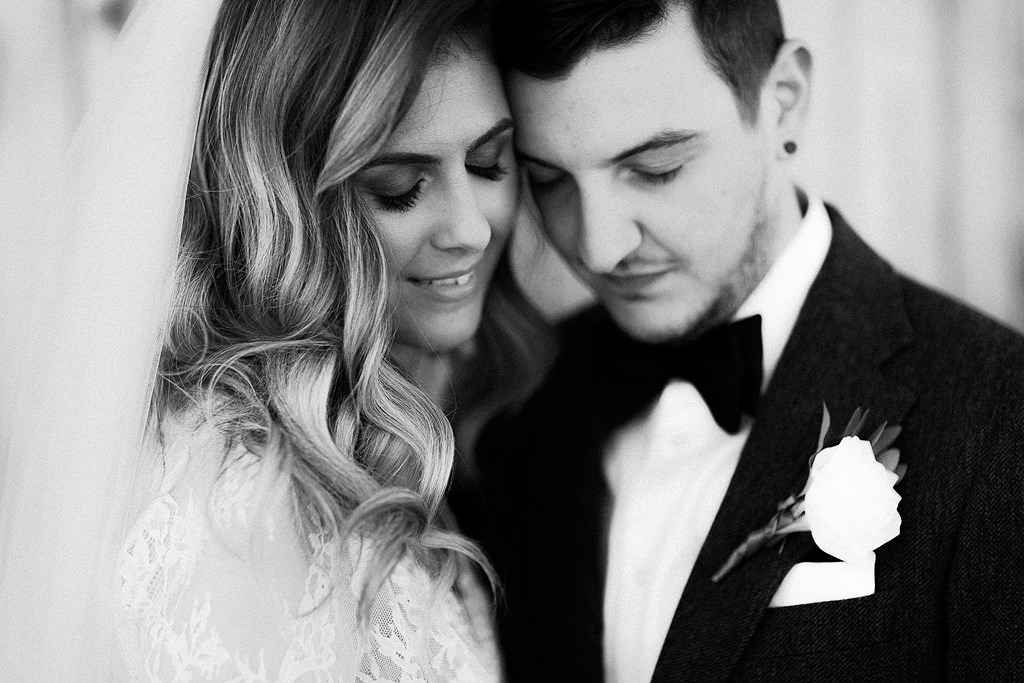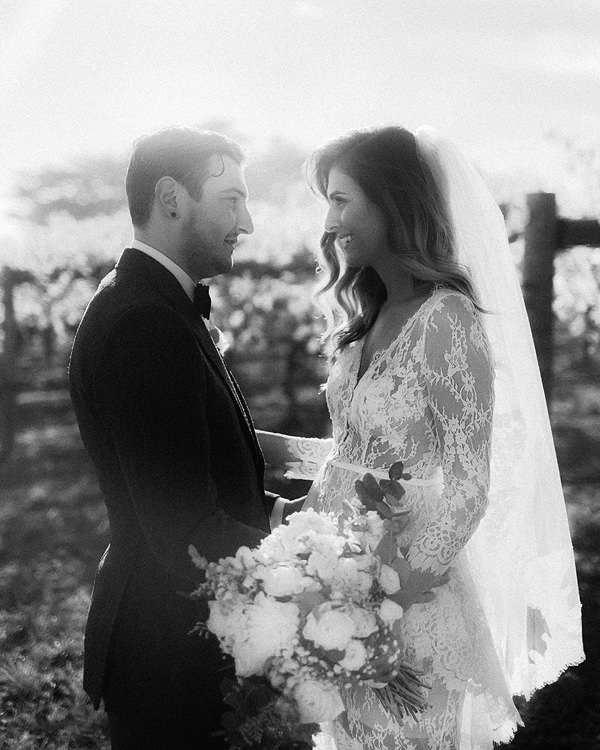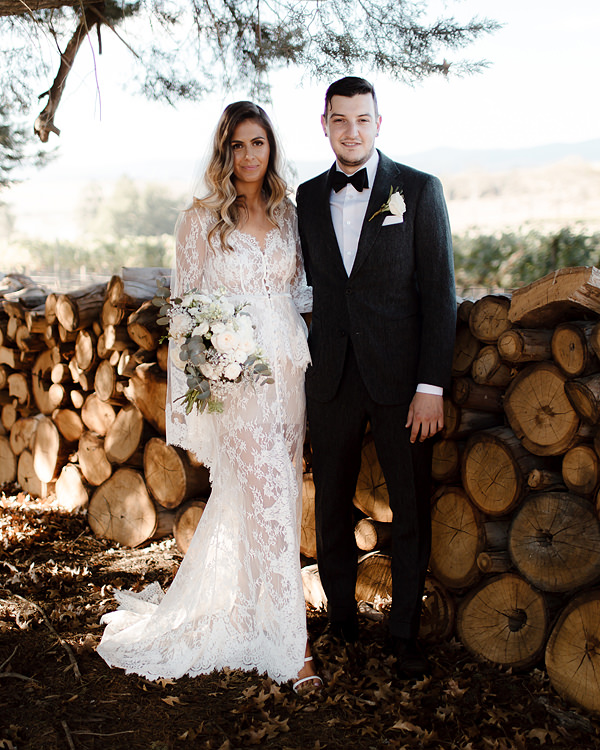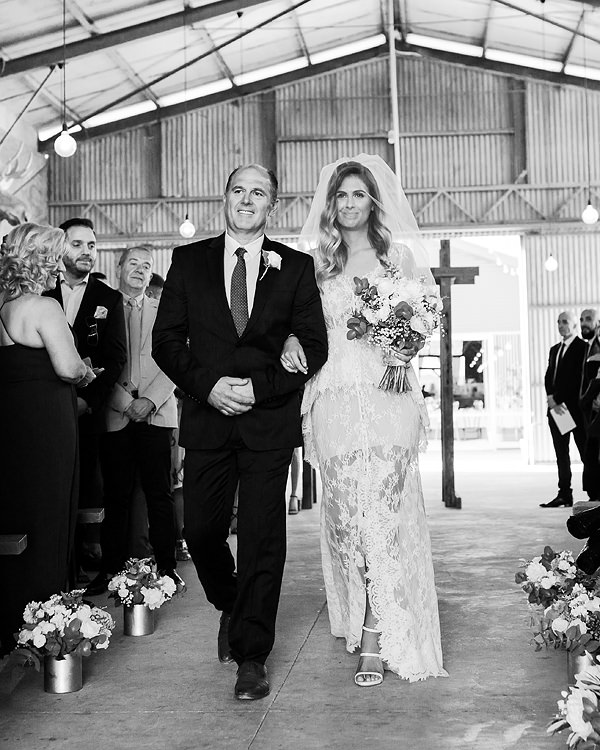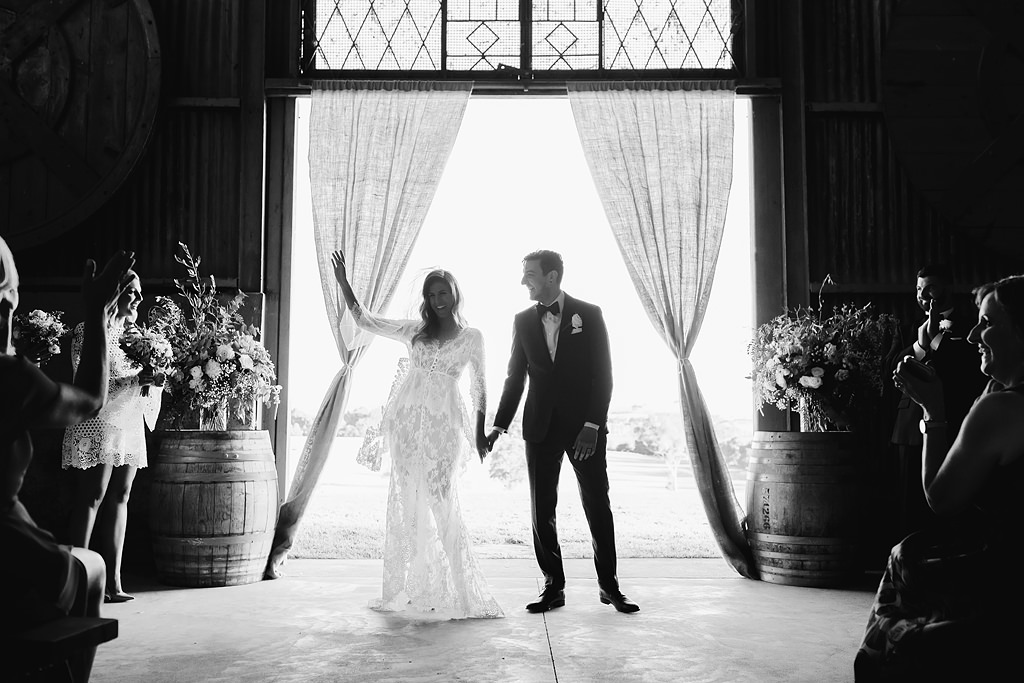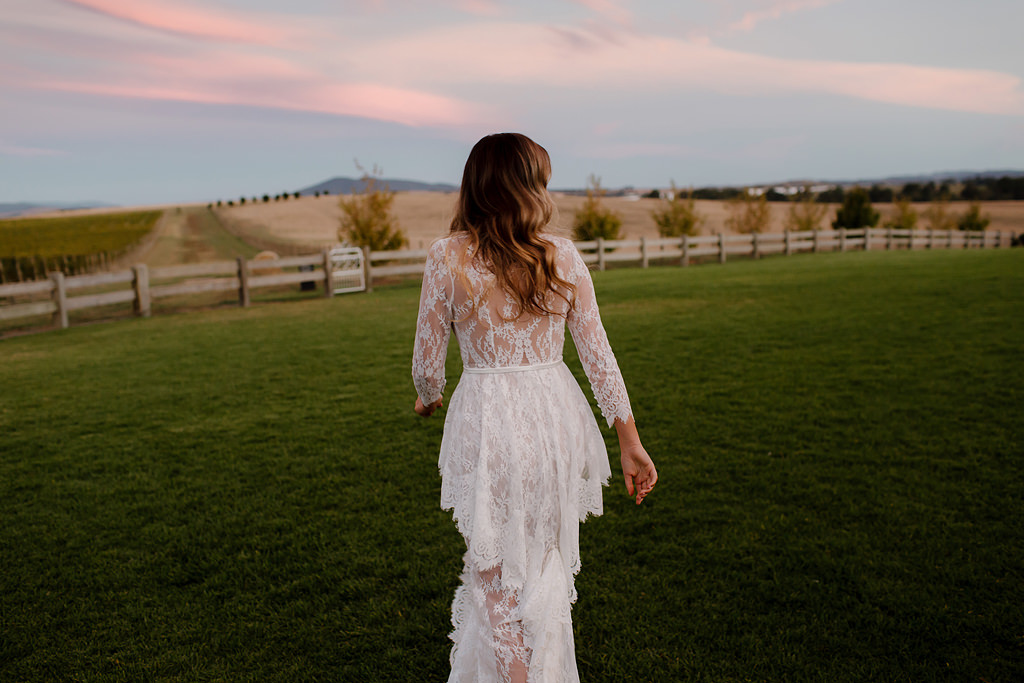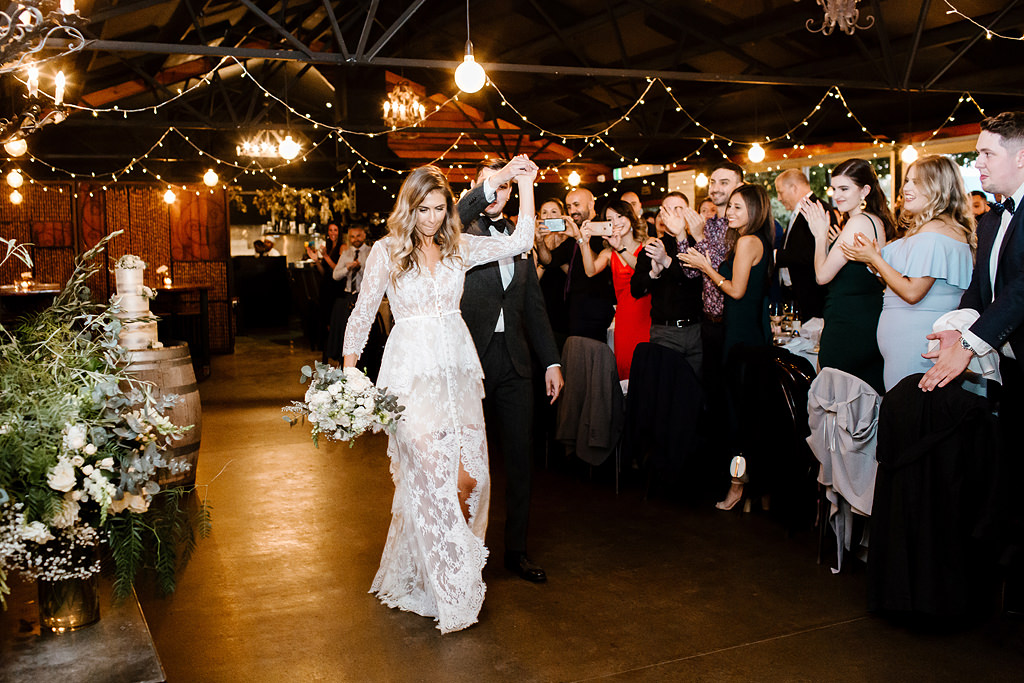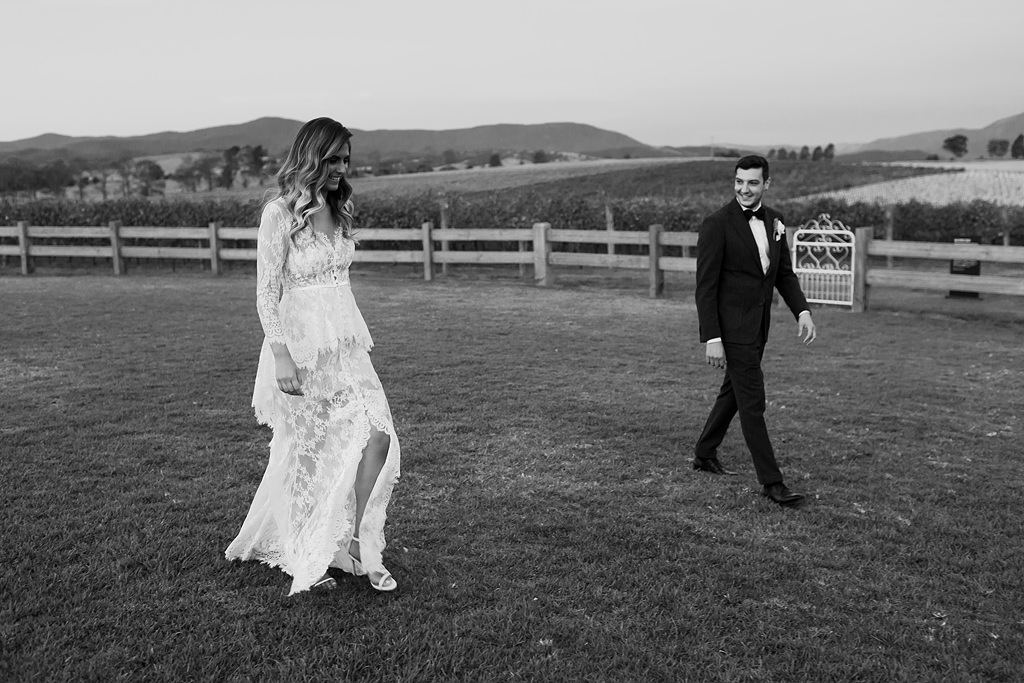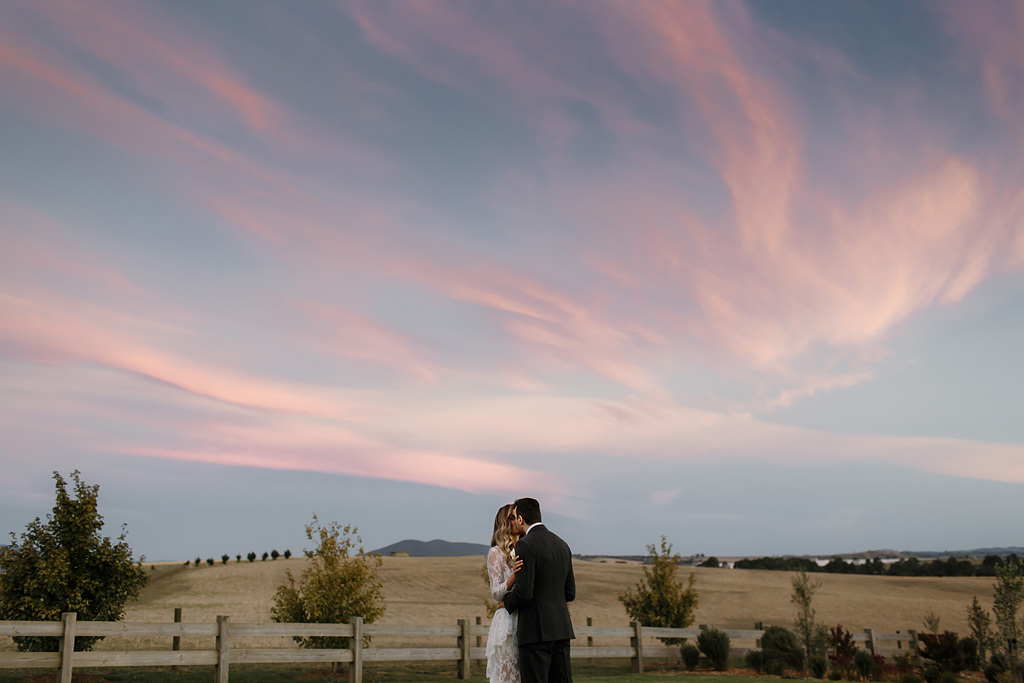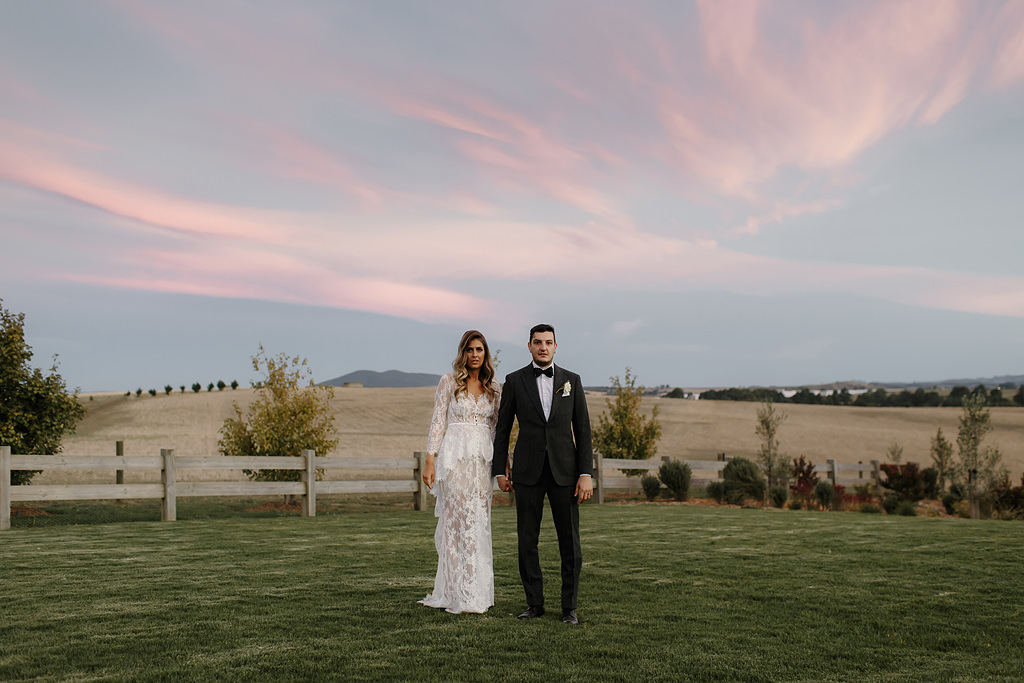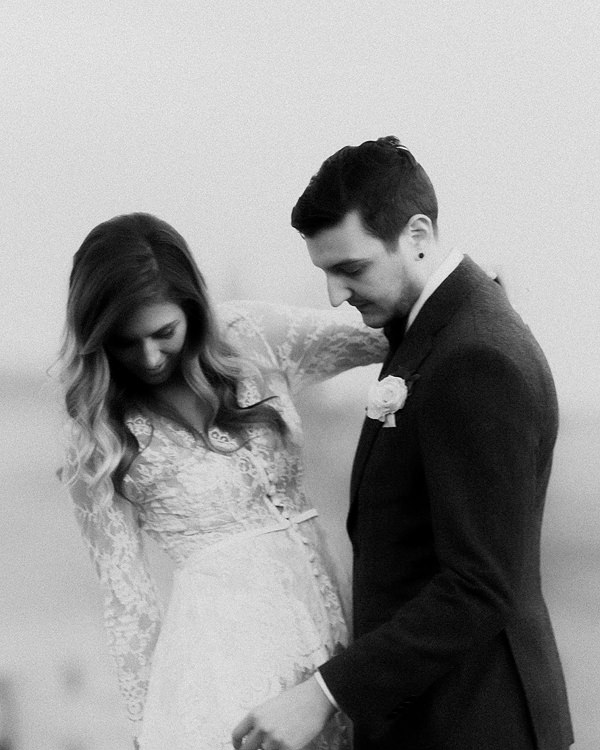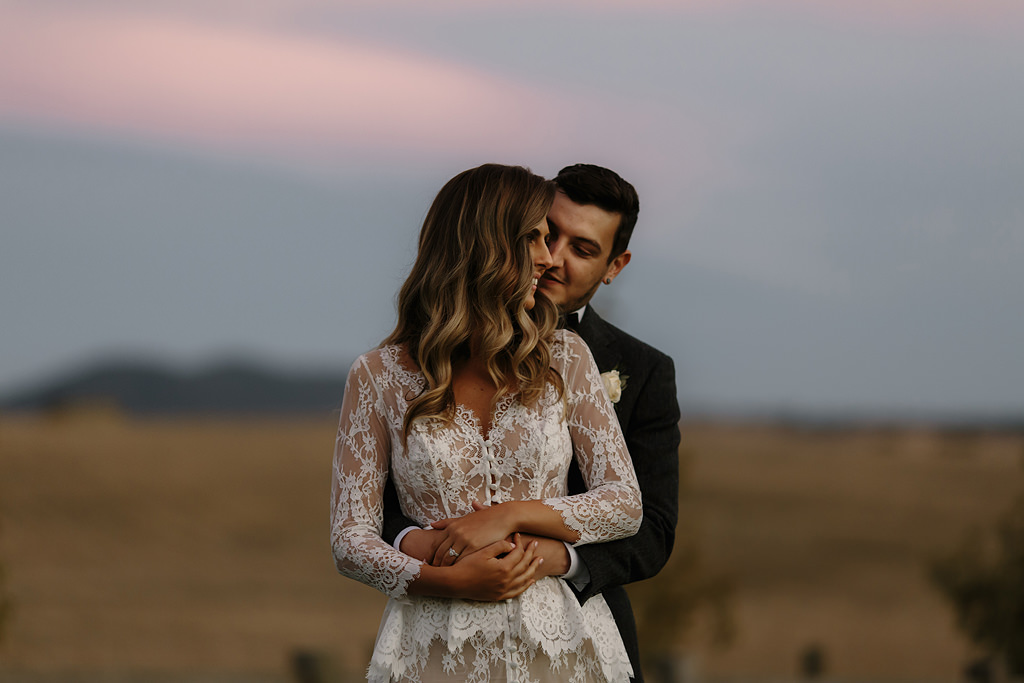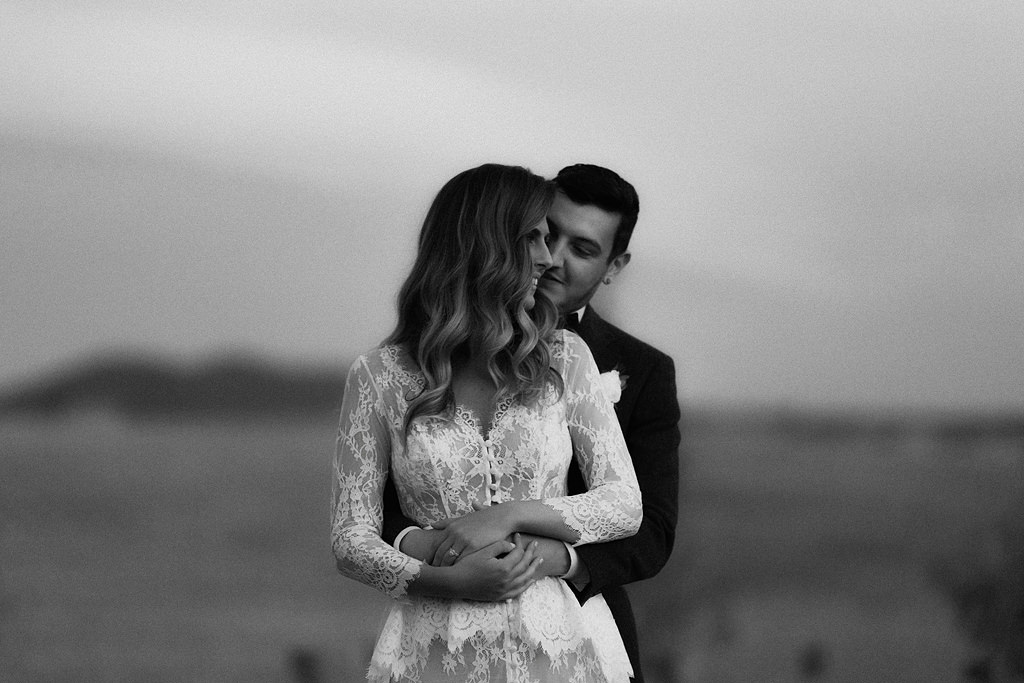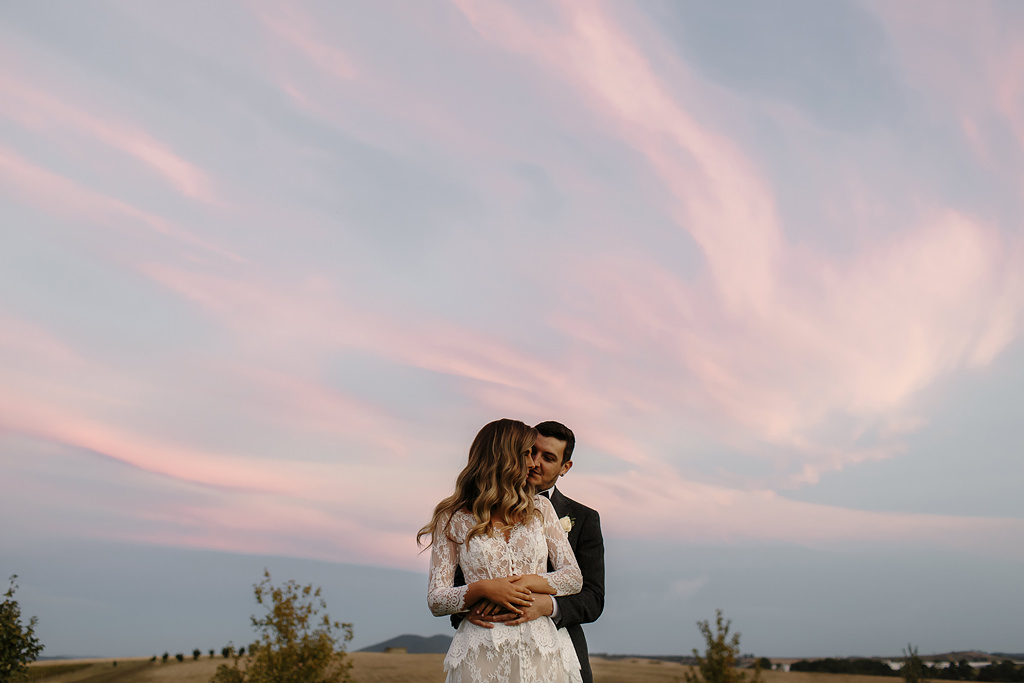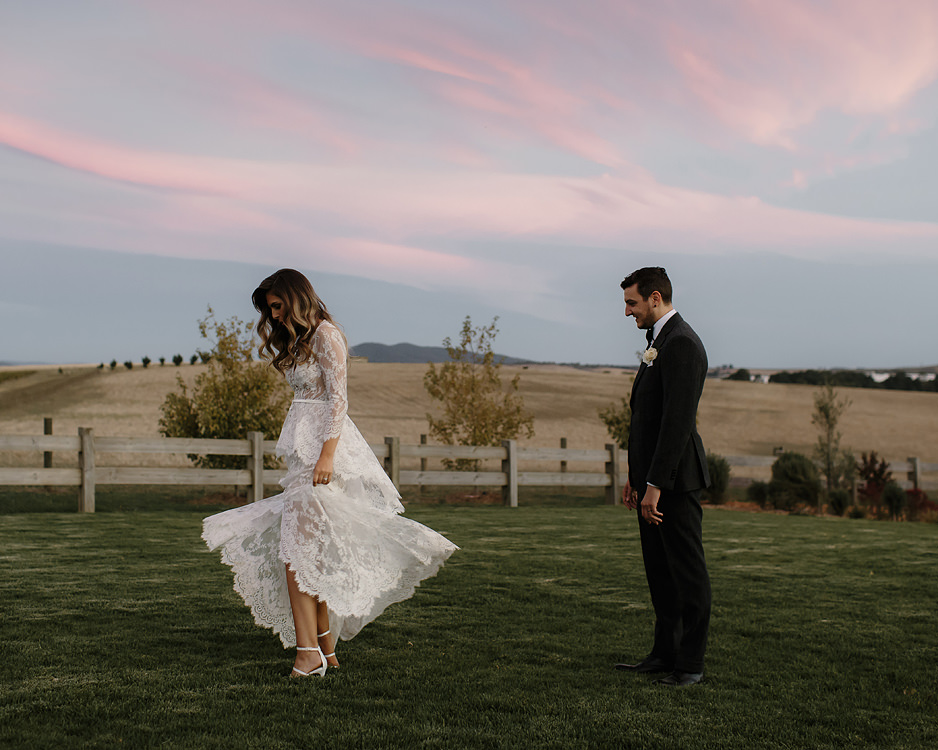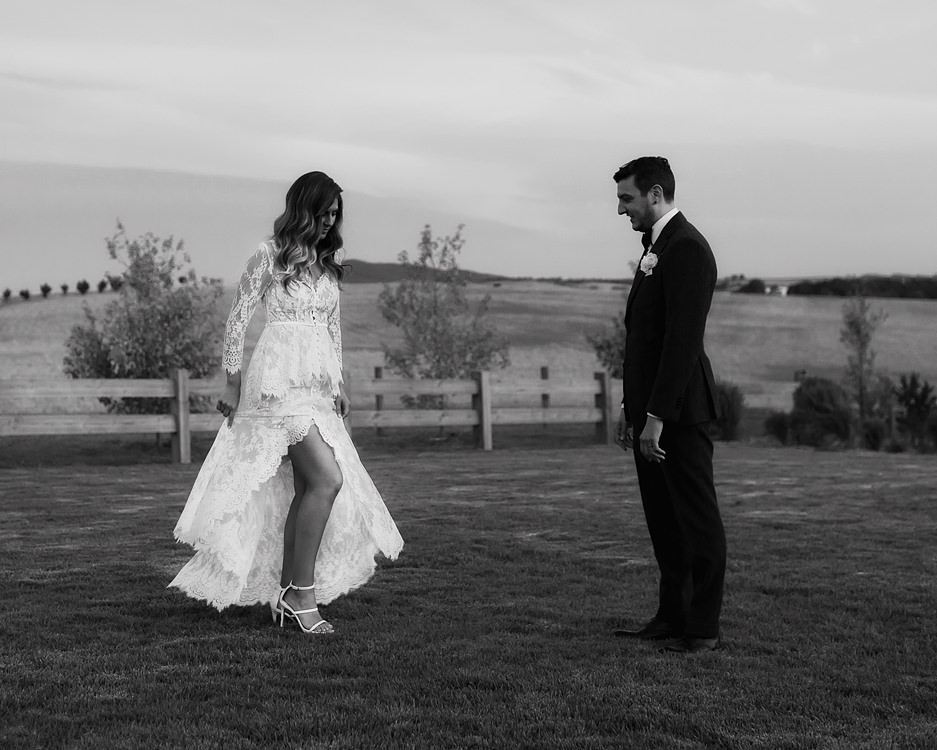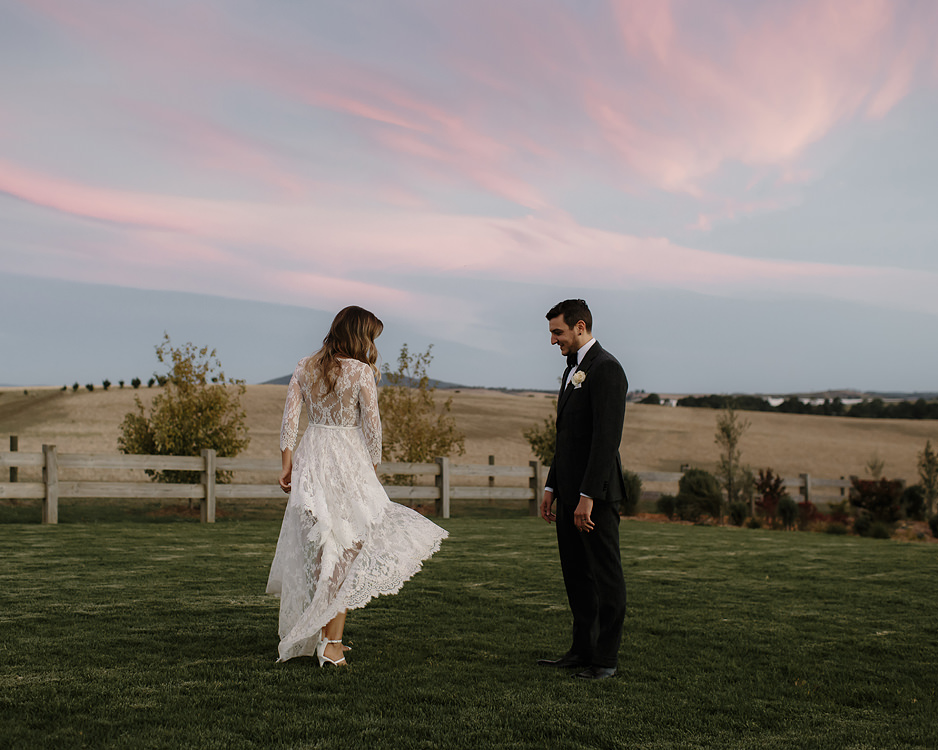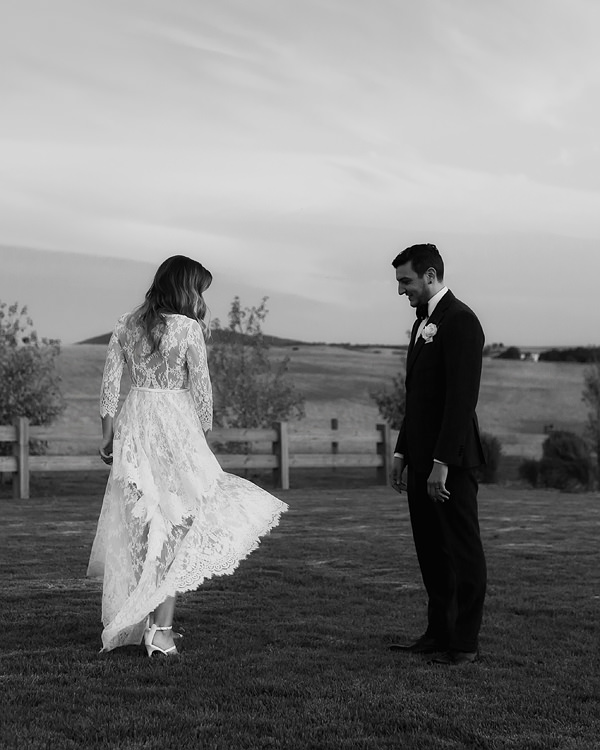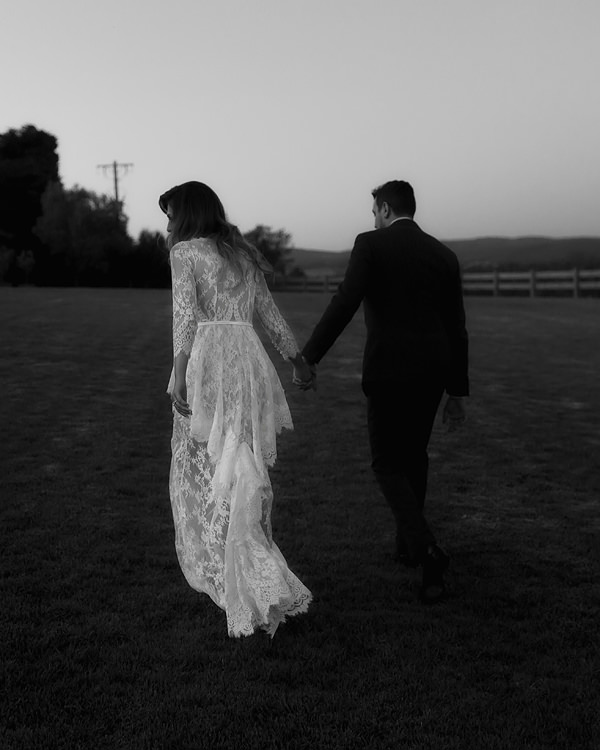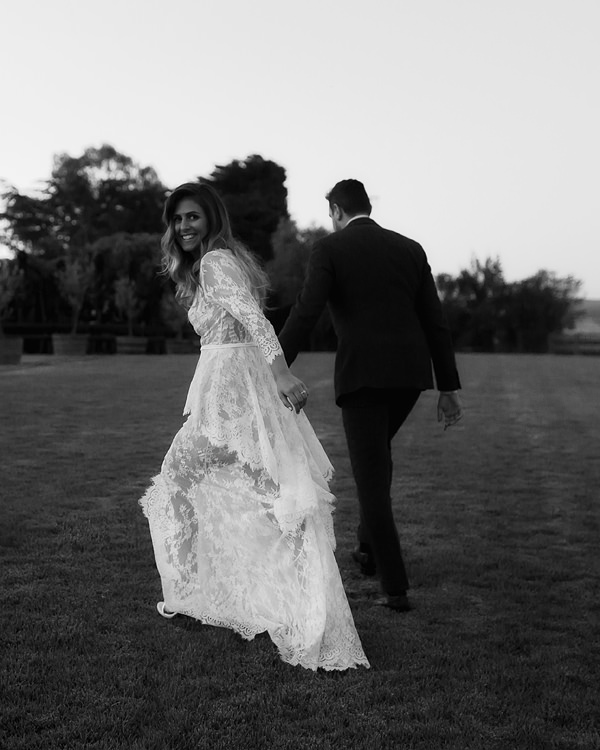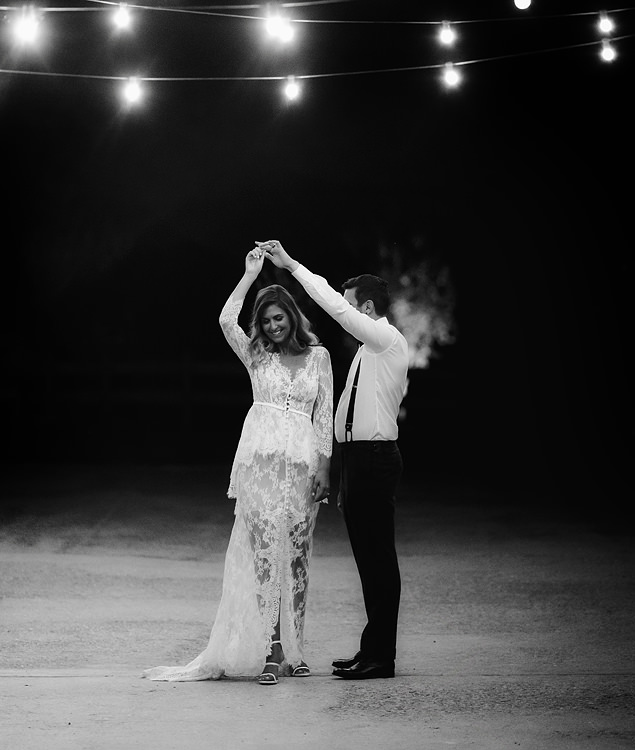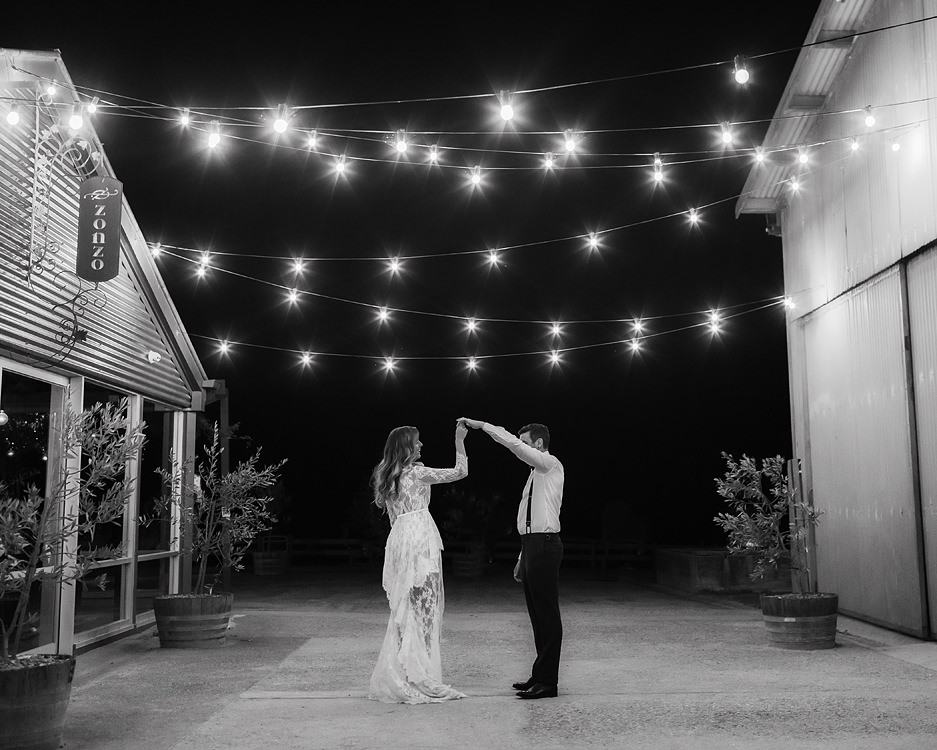 Find Mariana Hardwick online:
Mariana Hardwick website: https://marianahardwick.com.au/
If you love this stunning Mariana Hardwick wedding gown, you might also like these unique wedding dresses, fellow Melbourne bridal designer Suzanne Harward, or these beautiful modern bridal jumpsuits. Pick up the work of this beautiful Victorian designer for your New South Wales wedding at Deux Belettes.