Each year I head out to this beautiful slice of the Yarra Valley to photograph a Zonzo Estate wedding, and each time is so different from one another. Growing up in the Yarra Valley, it's always a treat to be a part of so many celebrations there year in, year out. Read on to check out these Zonzo Winery Weddings.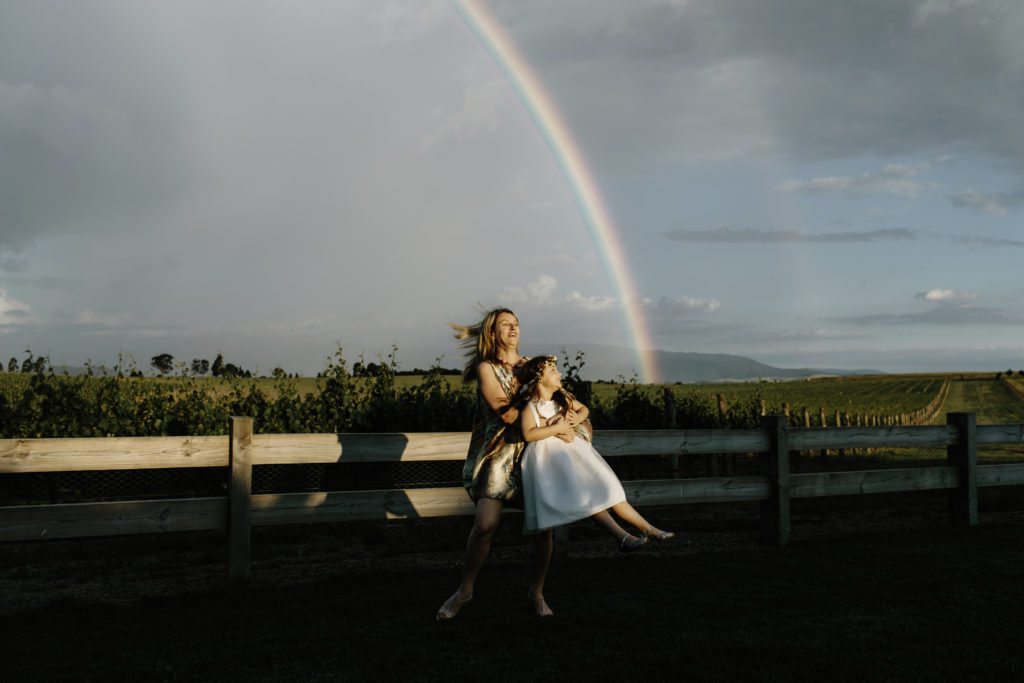 I wanted to share three Zonzo Weddings in the Yarra Valley, that I've had the pleasure of photographing over the last few years, that are wildly different in style, so that you can get a great idea of how different folks with different tastes have all used Zonzo (and, how they look when I photograph there). Zonzo Estate has undergone further brilliant transformation in recent years, and has a whole spread of wonderful areas on site.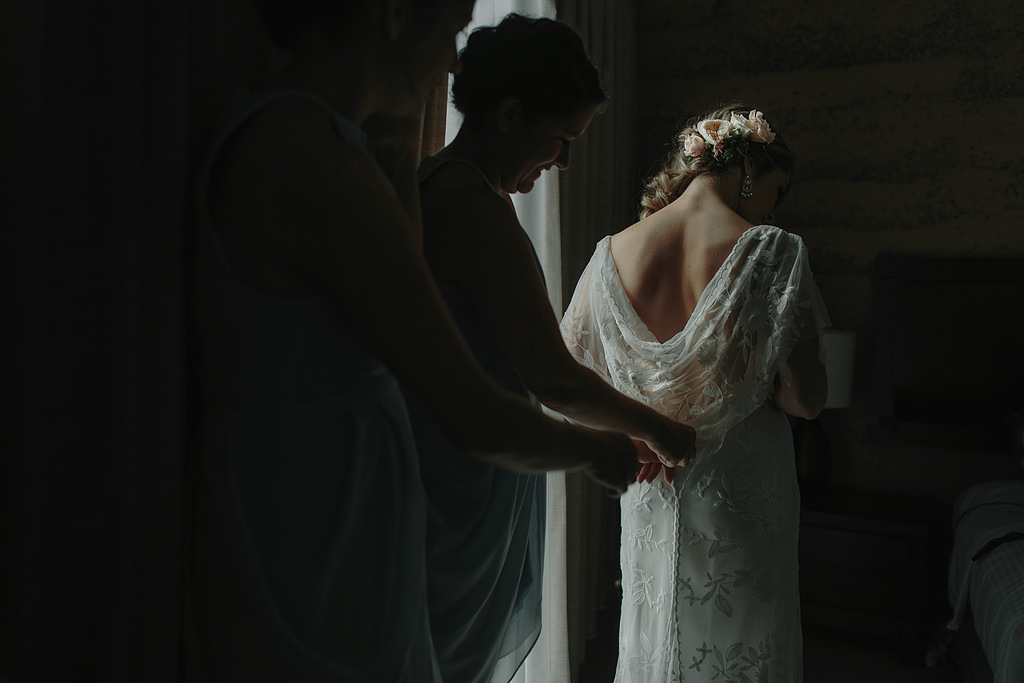 These Zonzo weddings have been featured on Hello May, Ivory Tribe, and Polka Dot Bride, so be sure to read on for the links to those to find out all the other vendor information of who put their beautiful days together.
Zonzo Winery Weddings Yarra Valley:
1: Elisha and Daniel (featured on Ivory Tribe)
2: Sarah and Paul (featured on Polka Dot Bride)
3: Lou and Jamie (featured on Hello May)
1: Zonzo Winery Wedding: Elisha and Daniel
These young lovers met at 19, and 15 years later found themselves at Zonzo, in a bohemian-vintage themed winery wedding. These two married at the barn at Zonzo, and they carried on the entire day before whisking over to Europe for four weeks.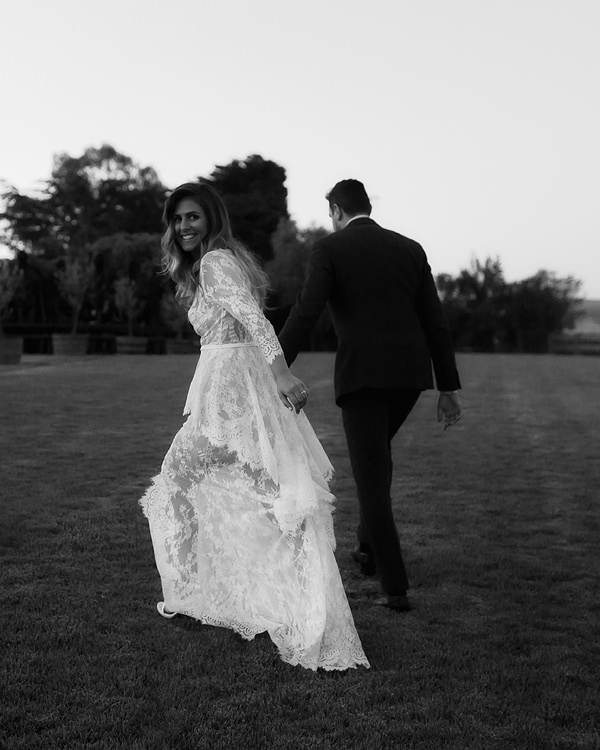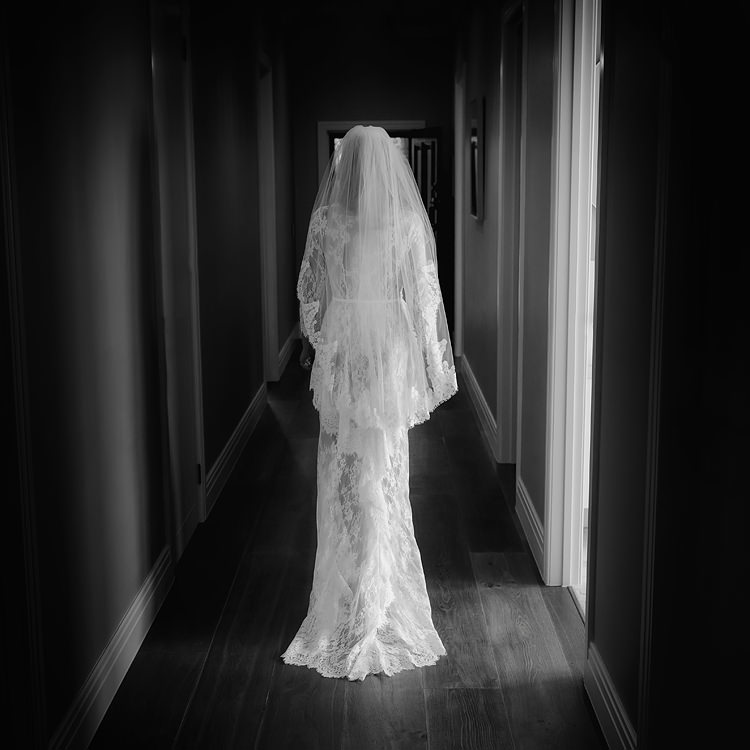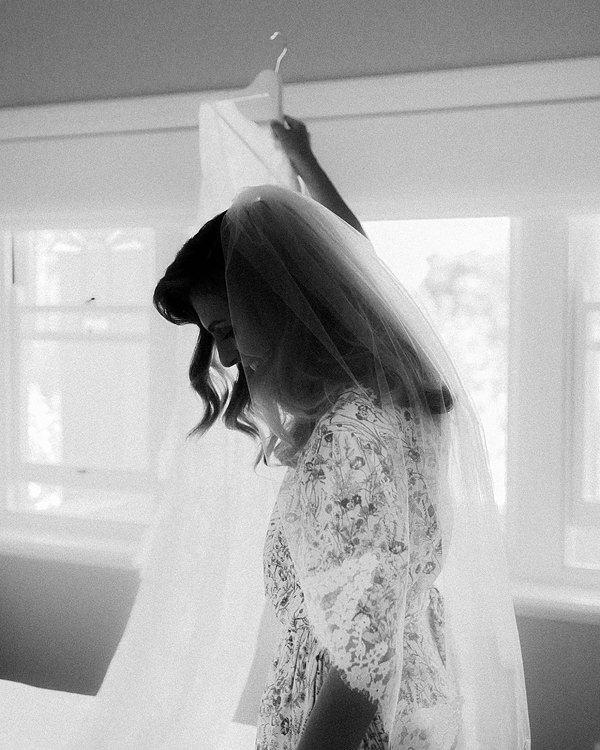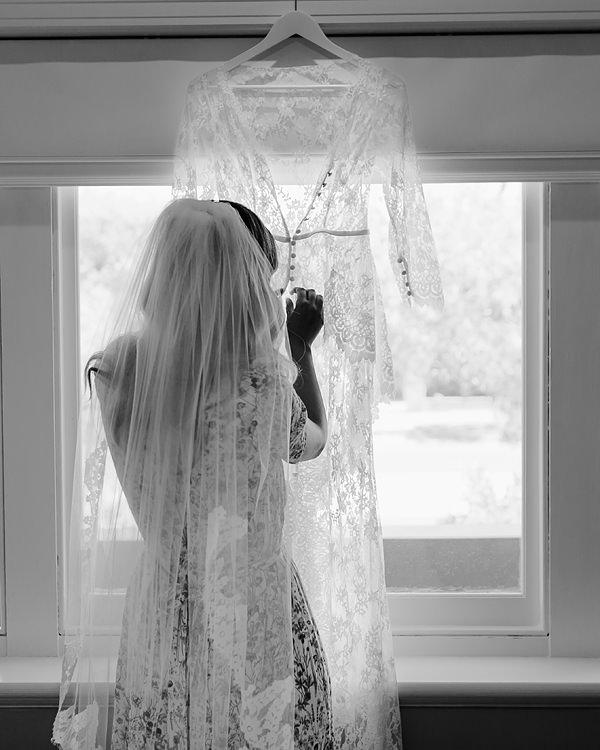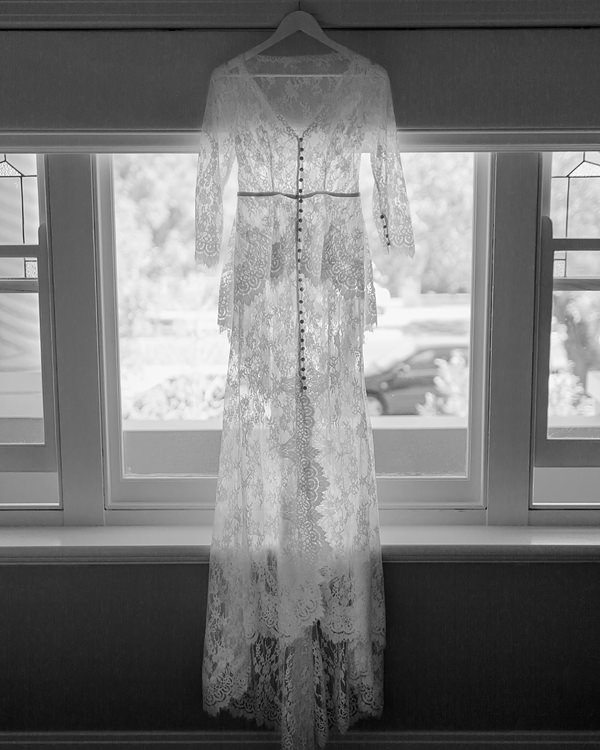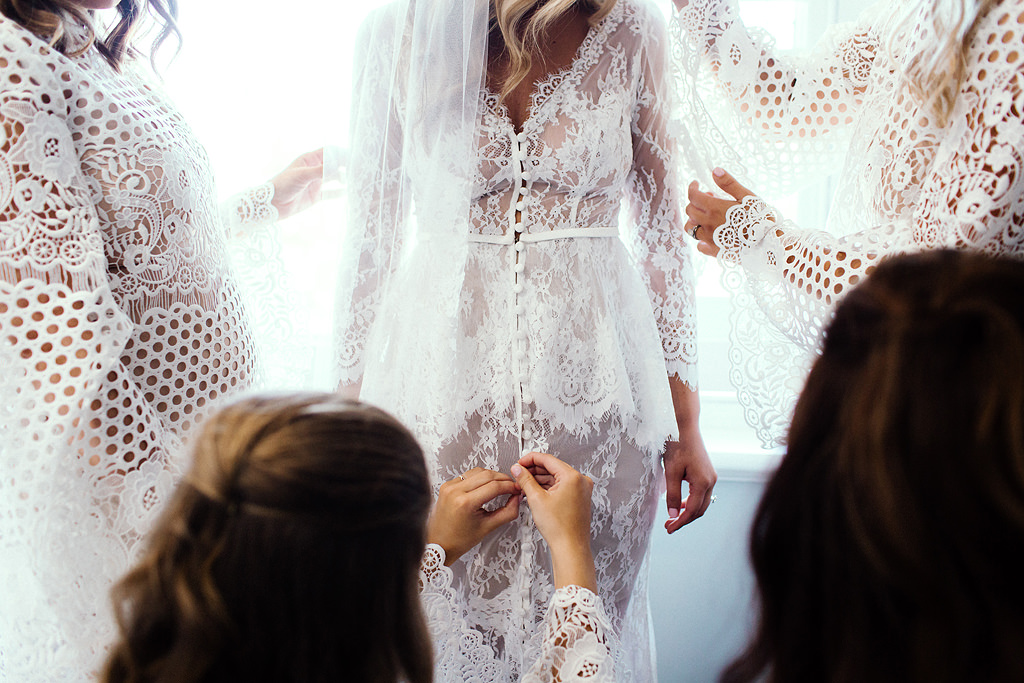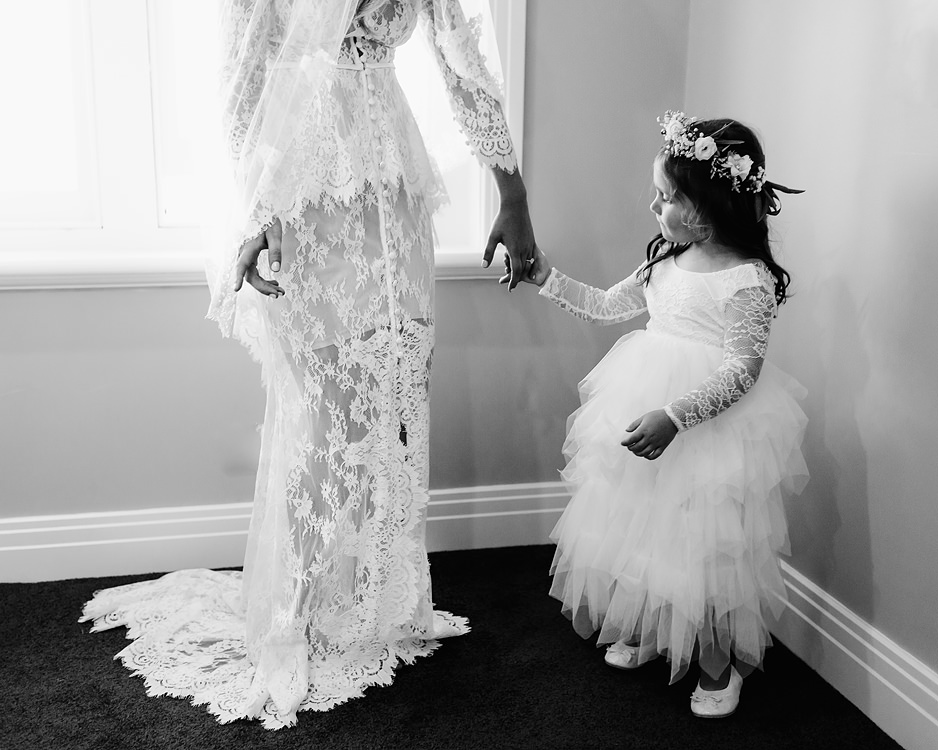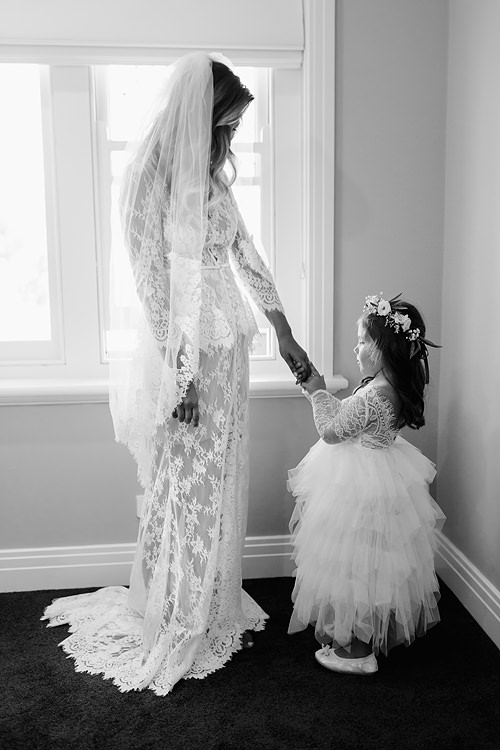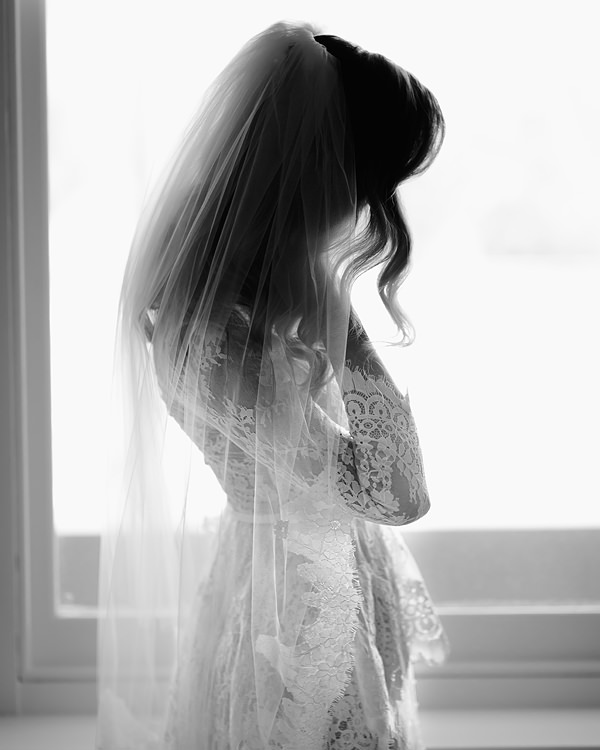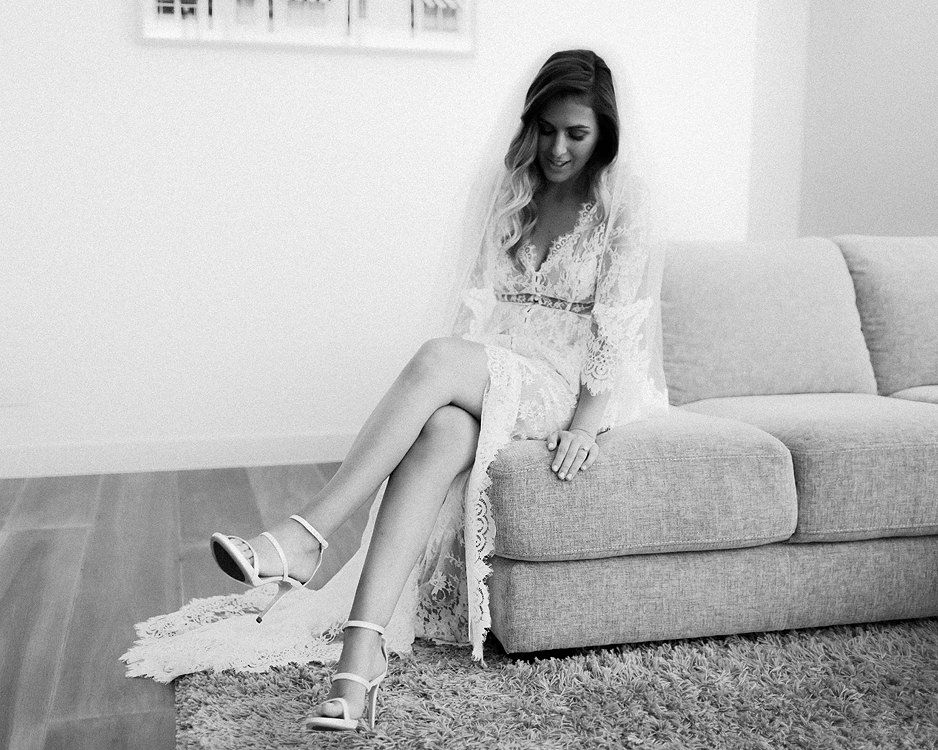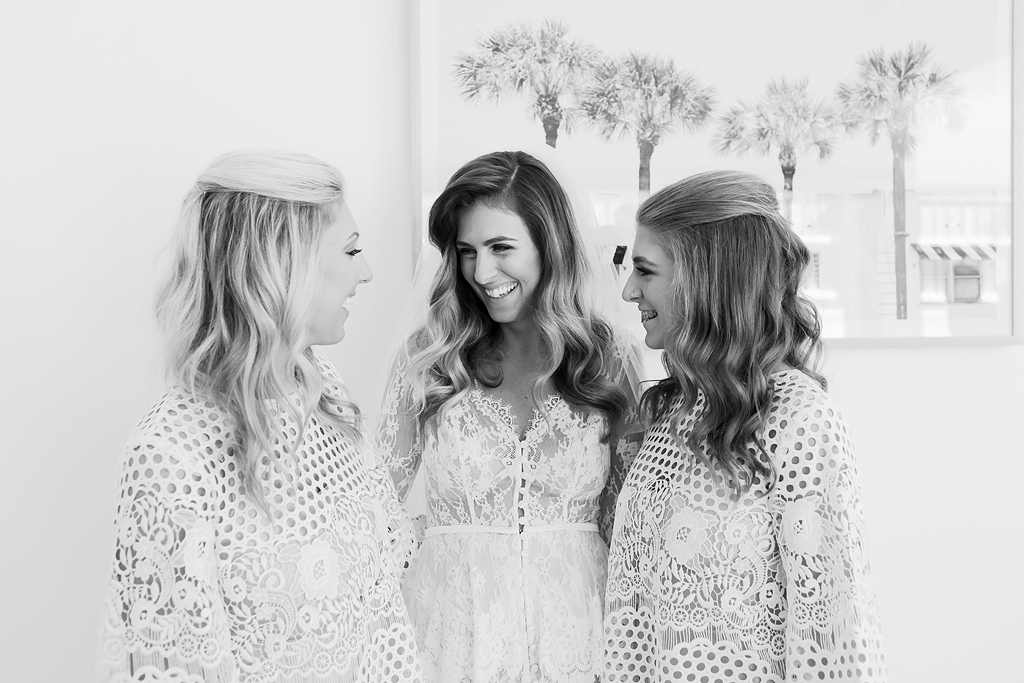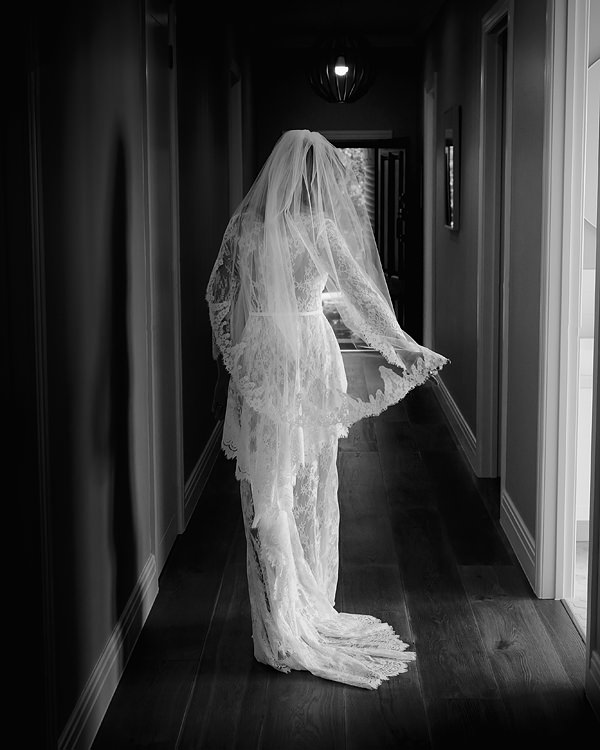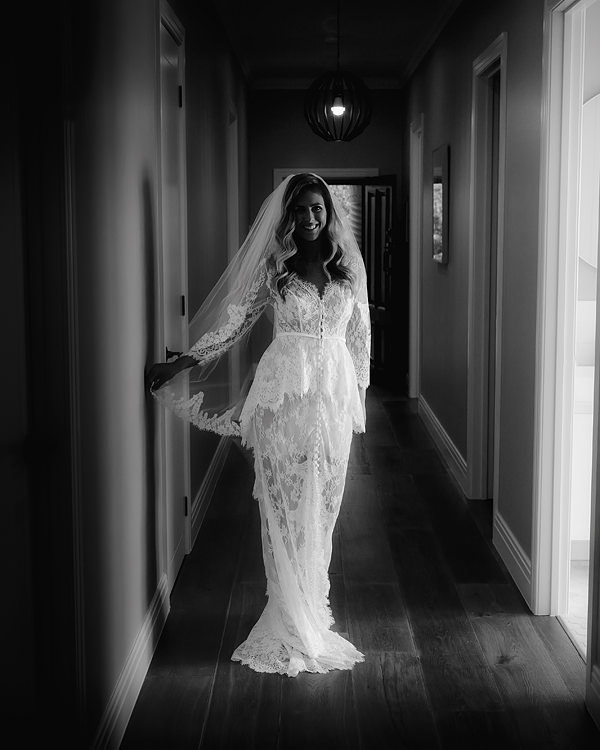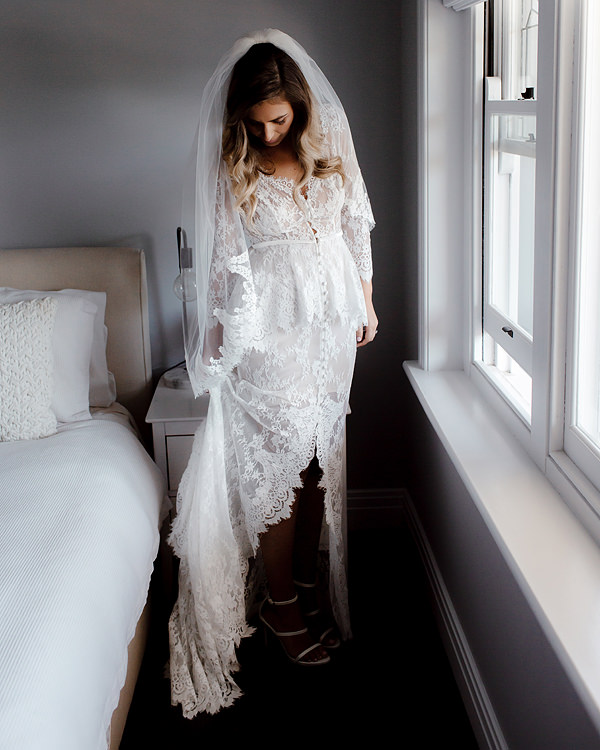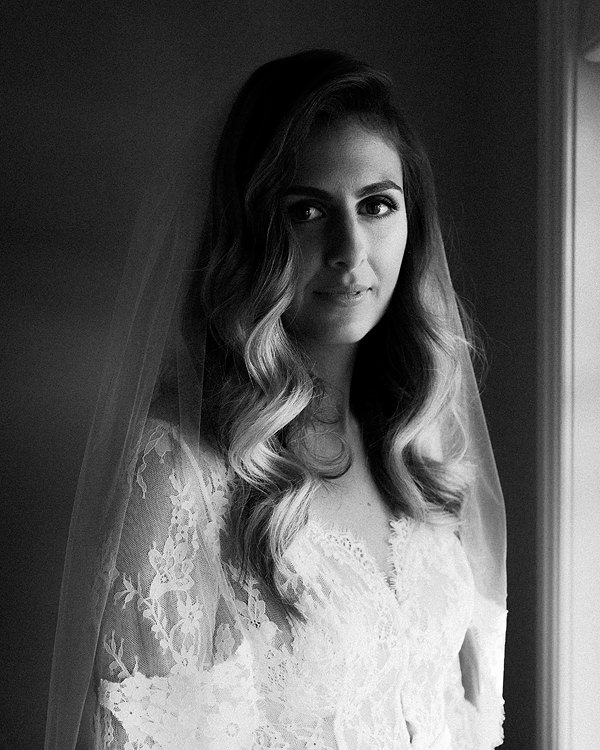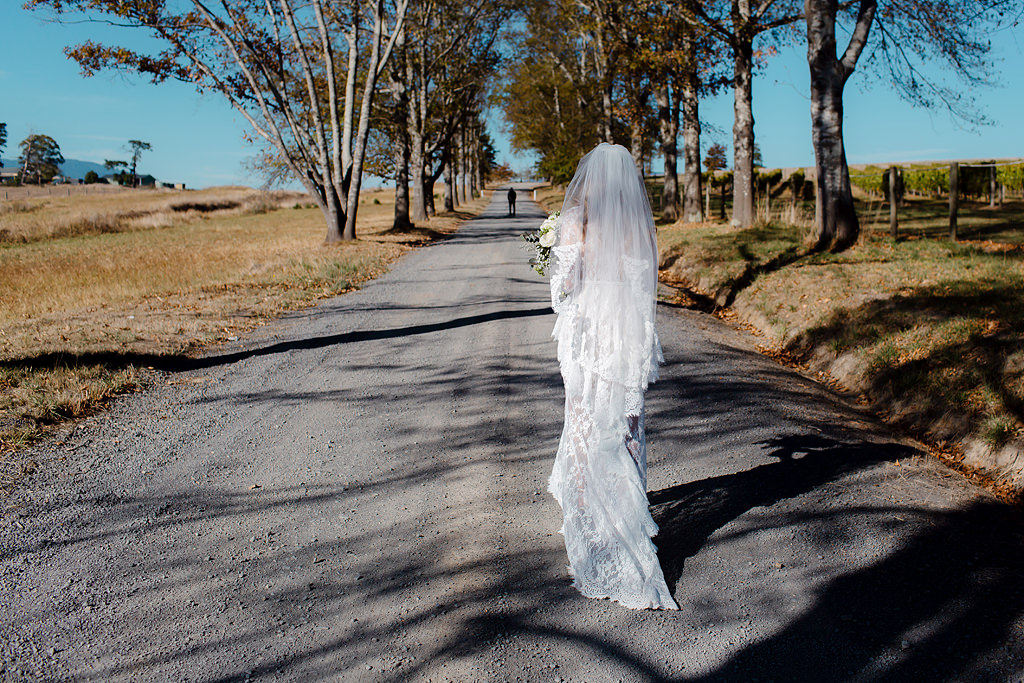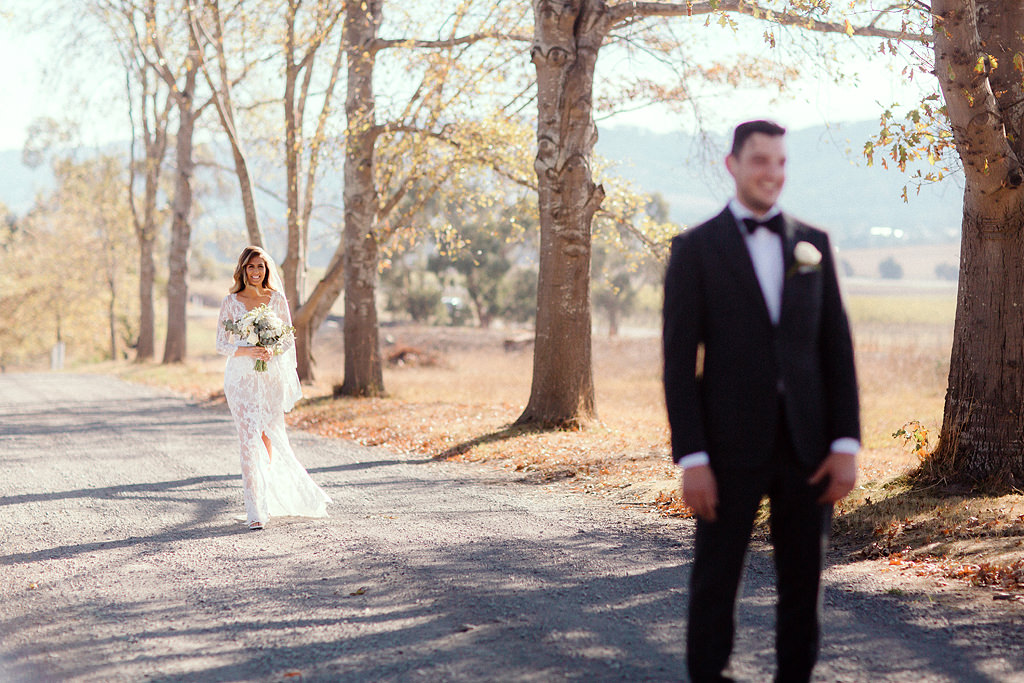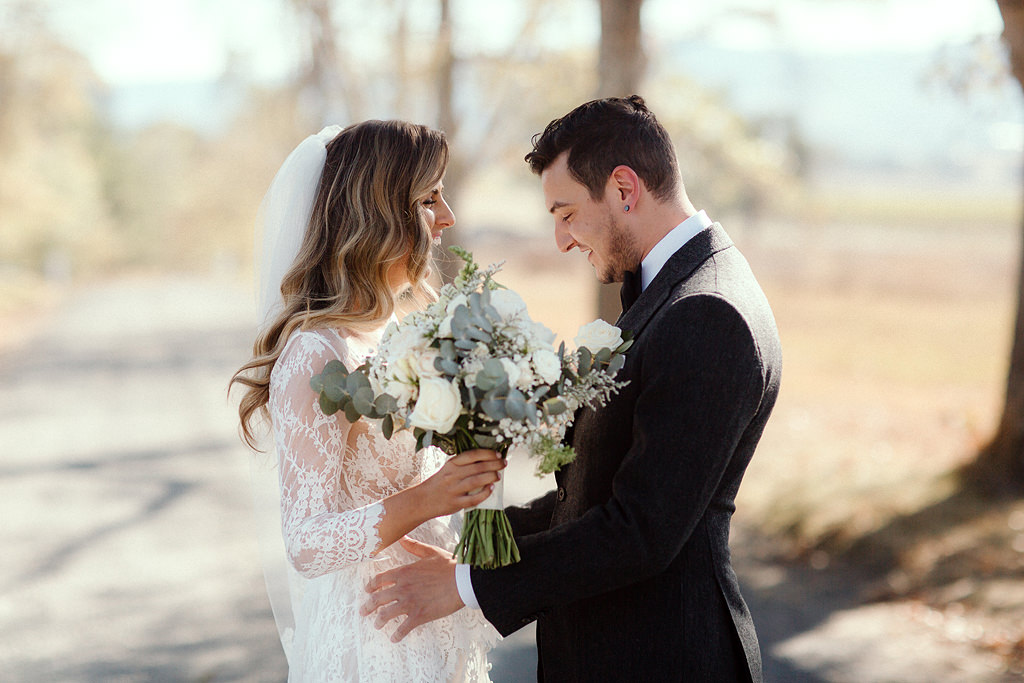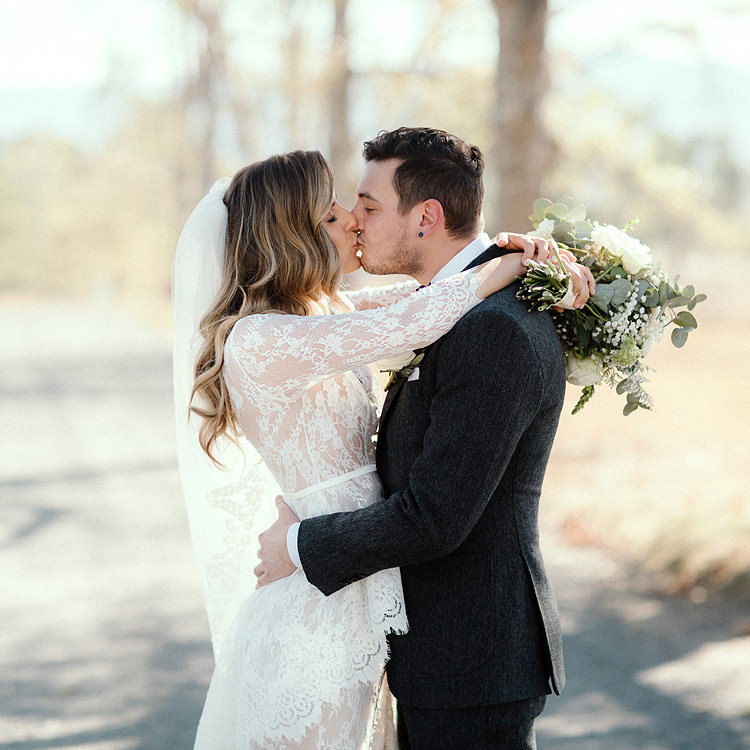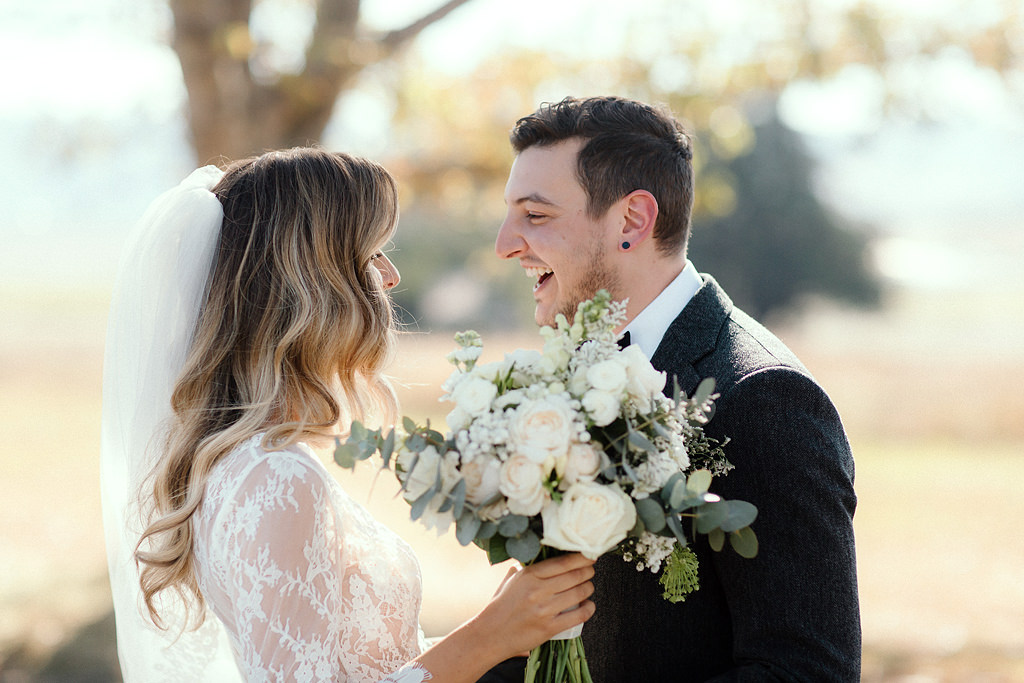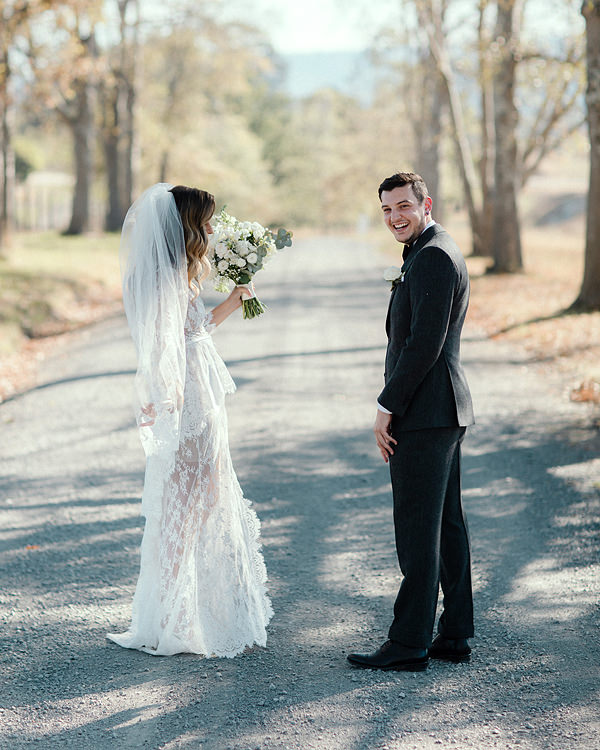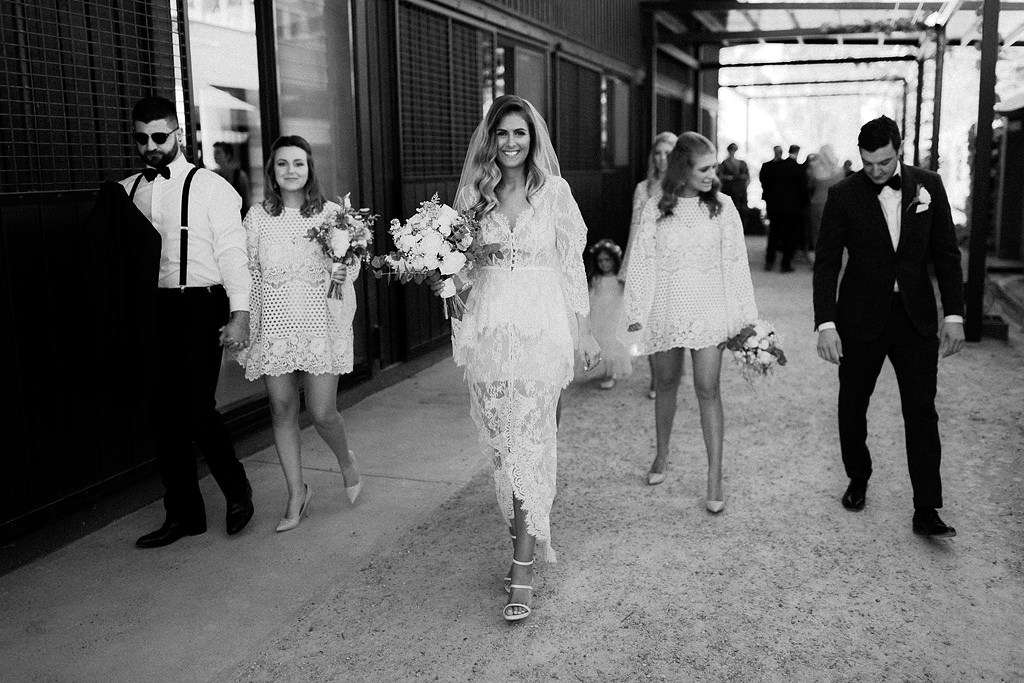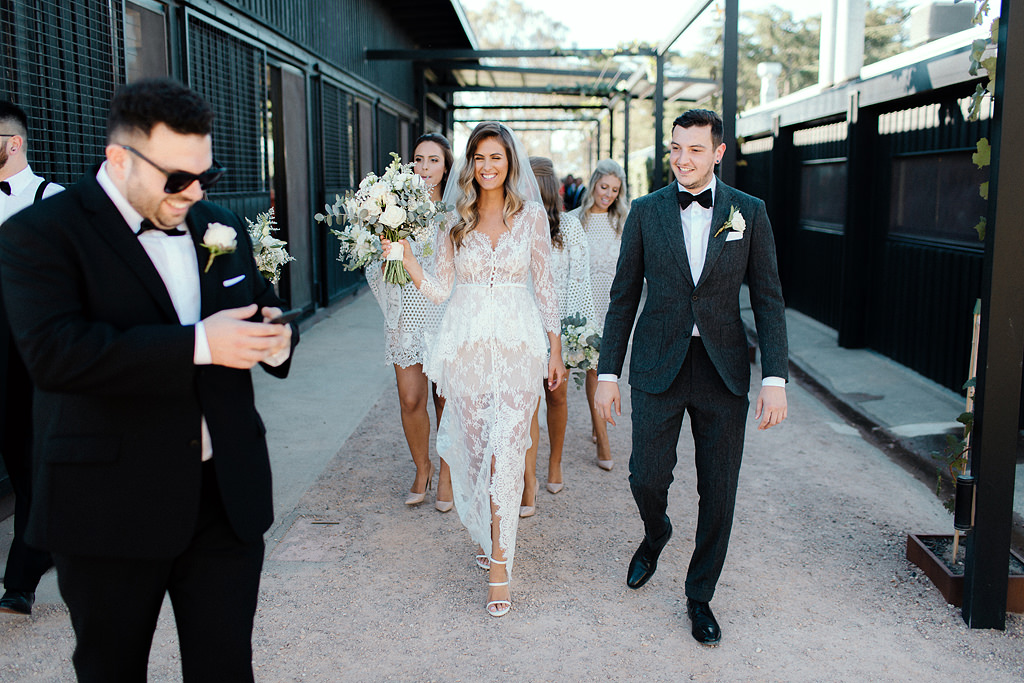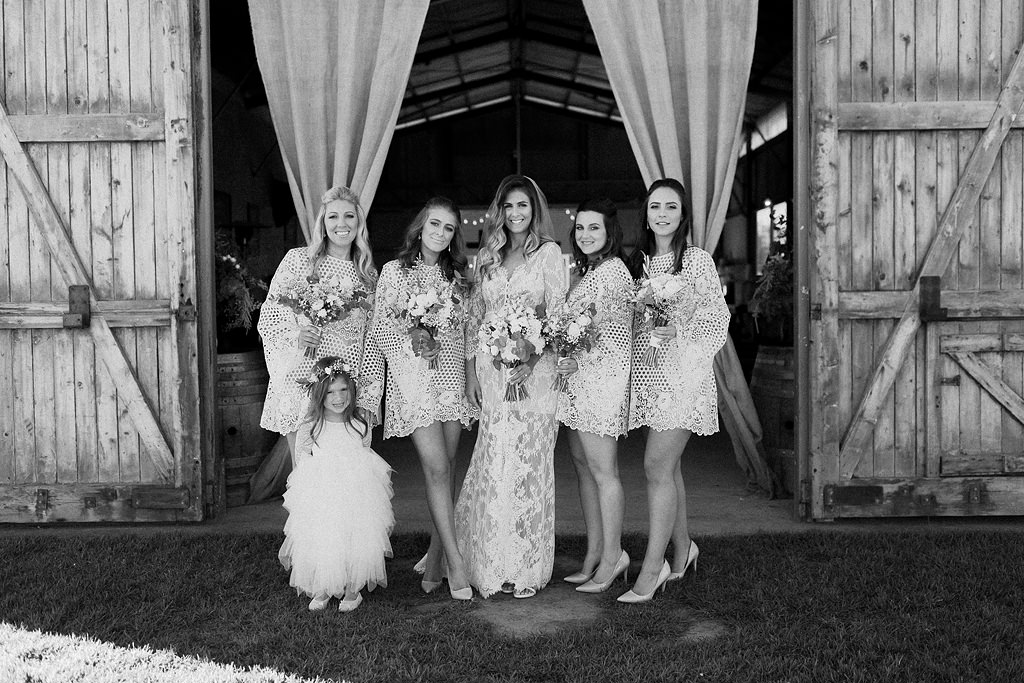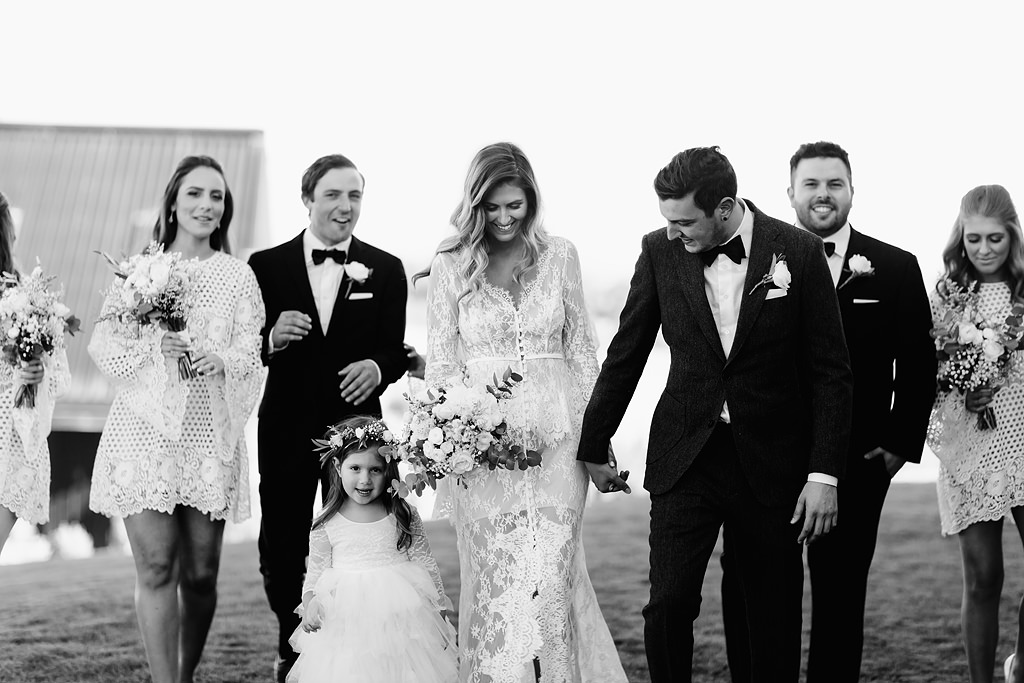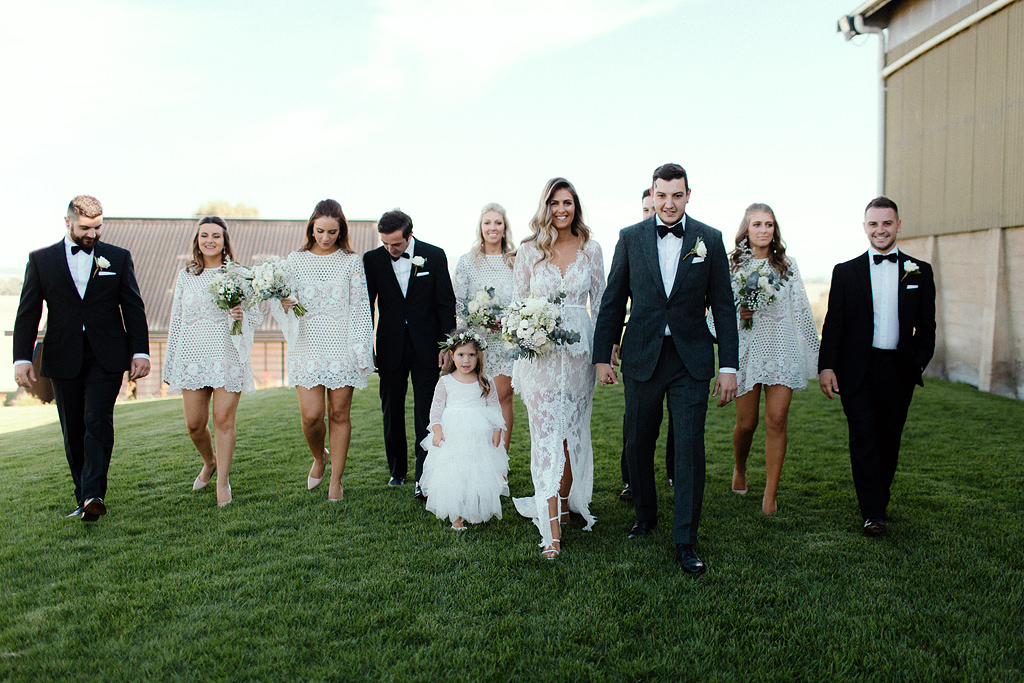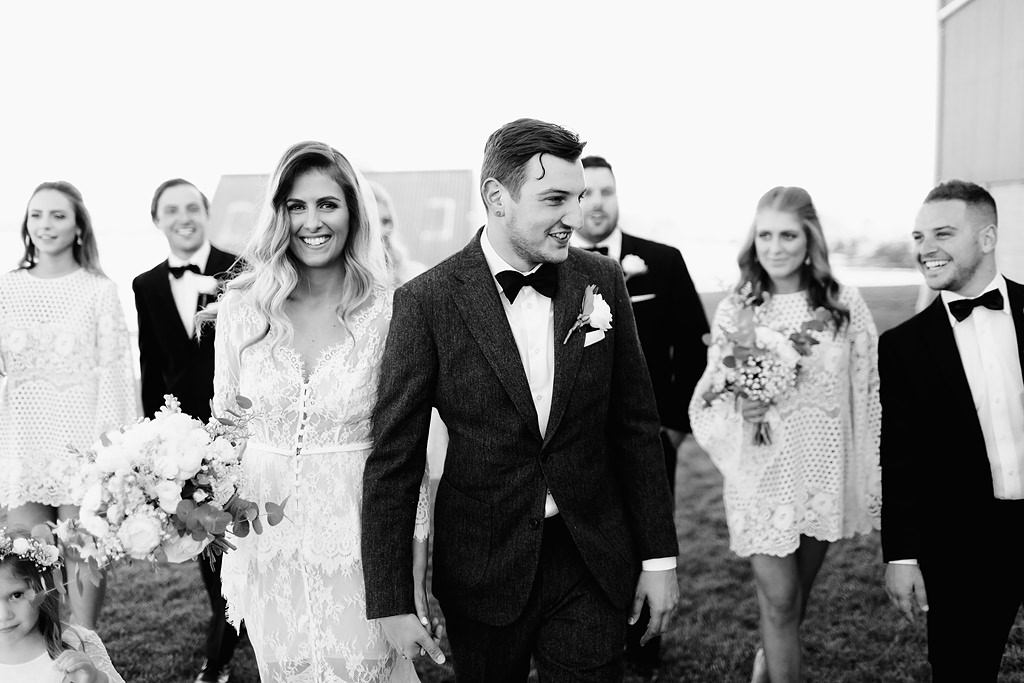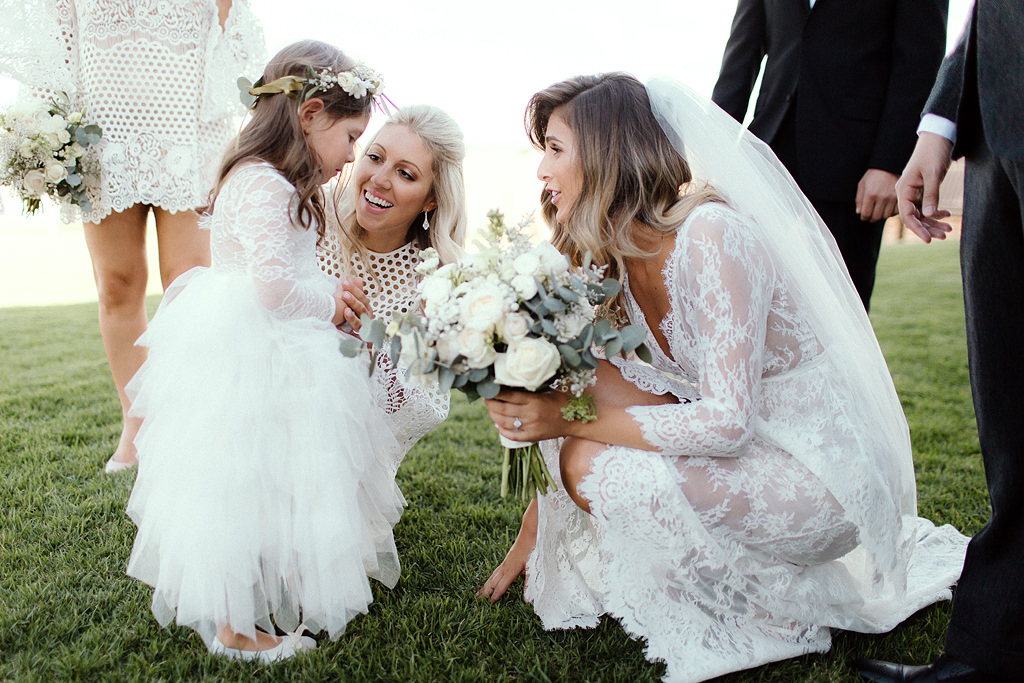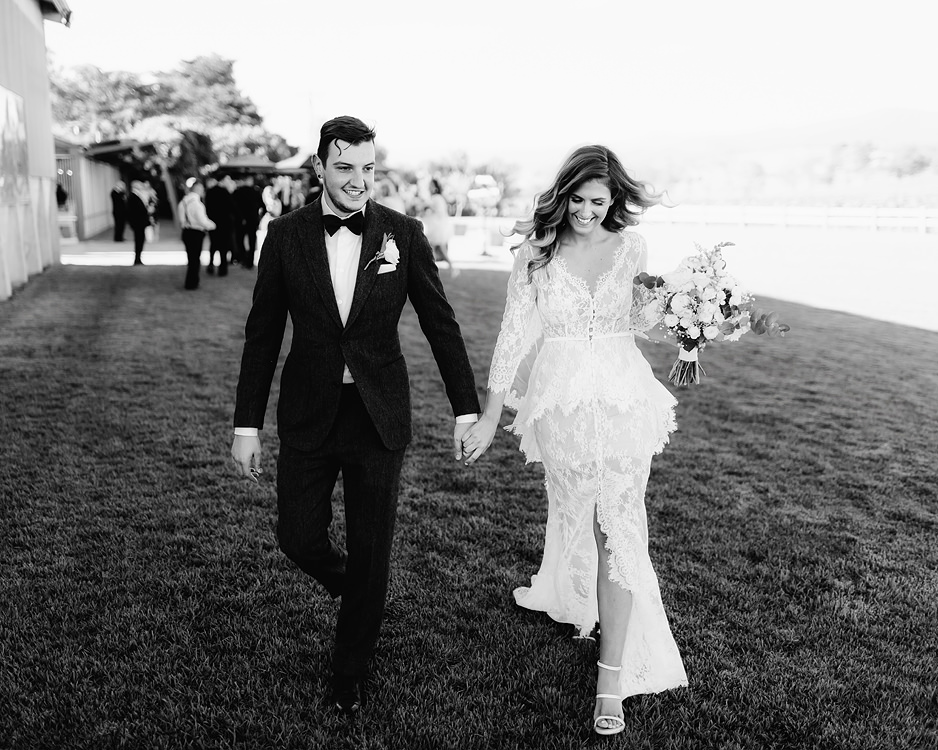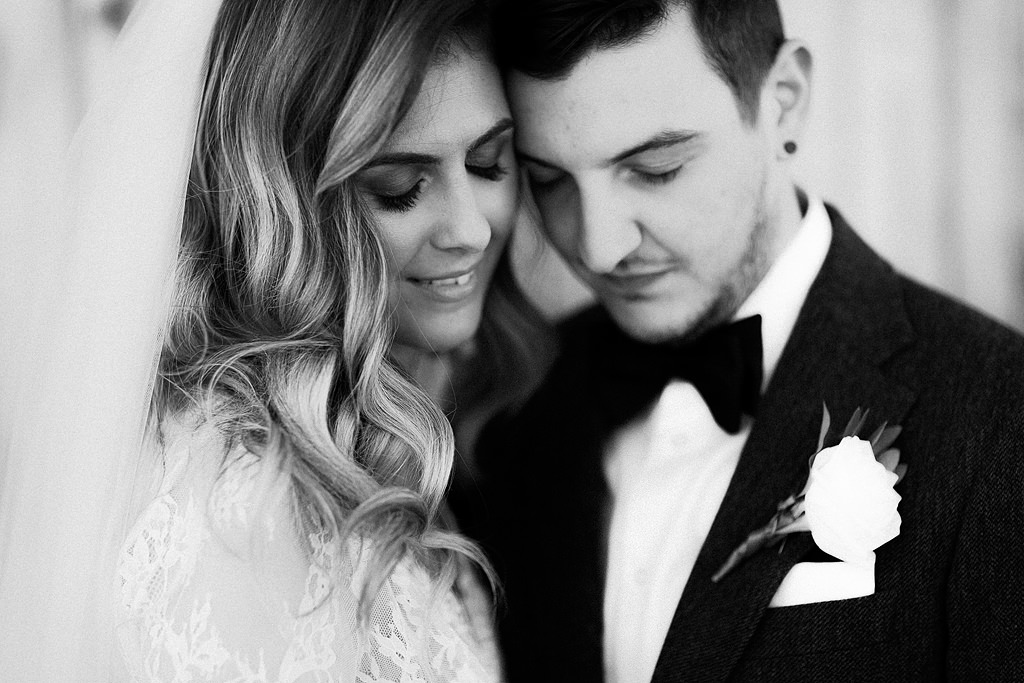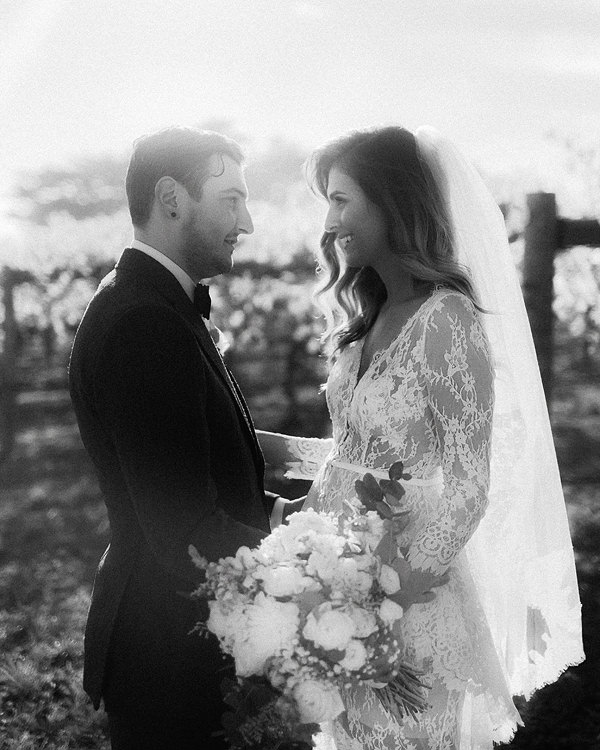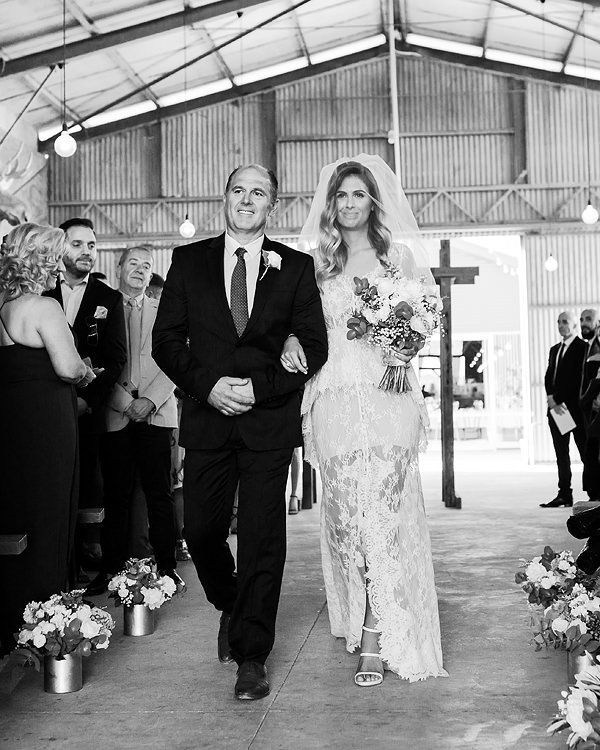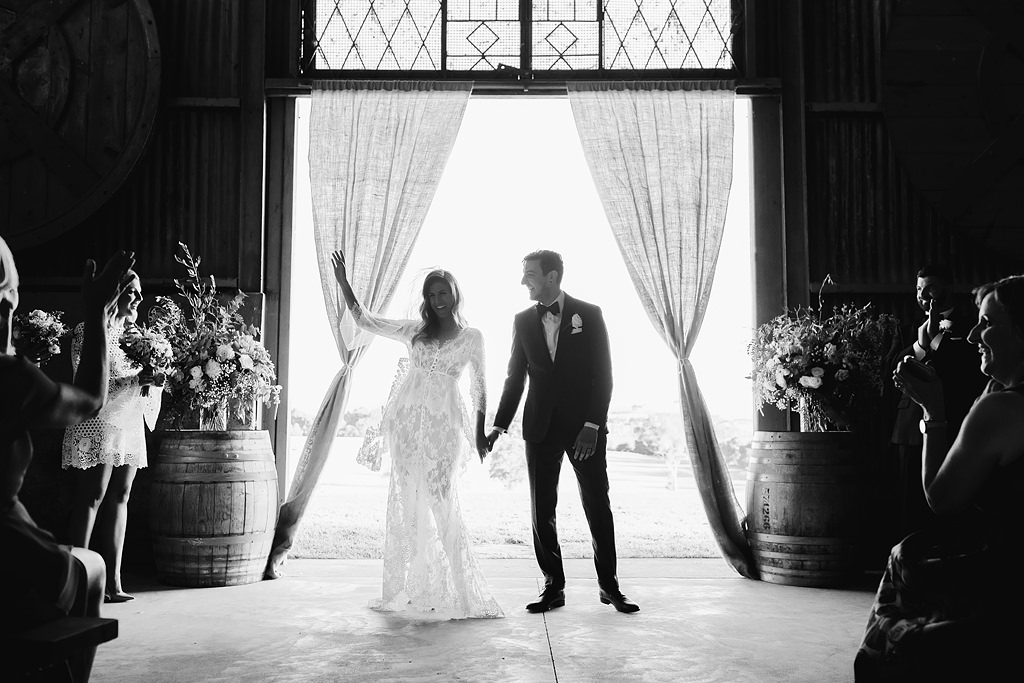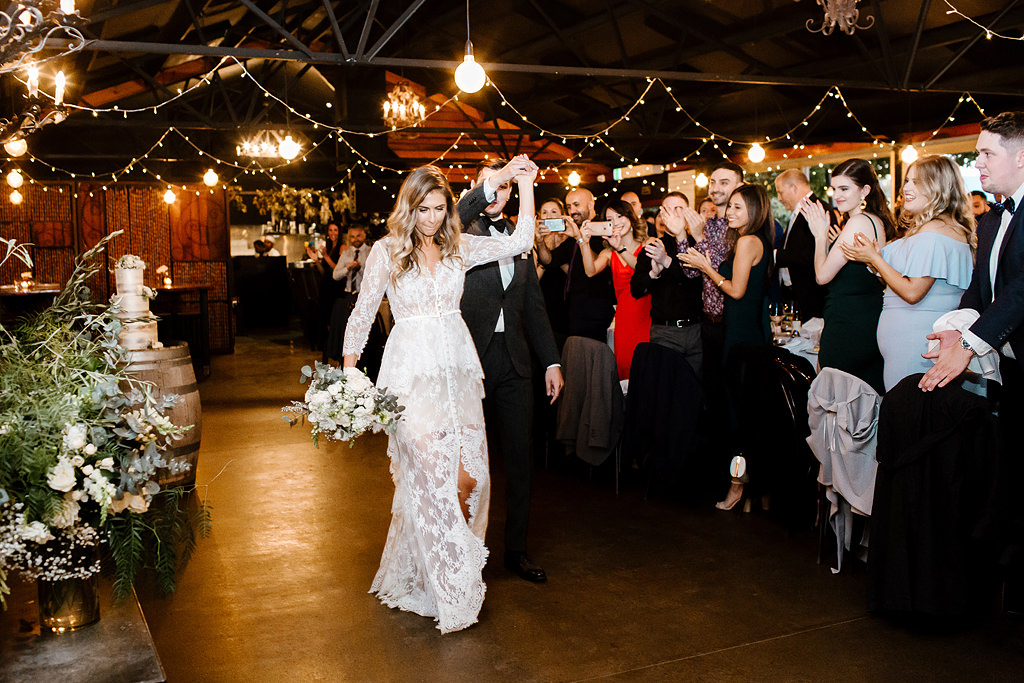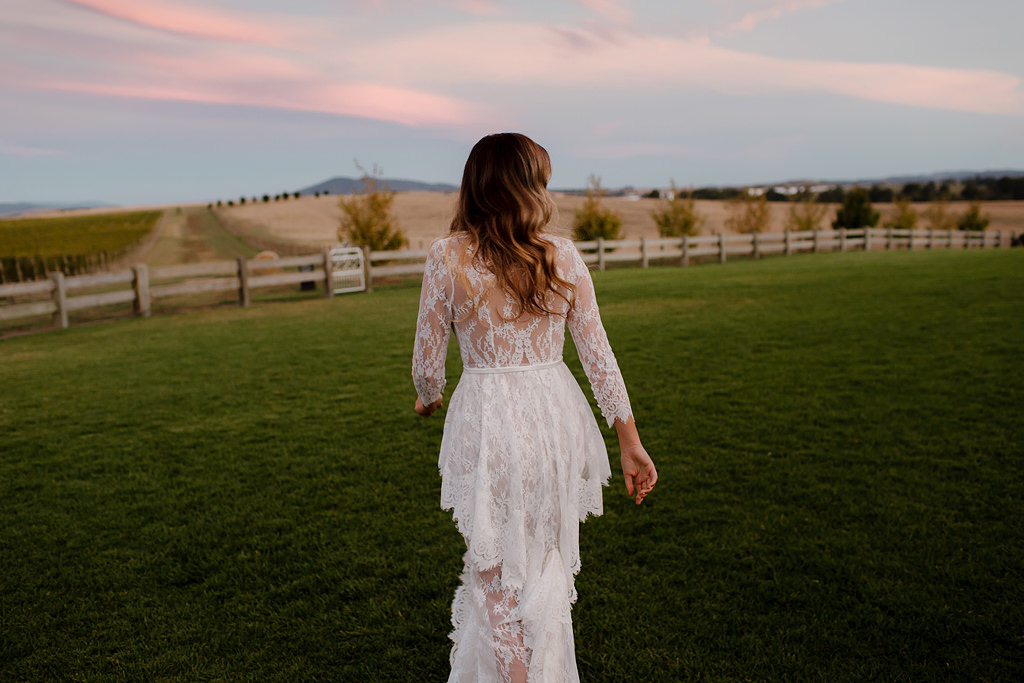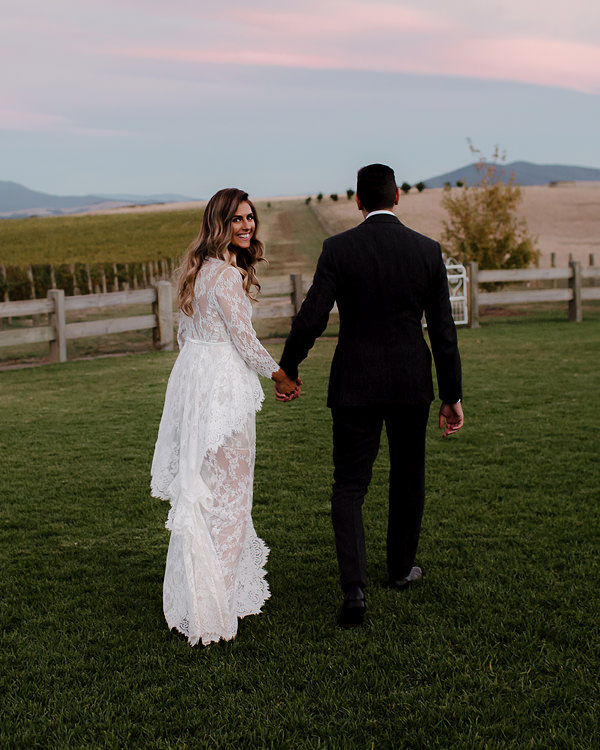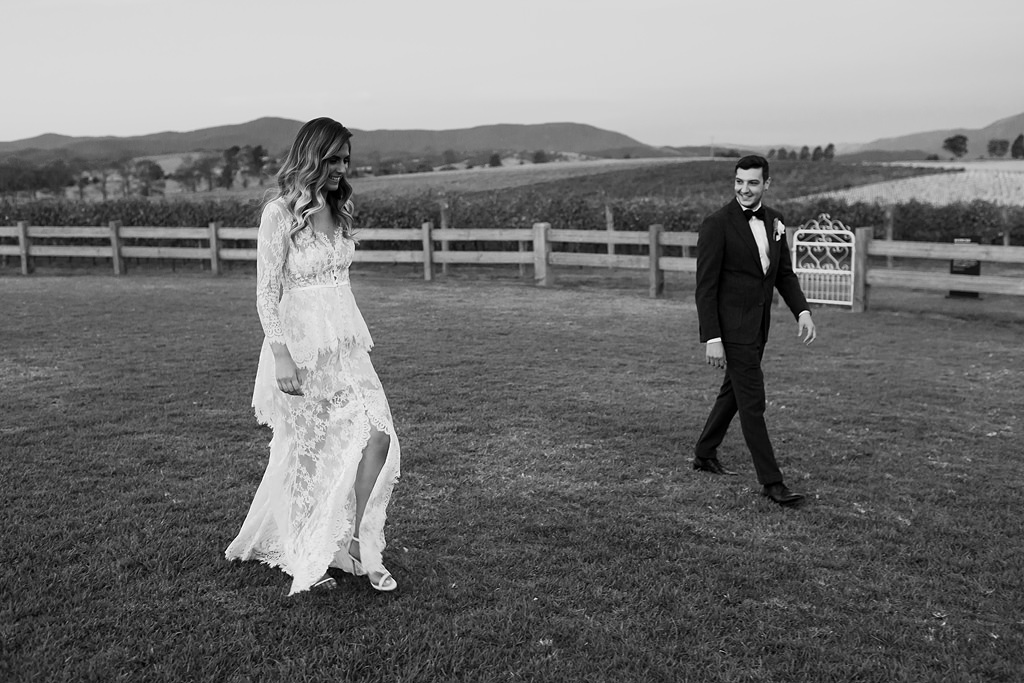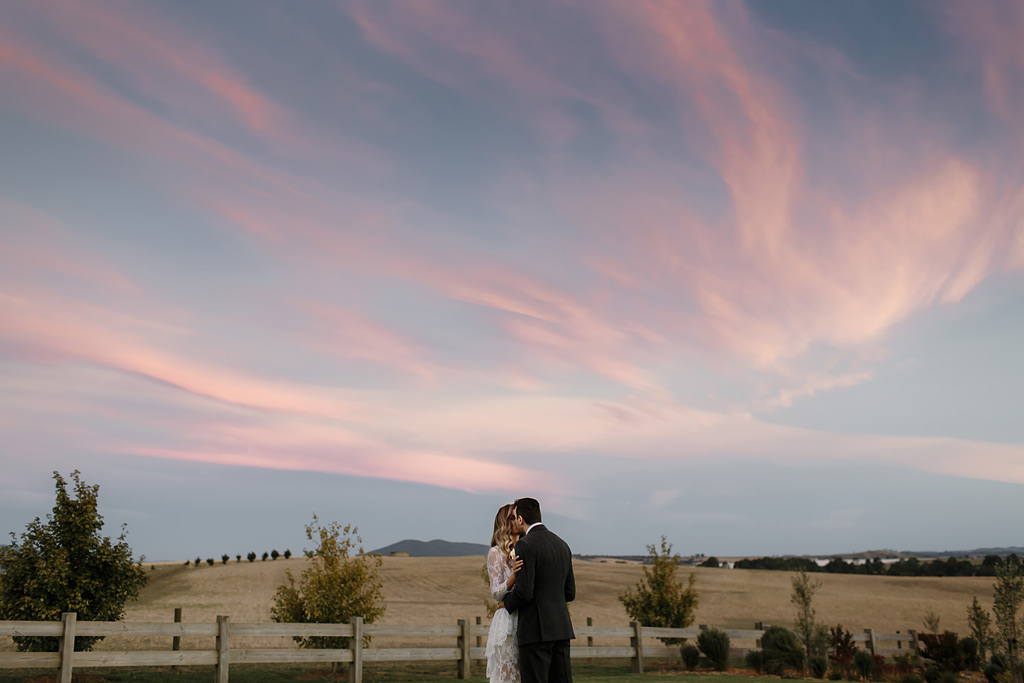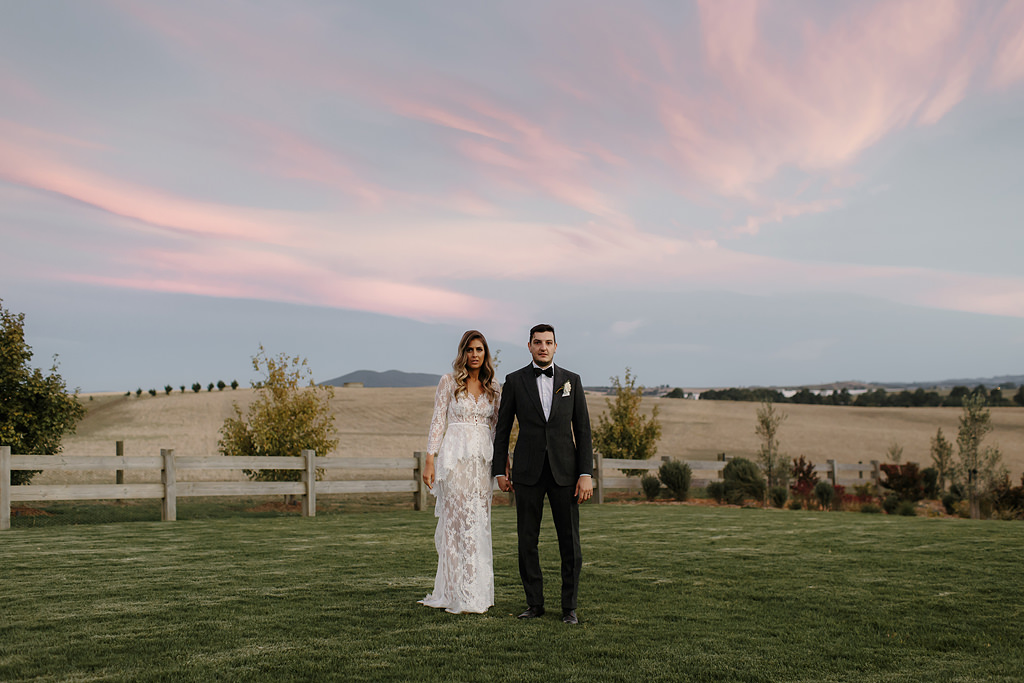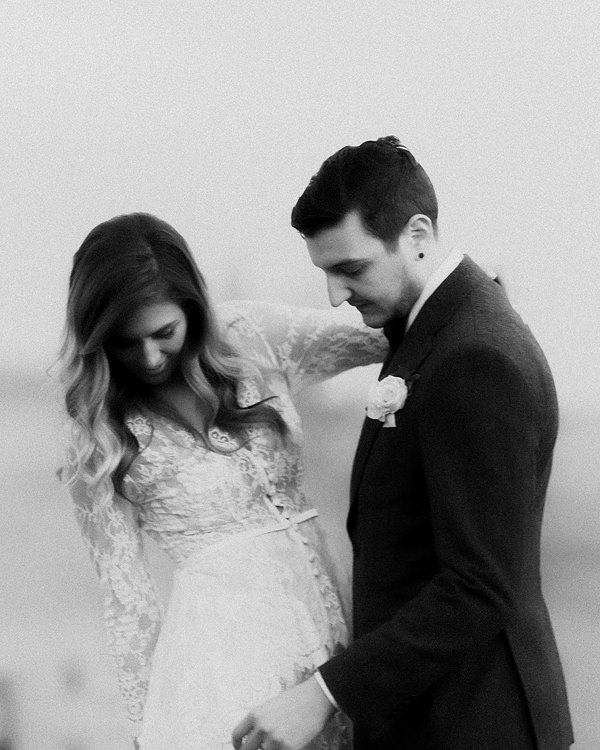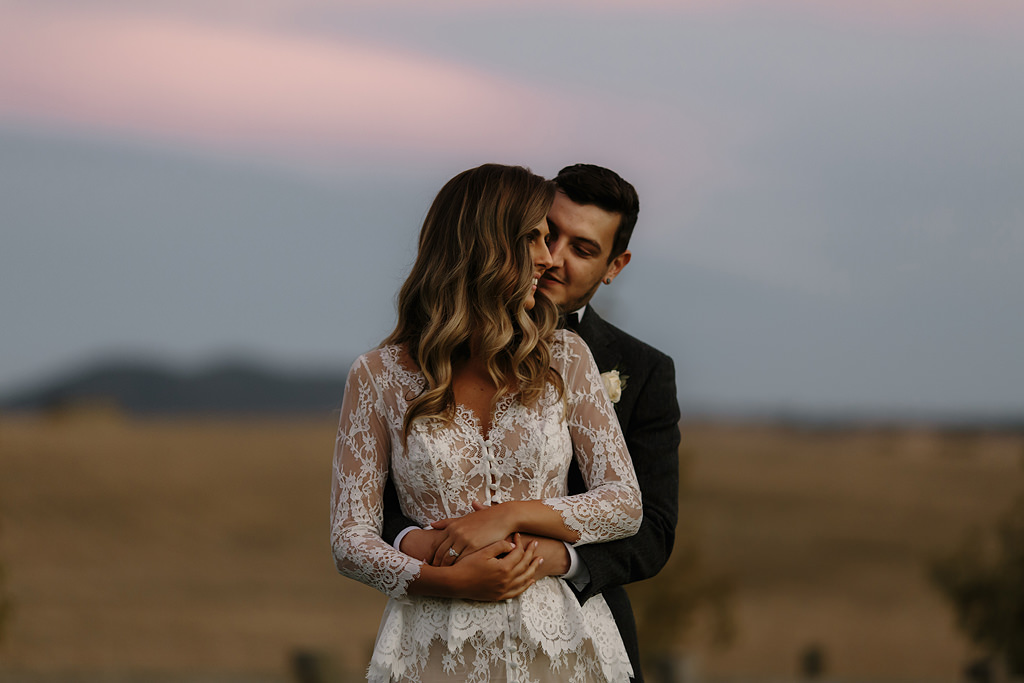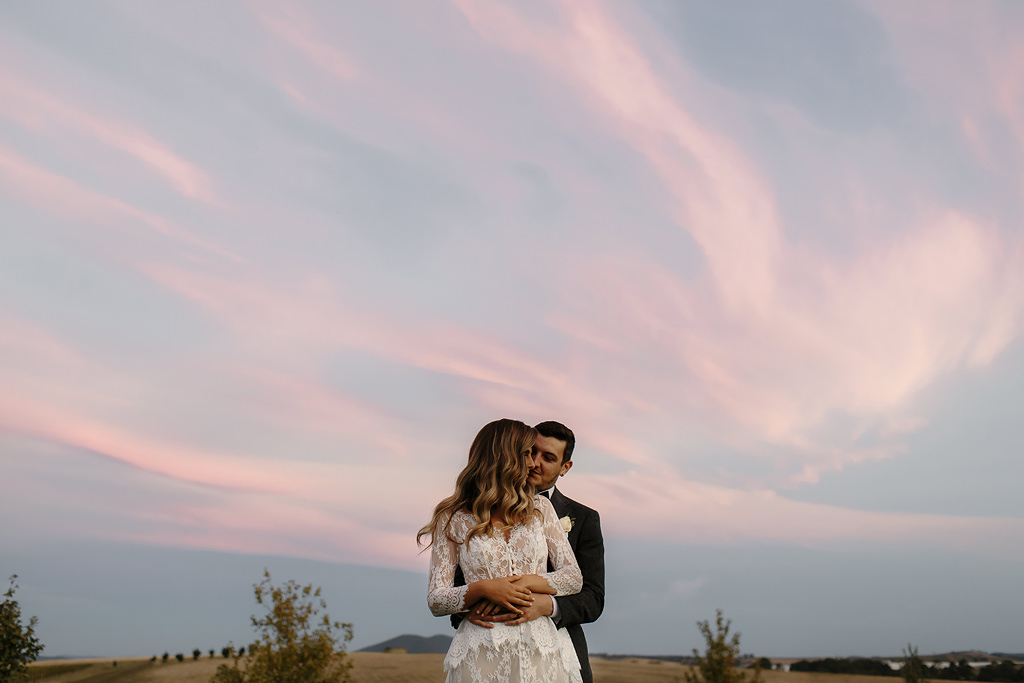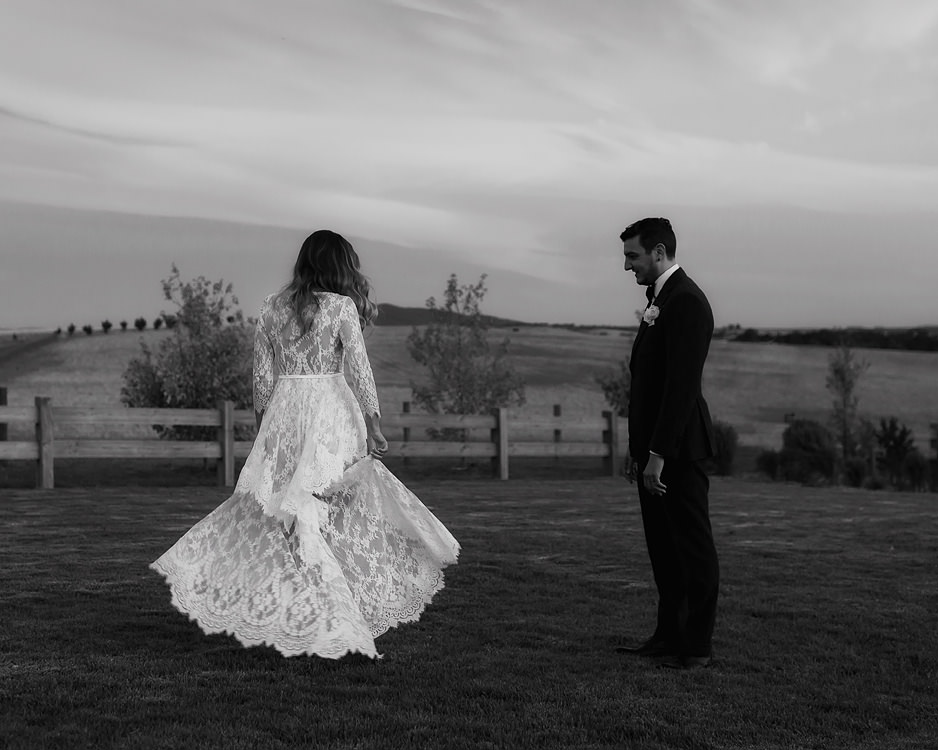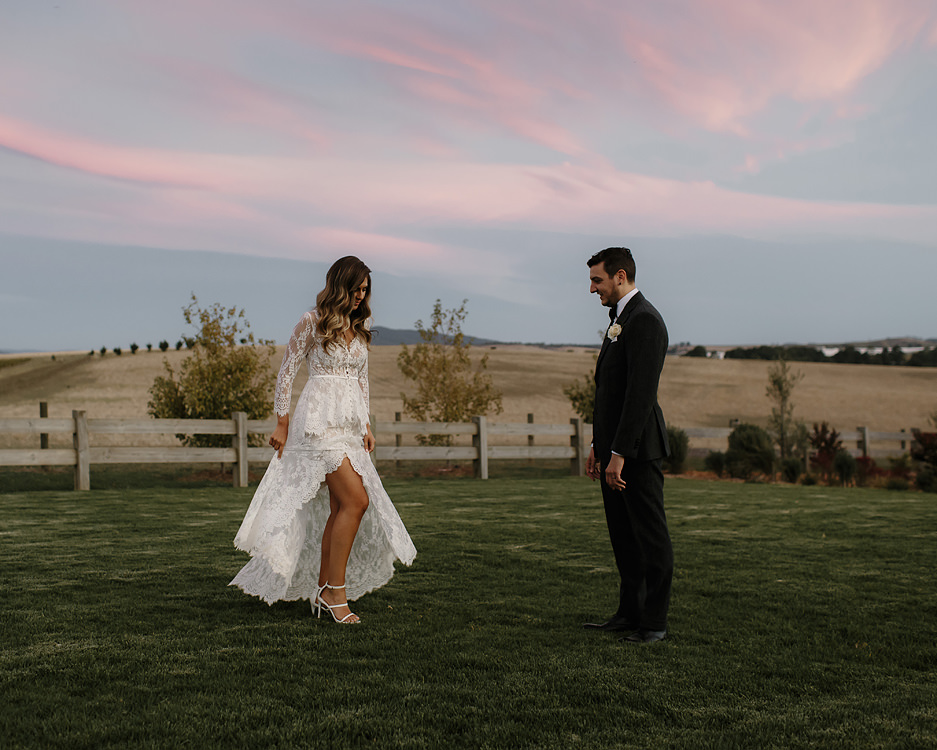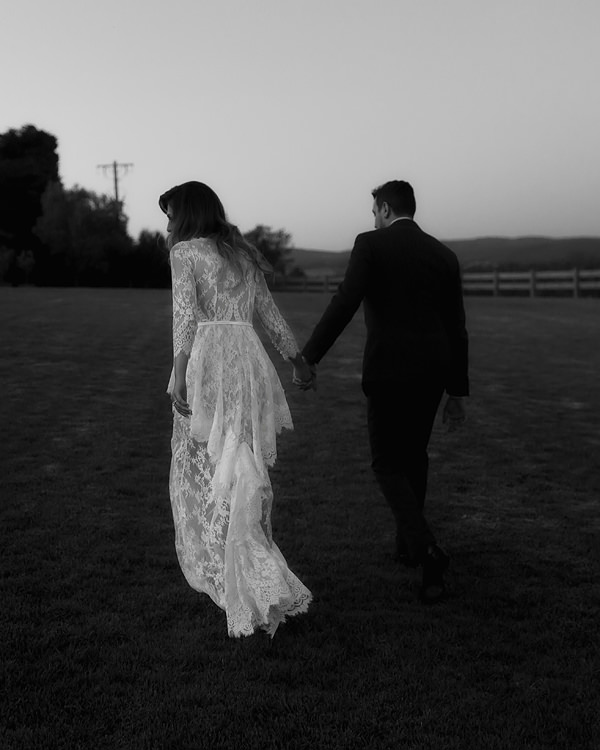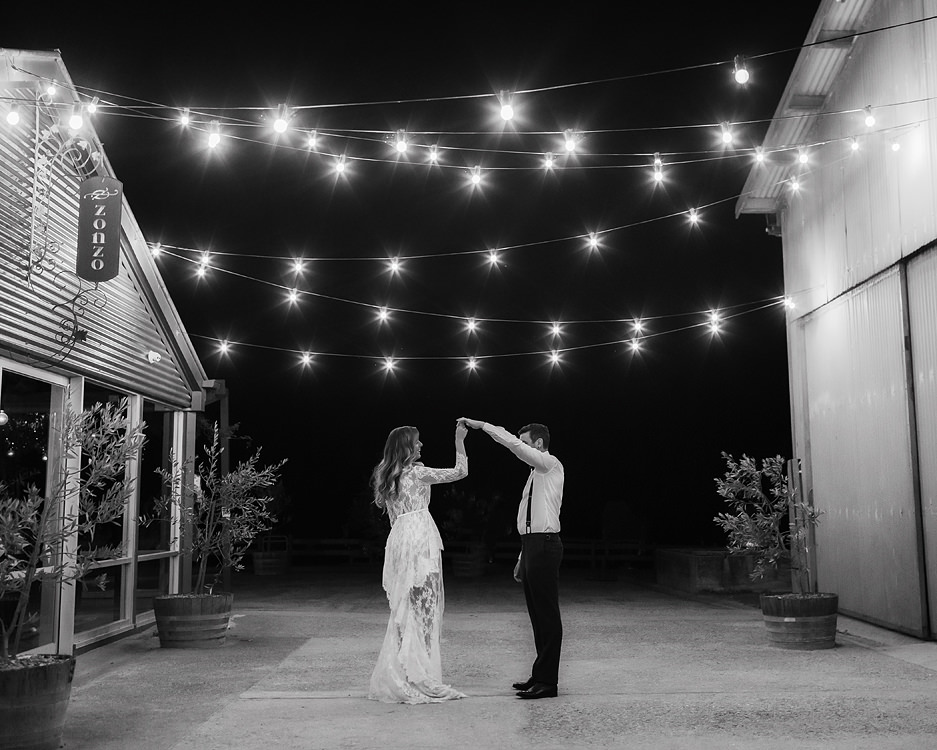 Celebrant: Sally Hughes
Photography: Briars Atlas
Florist: Sugar Bee
Hair: Marie Uva
Make-up: Monica Gingold
The Dress: Mariana Hardwick
Shoes: Tony Bianco
Rings: Micheli Jewellery and Uniform Black
Bridesmaid's dresses: Alice McCall
Menswear: Oscar Hunt
Catering and bar: Zonzo Estate
Entertainment: Phoebe And The Night Creatures
Check out their full feature here on Ivory Tribe.
2: Zonzo Estate Wedding: Sarah and Paul
These two marvels opted for a rustic wedding at Zonzo, piecing together many of the elements themselves, except for a double-rainbow over the back of the Yarra Valley, which joined the party just after the ceremony.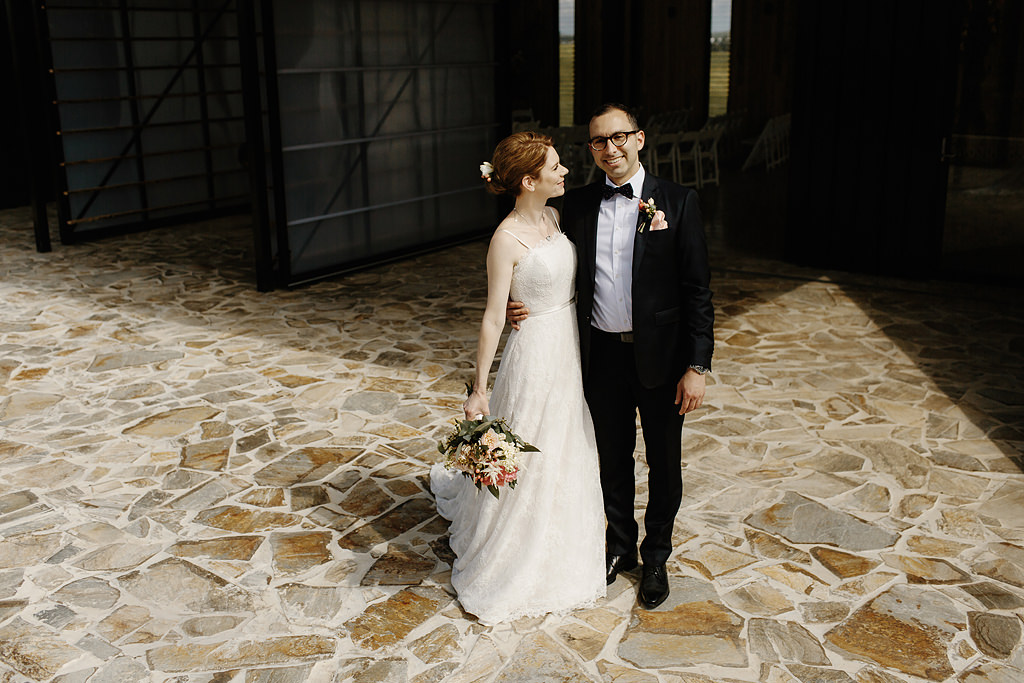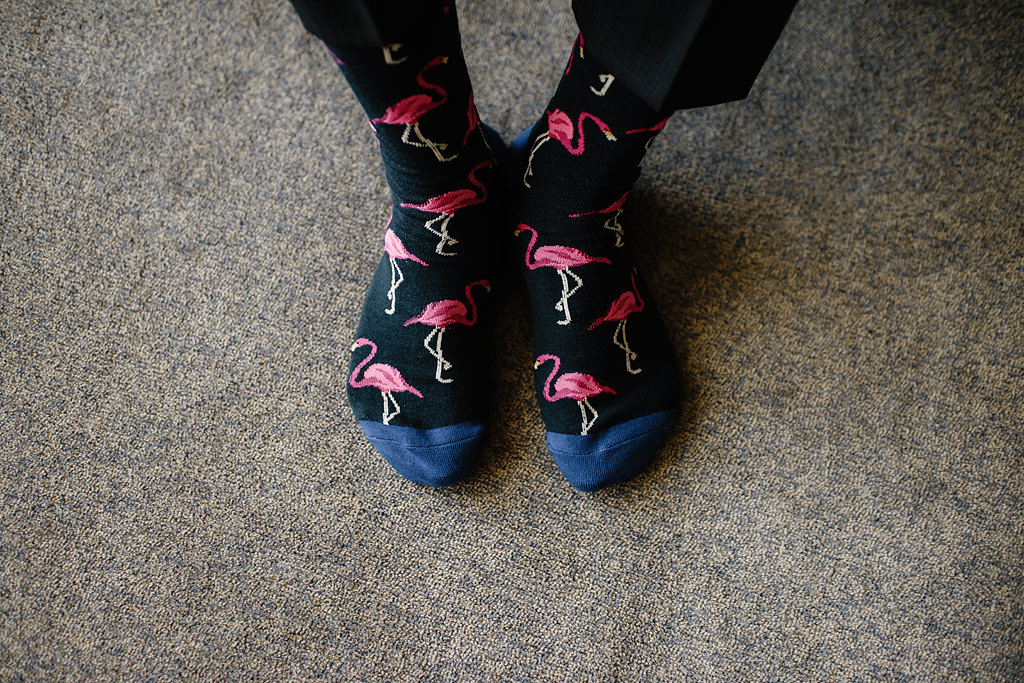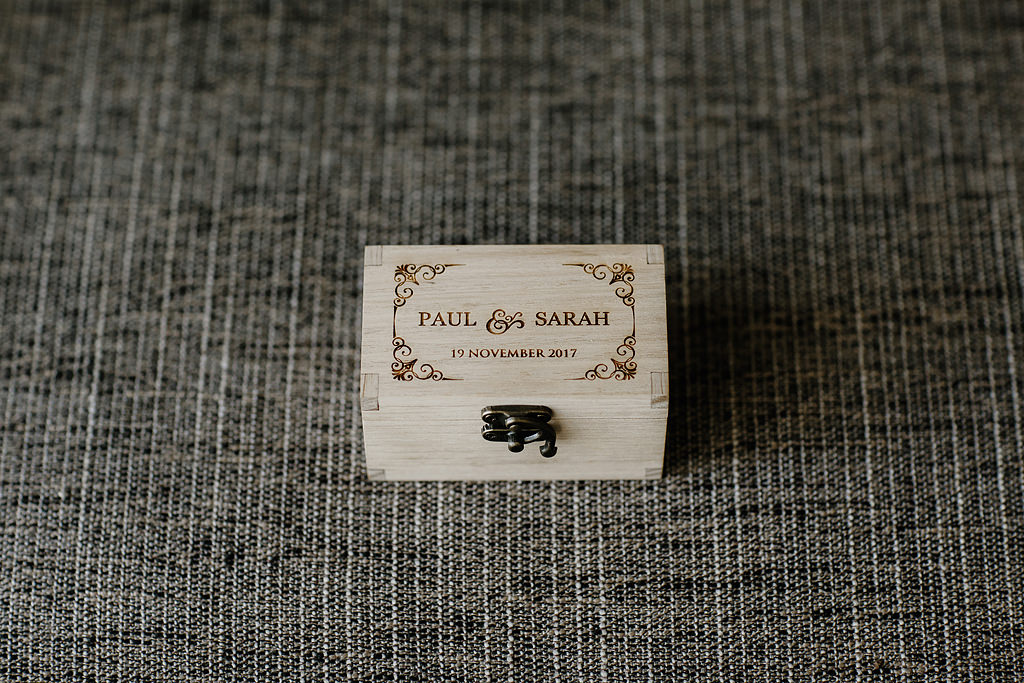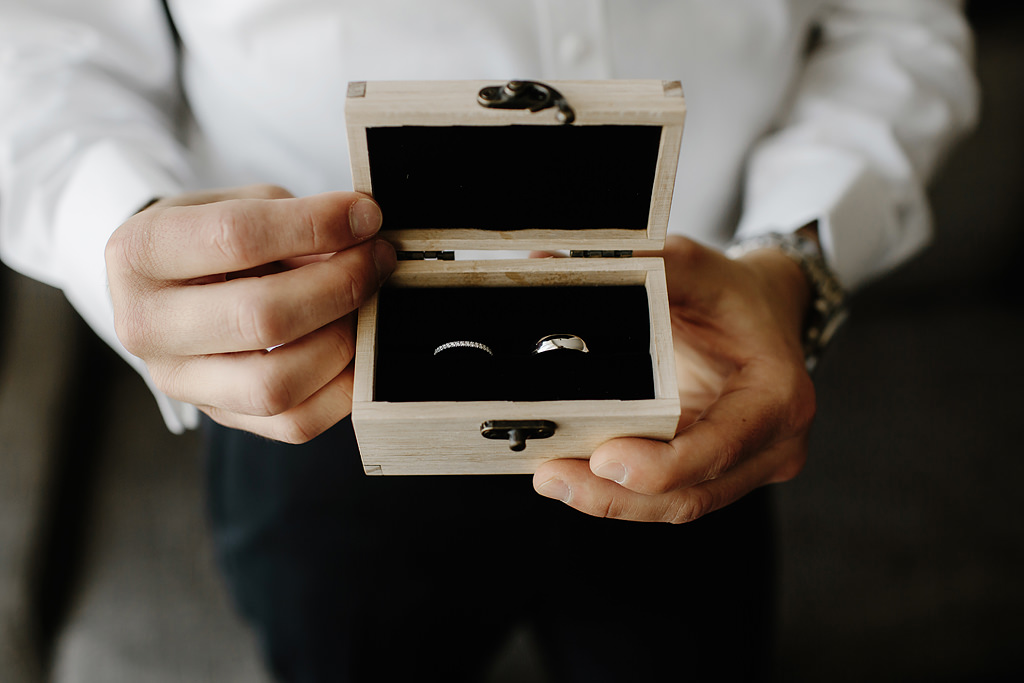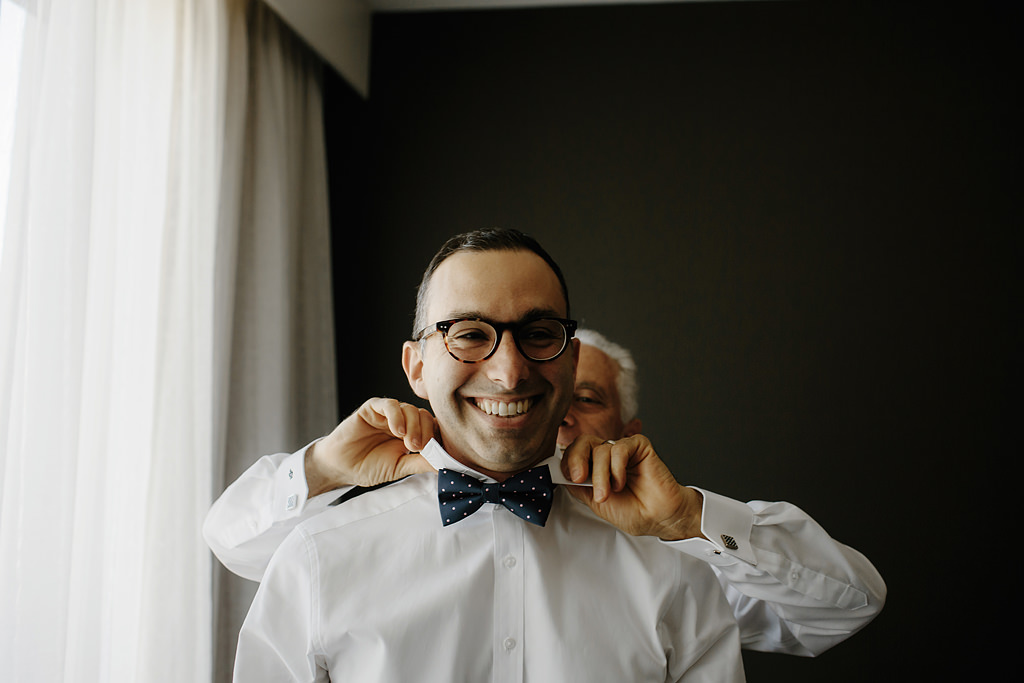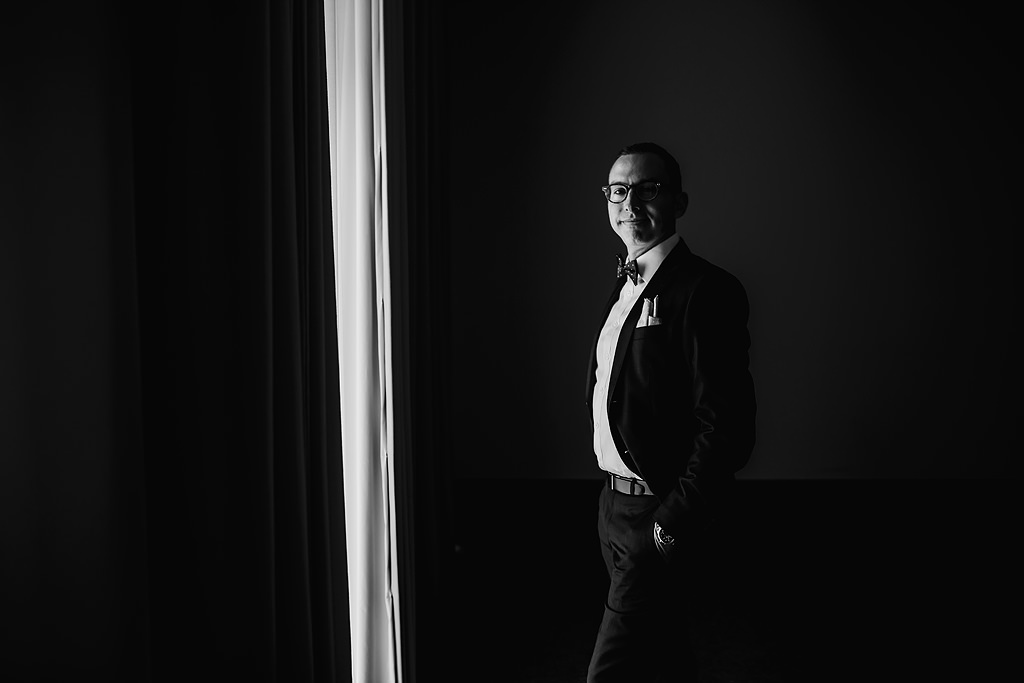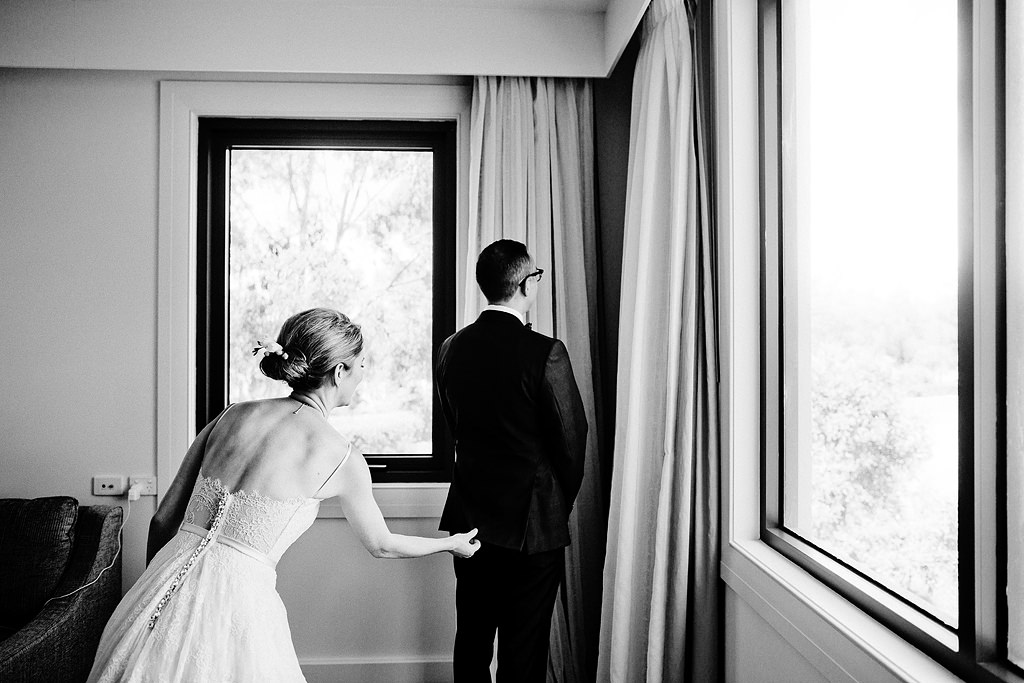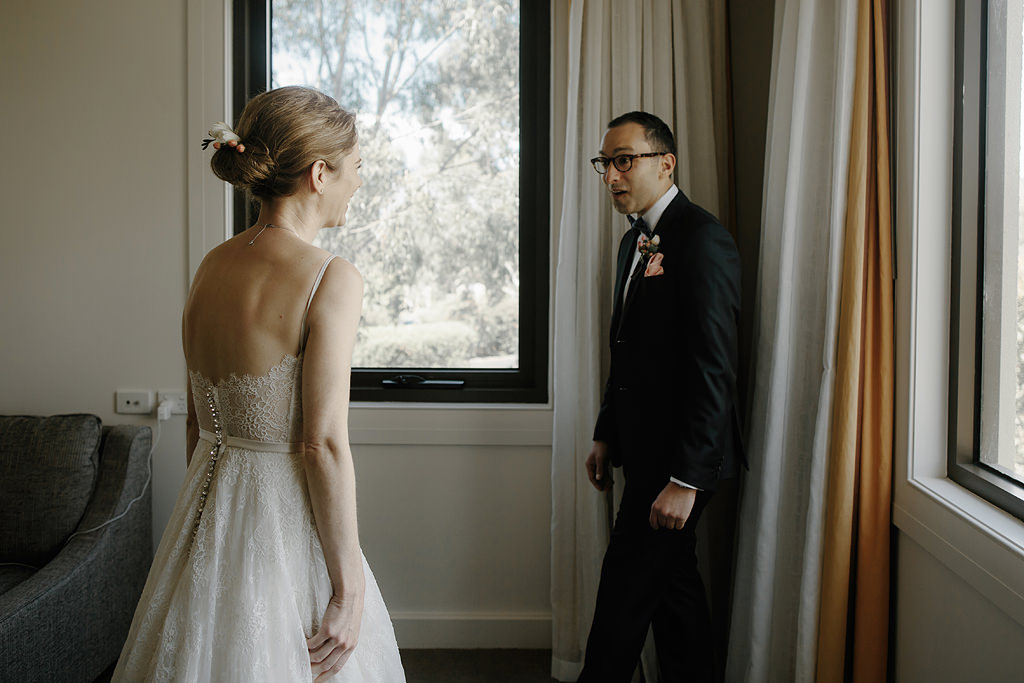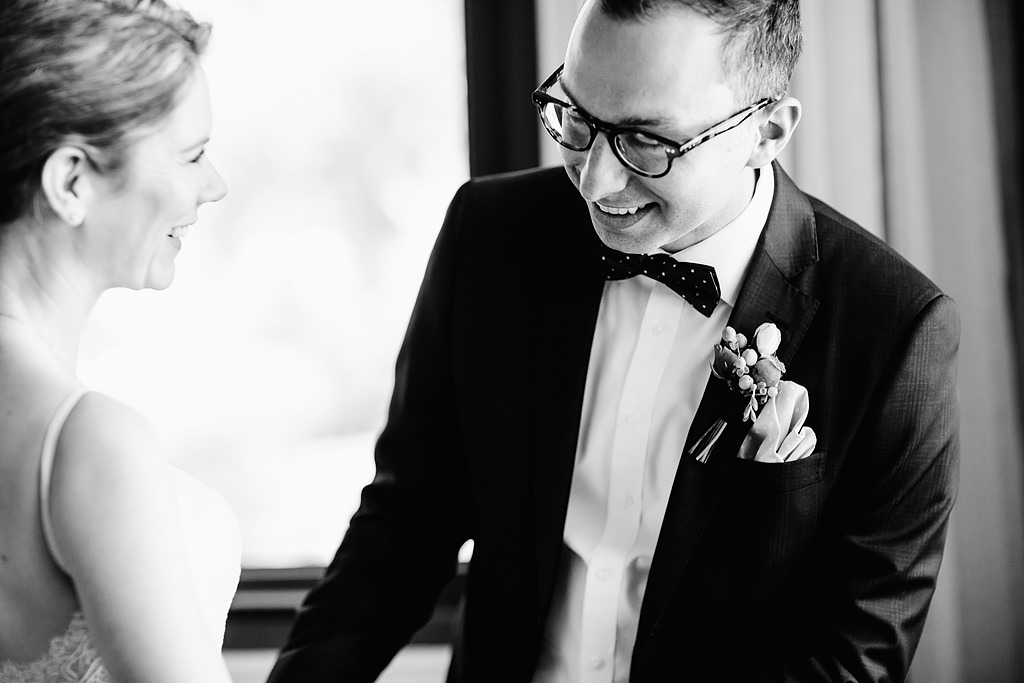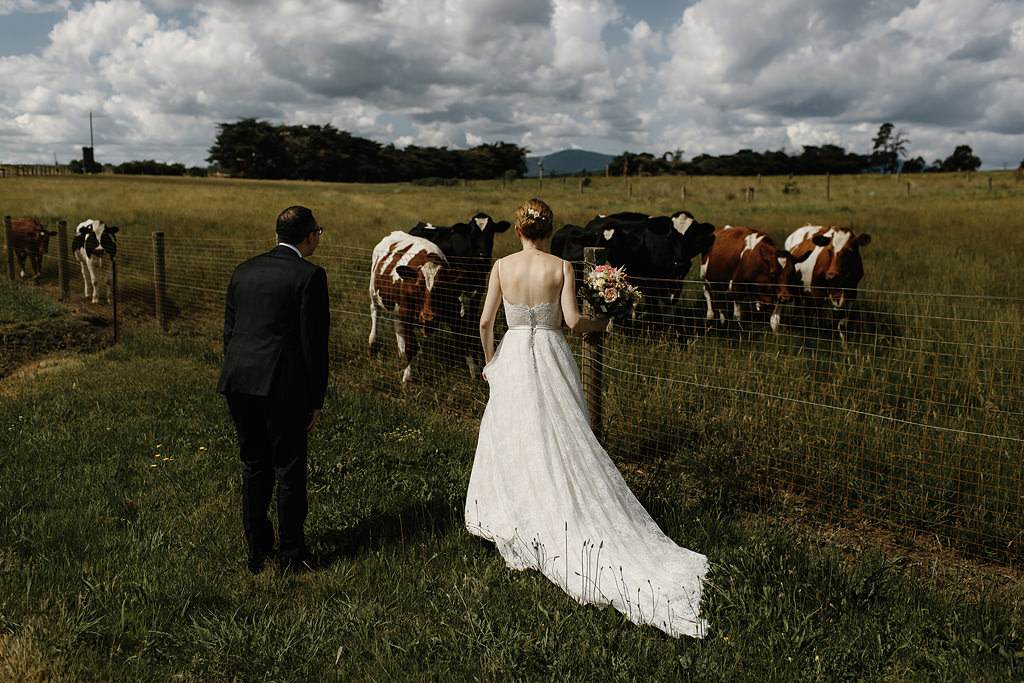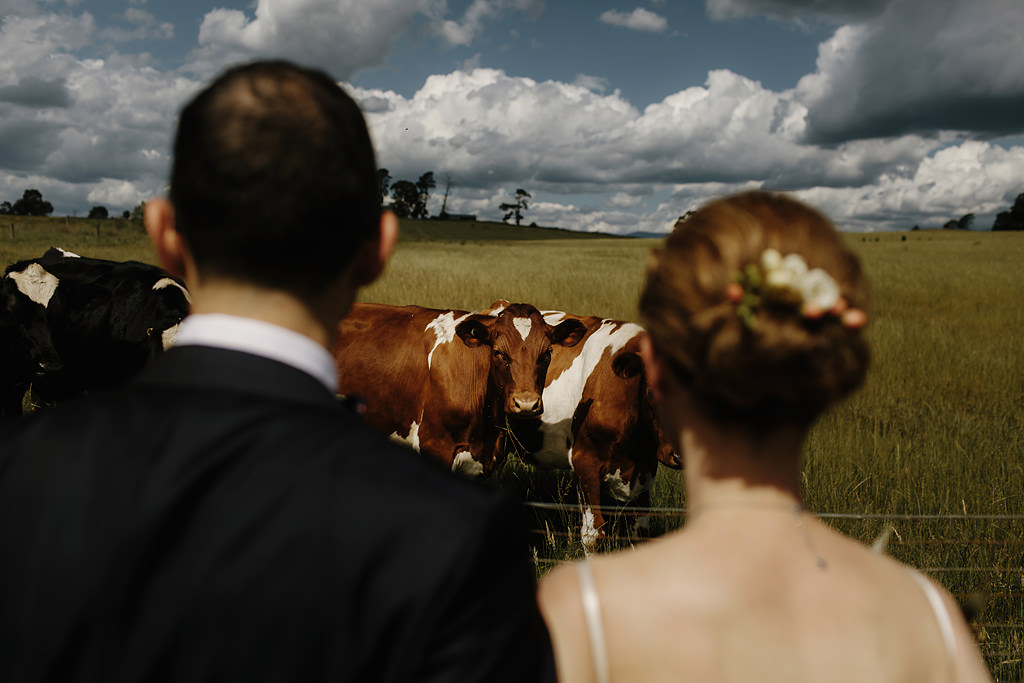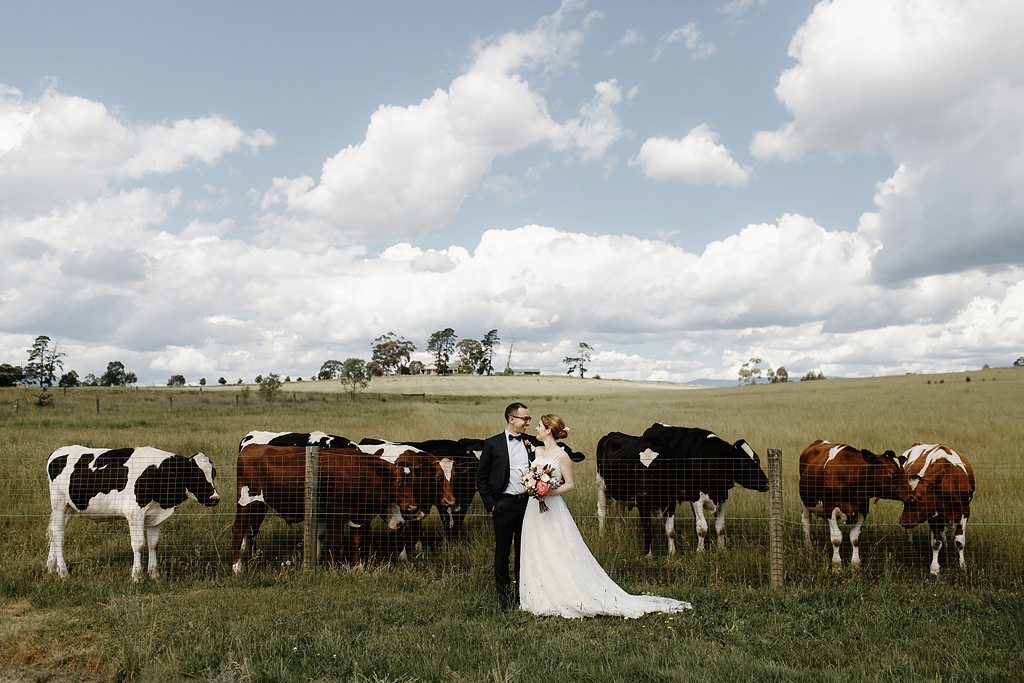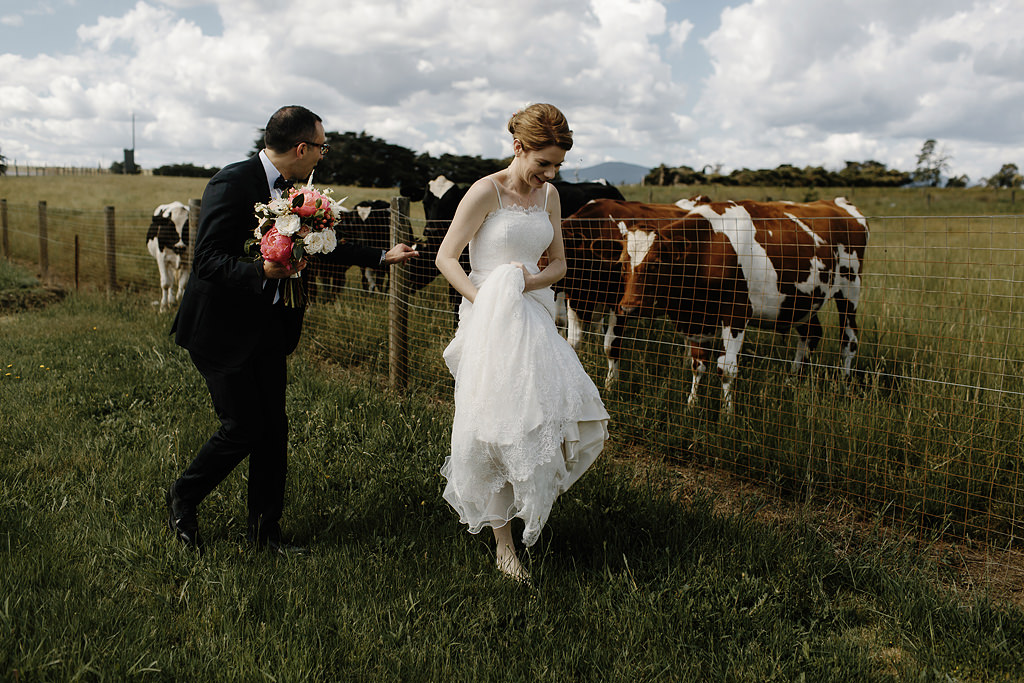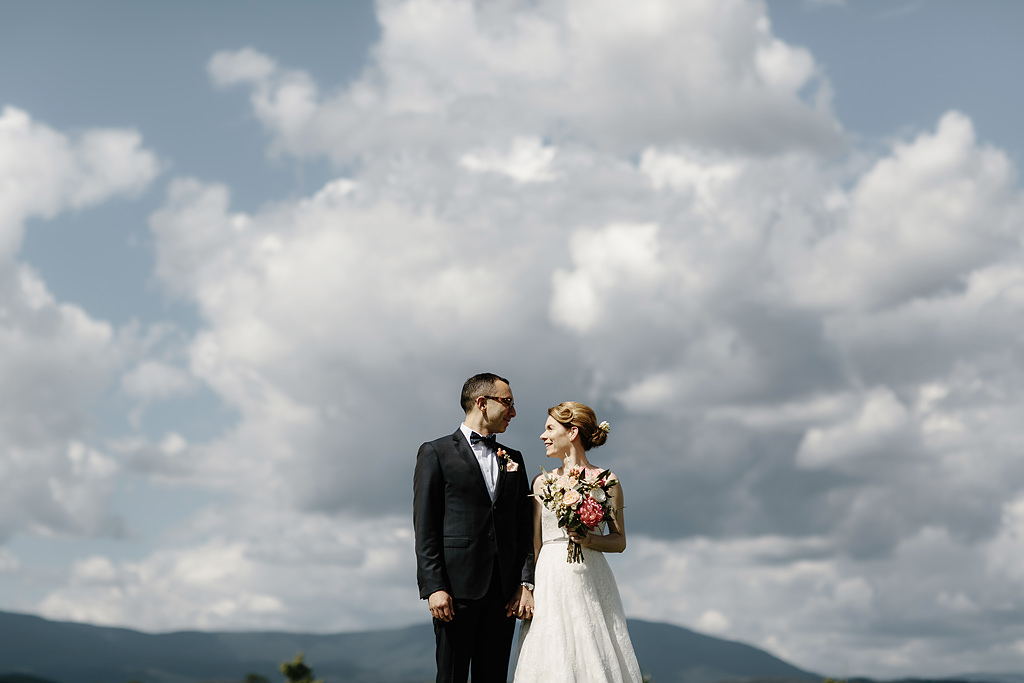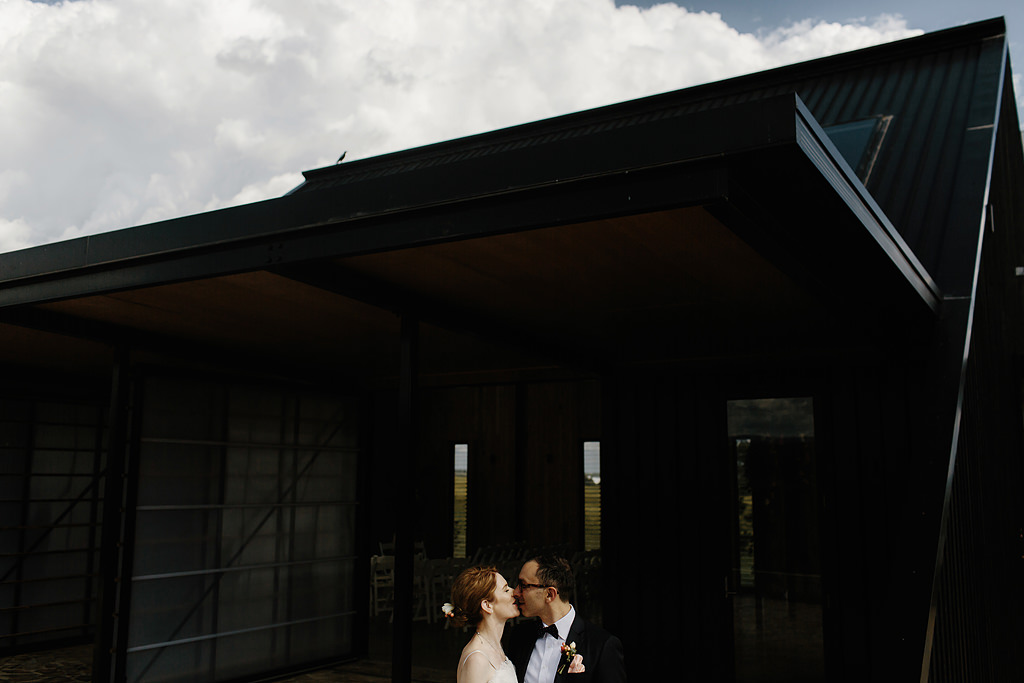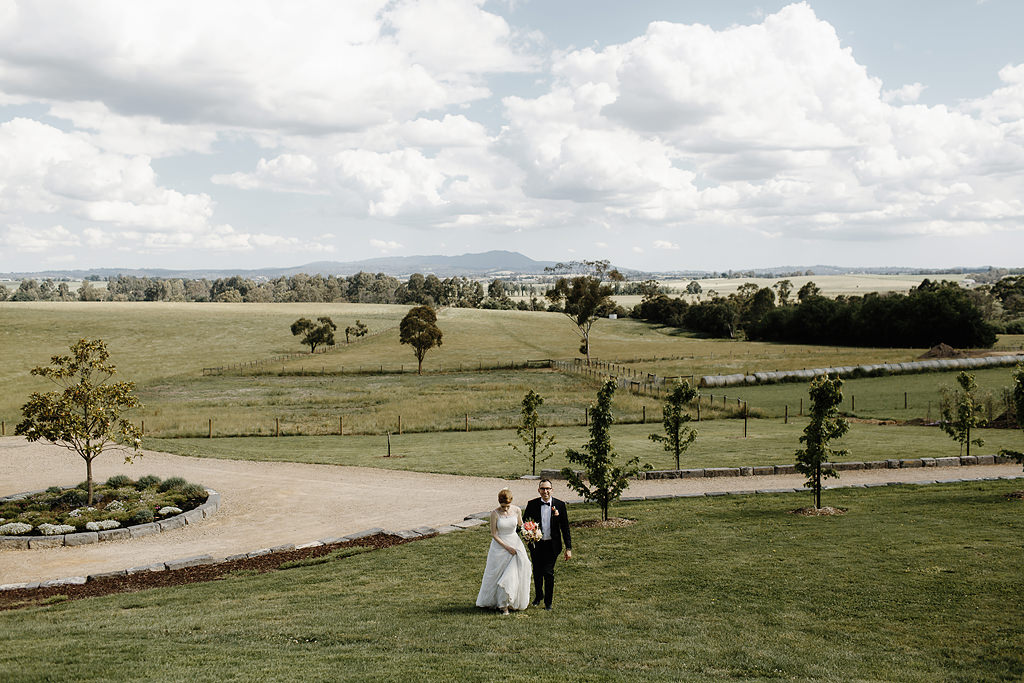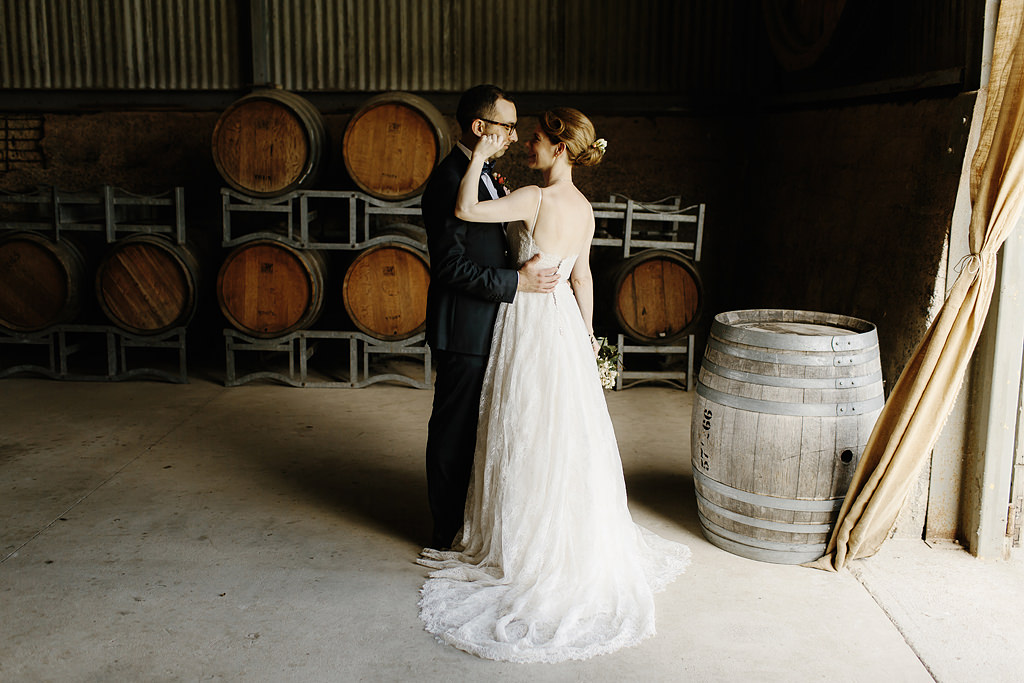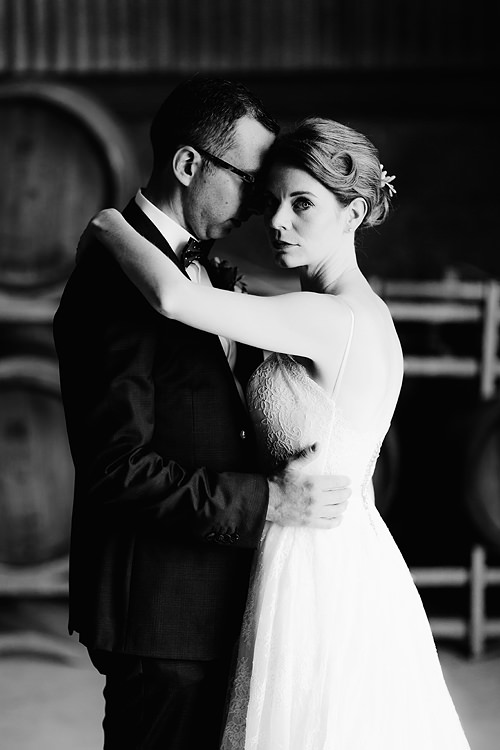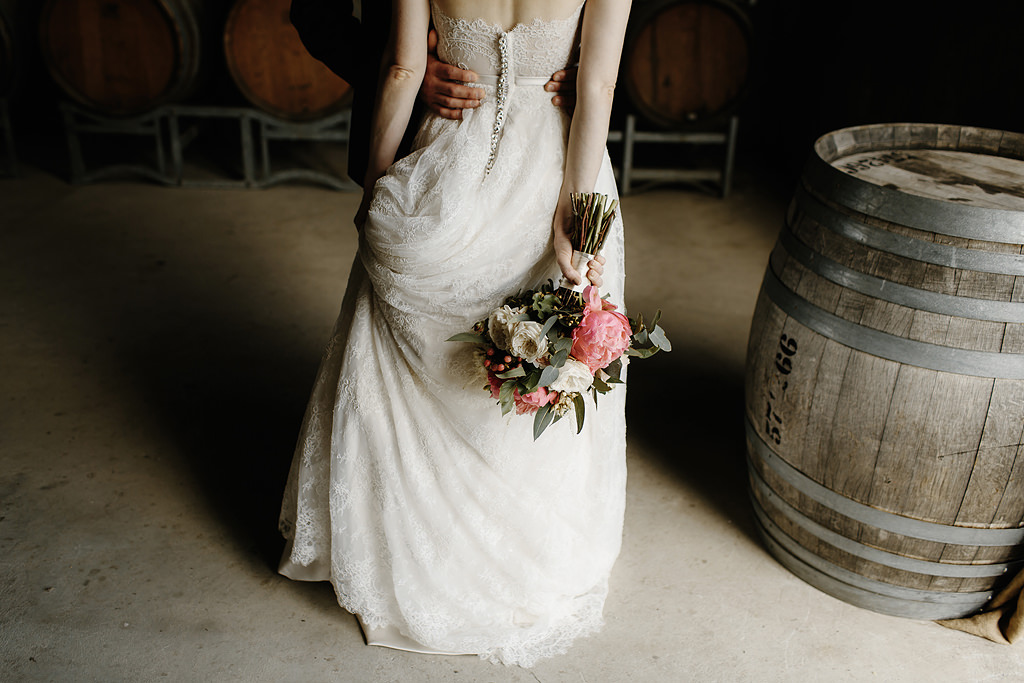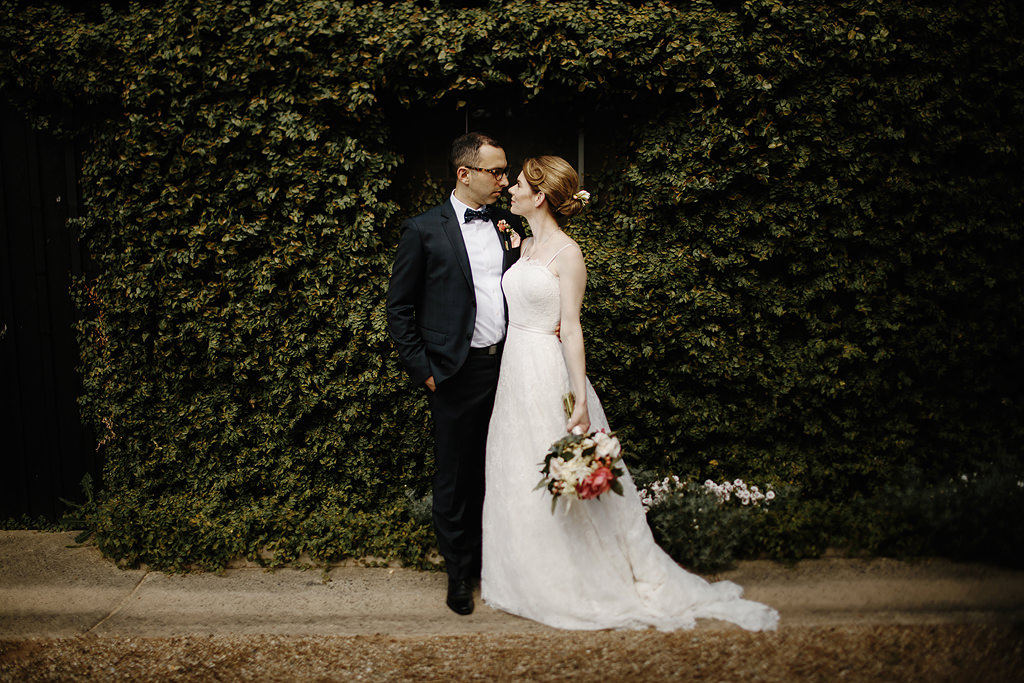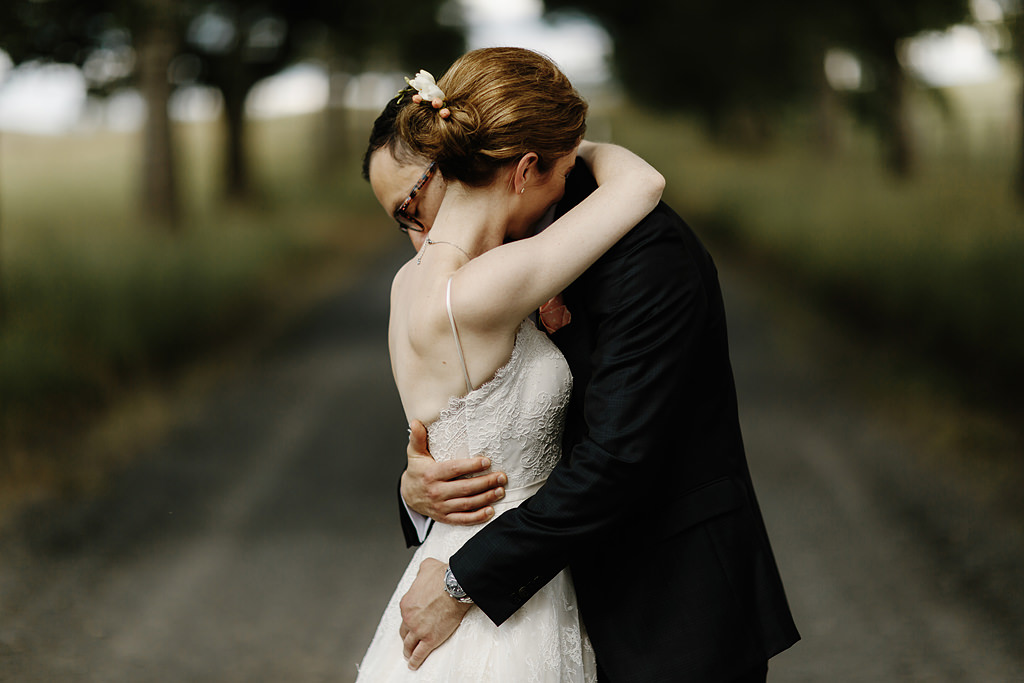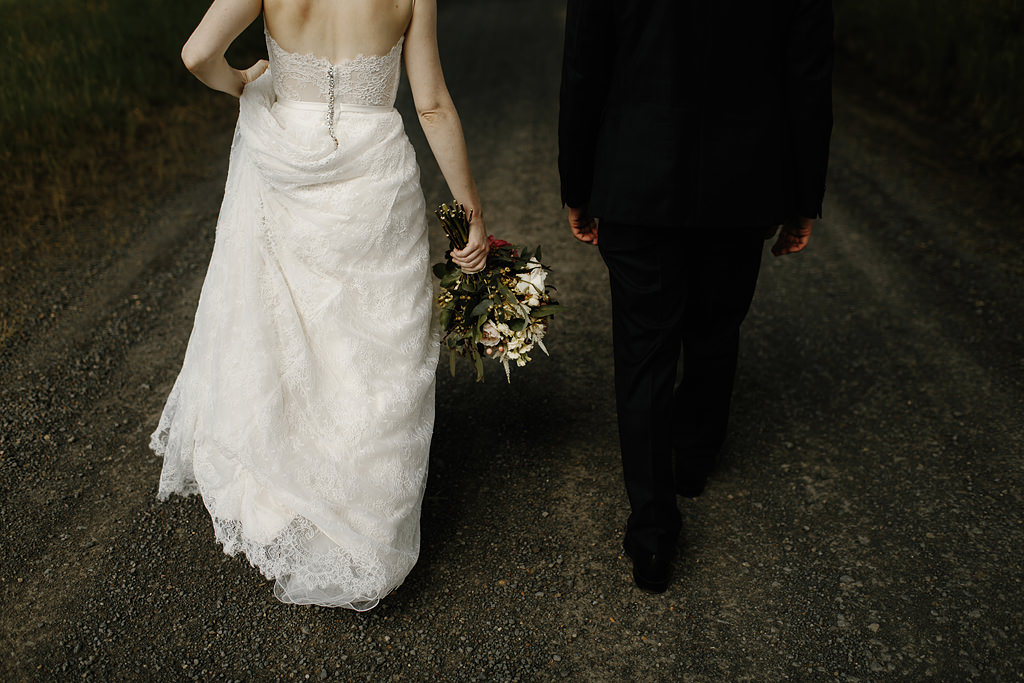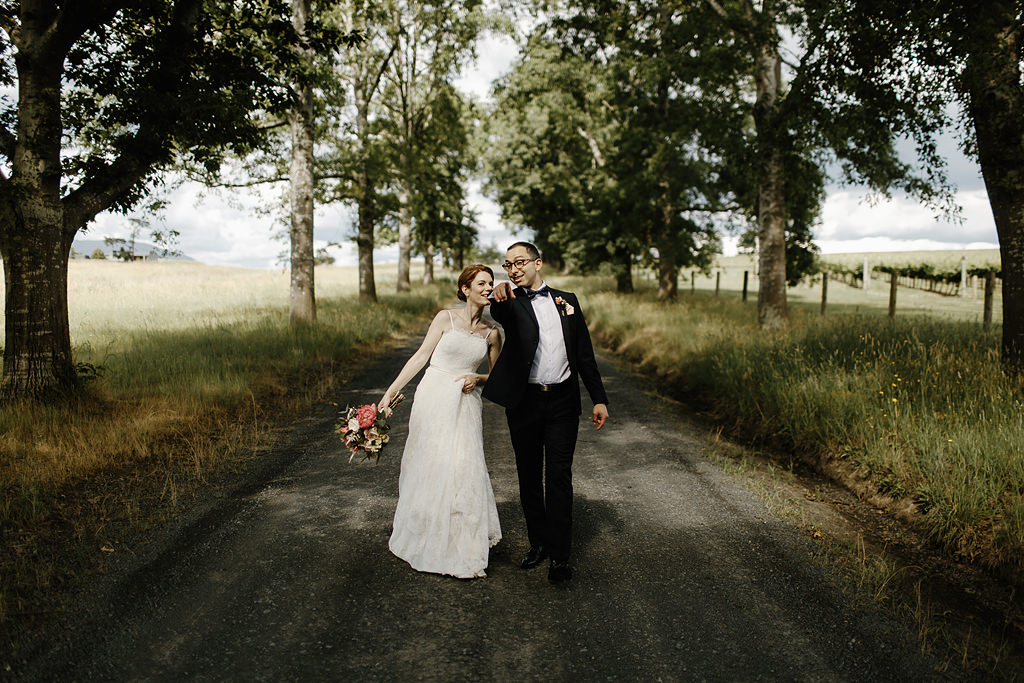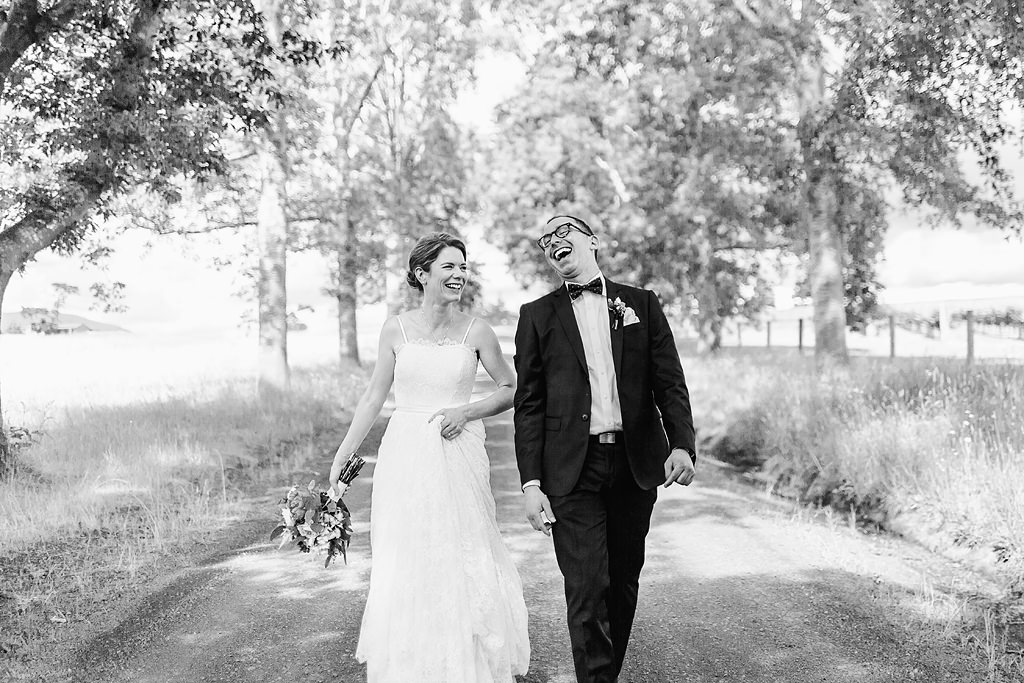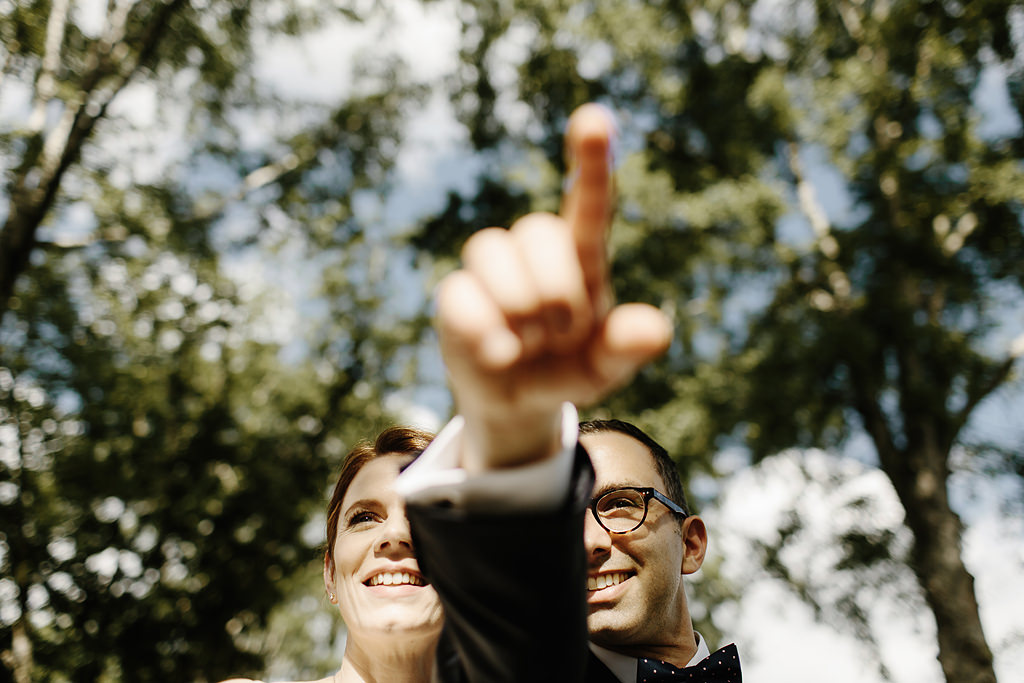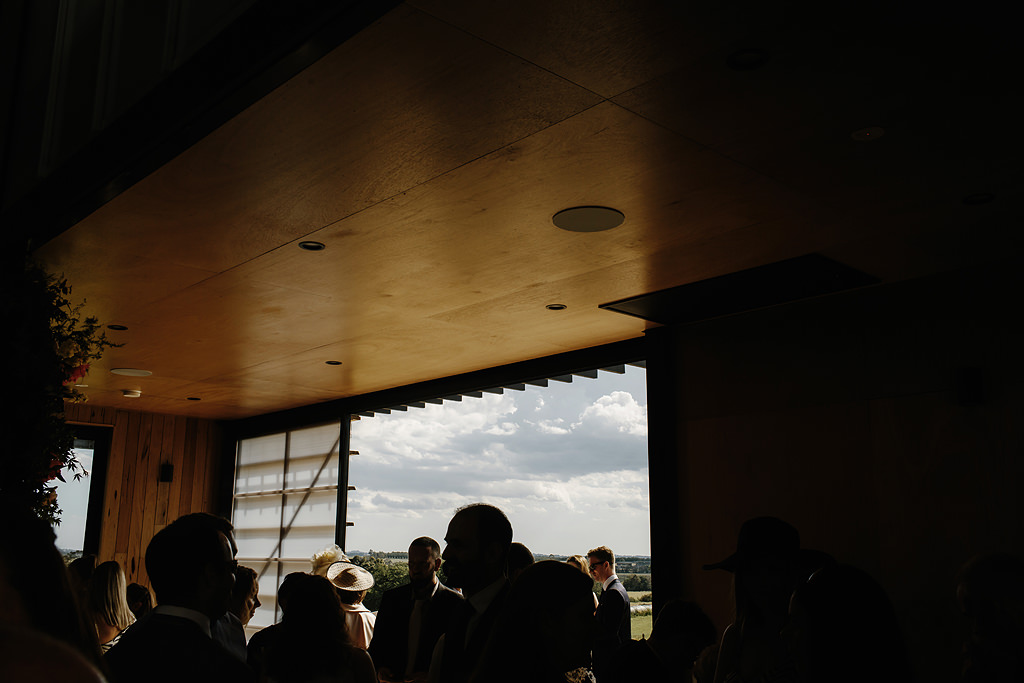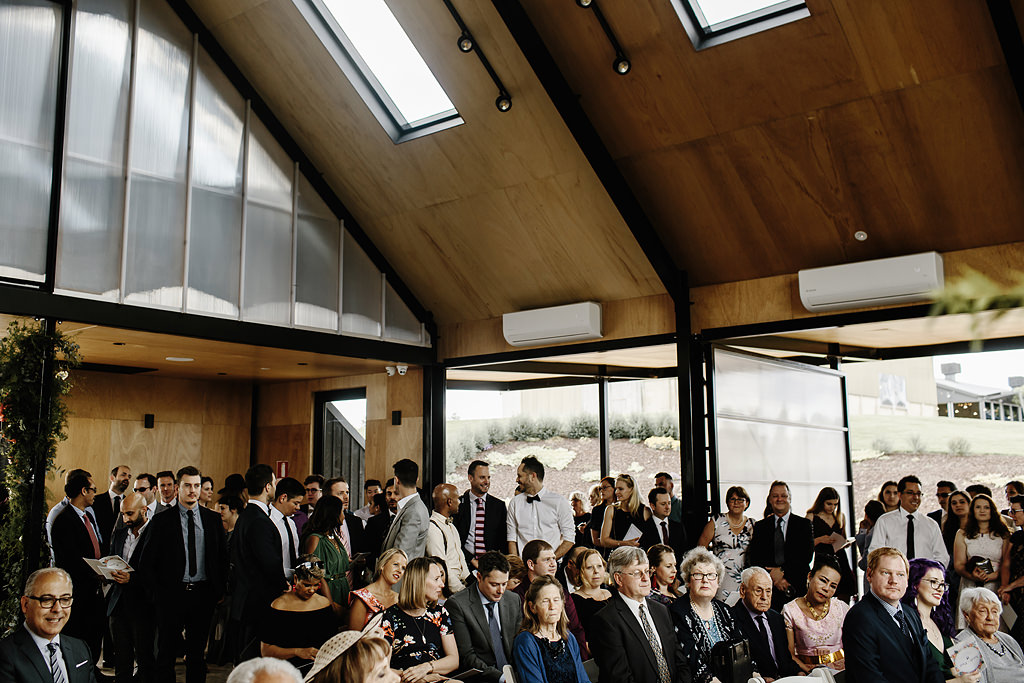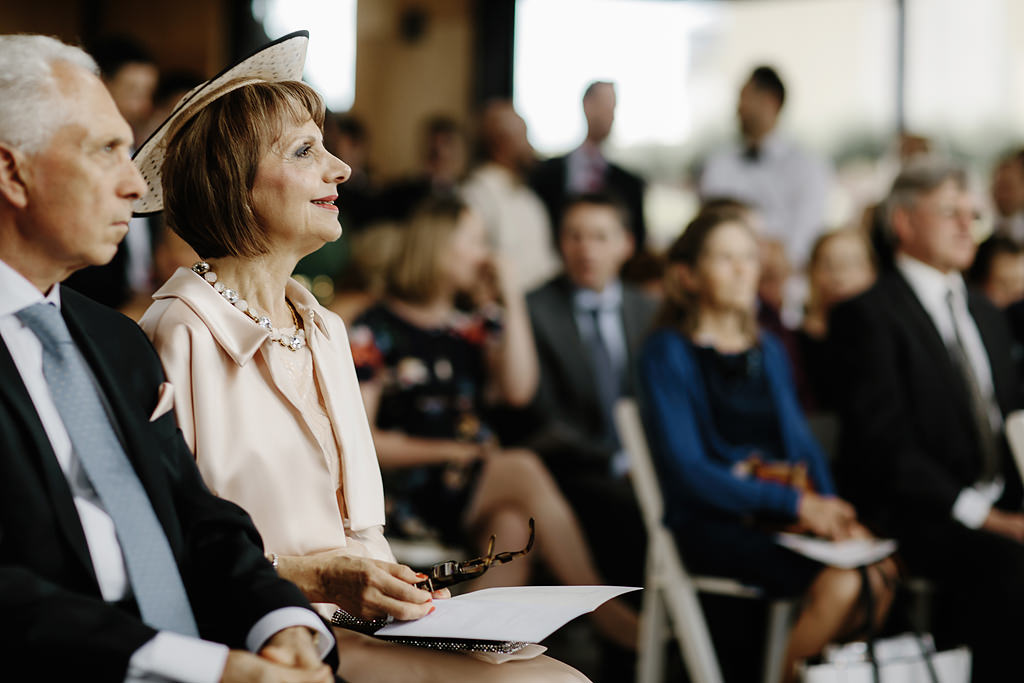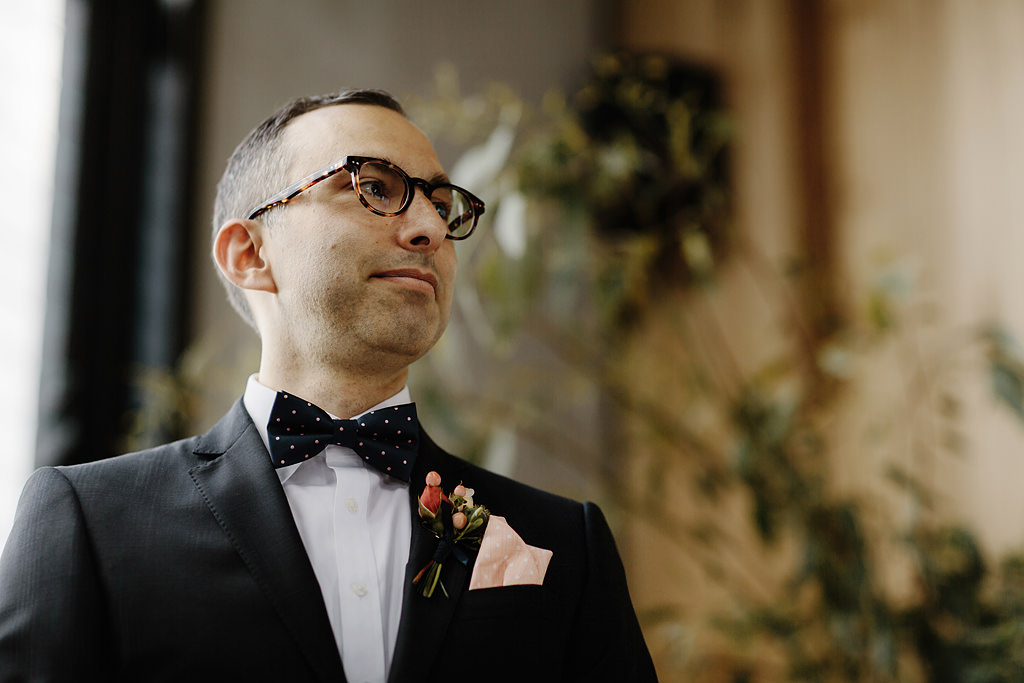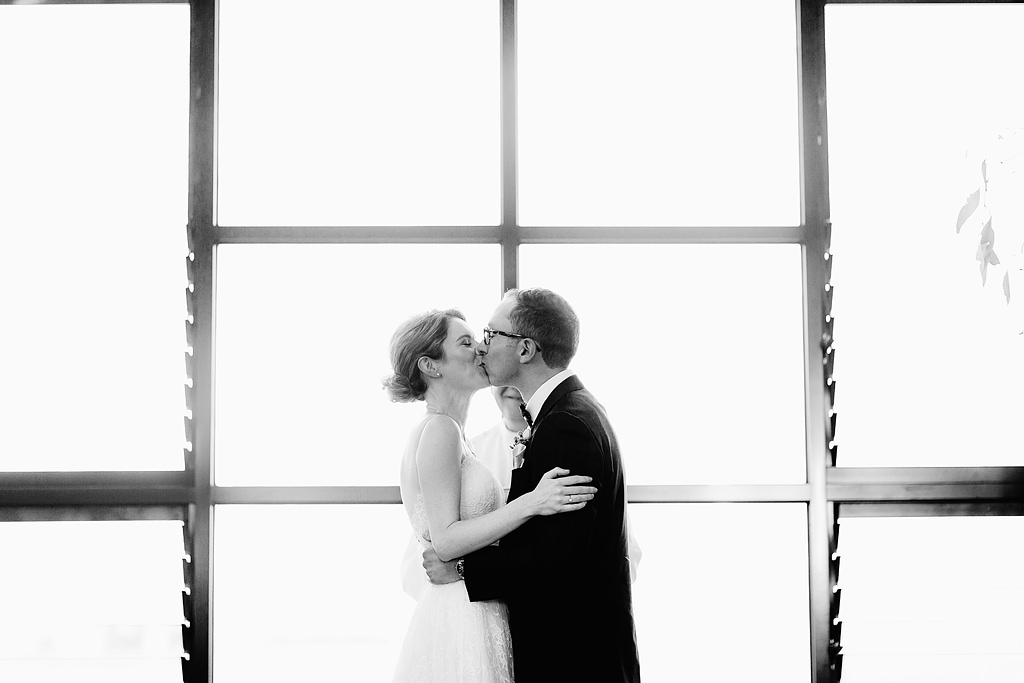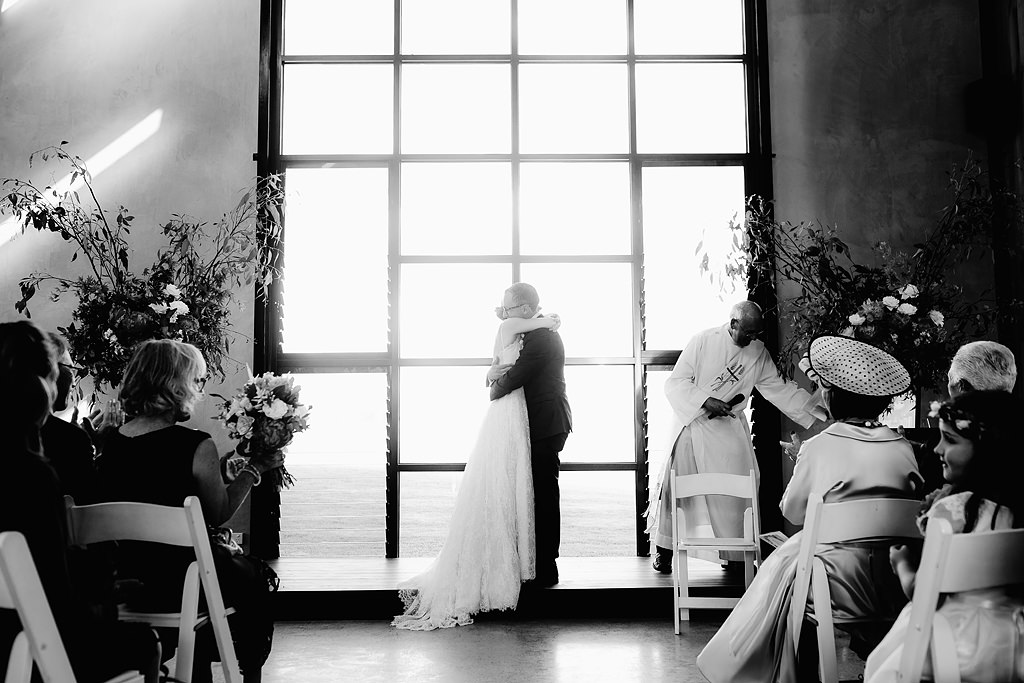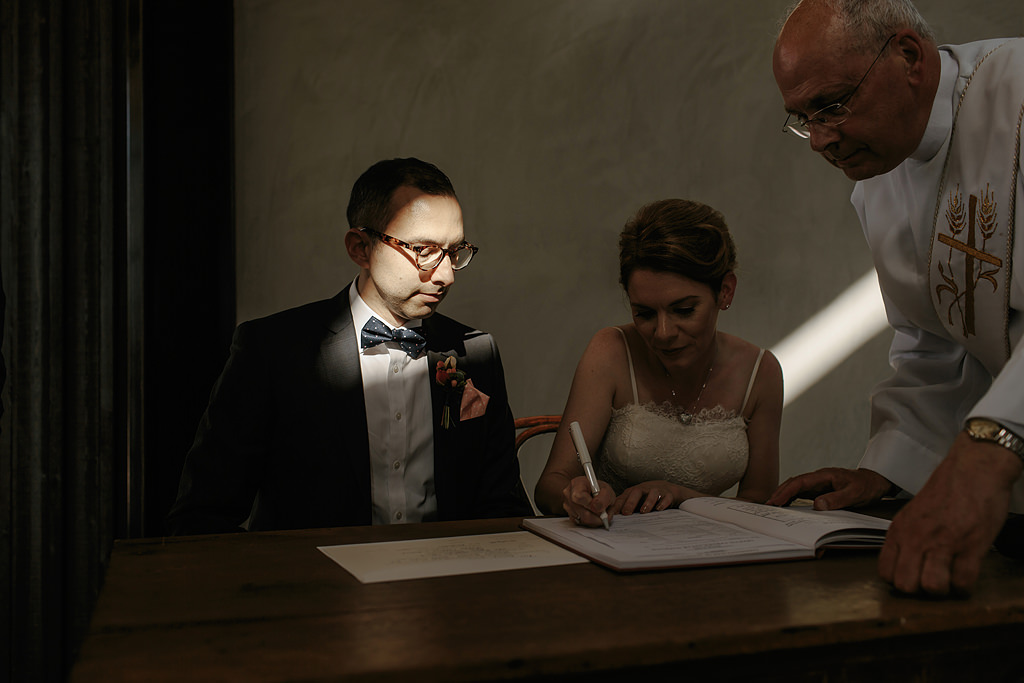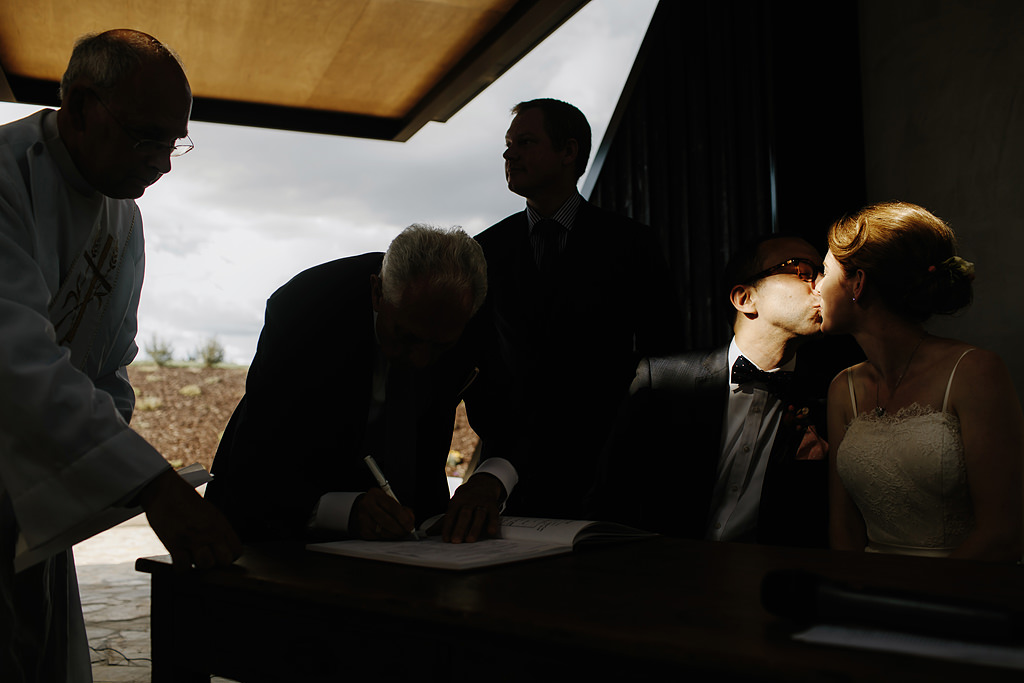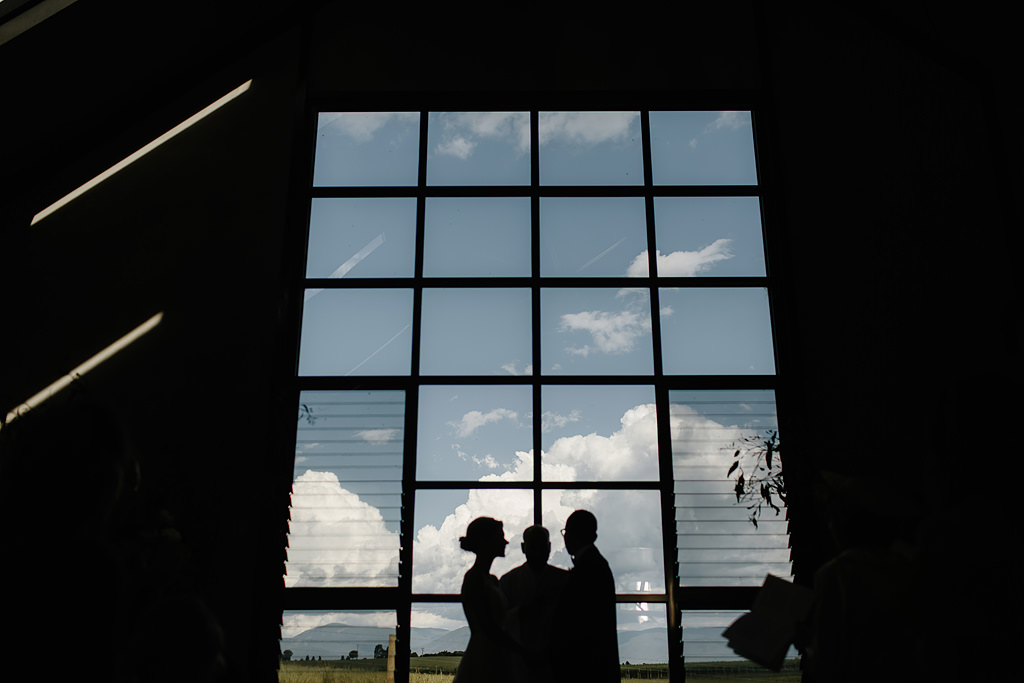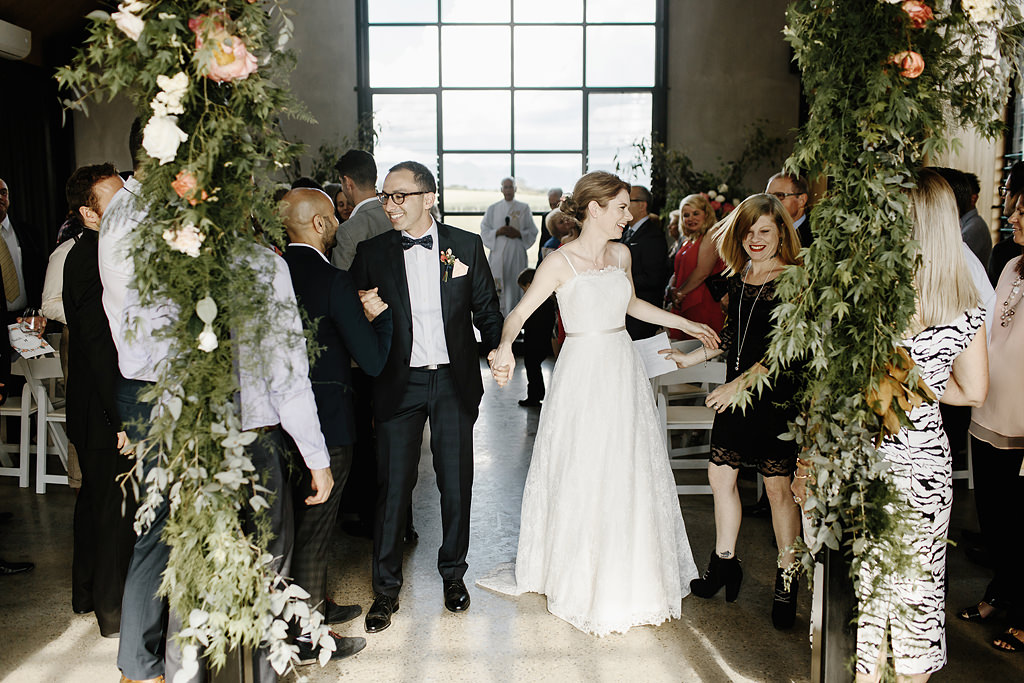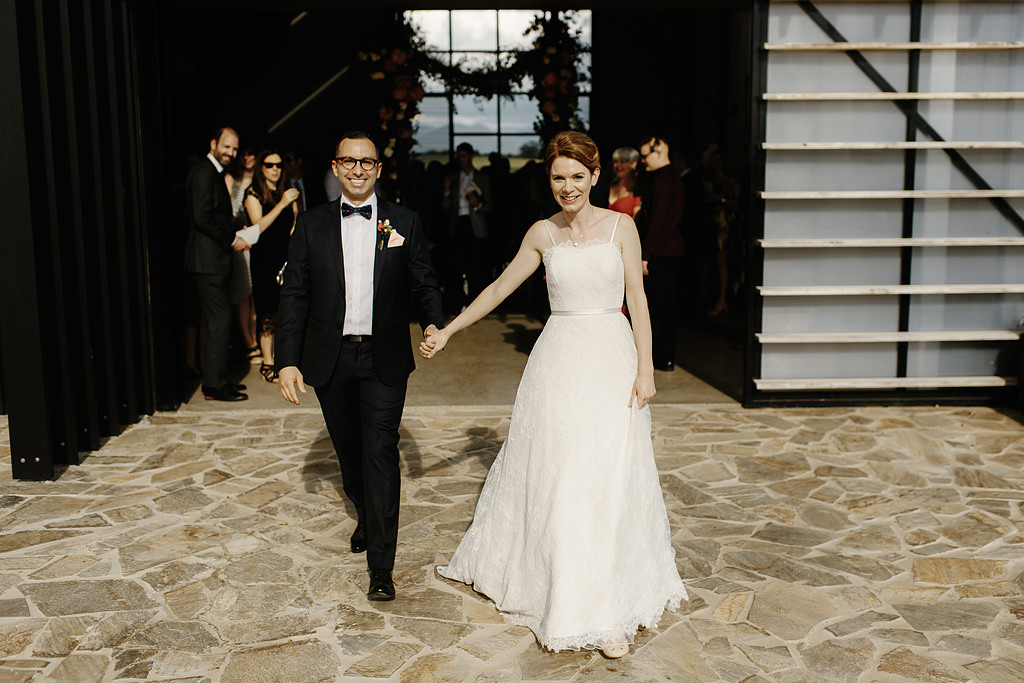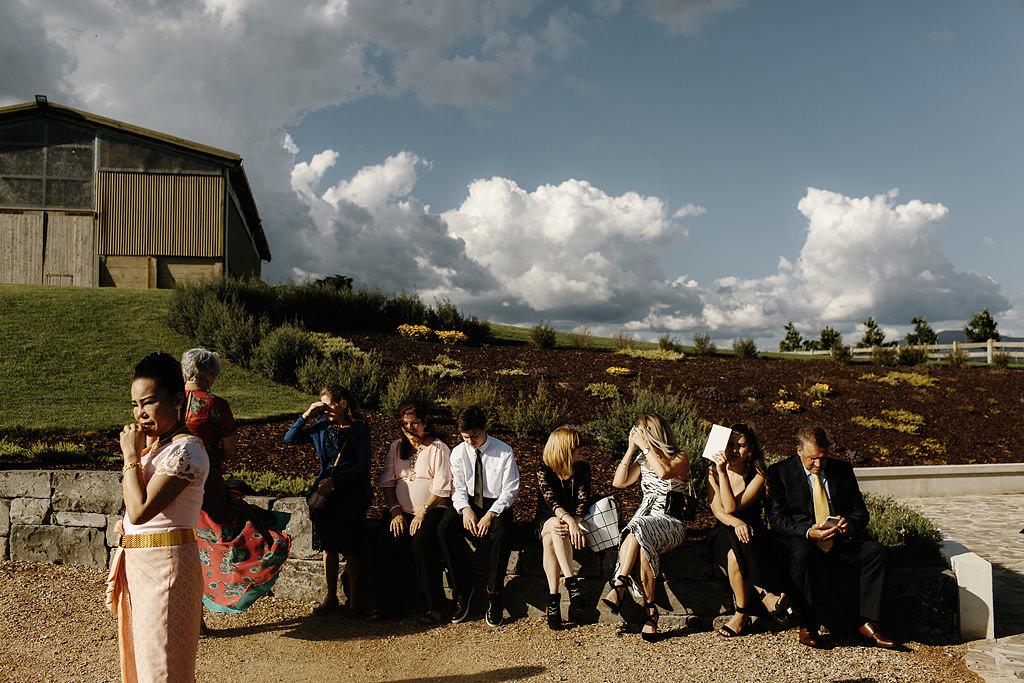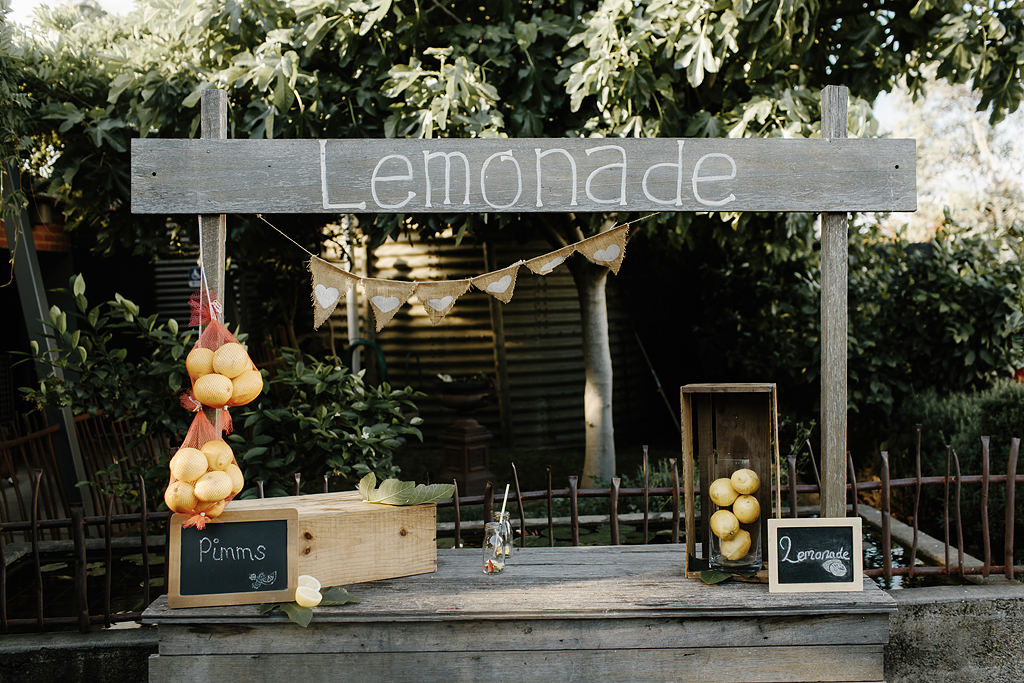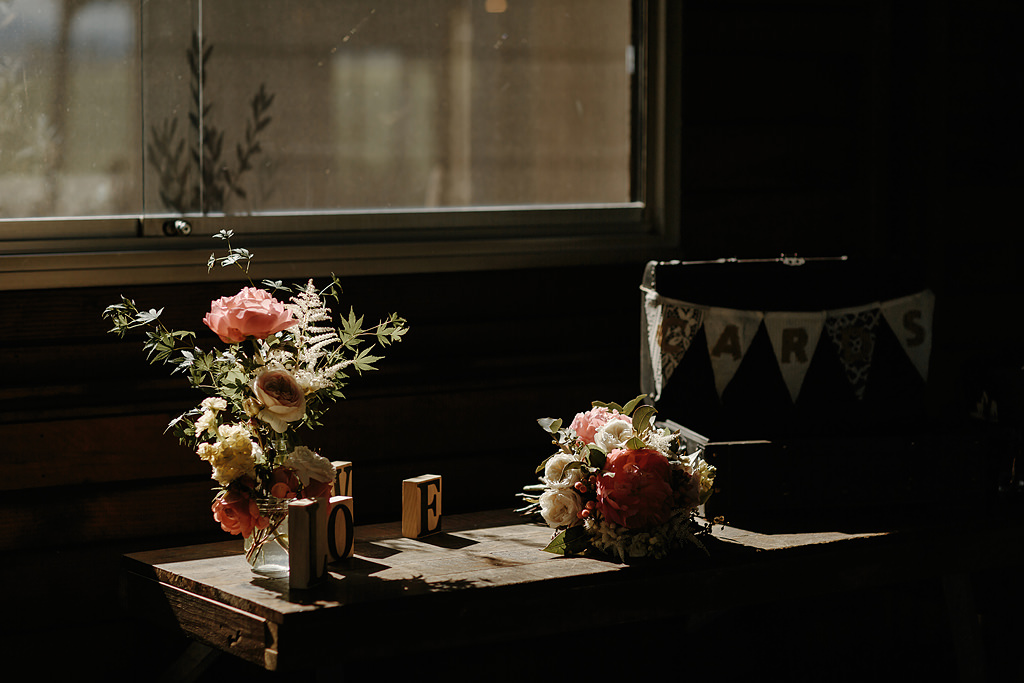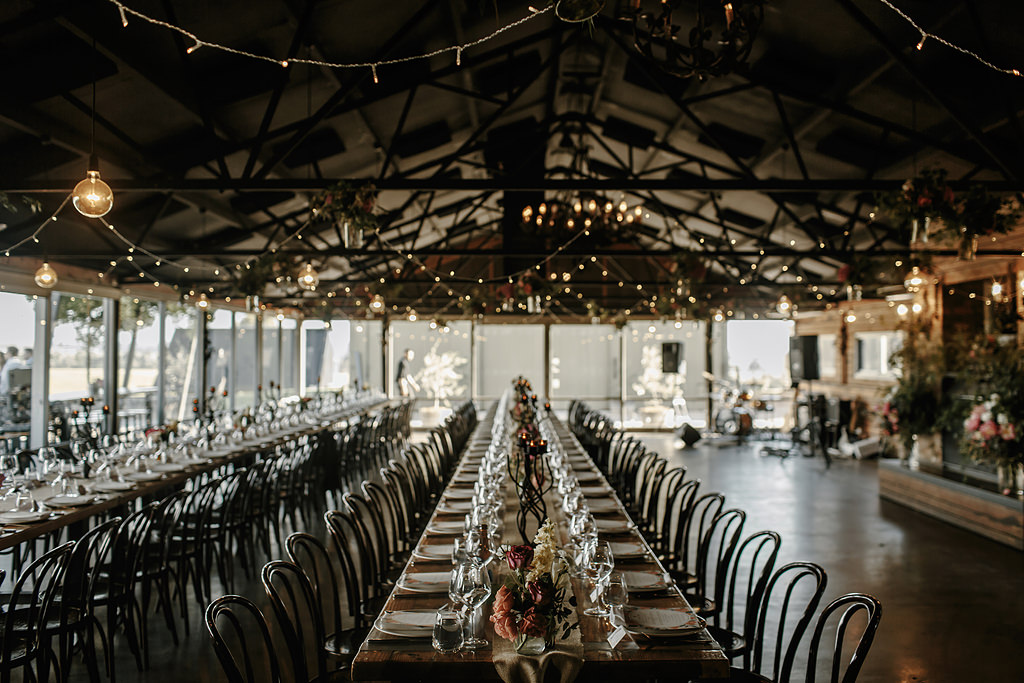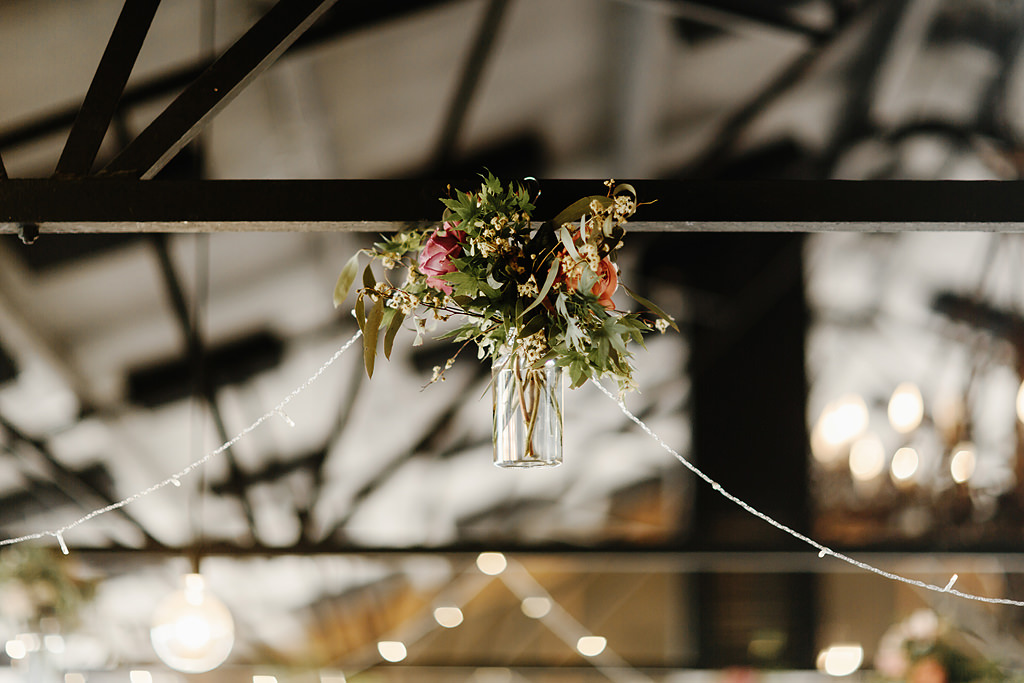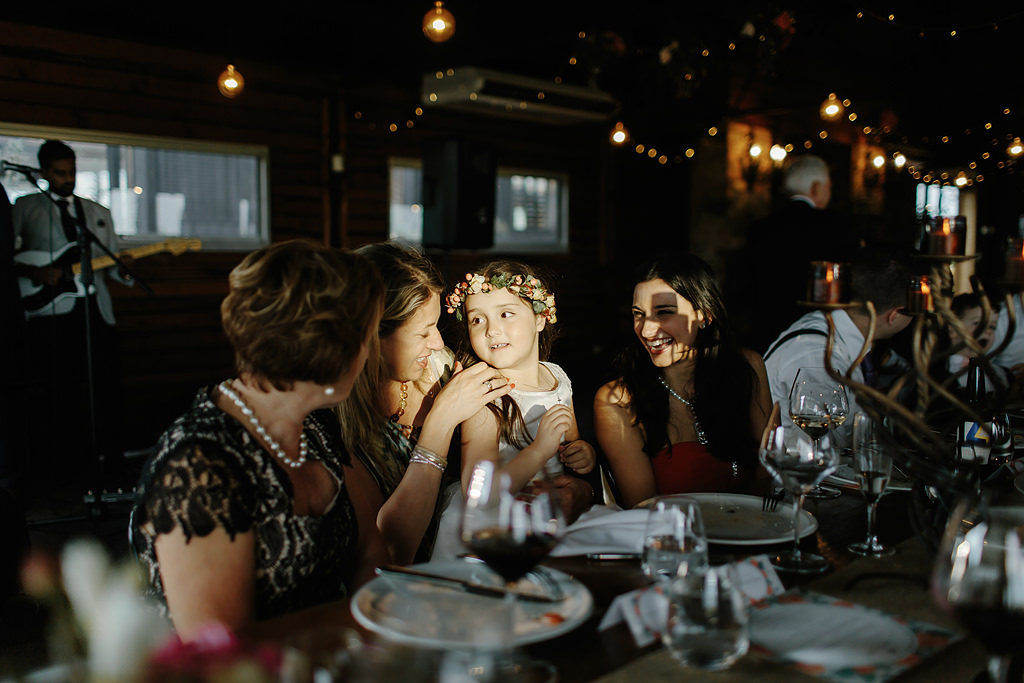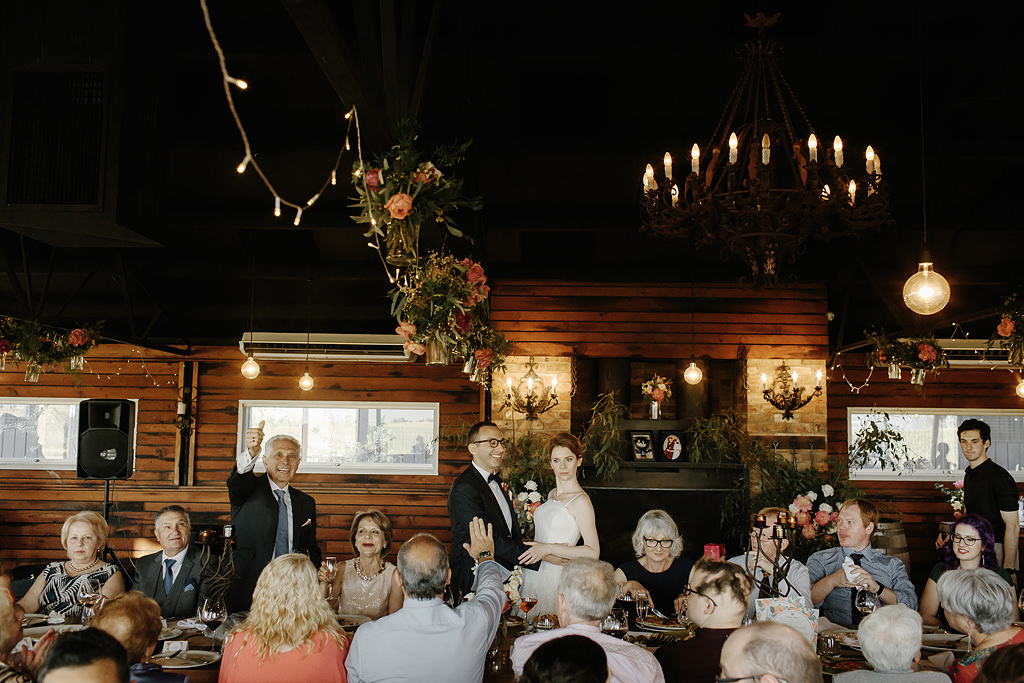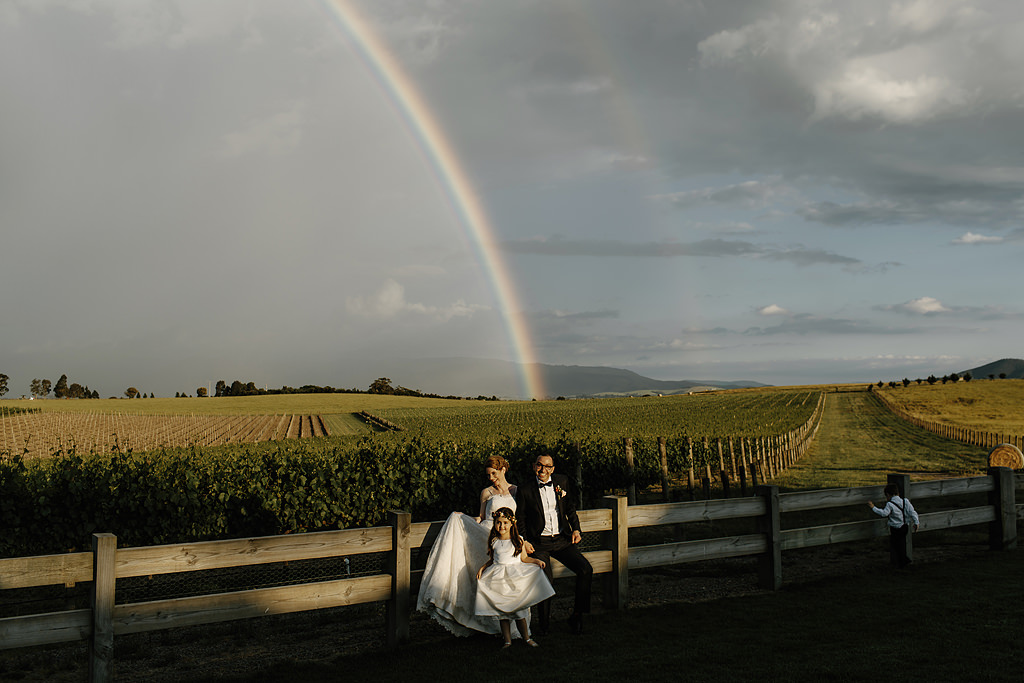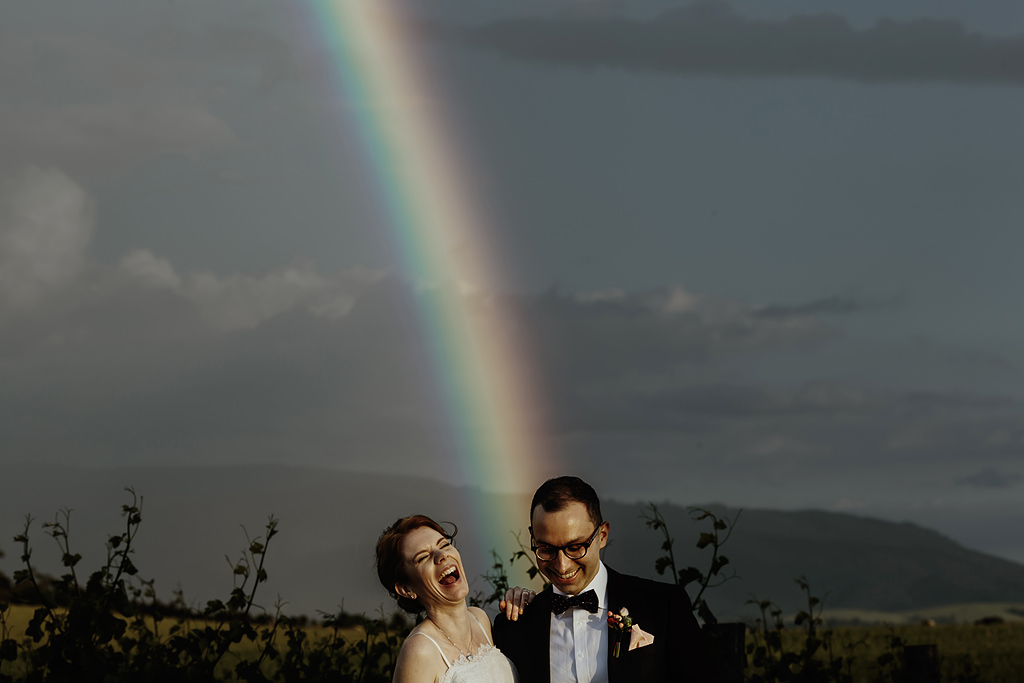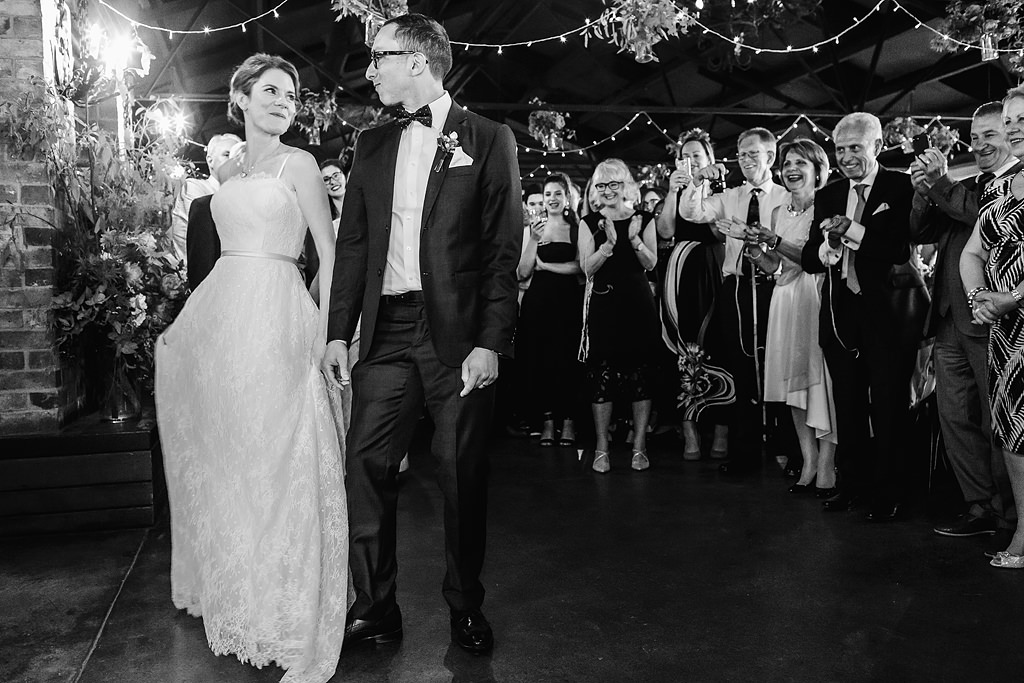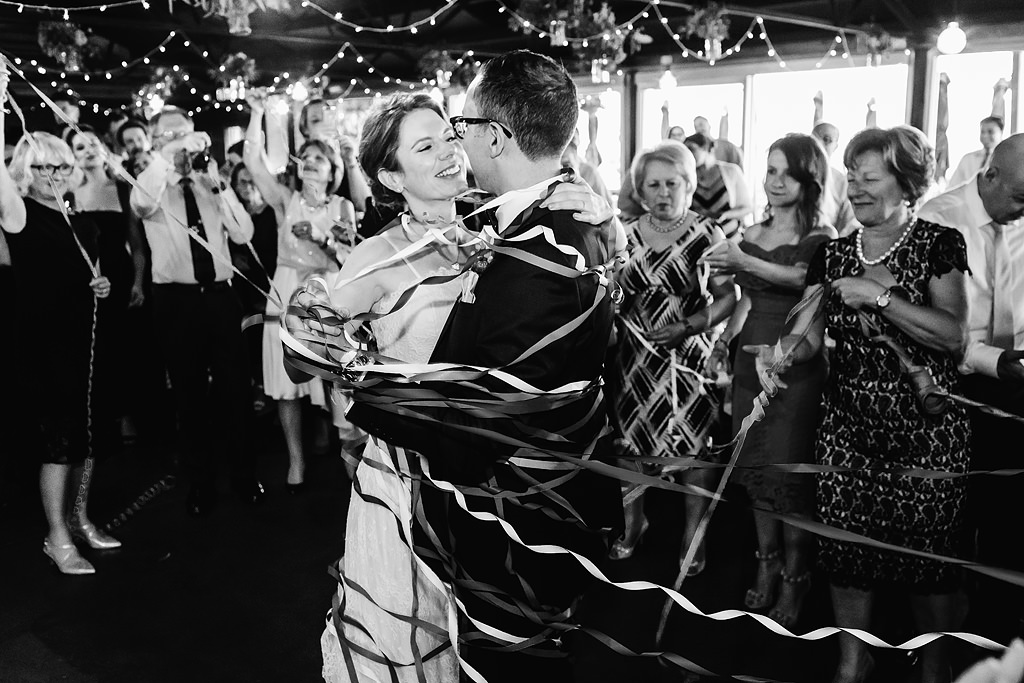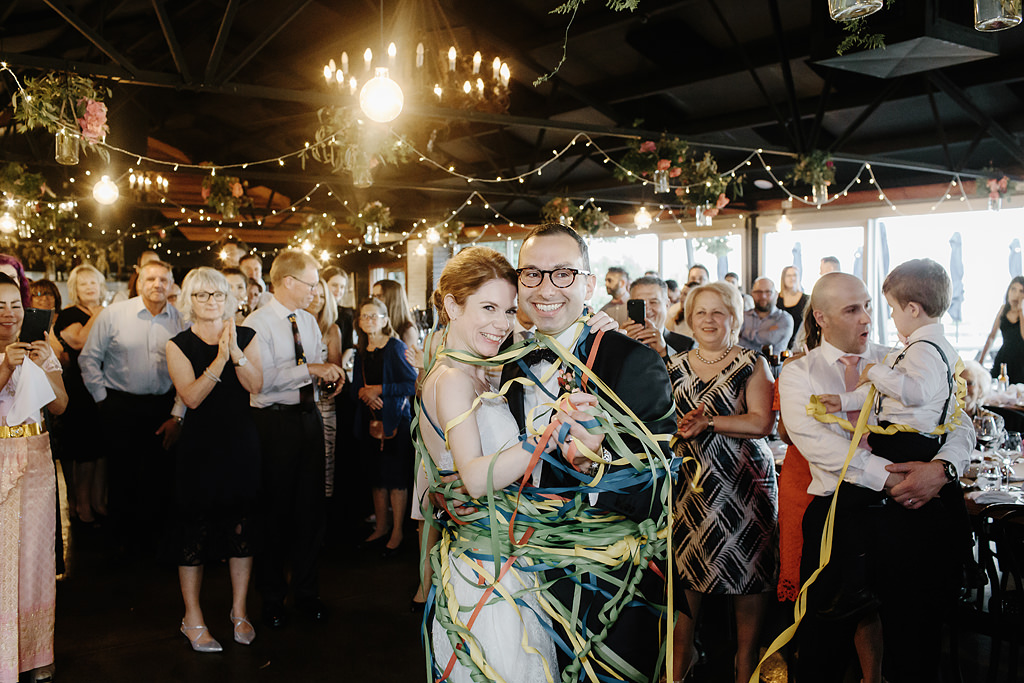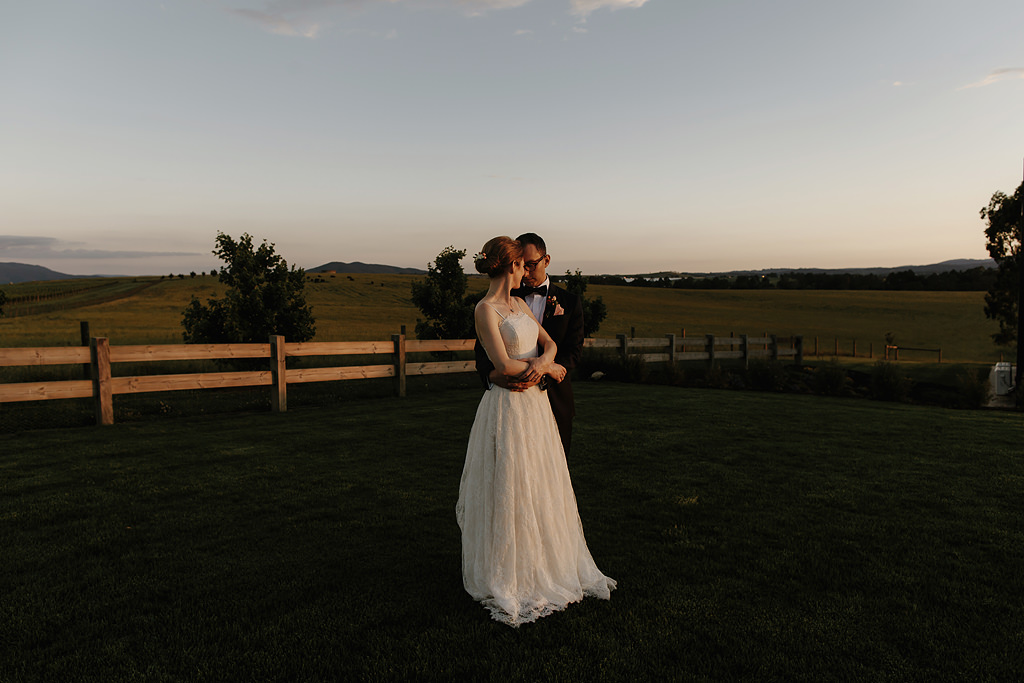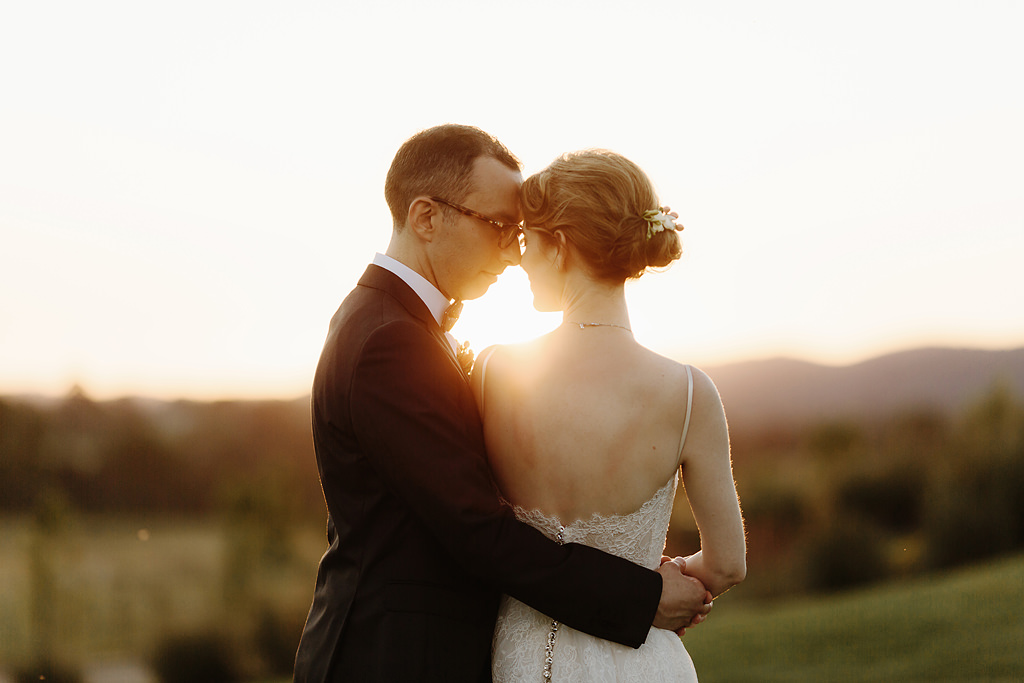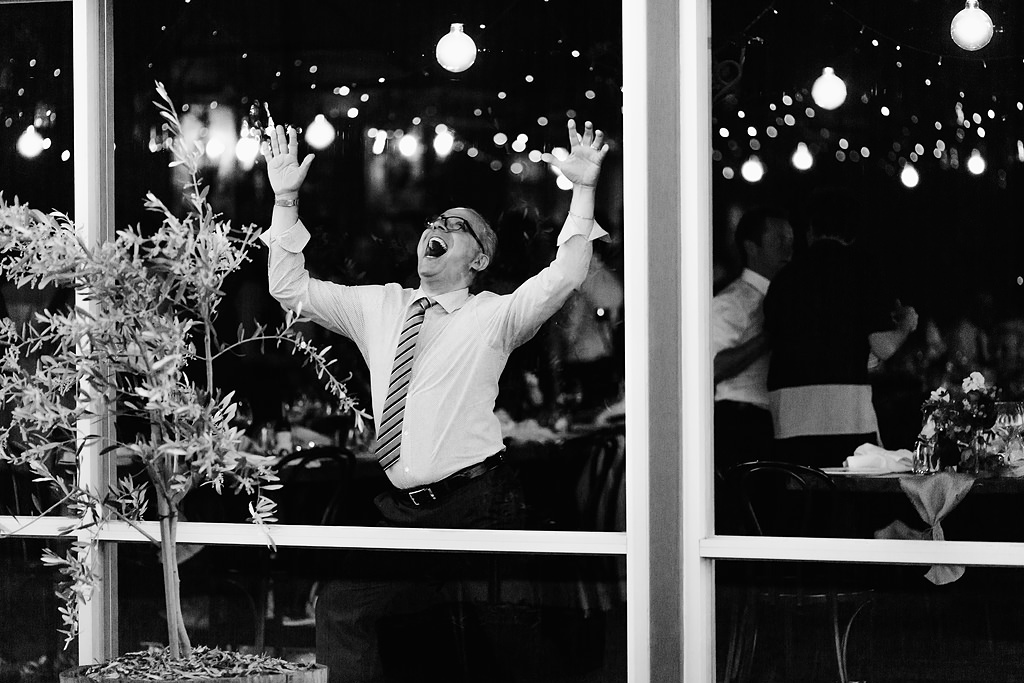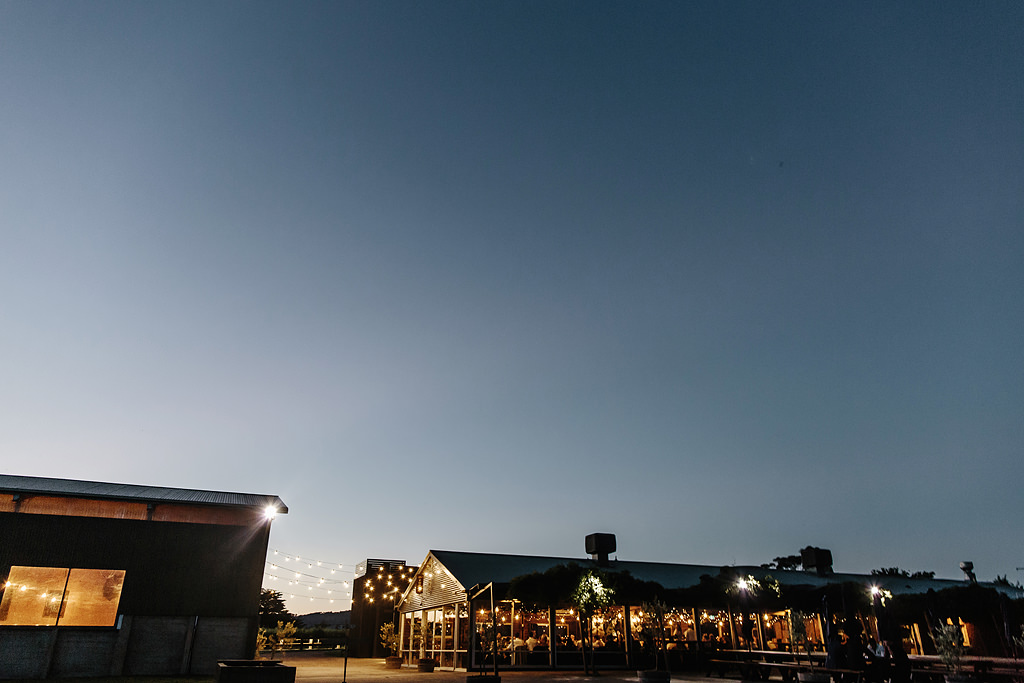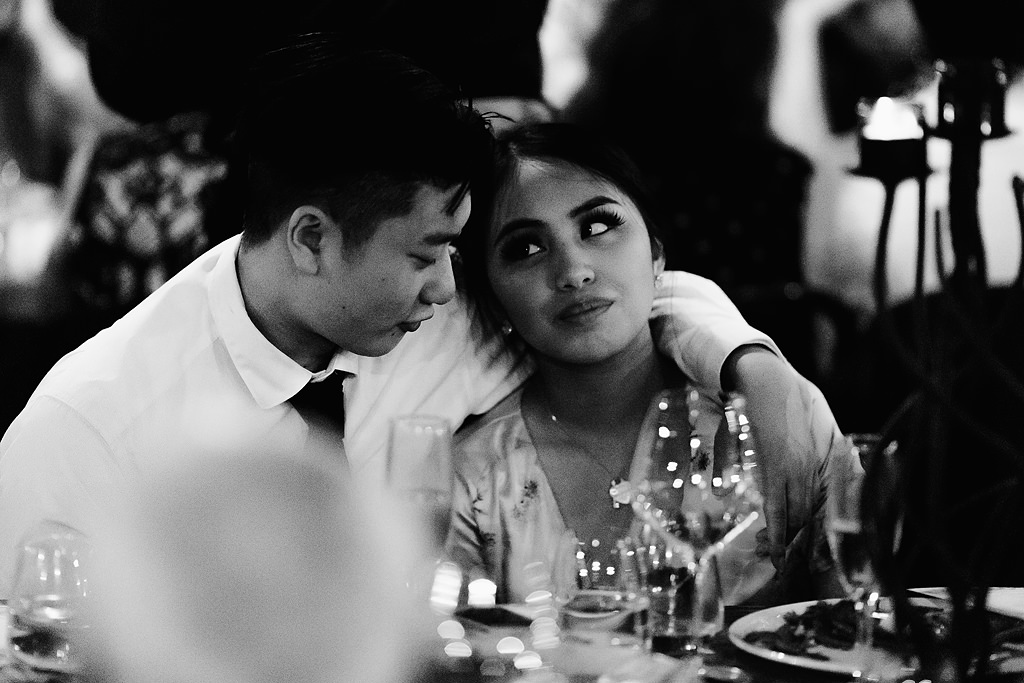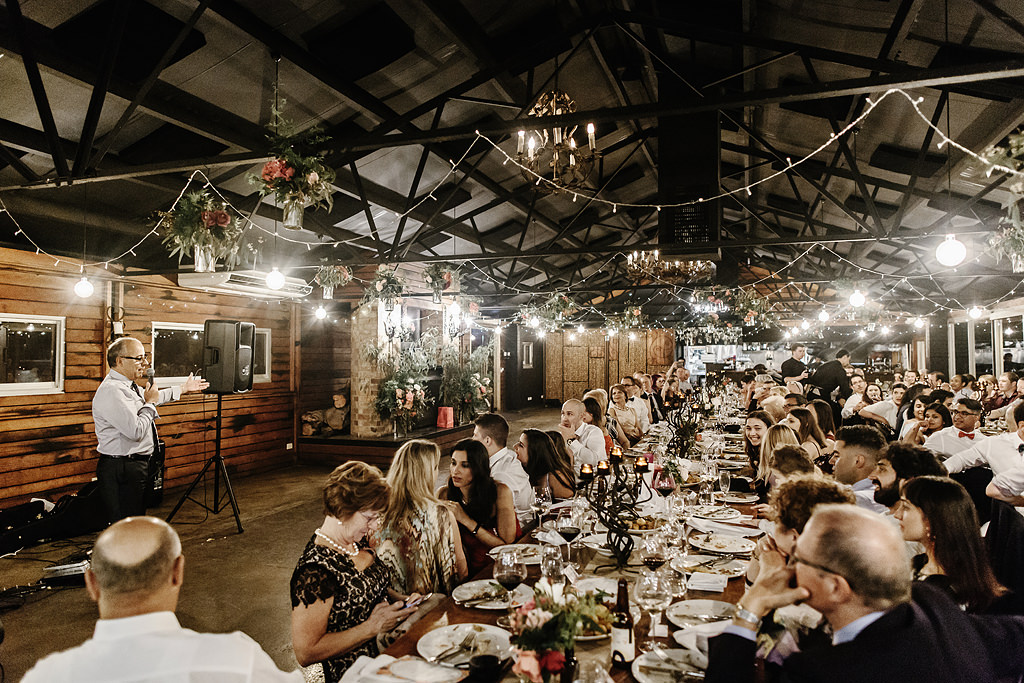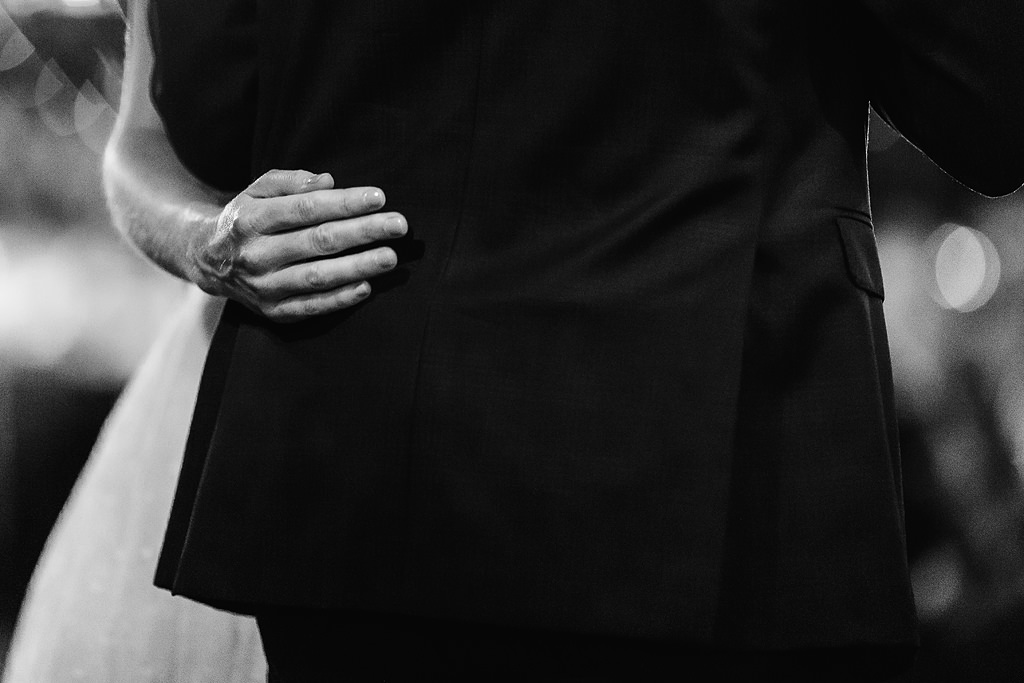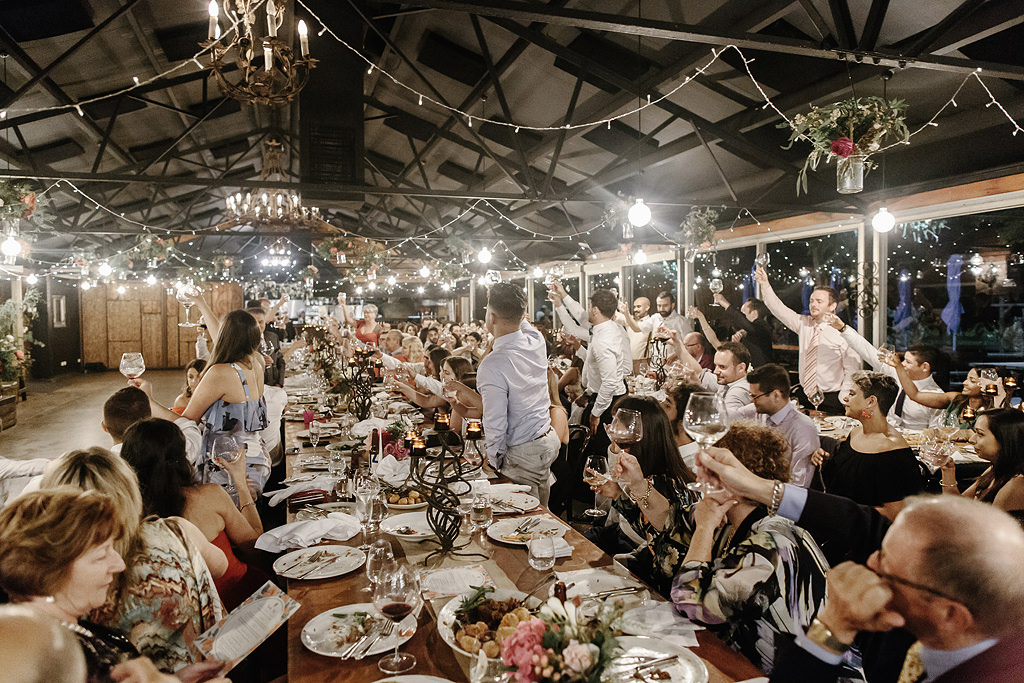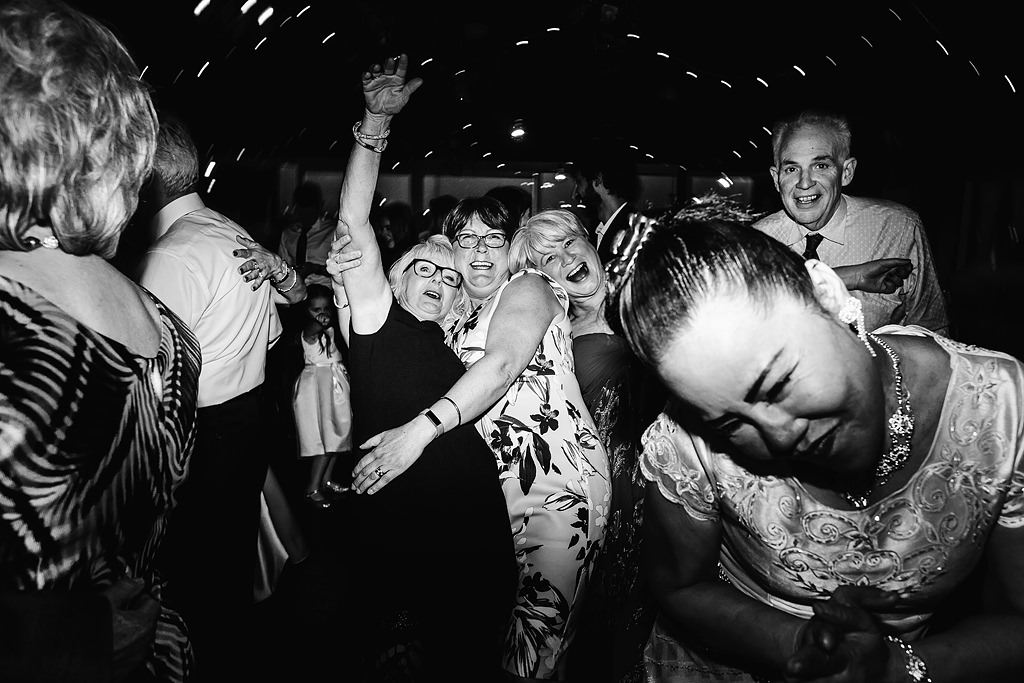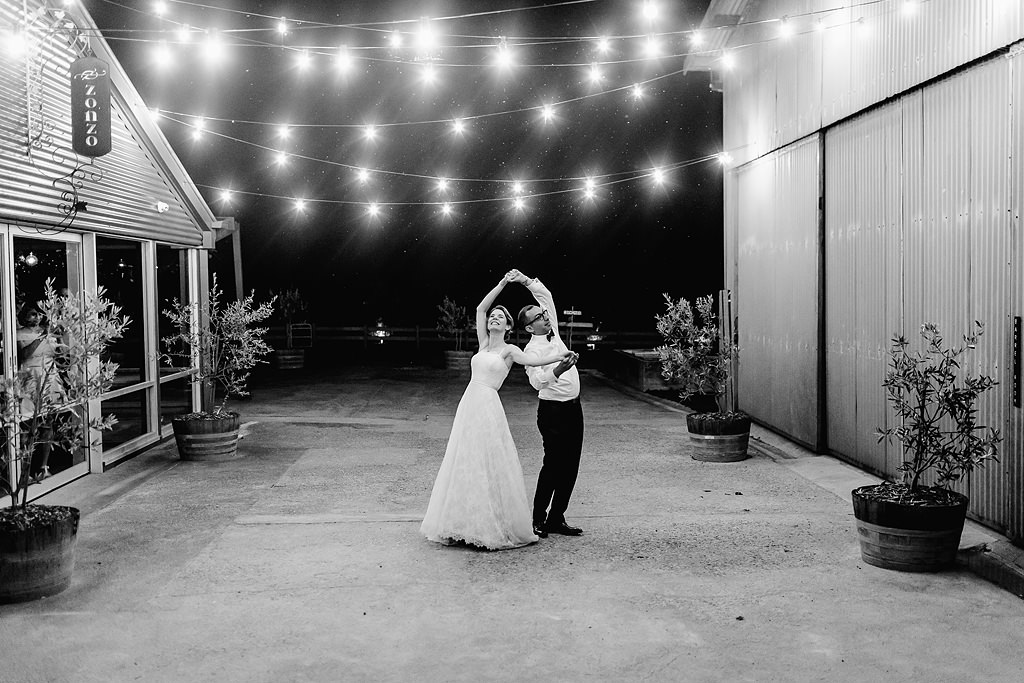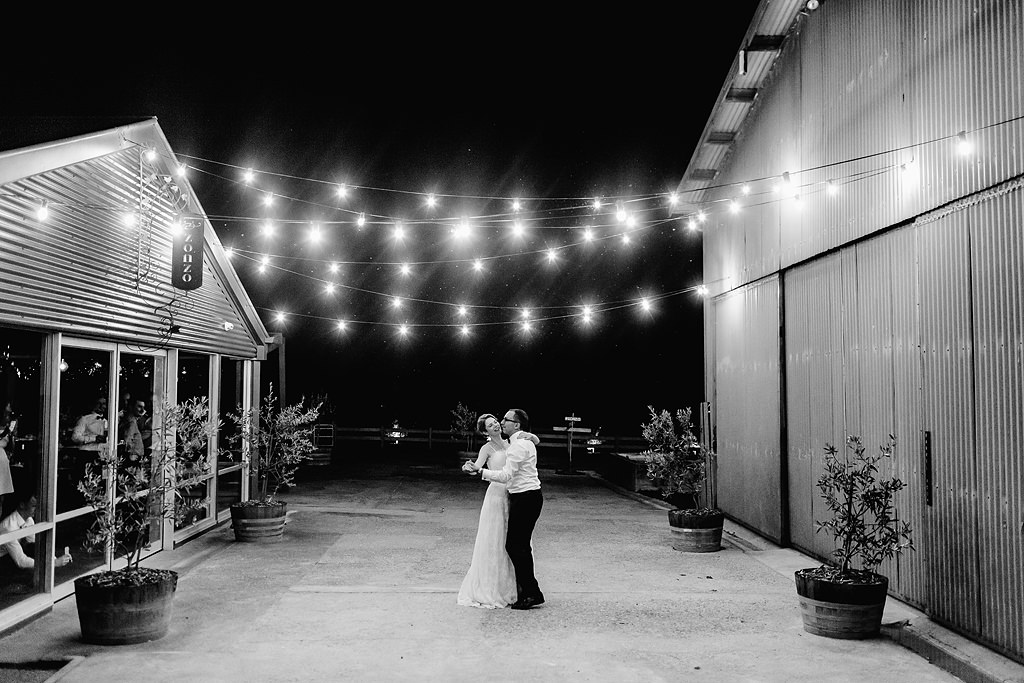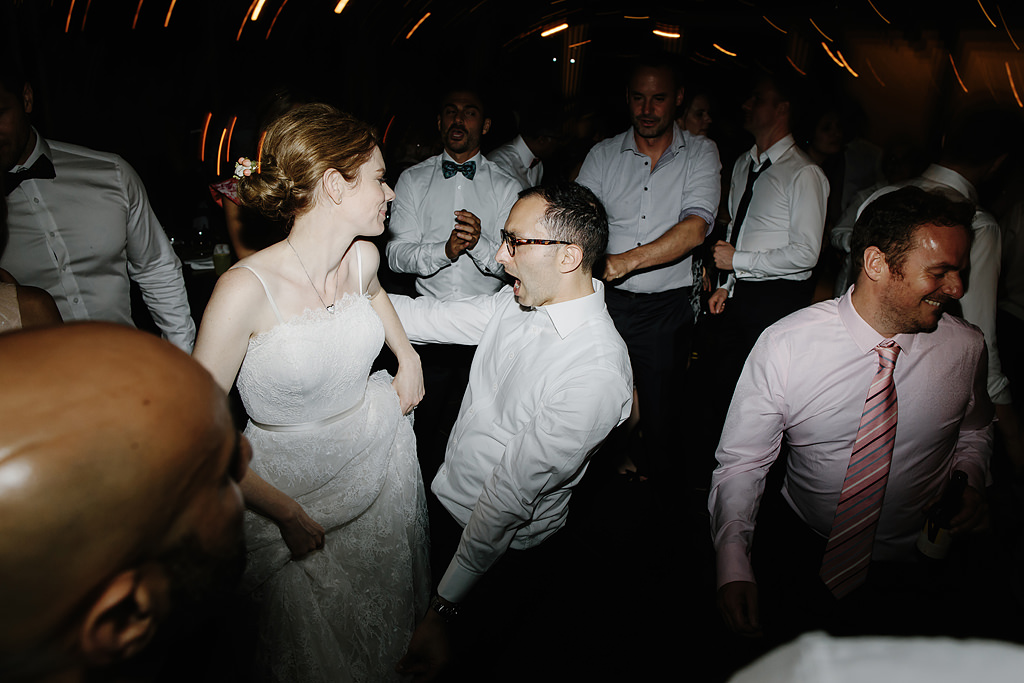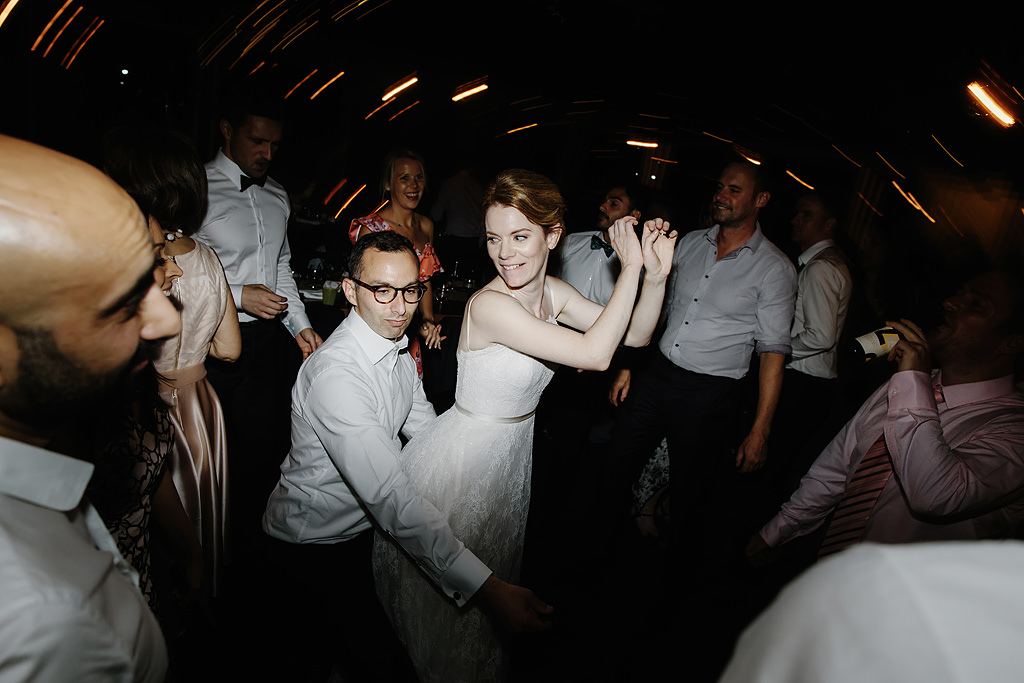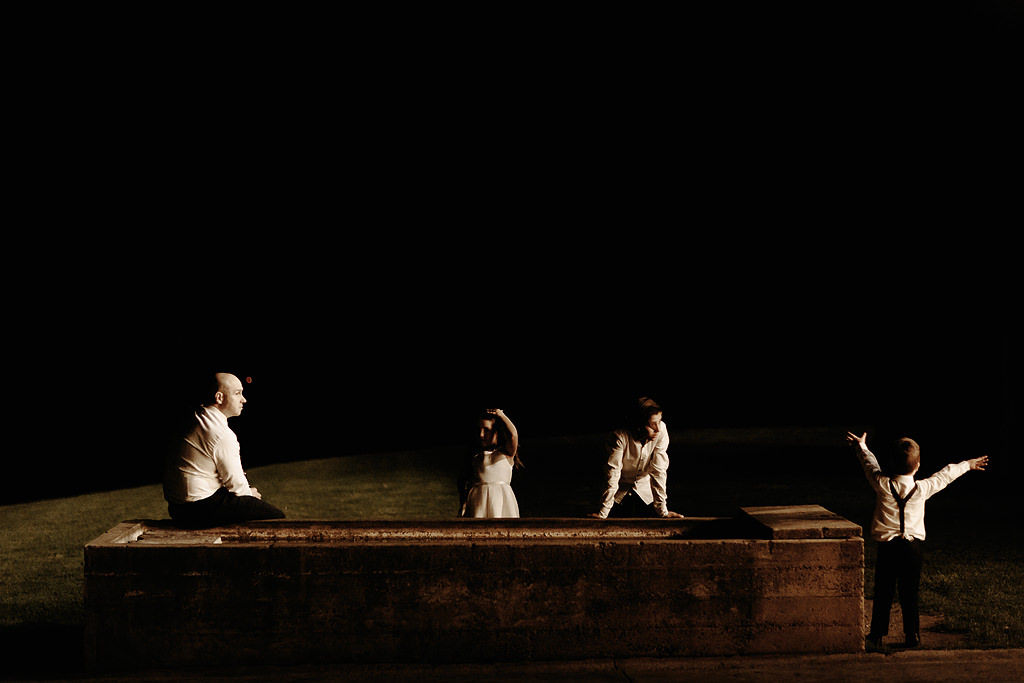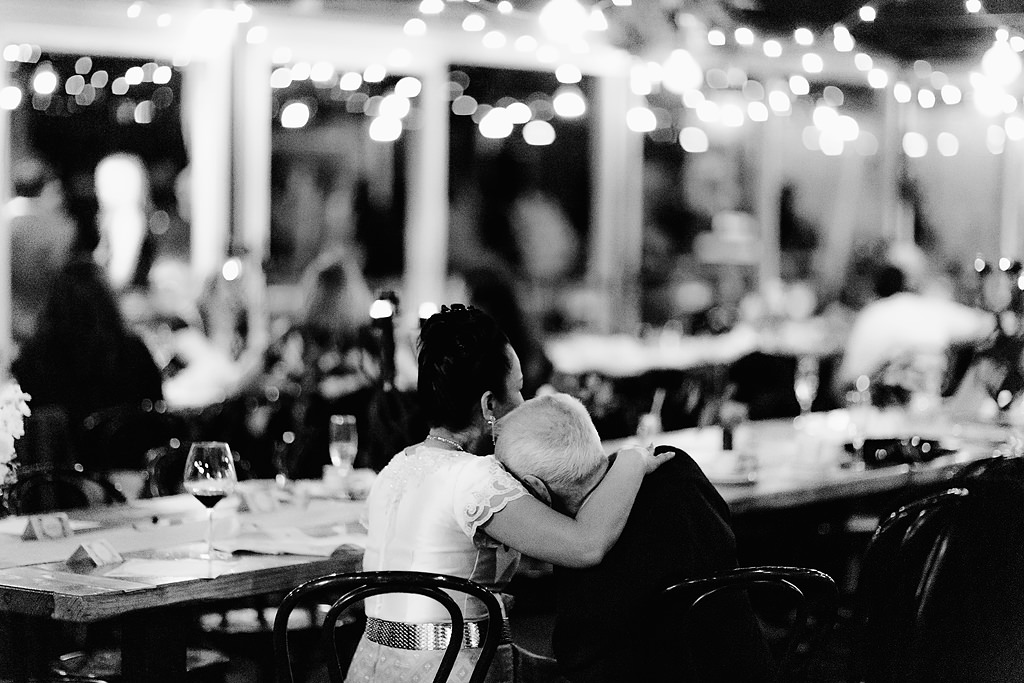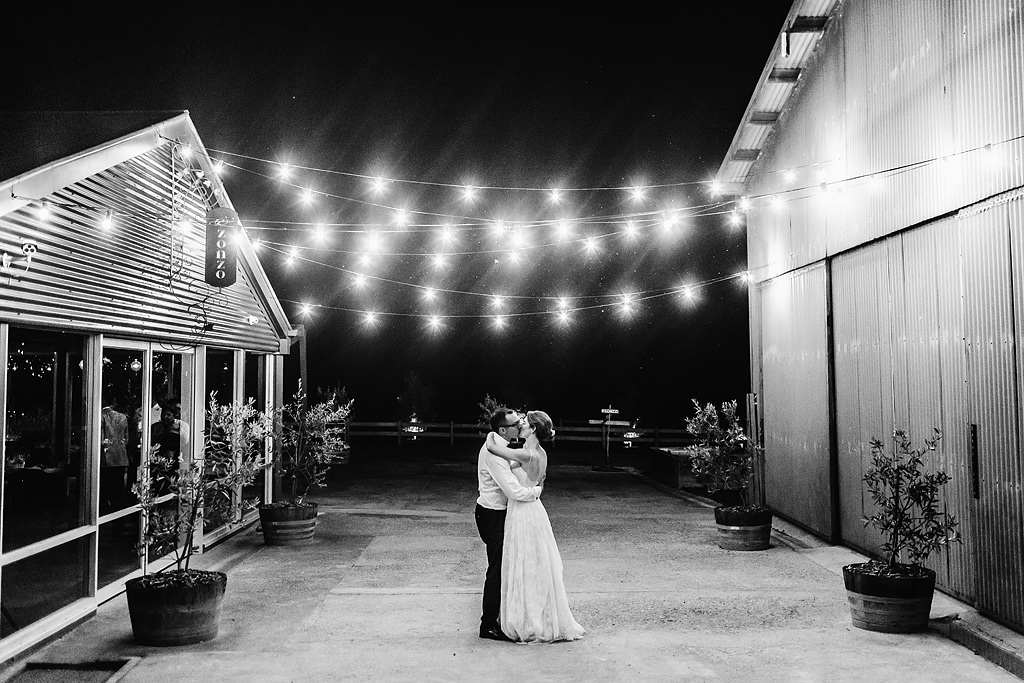 Photographer – Briars Atlas
Bride's Dress: Custom Made by Sarah's Mother
Groom's Attire – Pal Zileri
Groom's Tie & Bowties – OTAA
Venue – Zonzo Estate
See their full Yarra Valley wedding feature here on Polka Dot Bride.
3: Zonzo Winery Wedding: Lou and Jamie
A Naturopath by trade, the planning for Lou and Jamies Zonzo wedding put calm and health first in the entire process. With this in mind, it also meant that their day at Zonzo was littered with things that brought them both joy, including selecting carefully all of their vendors over 18 months. Lou and Jamie selected Zonzo Estate thanks for the venues ability to take care of everything from top to tail with the highest level of care, along with the added bonus of the spectacular Yarra Valley surrounds.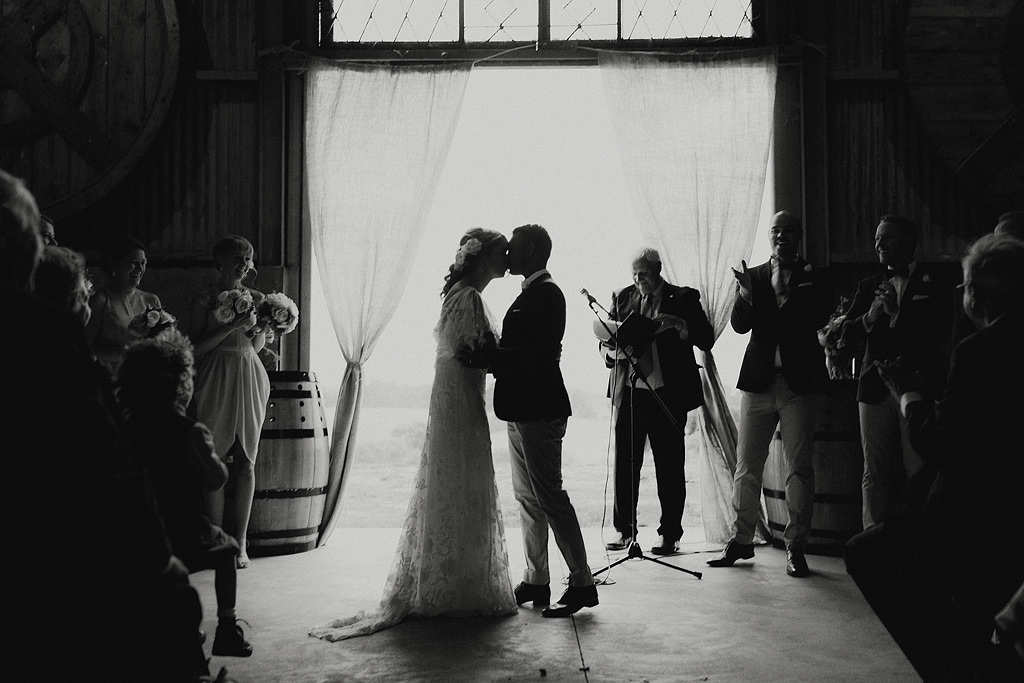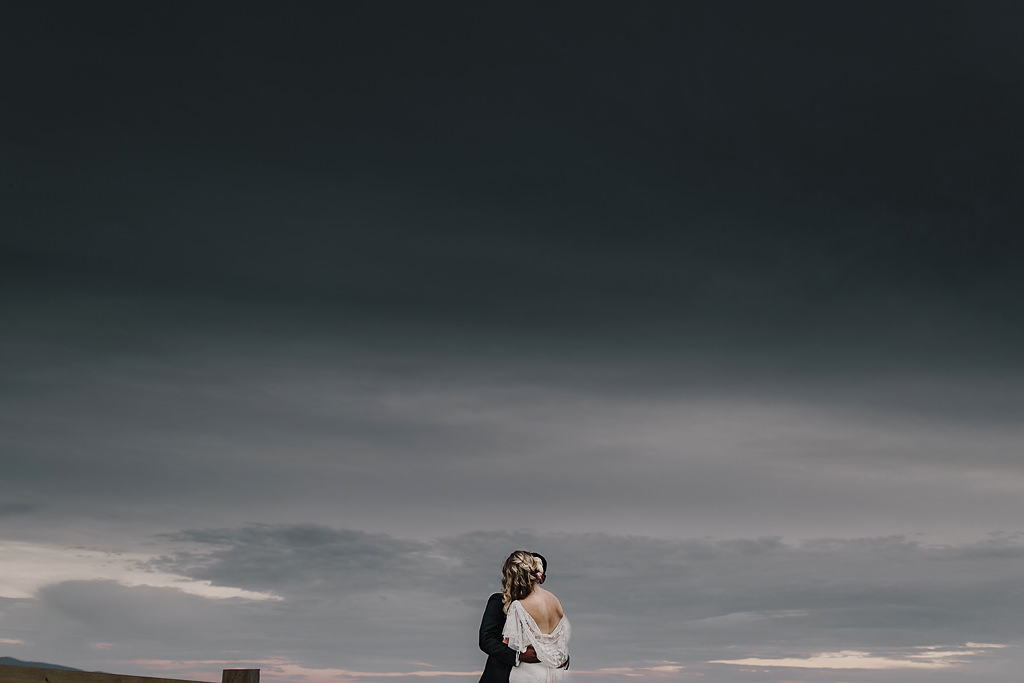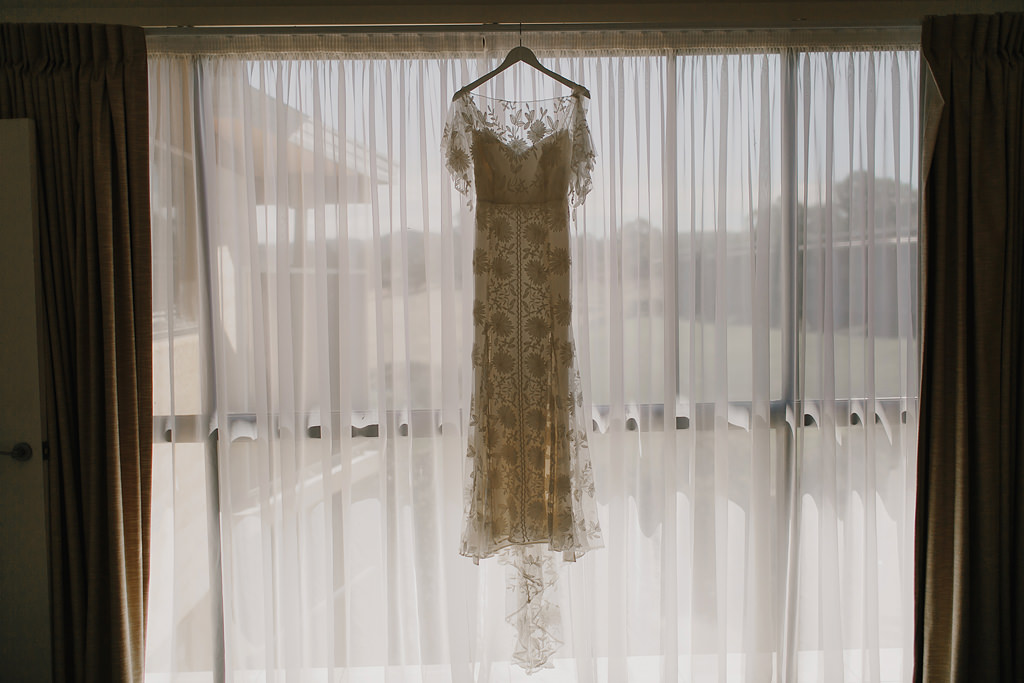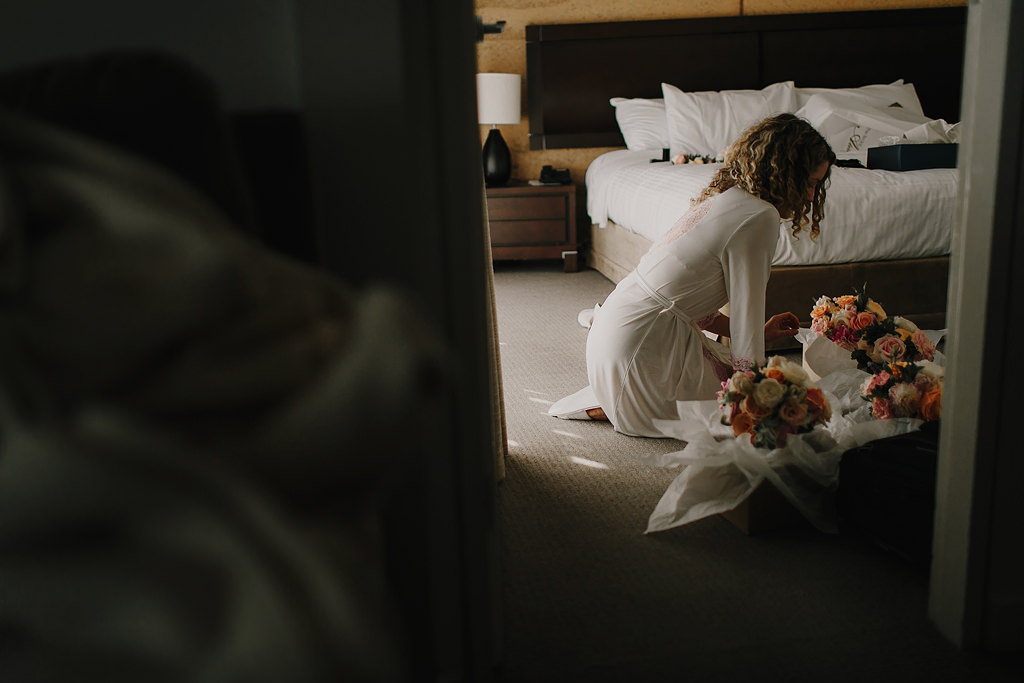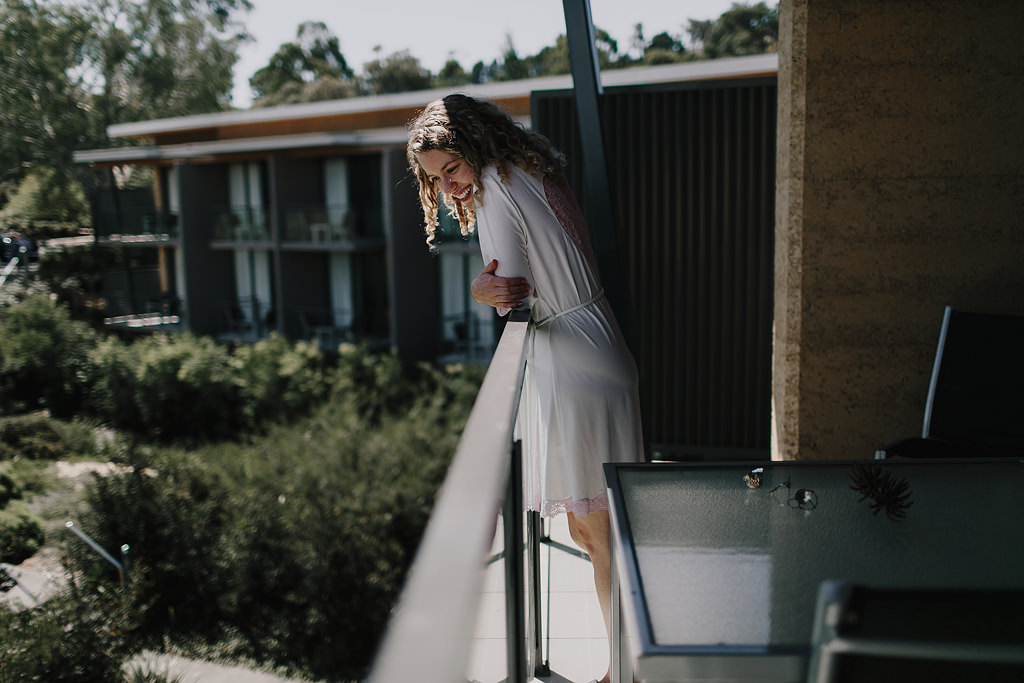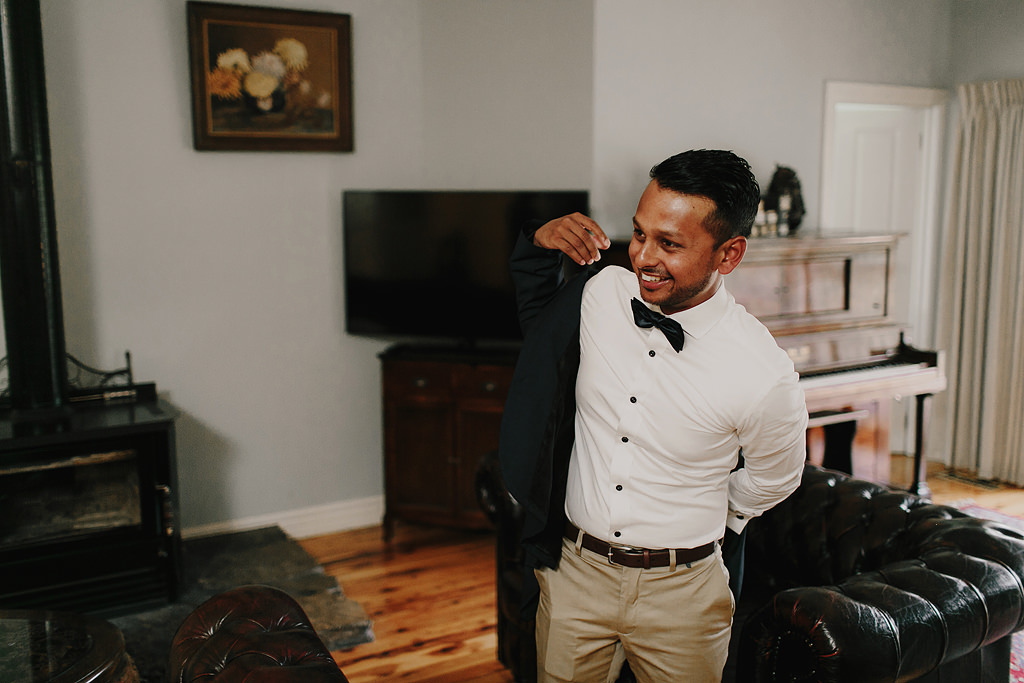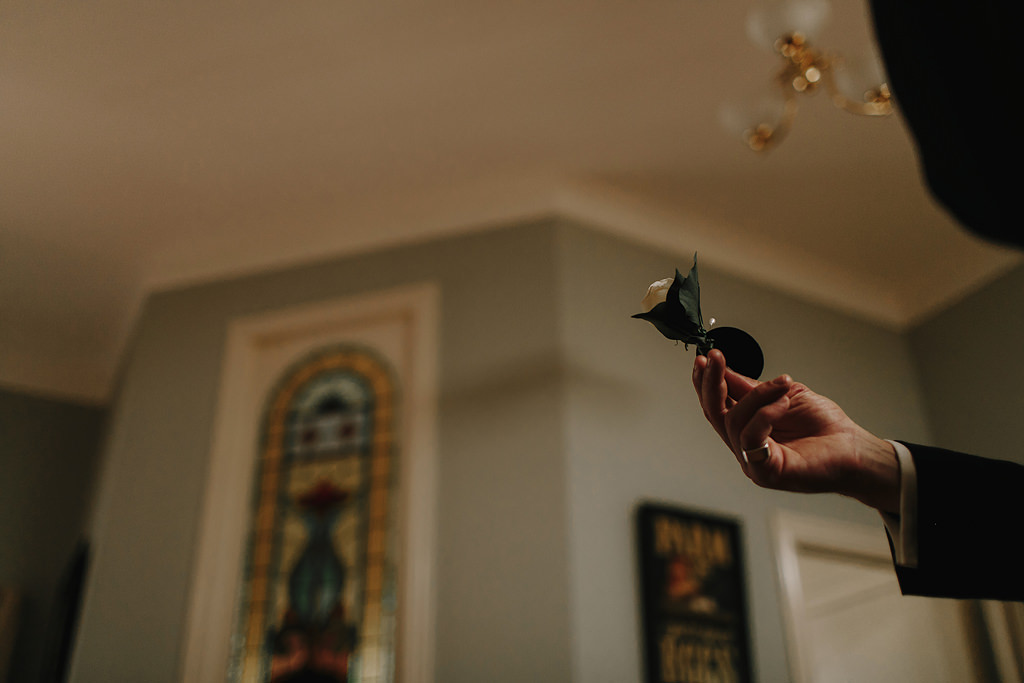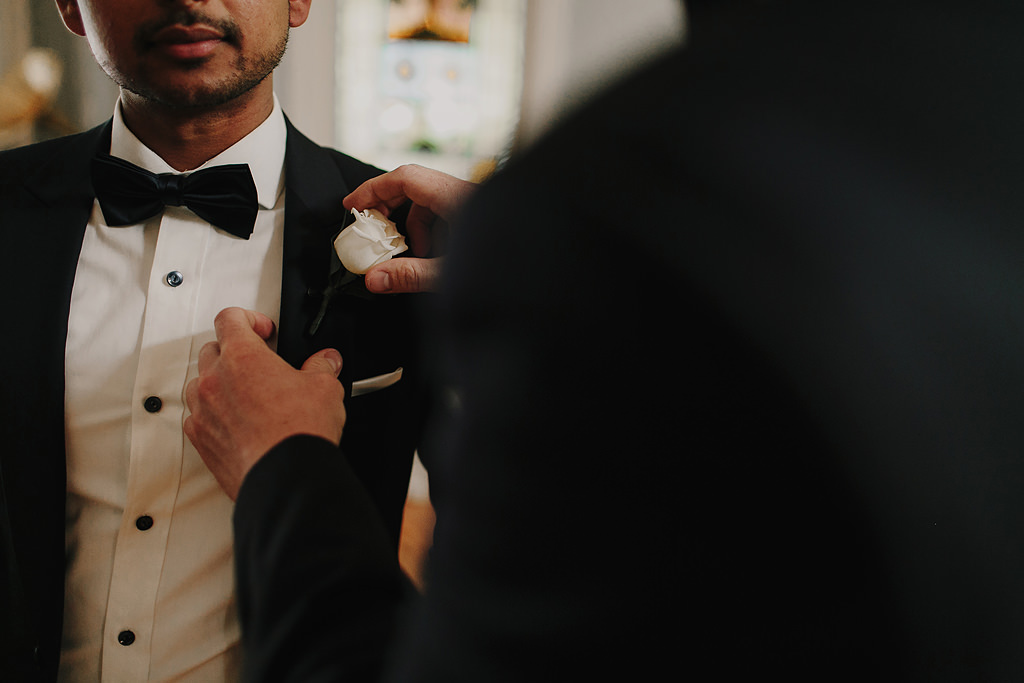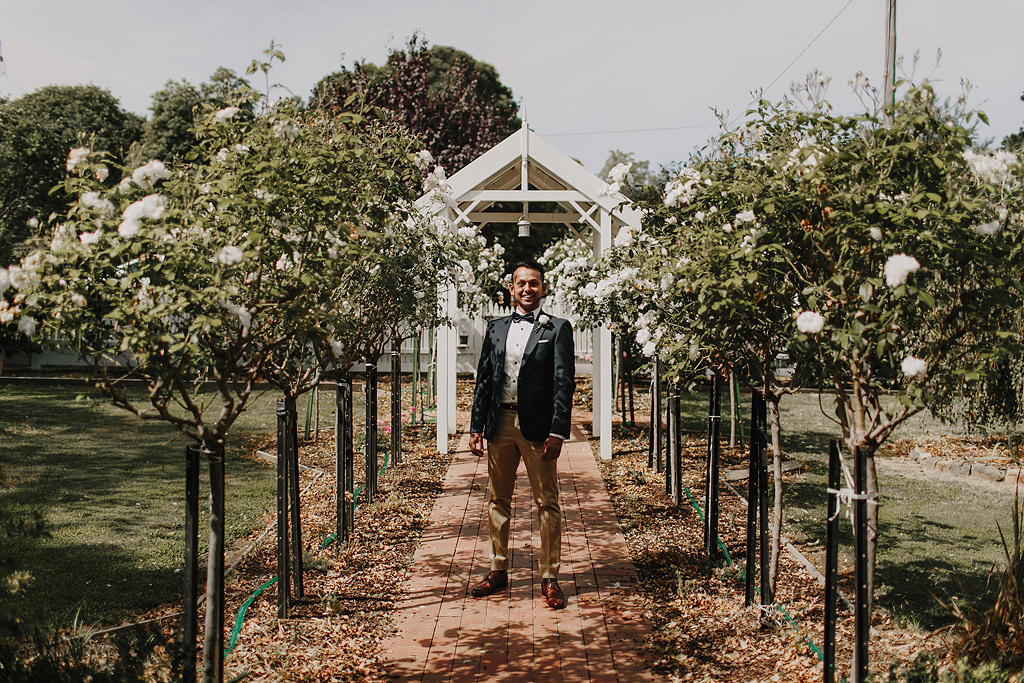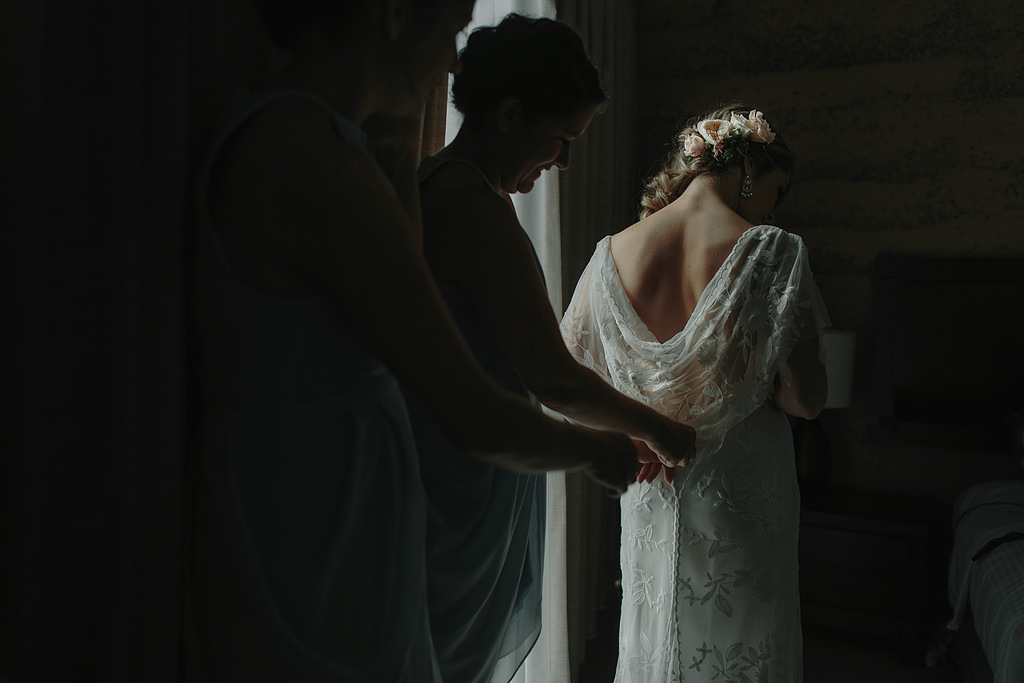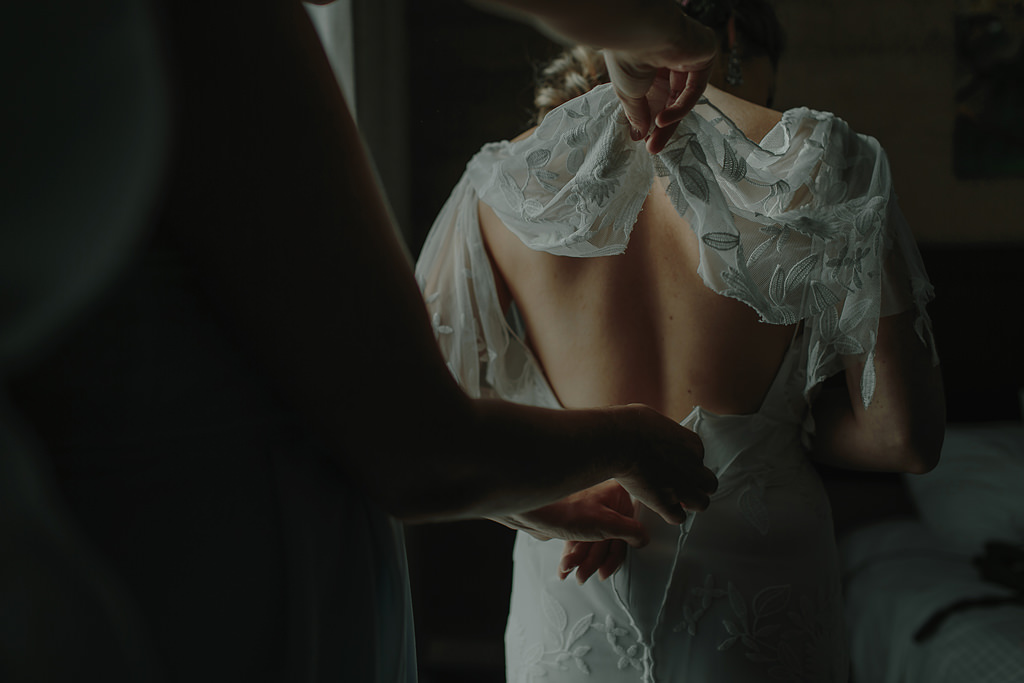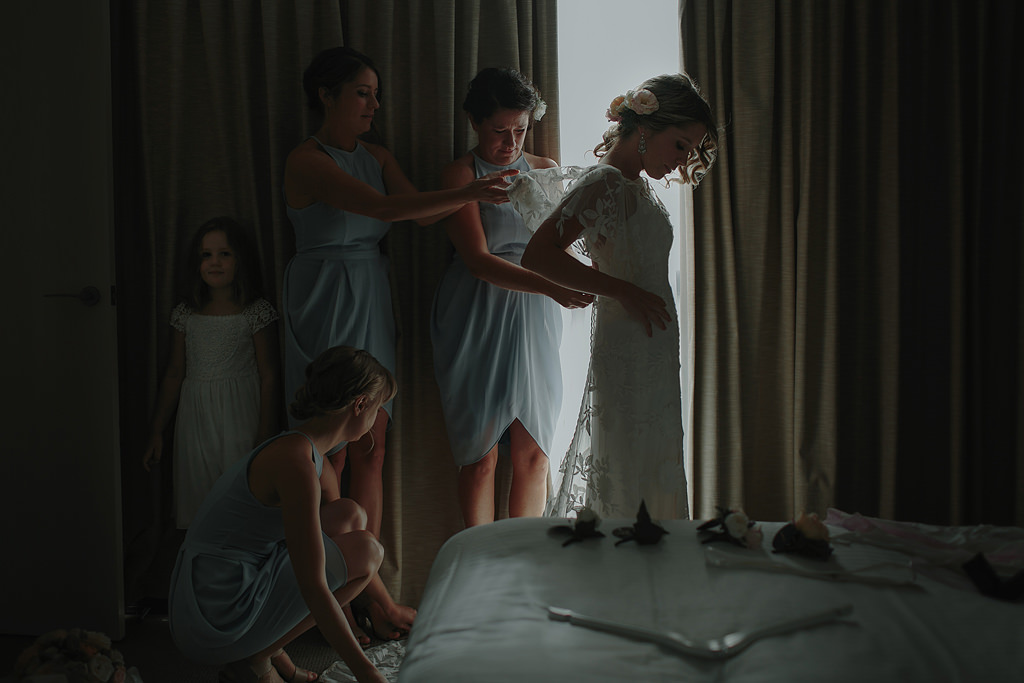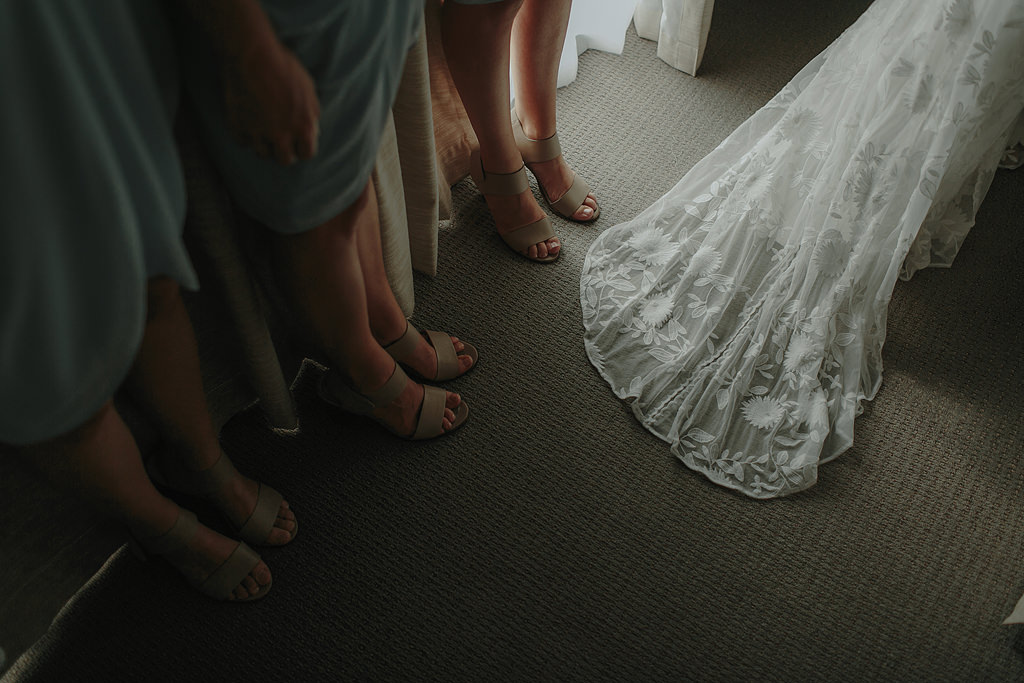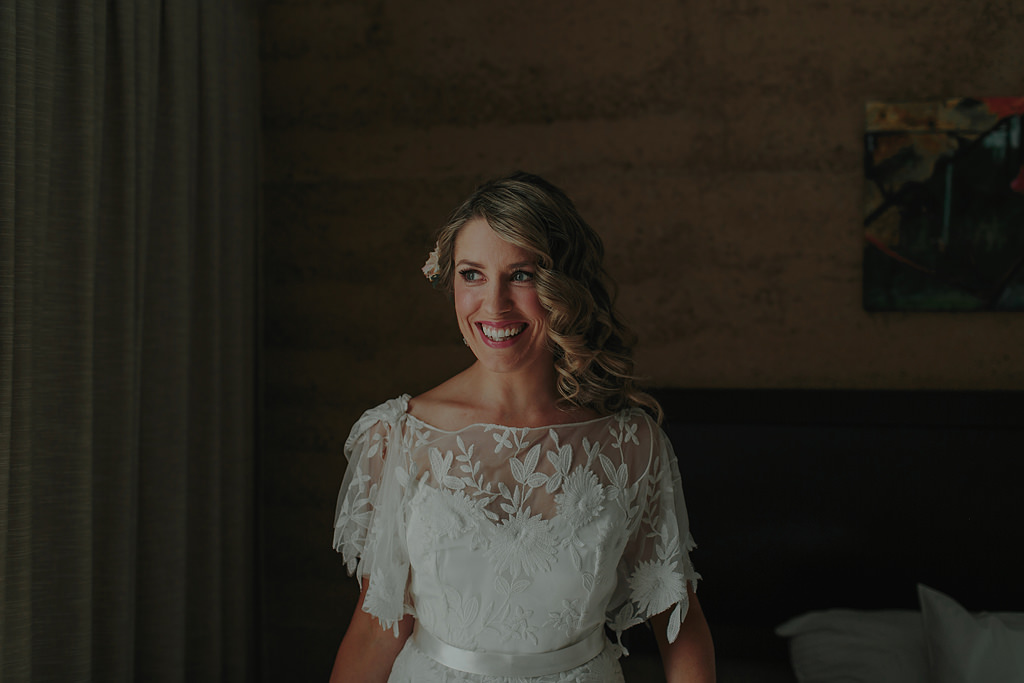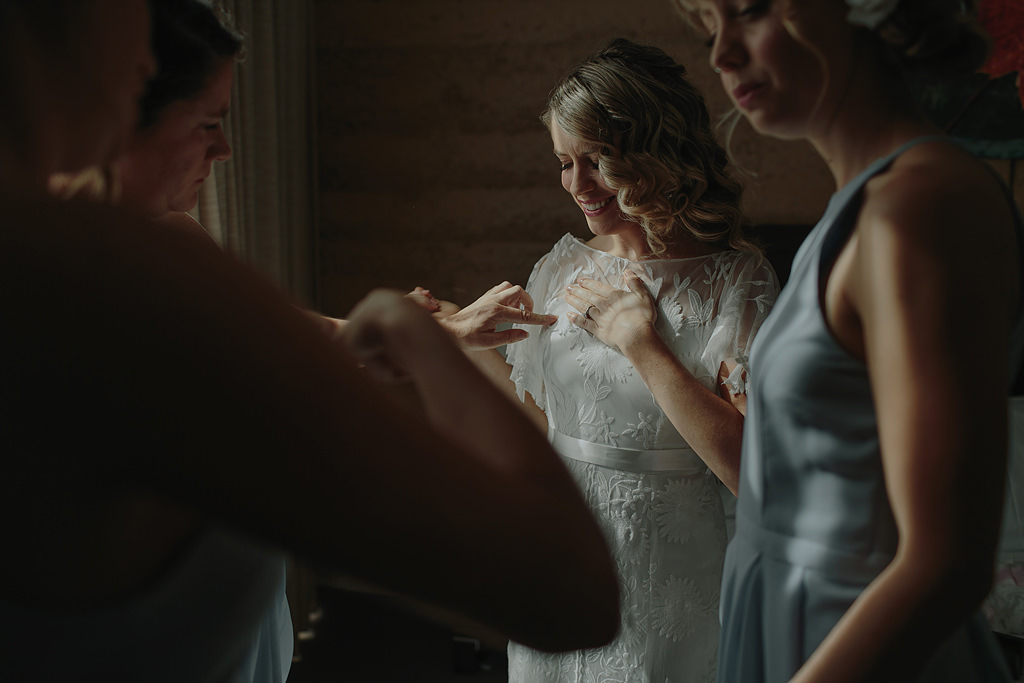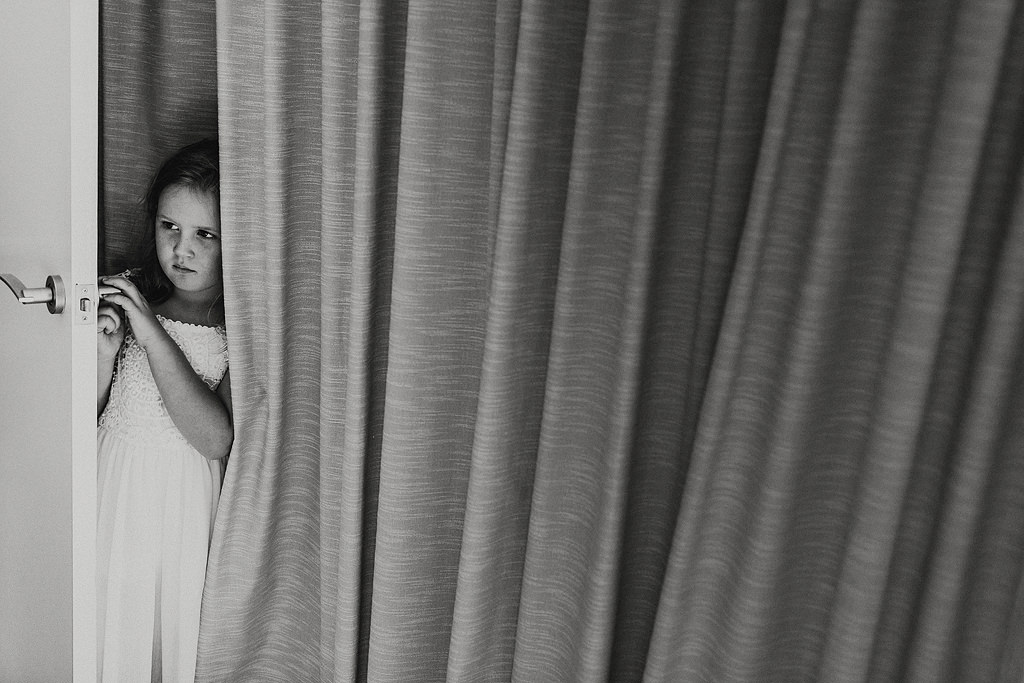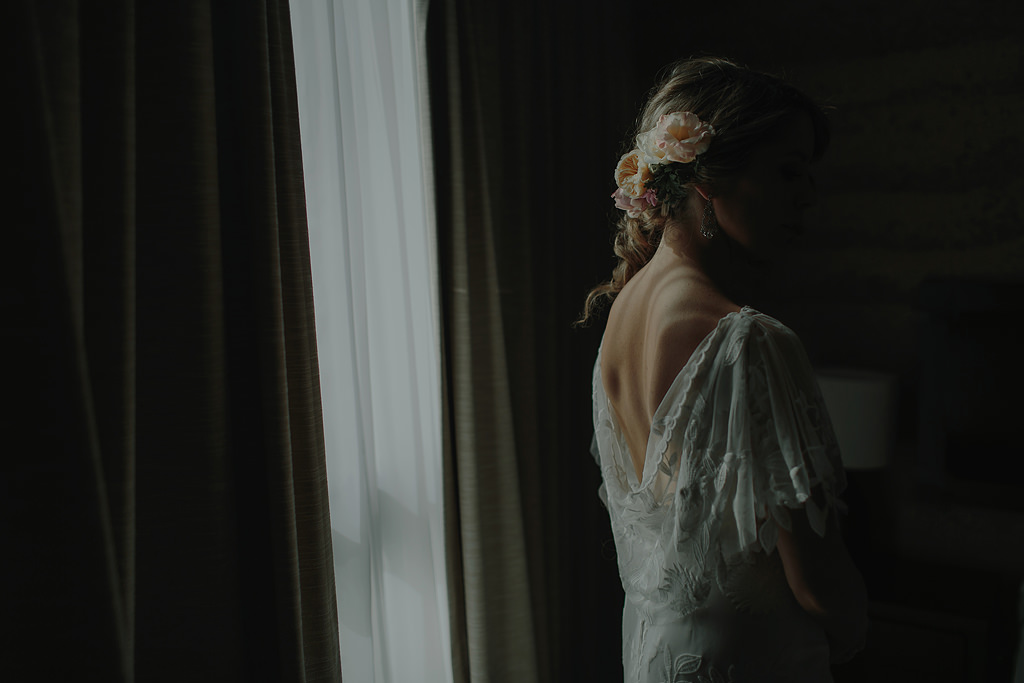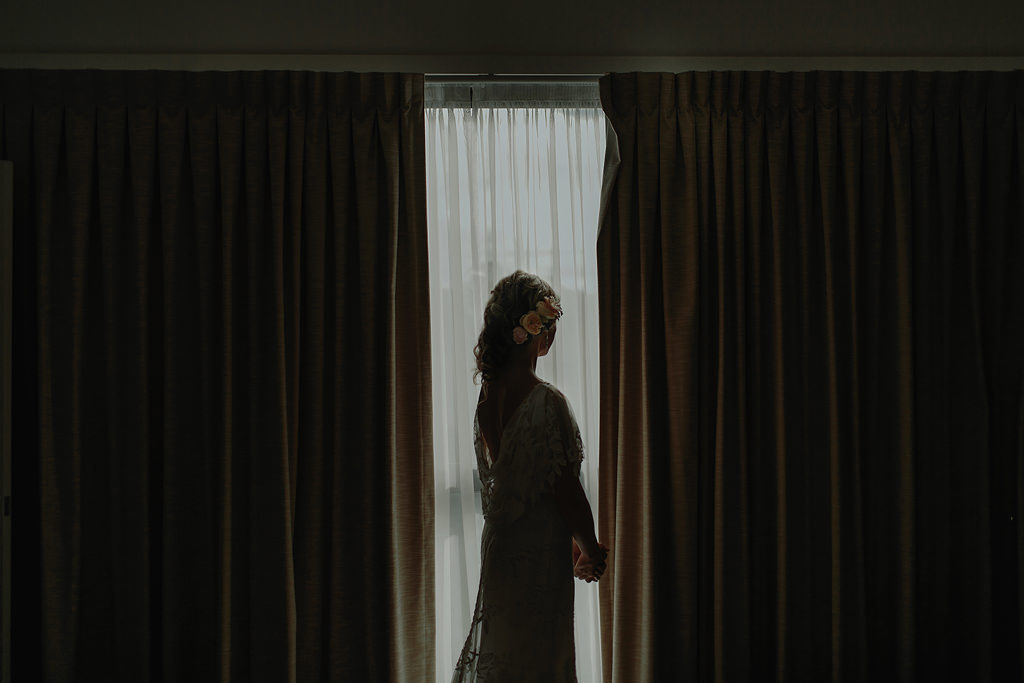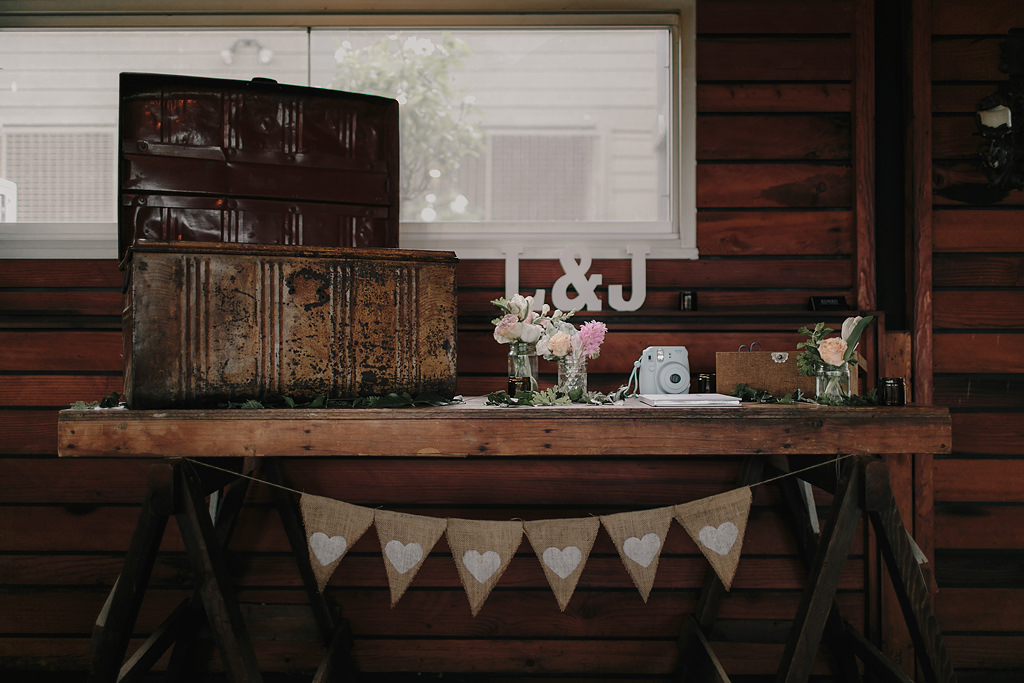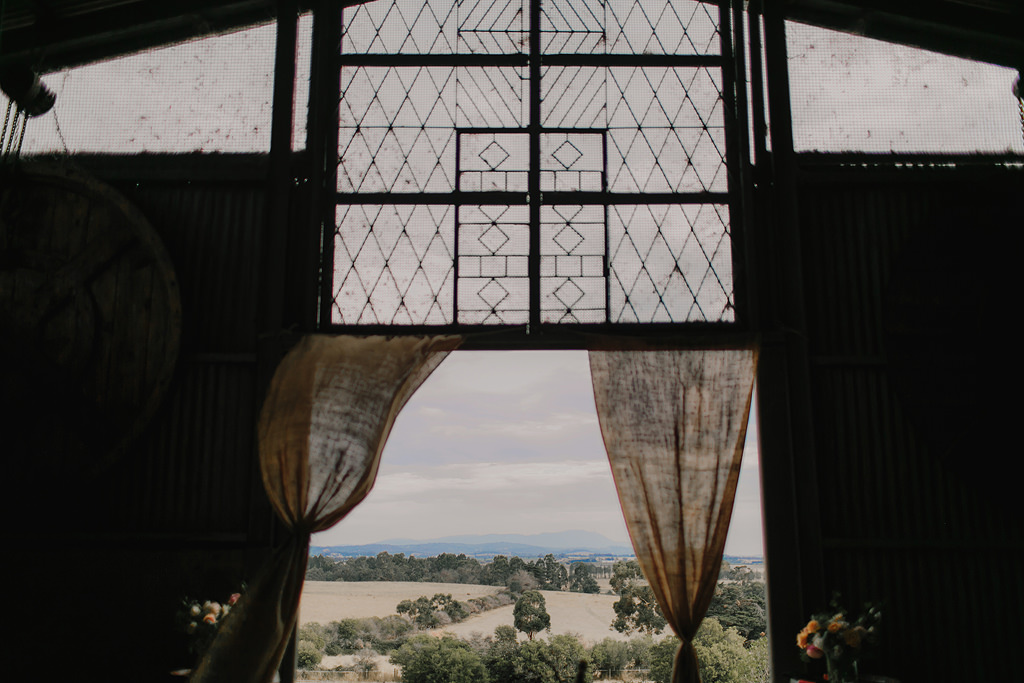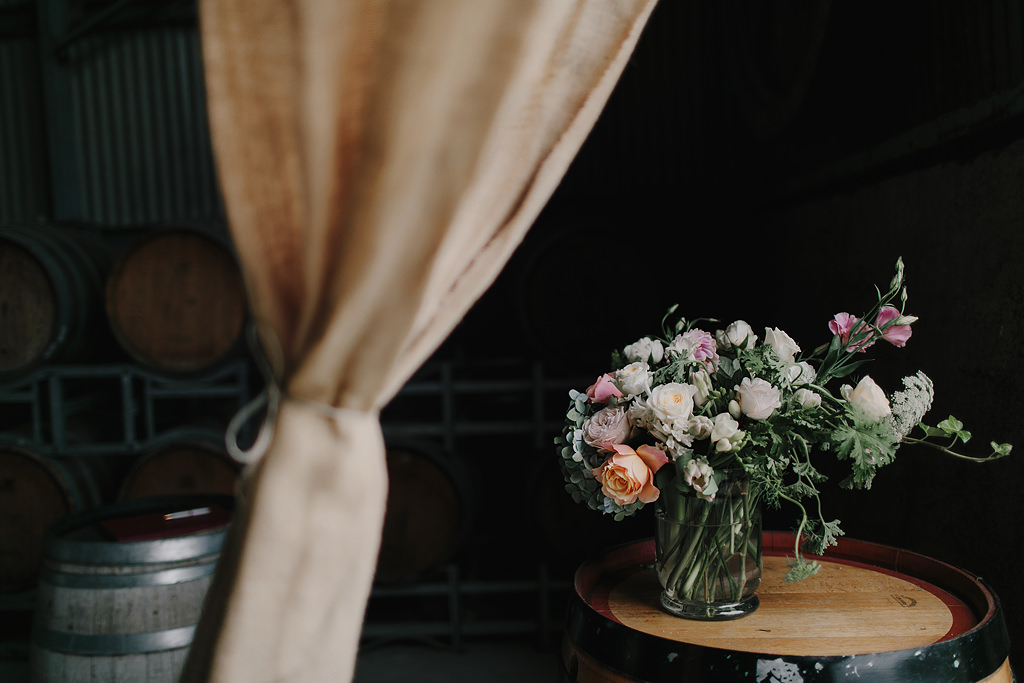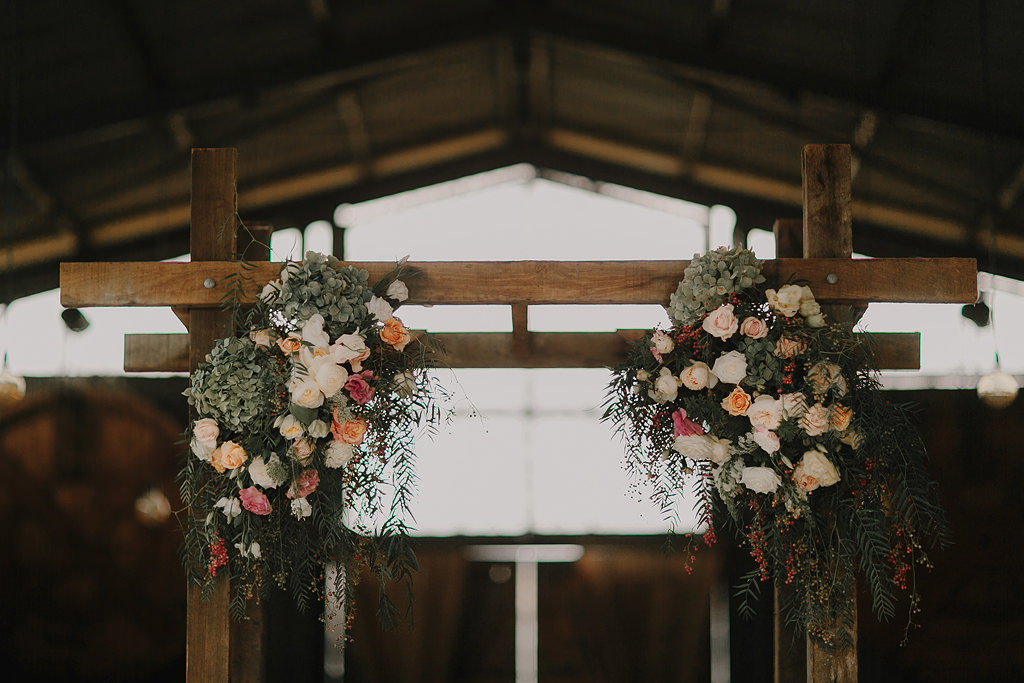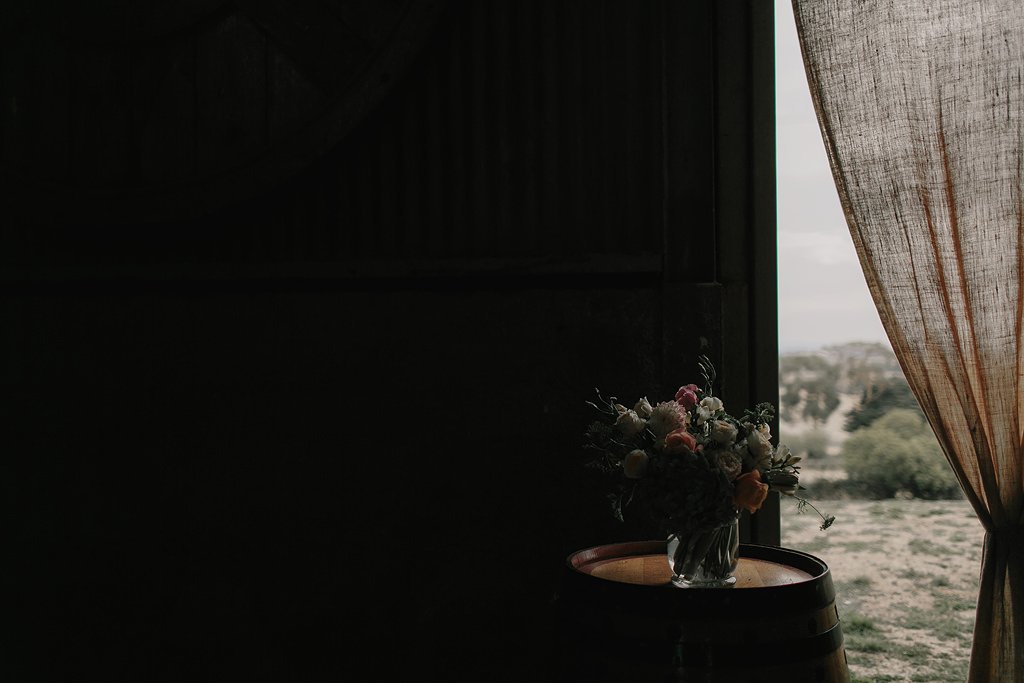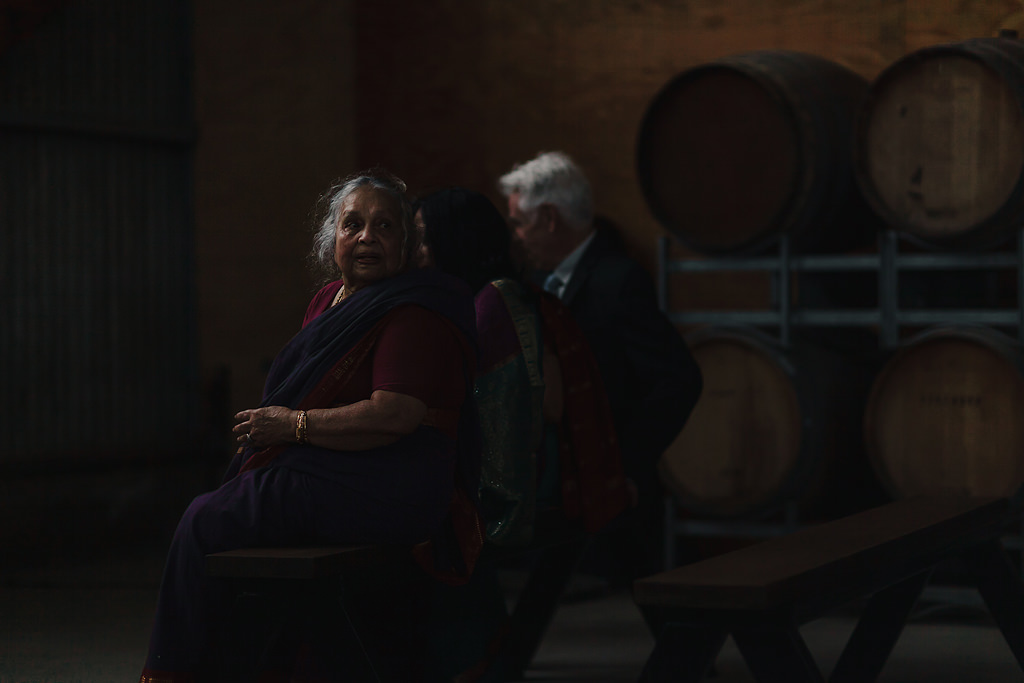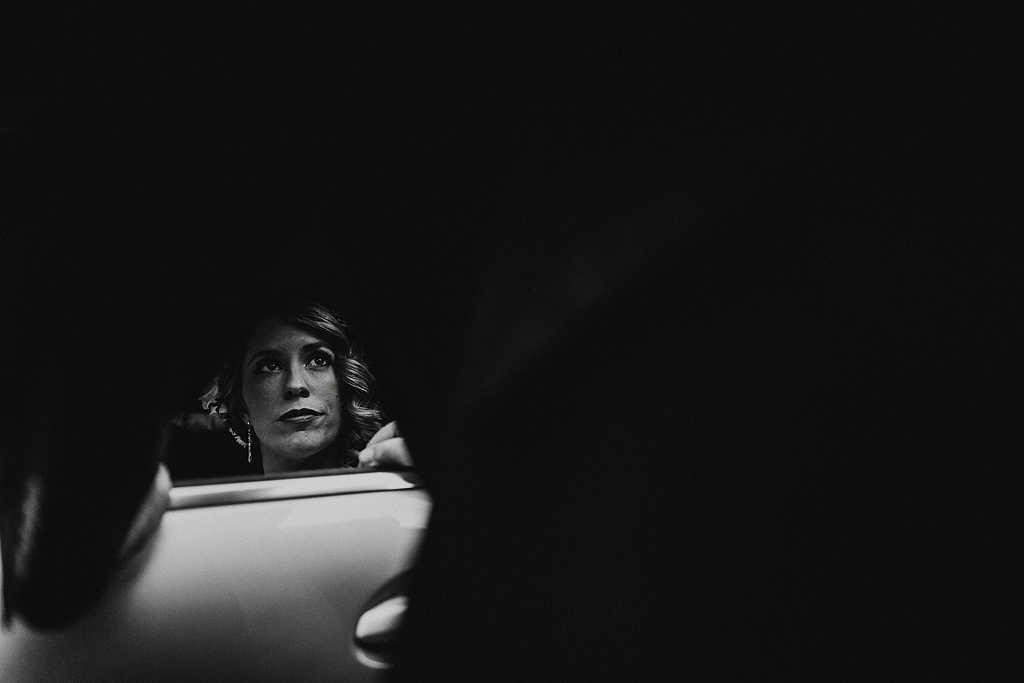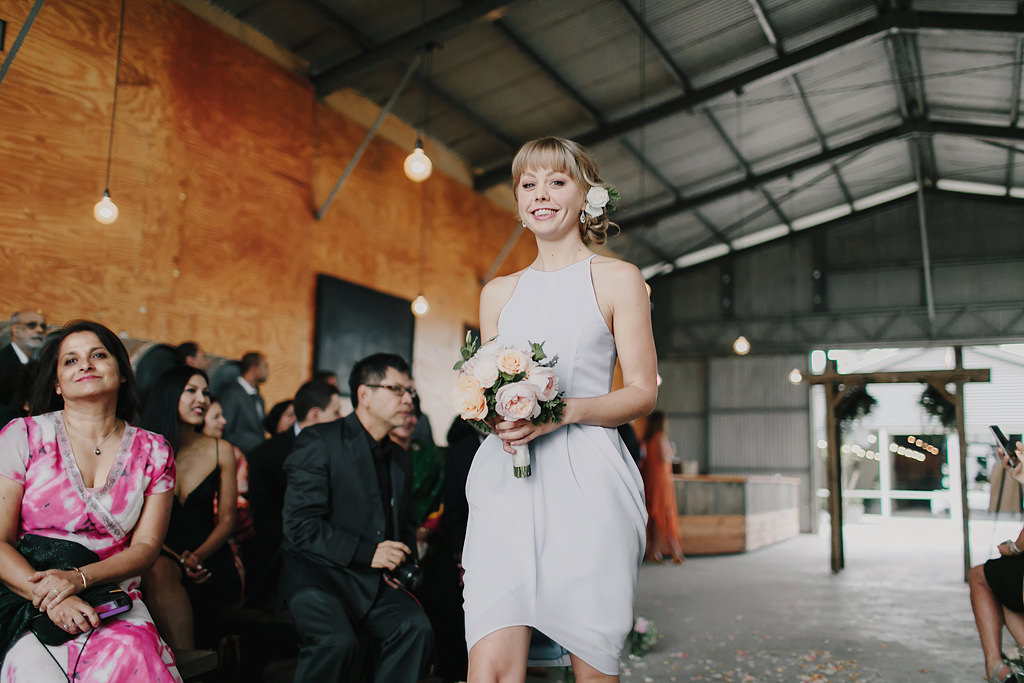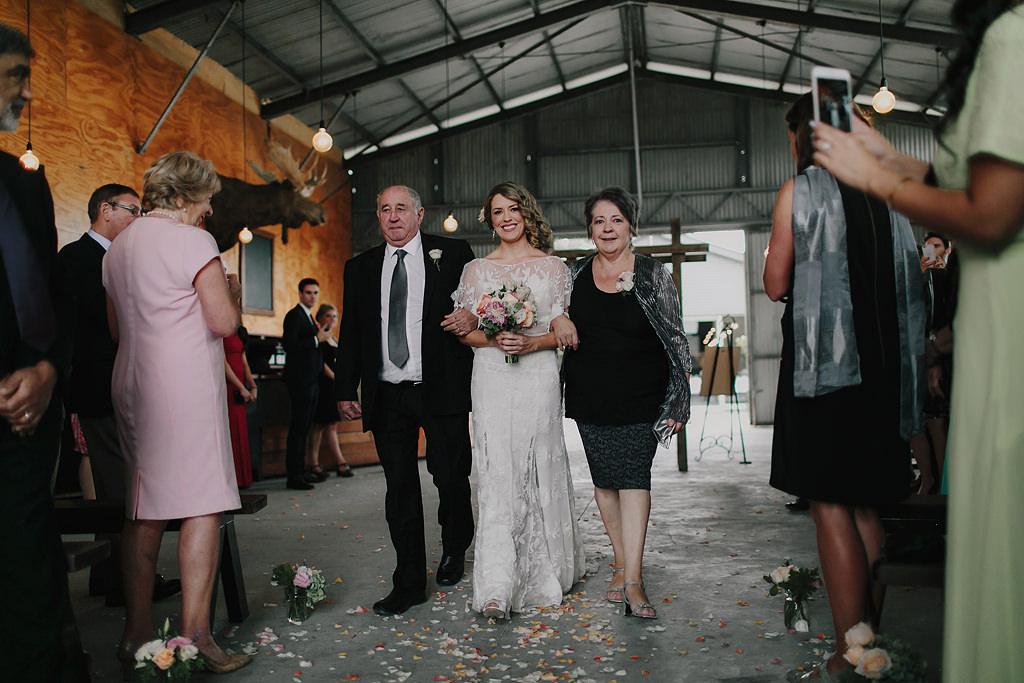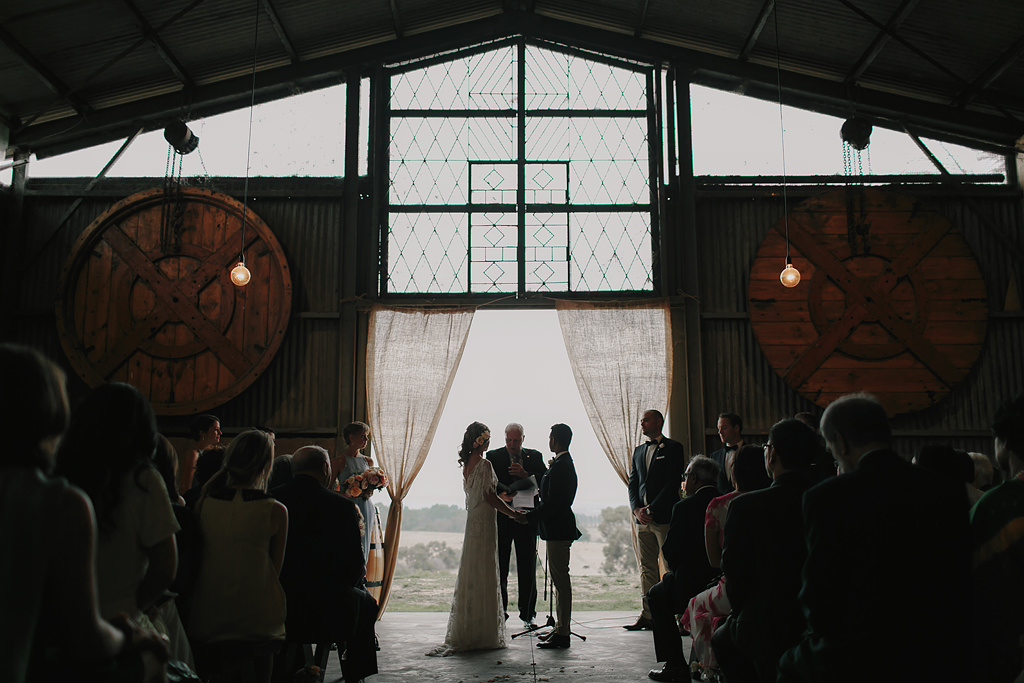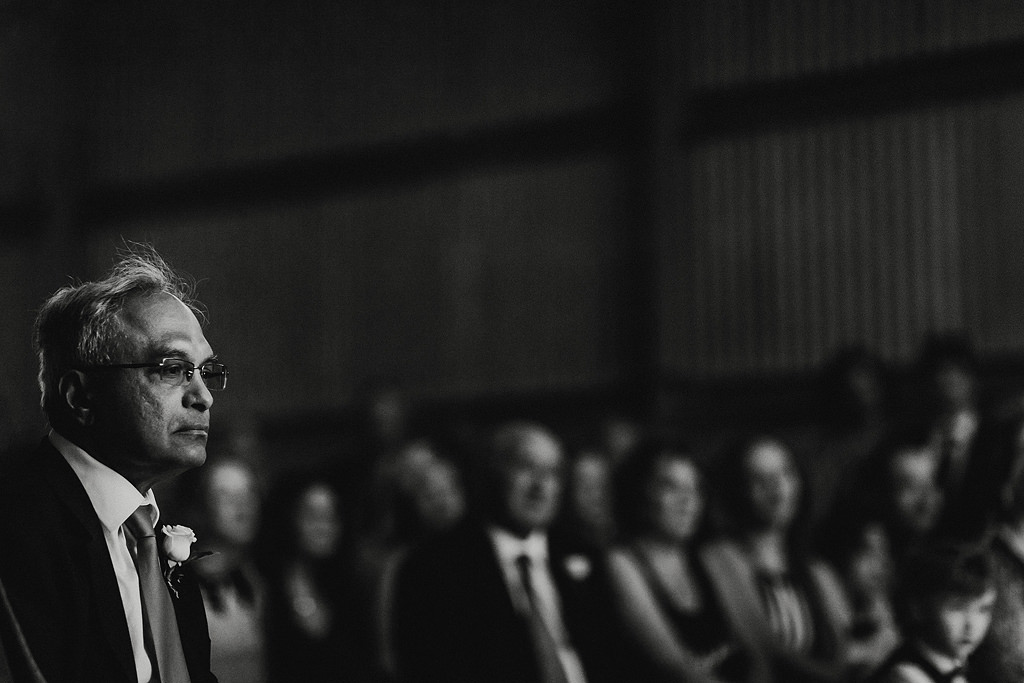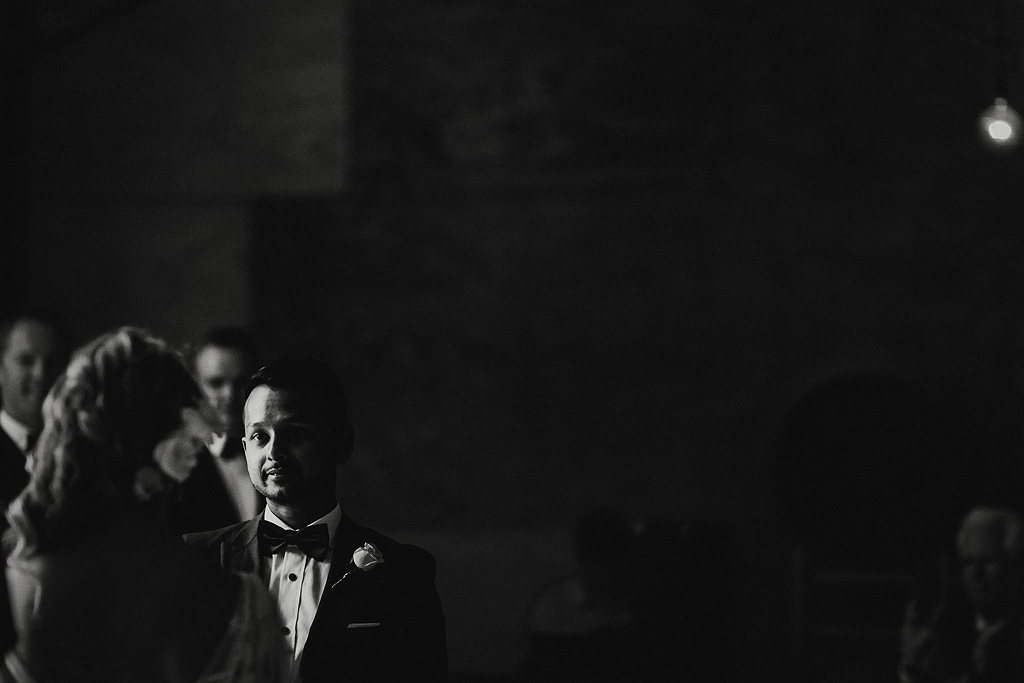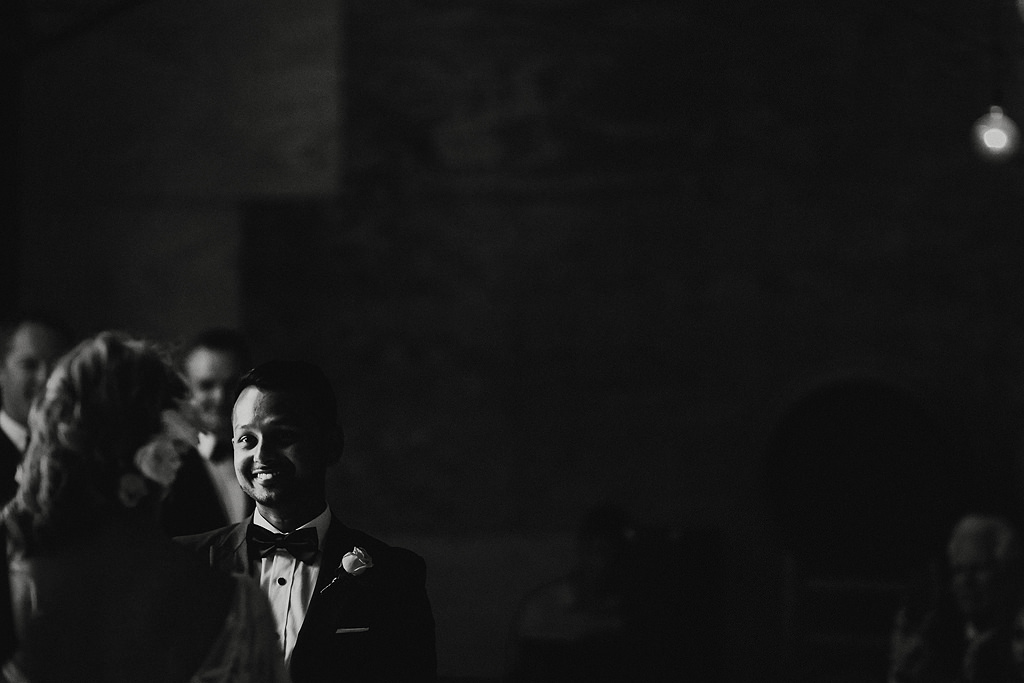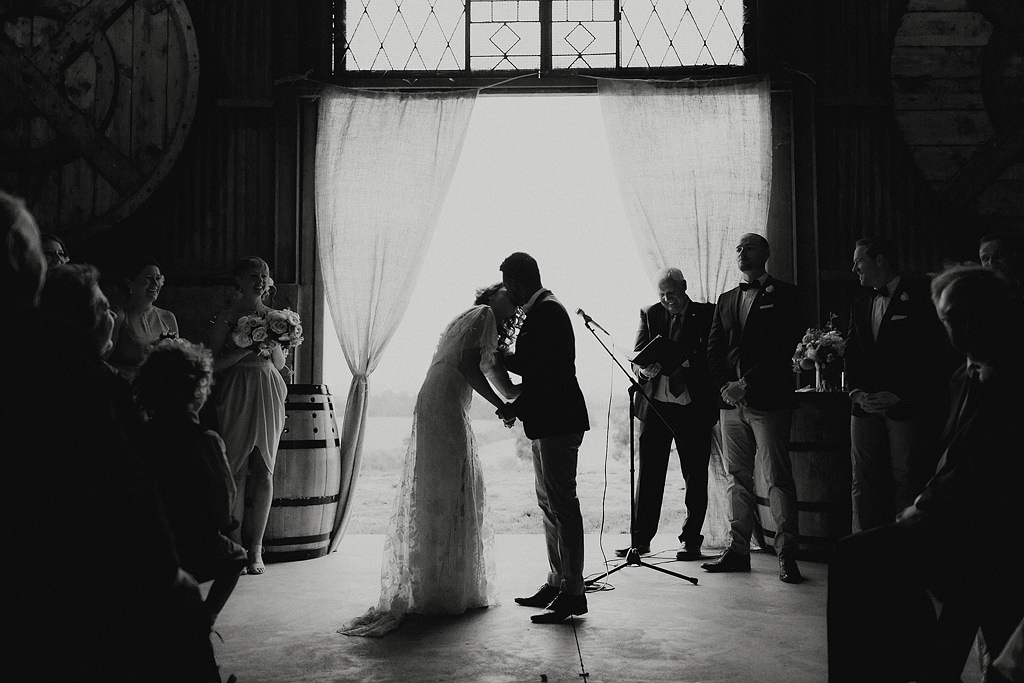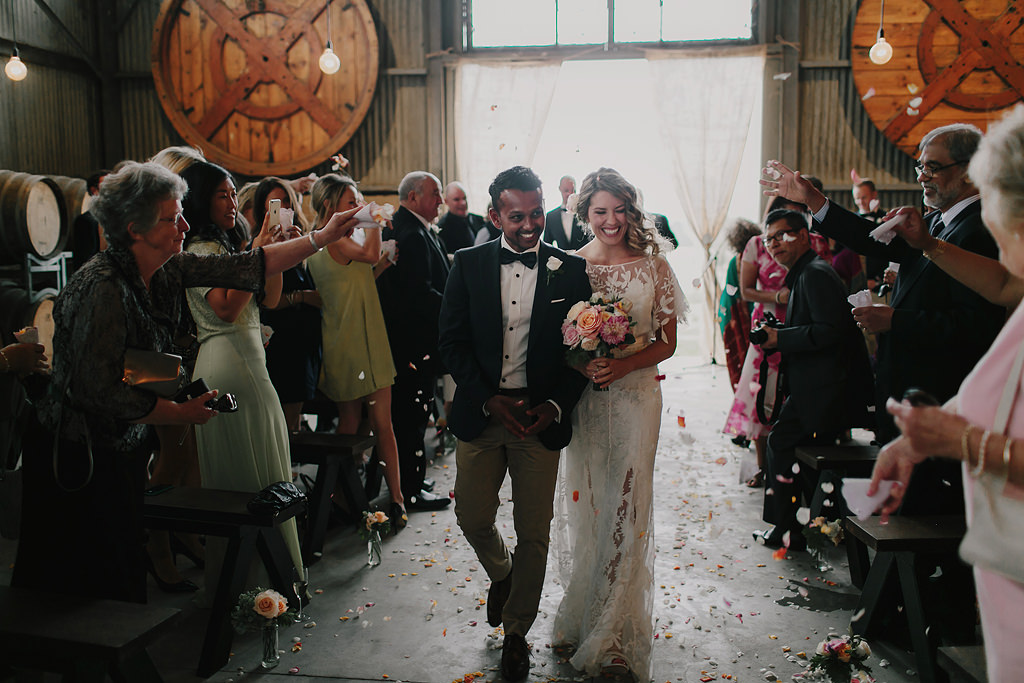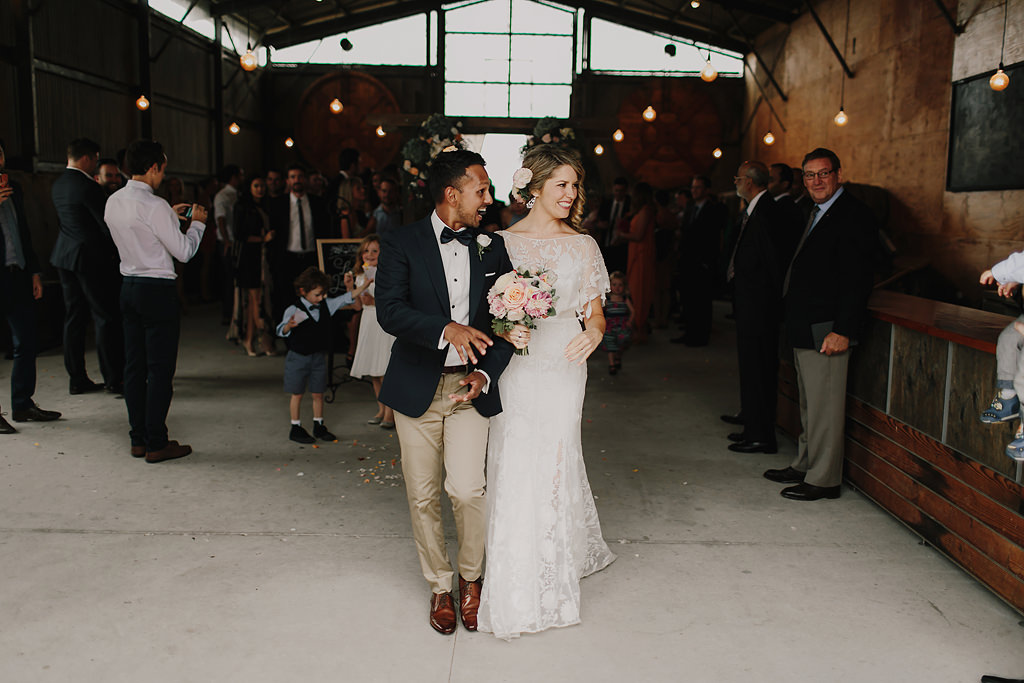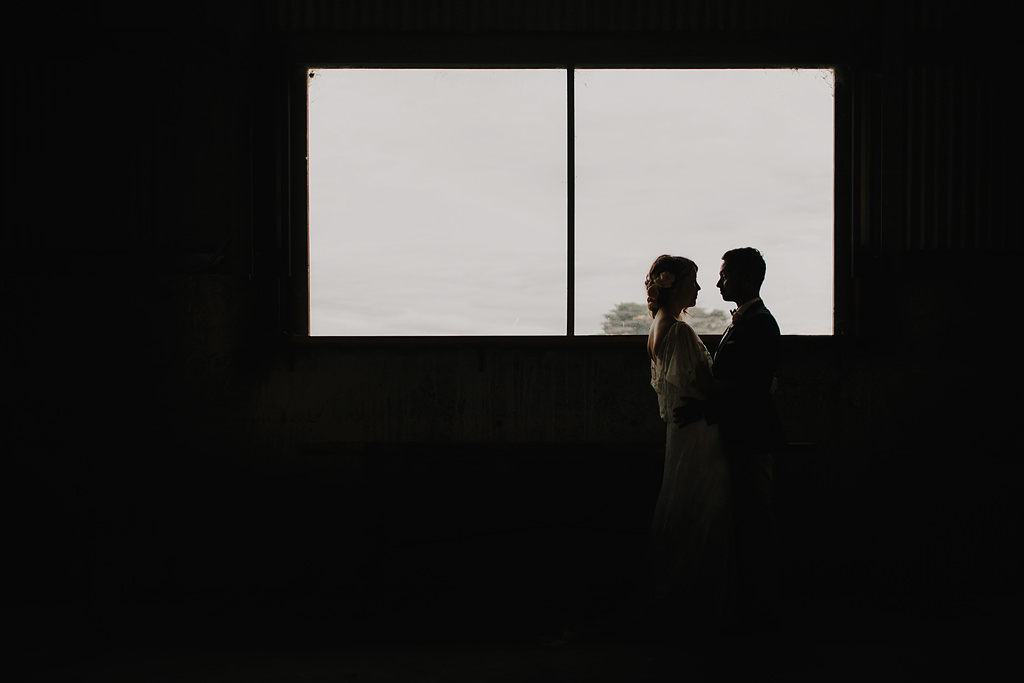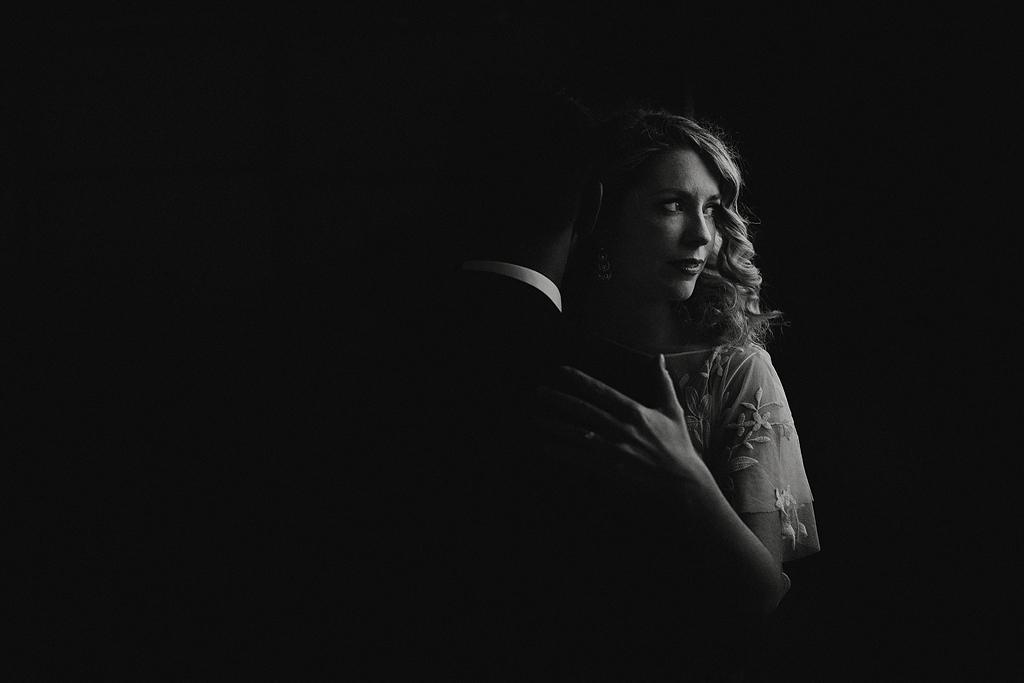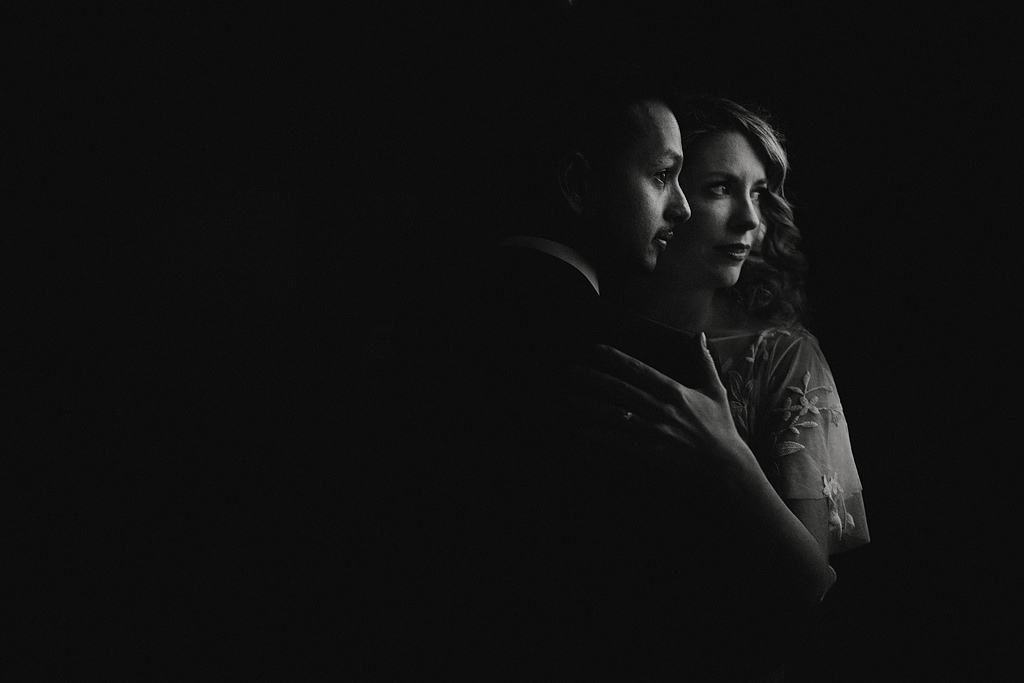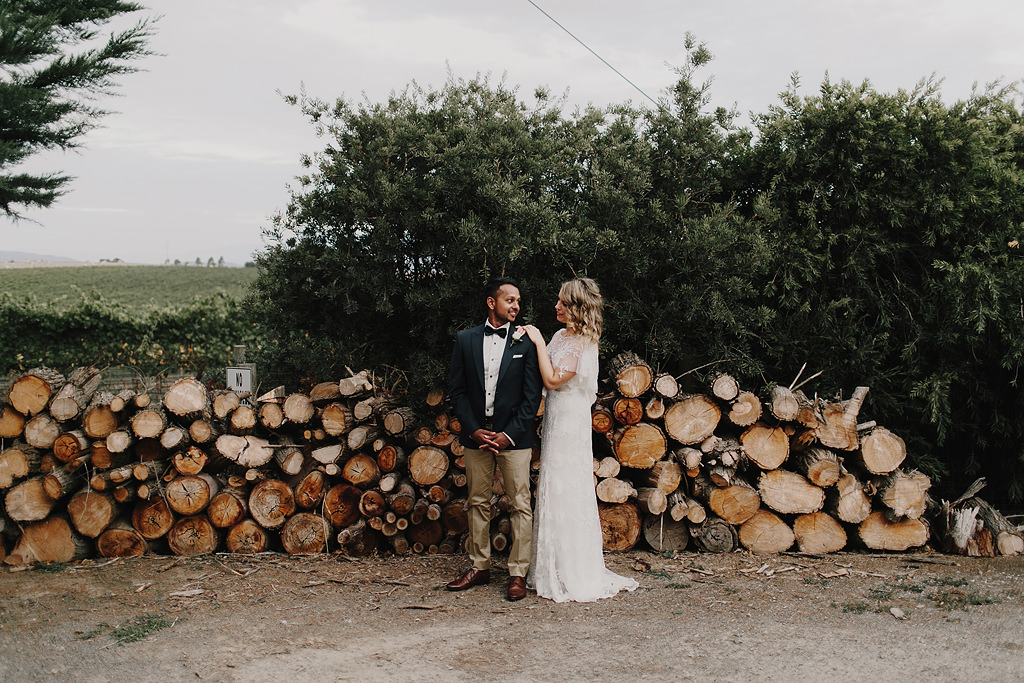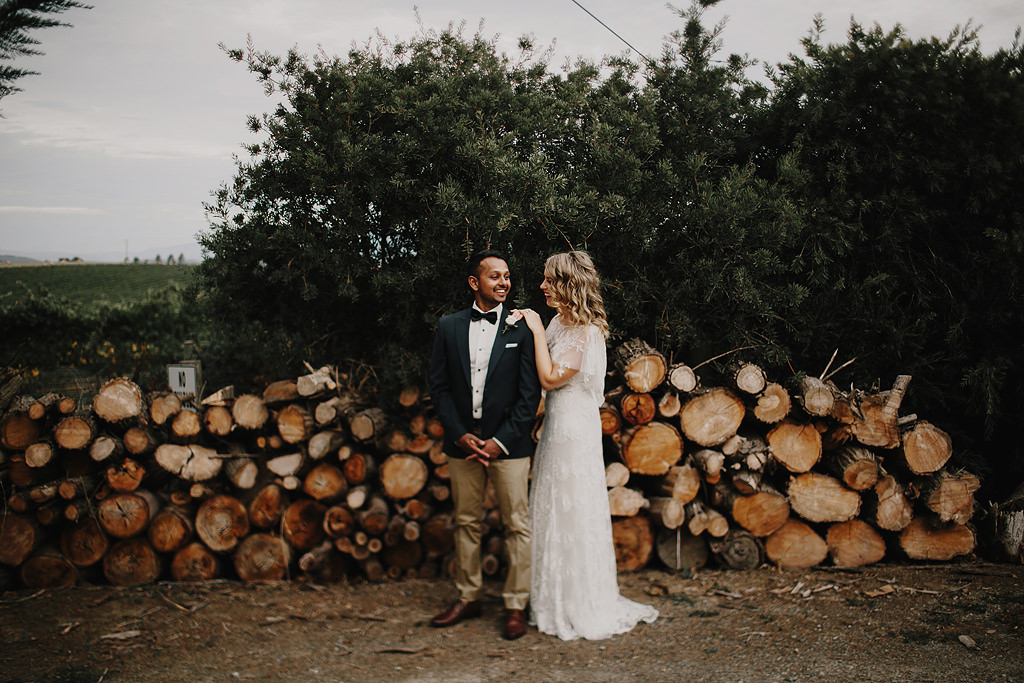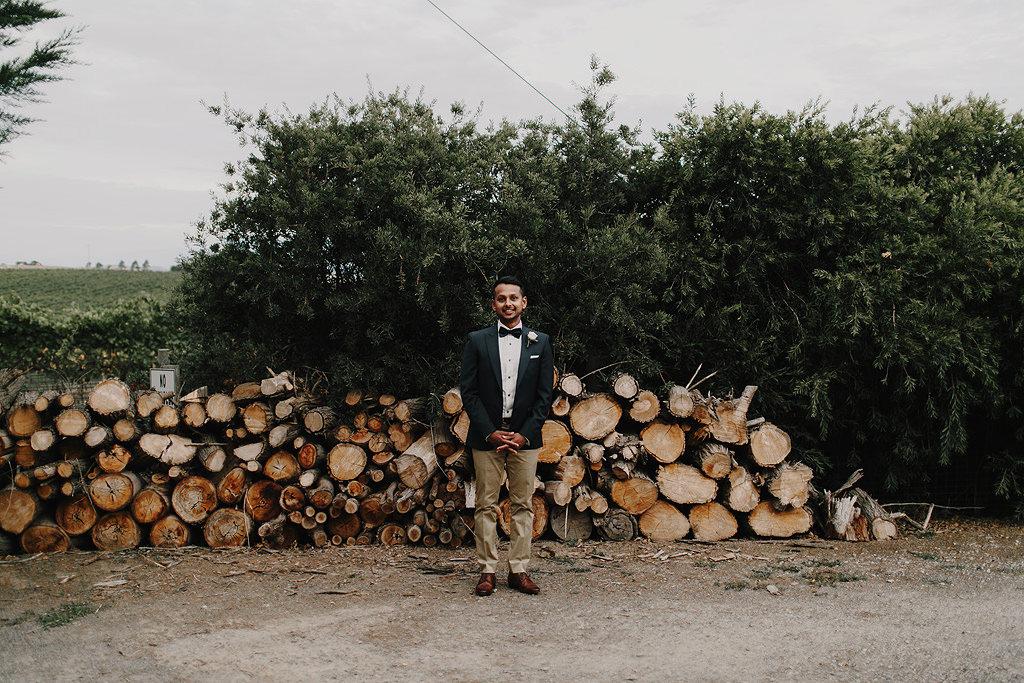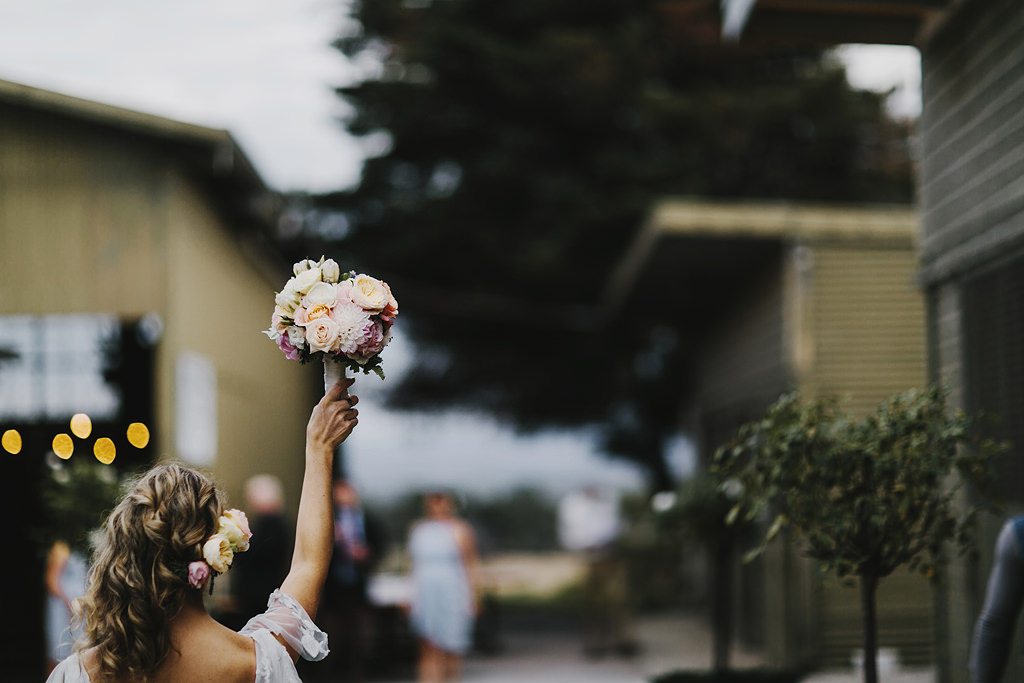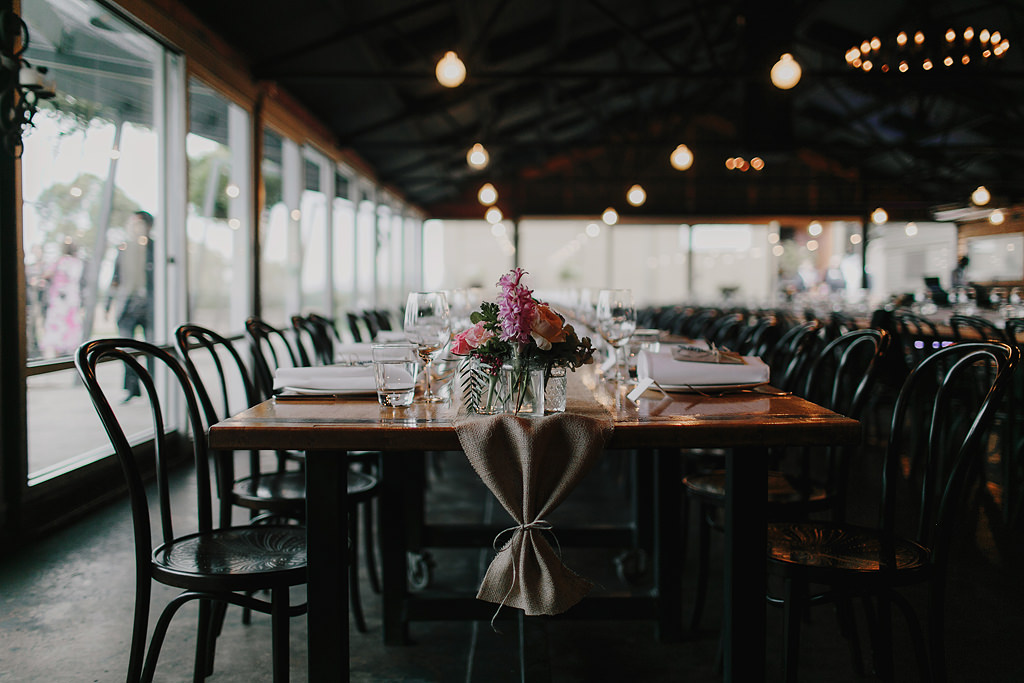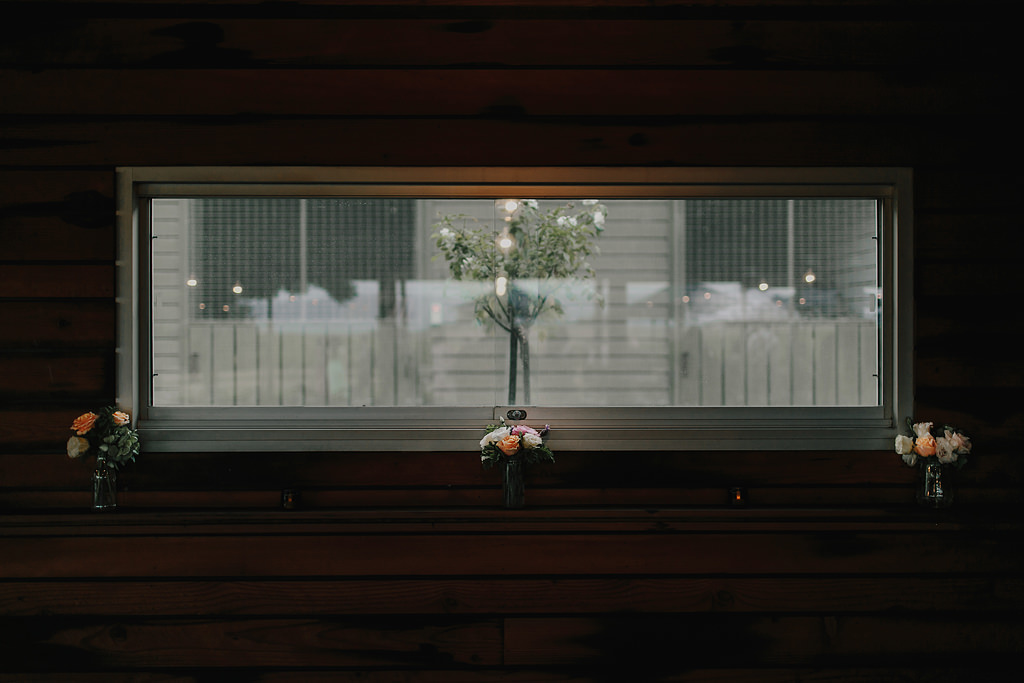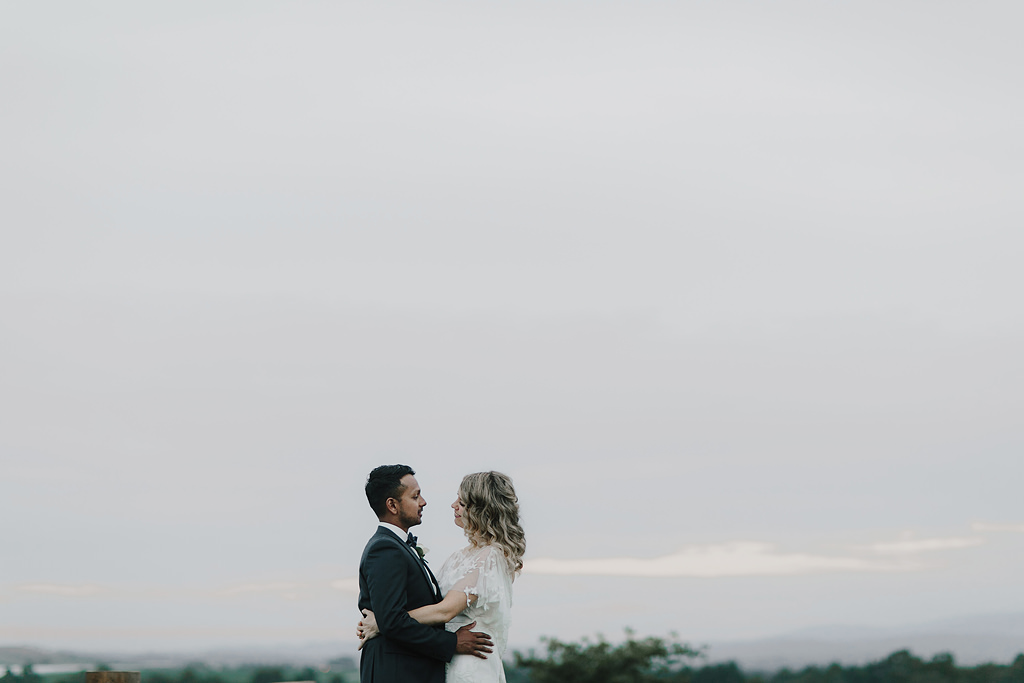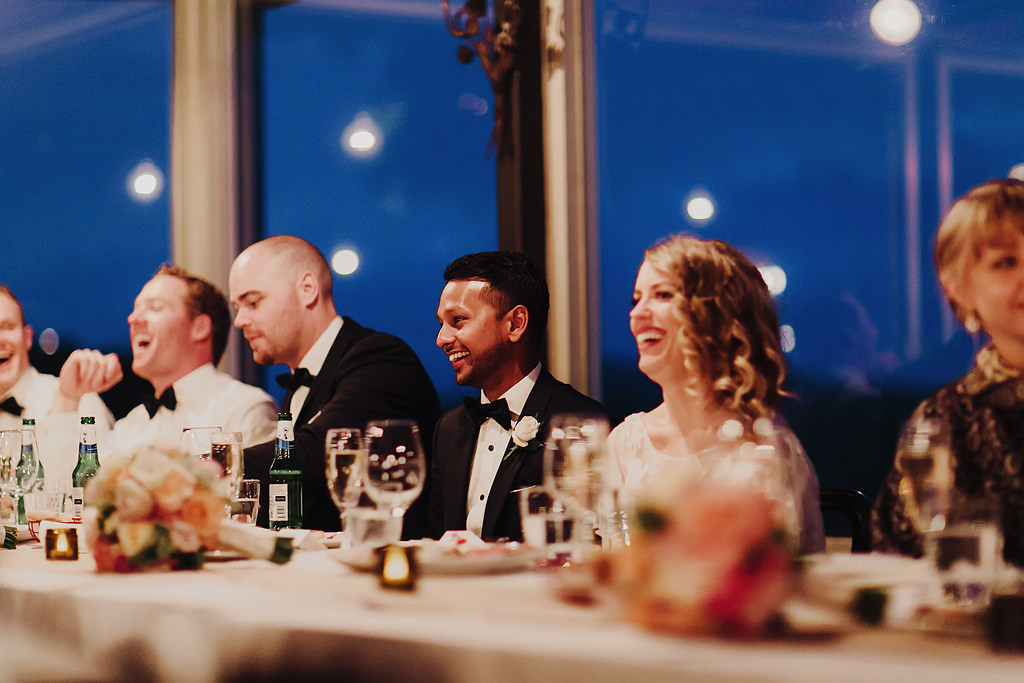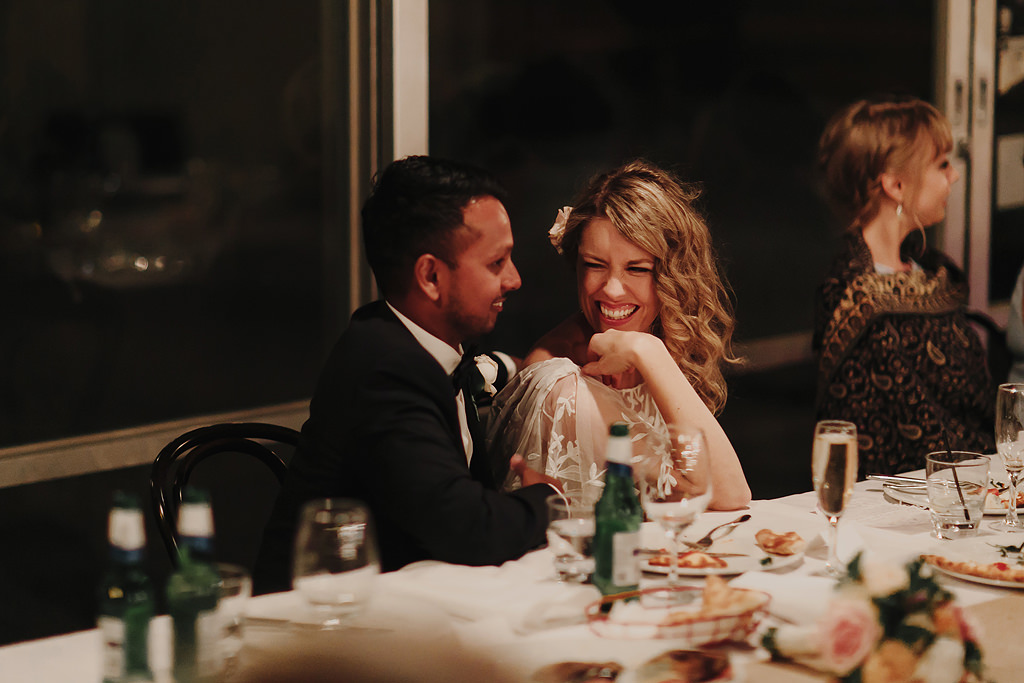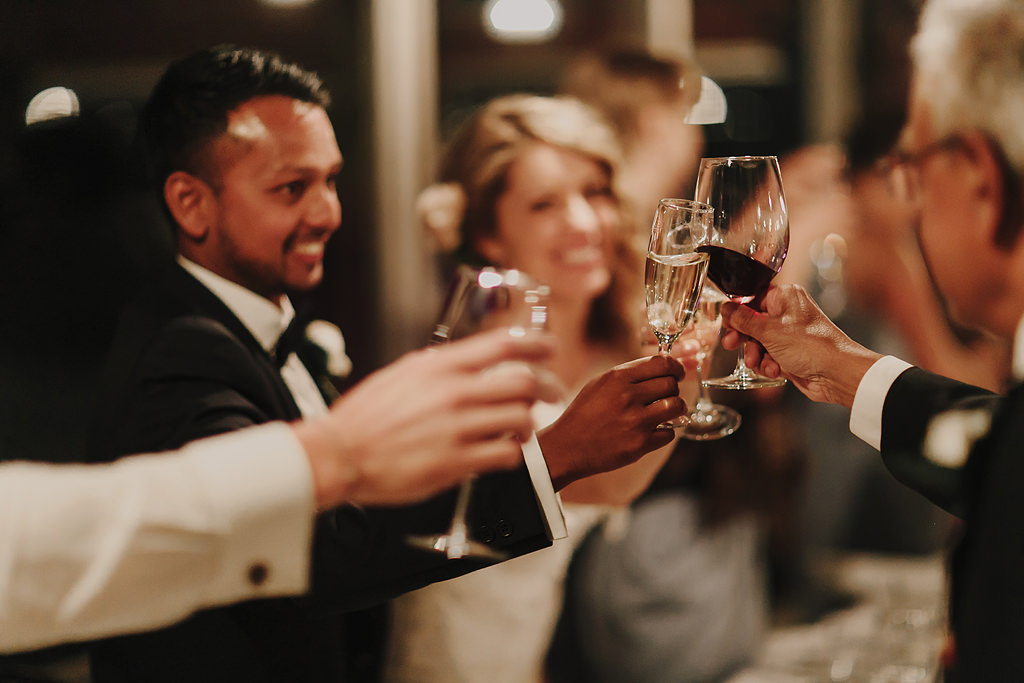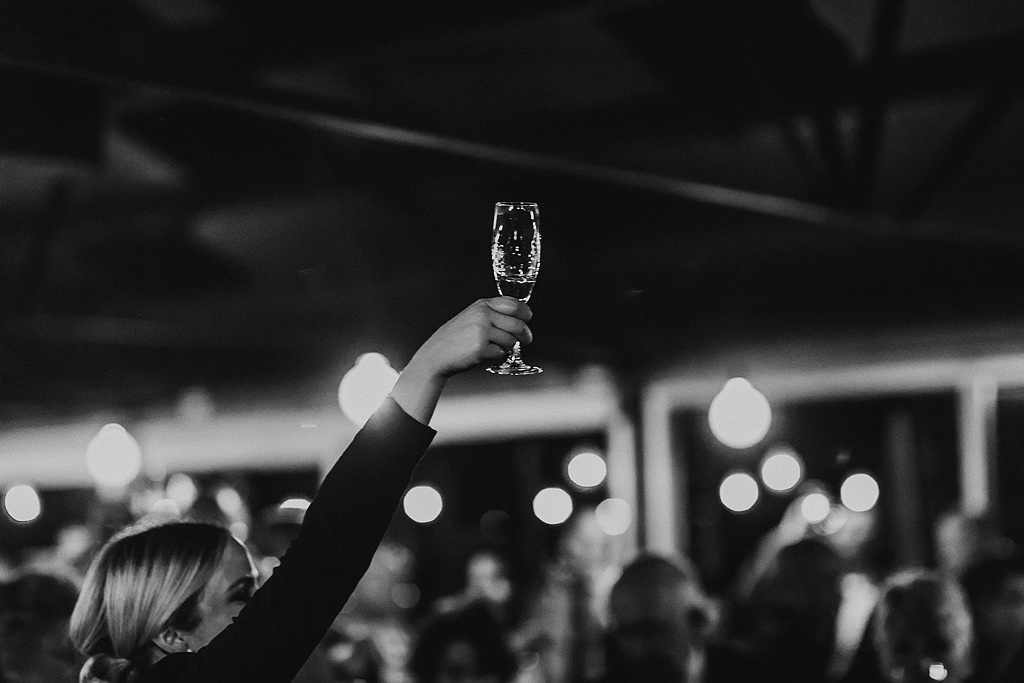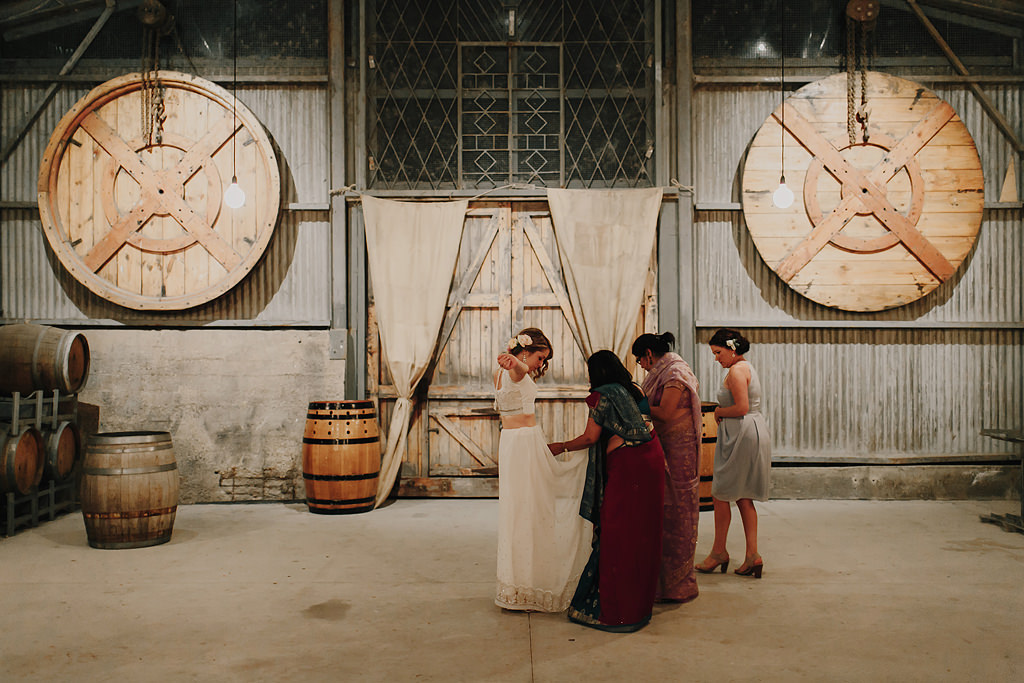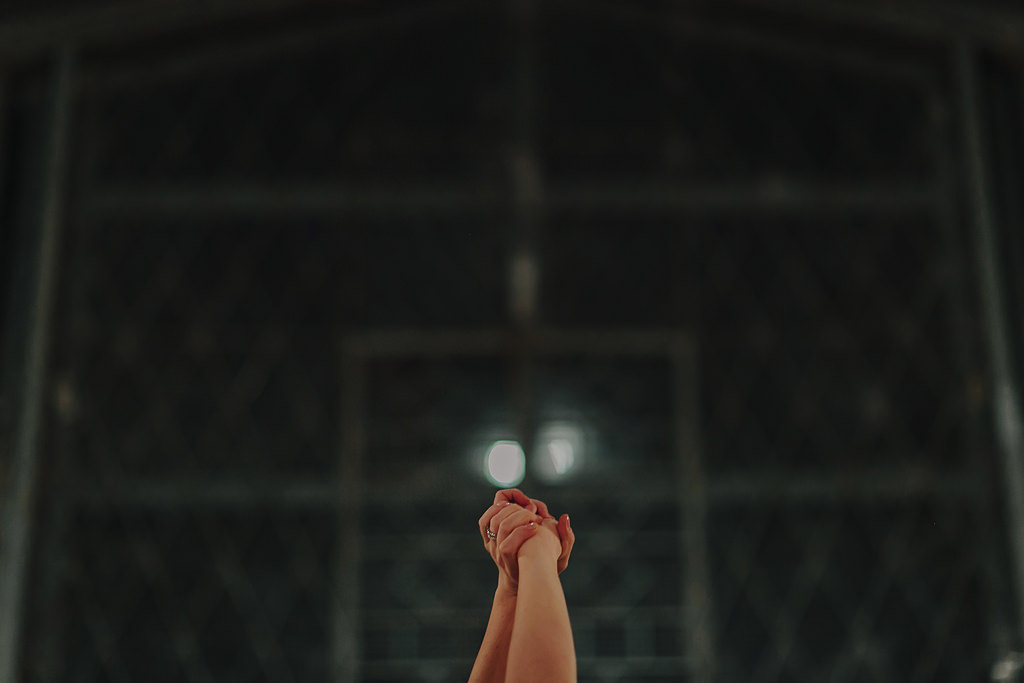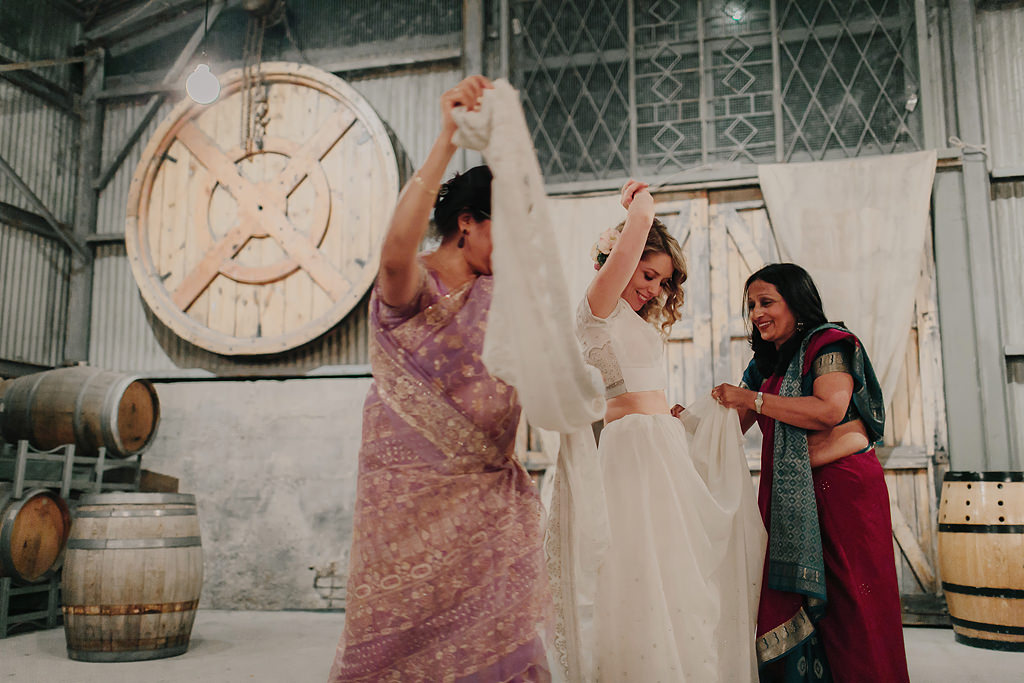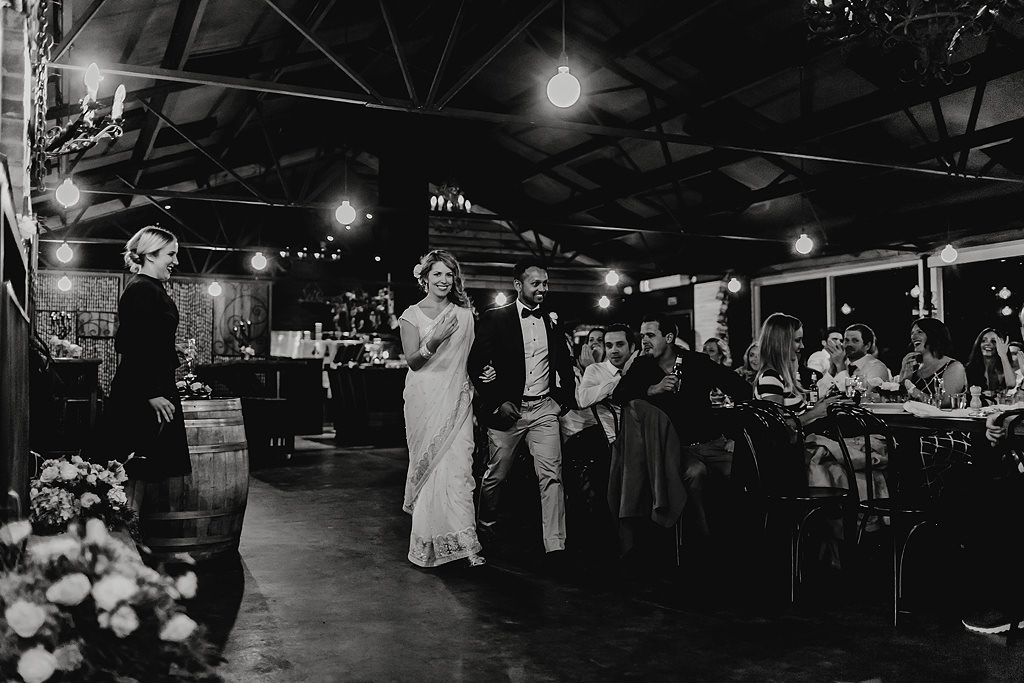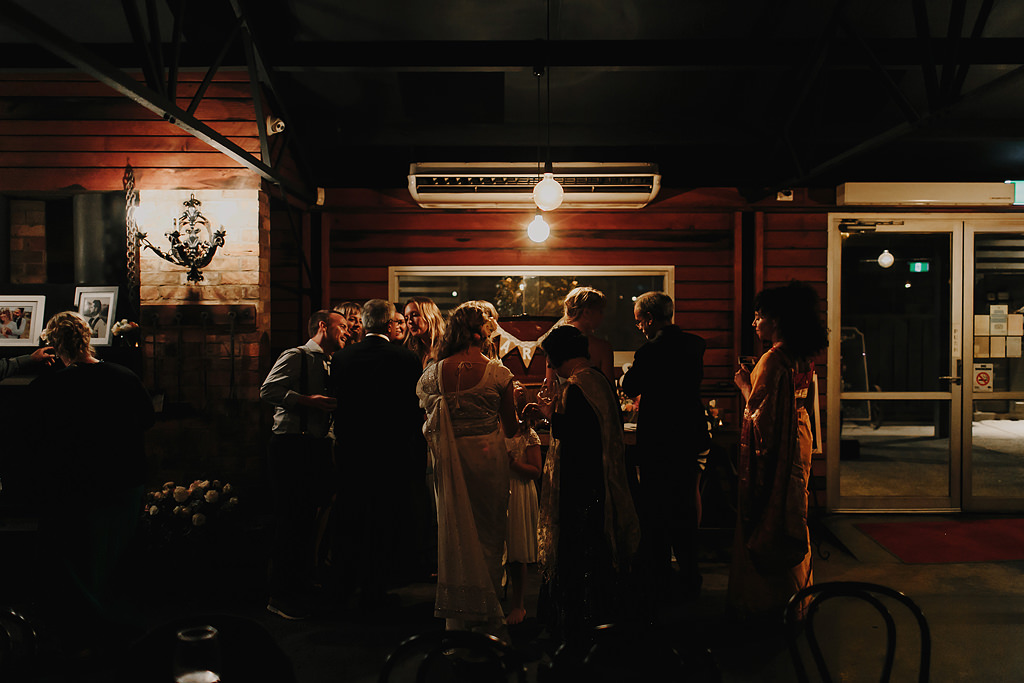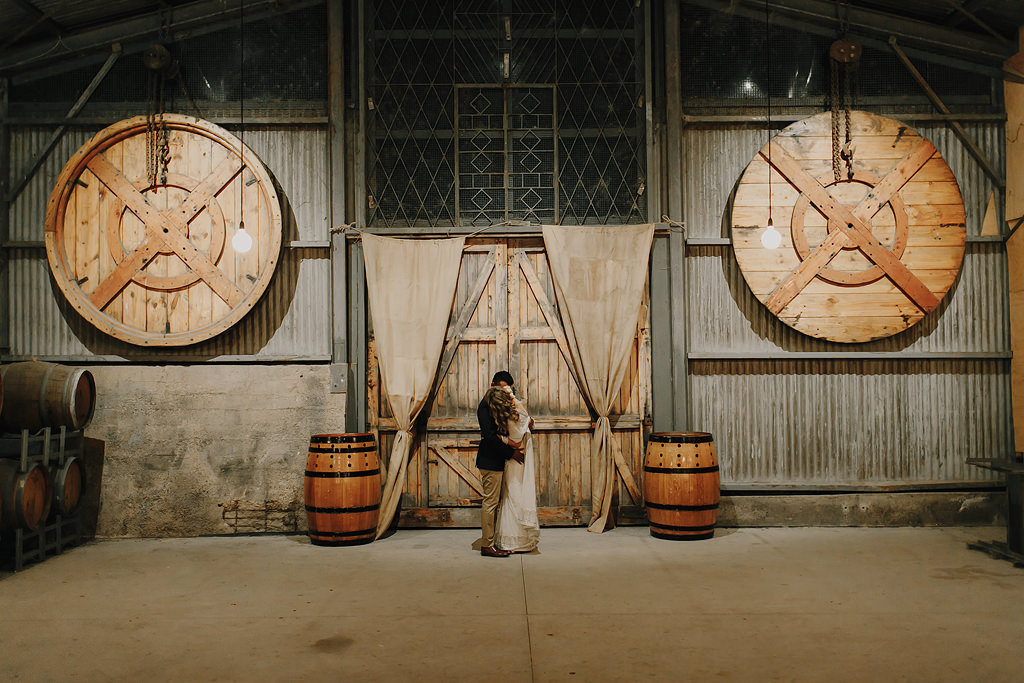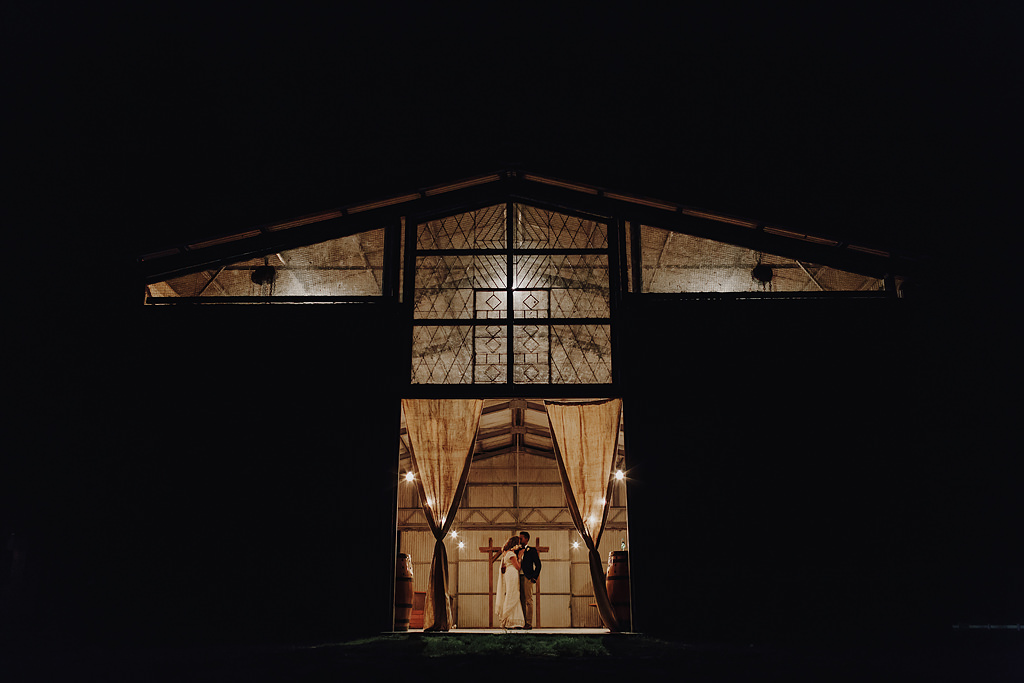 Photos: Briars Atlas
Bridal gown: Rue De Seine via The Bridal Atelier
Robes / getting ready tees: Peter Alexander and Cotton On
Lingerie: Simone Perele
Shoes: Alan Pinkus
Hair: Renee Camilleri
Makeup: Kath Carlin
Rings: Desi Desiderata
Bridesmaid dresses: Pilgrim
Bridesmaid shoes: Jo Mercer
Groom and groomsmen suits and ties: Briggins
Shoes: Aquila
Florist: Sugar Bee Flowers
Stationery: Ink Hearts Paper
Ceremony, reception and event stylist: Zonzo
Cake: Le Petit Gateau
Decorative elements: Kikki K
Wedding favours: Little Alchemy
Signage: Fox and Fallow
Entertainment: DJ Kwenda
Celebrant: Michael Goodluck.
Check out their full Yarra Valley wedding feature here on Hello May.
Book me as your Zonzo Yarra Valley wedding photographer
Make an enquiry https://briarsatlas.com/enquire
Book Zonzo Estate Winery for your Yarra Valley wedding:
Zonzo website: https://www.zonzo.com.au/
957 Healesville-Yarra Glen Rd, Yarra Glen VIC 3775
Phone: (03) 9730 2500
For more beautiful Yarra Valley wedding venues, check out Stones of the Yarra Valley, this Immerse Winery Wedding, and Yering Station.
Heading further north in Vic? Check out these gorgeous Castlemaine wedding venues.